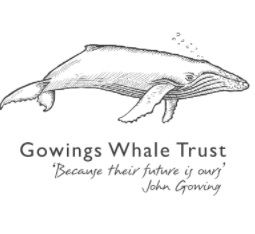 Industry Expert - Environment - Australia
The Humpback delights coastal dwellers with its acrobatics as it makes its way through Australian waters and by increasing our understanding of this mammal, its environment and the impact man has upon it, we will have a greater chance of ensuring its survival.
Connect with Author
LATEST STORIES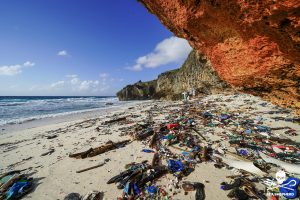 How much marine debris would you expect to pick up on a single beach? In just one day, 975 kilograms...
25 Aug 2021