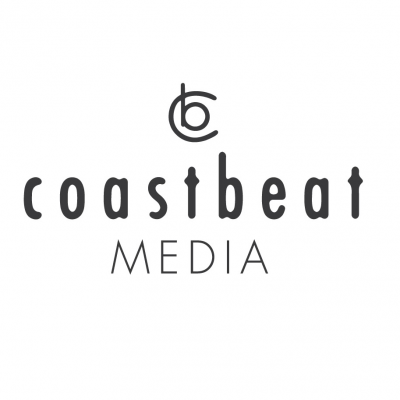 Coastbeat Journalist - North & Mid North Coast
Coastbeat is a community that celebrates the best of life on our beautiful NSW North Coast. Written by locals for locals, we love telling stories, getting lost, uncovering treasures, sharing the good stuff and enriching lives.
Connect with Author
LOCAL AREA
LATEST STORIES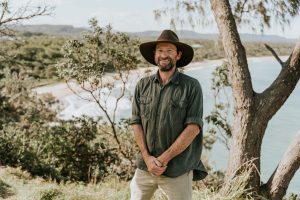 As the world focuses on climate concerns, the creative result of a four-year collaboration between artists and scientists is presented...
17 Nov 2021