Clarence Valley Camp Oven Festival – BACK ON!
This year's Clarence Valley Camp Oven Festival is springing back into action over the holiday weekend of 30 September to 3 October 2022, at Nymboida Camping and Canoeing Centre.
Festival Creative Director Laena Stephenson said, "We have overcome covid induced cancellations and flood provoked postponements to make this festival happen."
"I want to thank all our workers, volunteers, performers and our loyal audience for their patience and tenacity. We can't wait to bring the festival family back together for a celebration of the great Aussie outdoors."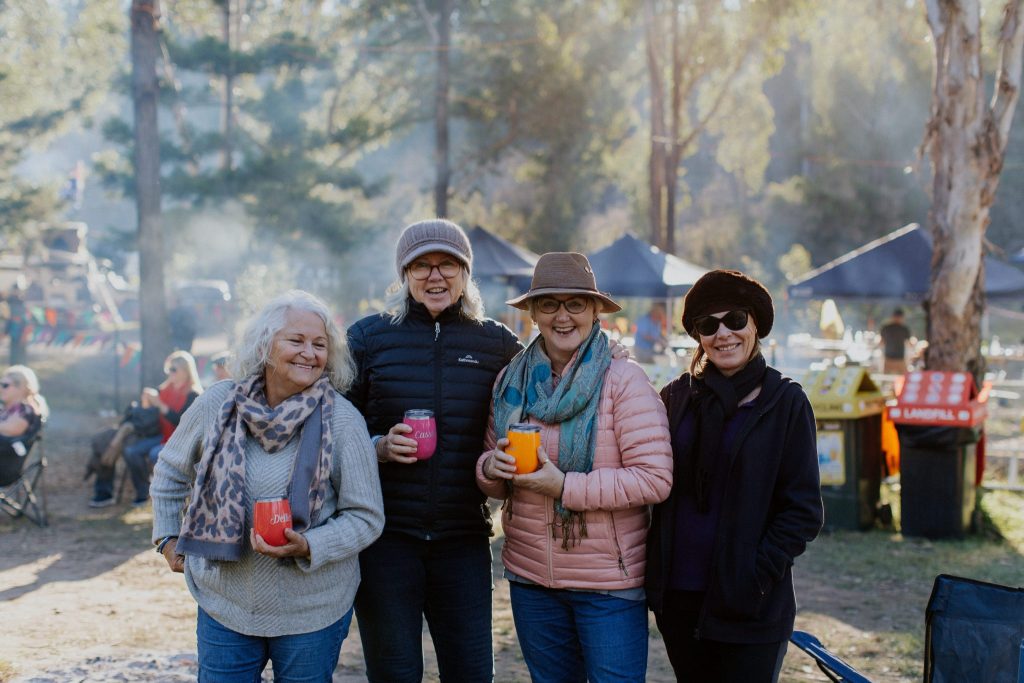 Despite the postponement, most of the musical and workshop program remains intact, with a handful of exceptions. Most notably, the dirtgirlworld crew are unavailable on that weekend. In their place, the super-talented Hoozatt Entertainment mob will host additional kid-friendly workshops and hilarious performances, alongside their brilliant street theatre antics.
Good Food, Good Music
The festival has also added Grafton locals, The Manifested to the bill, as well as the captivating and energetic Casino-based band, Blinders, who guarantee to 'get any party rockin'.
"Aside from the music, the glorious natural setting and family-oriented workshops and outdoor games, the main attraction is the food," said Phil Nicholas, festival Event Manager.
"There are many skilled amateur cooks out there who demonstrate their proficiency with a camp oven at the festival, including in the Sunday cooking competition. And there are still spaces left for anyone who wants to enter."
Tickets
For tickets, the revised festival program and competition entry forms, head to the festival website. Read our last article on Coastbeat.