And the winners are…
Our Photo Contest has ended and the two photos with most votes by the Coastbeat community are: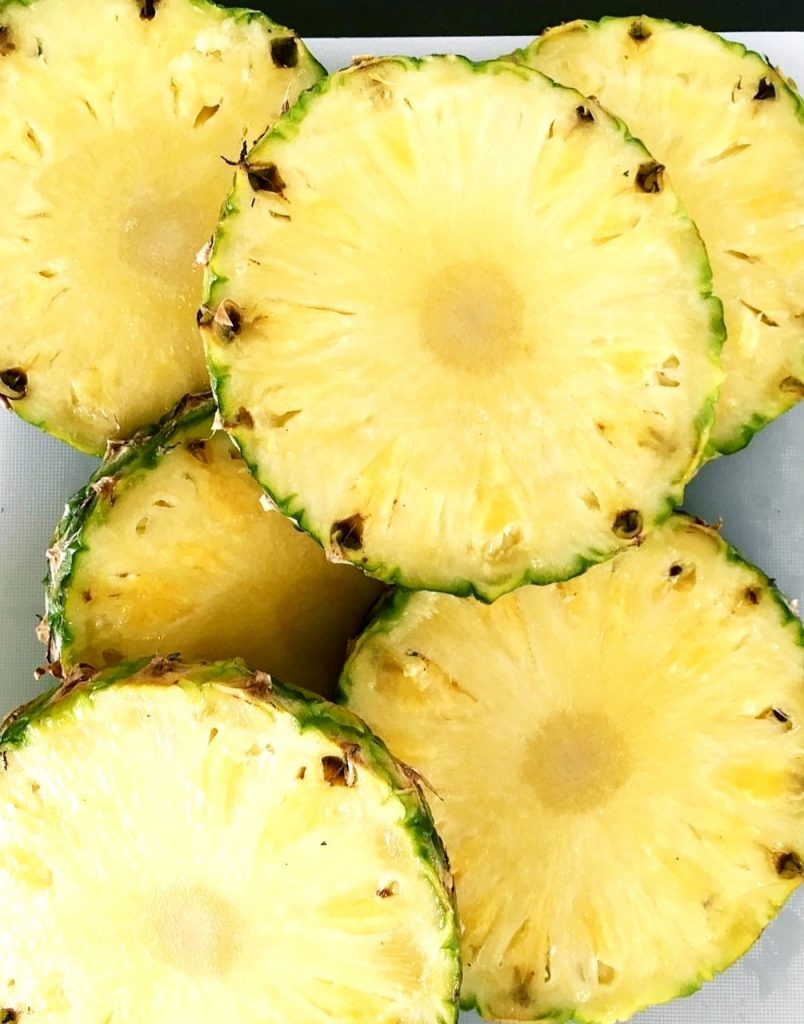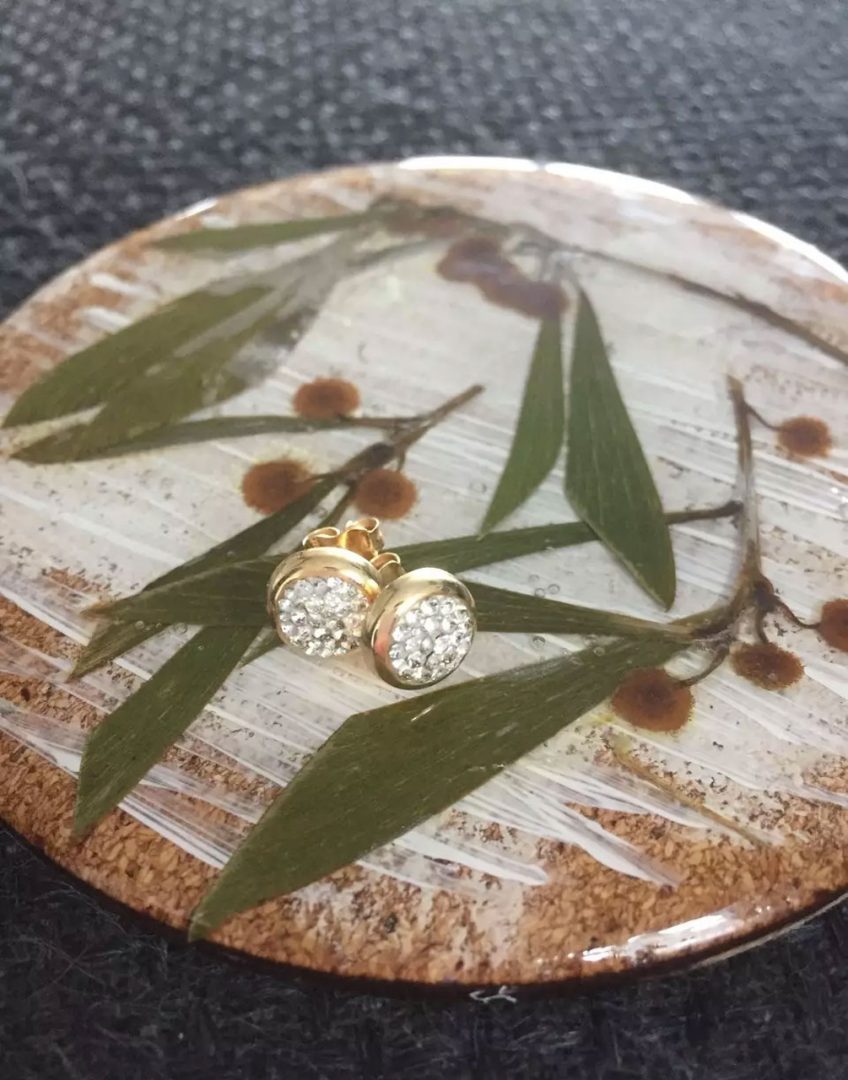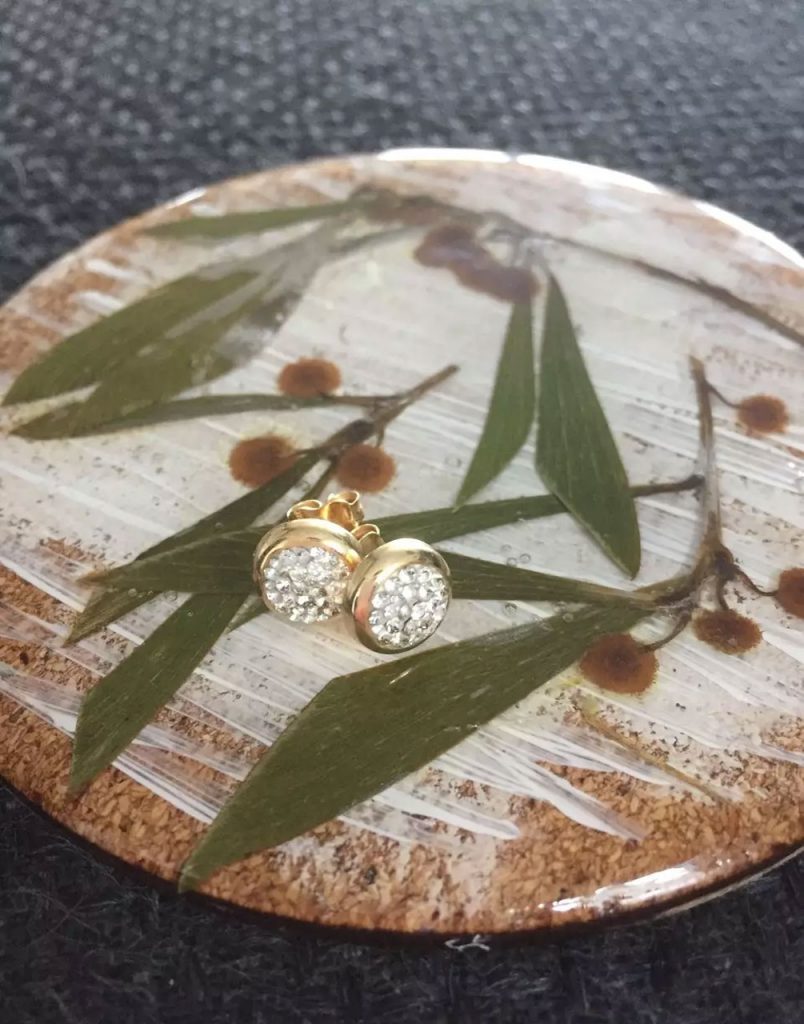 Sarah and Margie met with us at Coffs Central to receive each a Corporate Box double pass to Elton John's show in Coffs Harbour on 25 February. How amazing is that!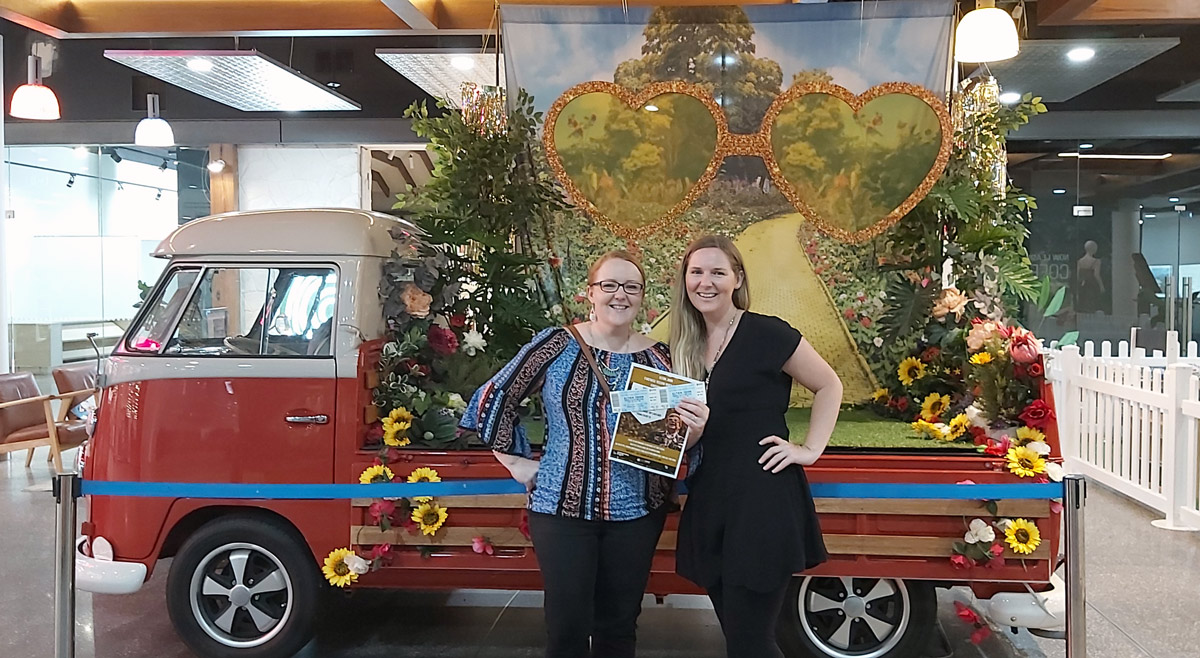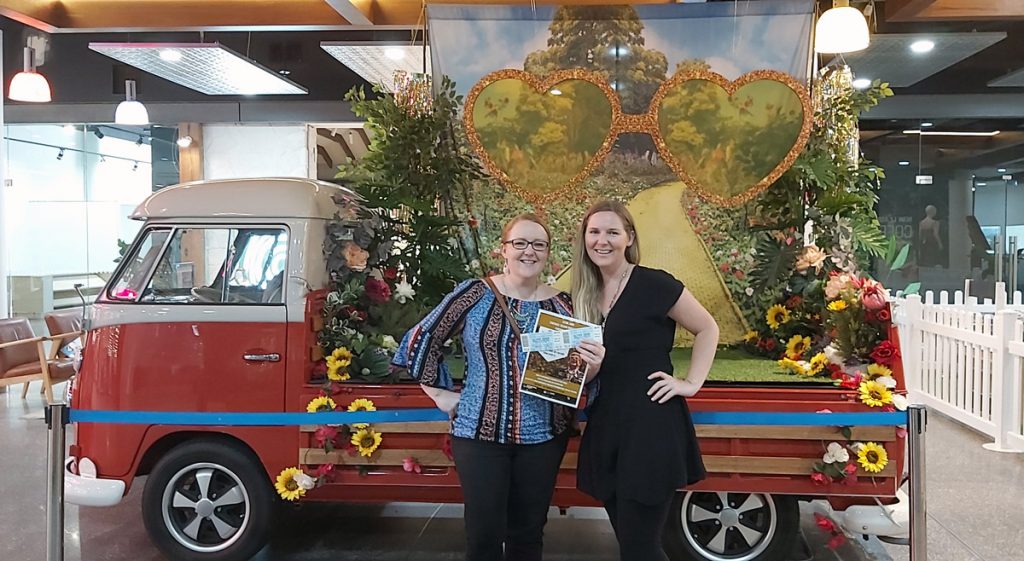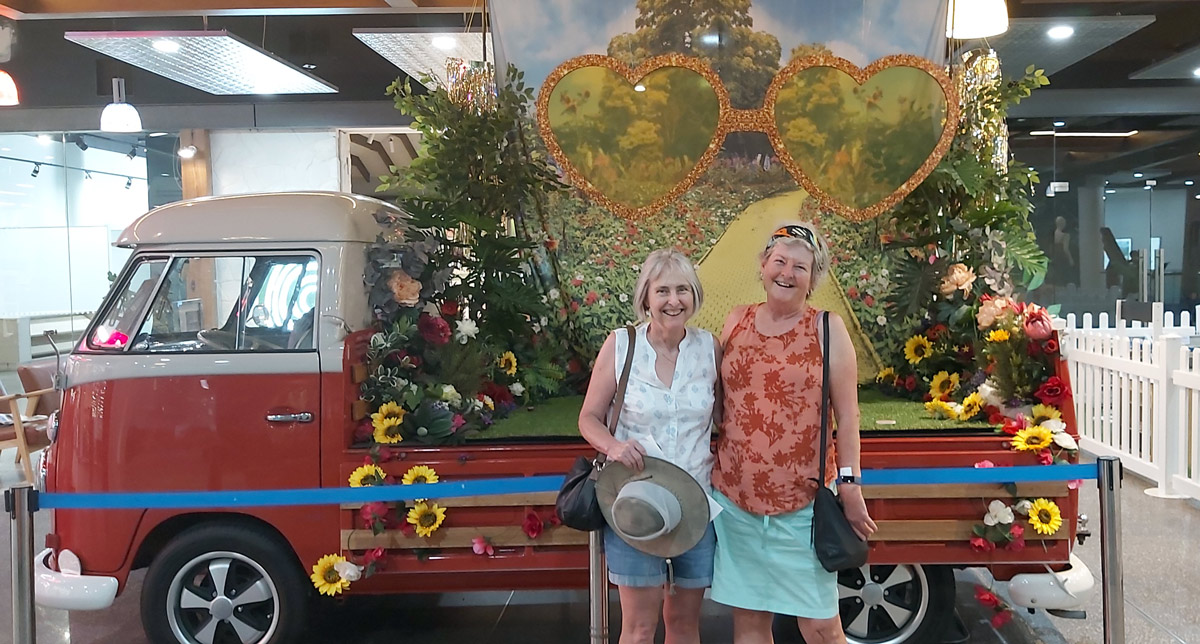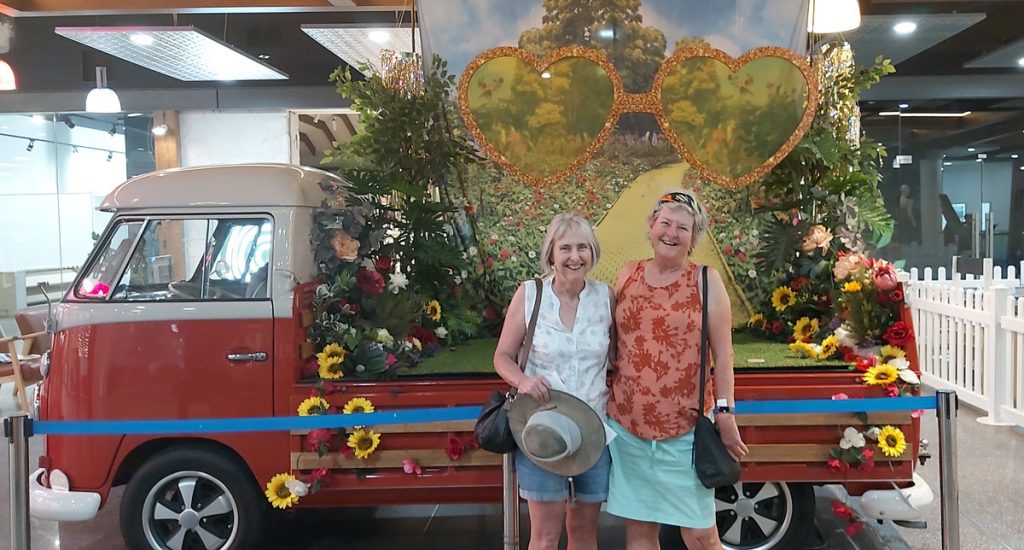 Congratulations, ladies! We can't wait to see your photos and videos from the concert!
Coastbeat's favourite Elton John songs
Buying tickets
And if you didn't get a chance to enter our contest, there are still tickets available for Elton's show on both 25 and 26 February. Just head to our What's On page for more information on how to get them.
Recent posts