Zero Co: The north coast business putting an end to single-use plastic
A new north coast start-up is well on the way to solving the problem of single-use plastic. Zero Co makes stylish home and personal care products you'll love, at a price you can afford, while closing the loop on plastic supply and demand.
Coastbeat caught up with the Founder of Zero Co, Mike Smith.
Coastbeat: What is Zero Co and how does it work?
Zero Co is a new Aussie start-up on a mission to eliminate single-use plastic packaging from every kitchen, laundry and bathroom. We've developed a range of planet-friendly home cleaning and personal care items that are delivered direct to Aussie households minus all the single-use plastic packaging.
It works via a really simple four step process: you order, we deliver, you return, and we refill. It's just like the milk man…reimagined!
Cb: How is Zero Co's supply chain model different from the current plastic supply chain model?
Our whole mission at Zero Co is to create the most comprehensive solution to the single-use plastic problem. We believe that the way we're going to solve the plastic problem is by addressing the issue at both ends of the supply chain. At the top of the supply chain we need to turn off the tap: we need to stop producing new plastic altogether. At the bottom of the supply chain we need to take all of the plastic rubbish that's polluting the planet – the plastic in our oceans and rivers – and get that out of the system.
The way we do that is through our closed loop supply chain. Inside your first order of Zero Co products, you'll find a set of beautifully designed dispensers – we call them 'forever bottles' – and they have been made from plastic waste pulled from the oceans. There will also be a set of refill sachets – which are made from plastic waste diverted from landfill – and a postage paid return envelope.
All you have to do as a customer is empty the contents of the refill sachets into the dispensers and then pop the empty sachets into the return envelope and send it back to us. We then clean and refill the sachets and send them out into the world again.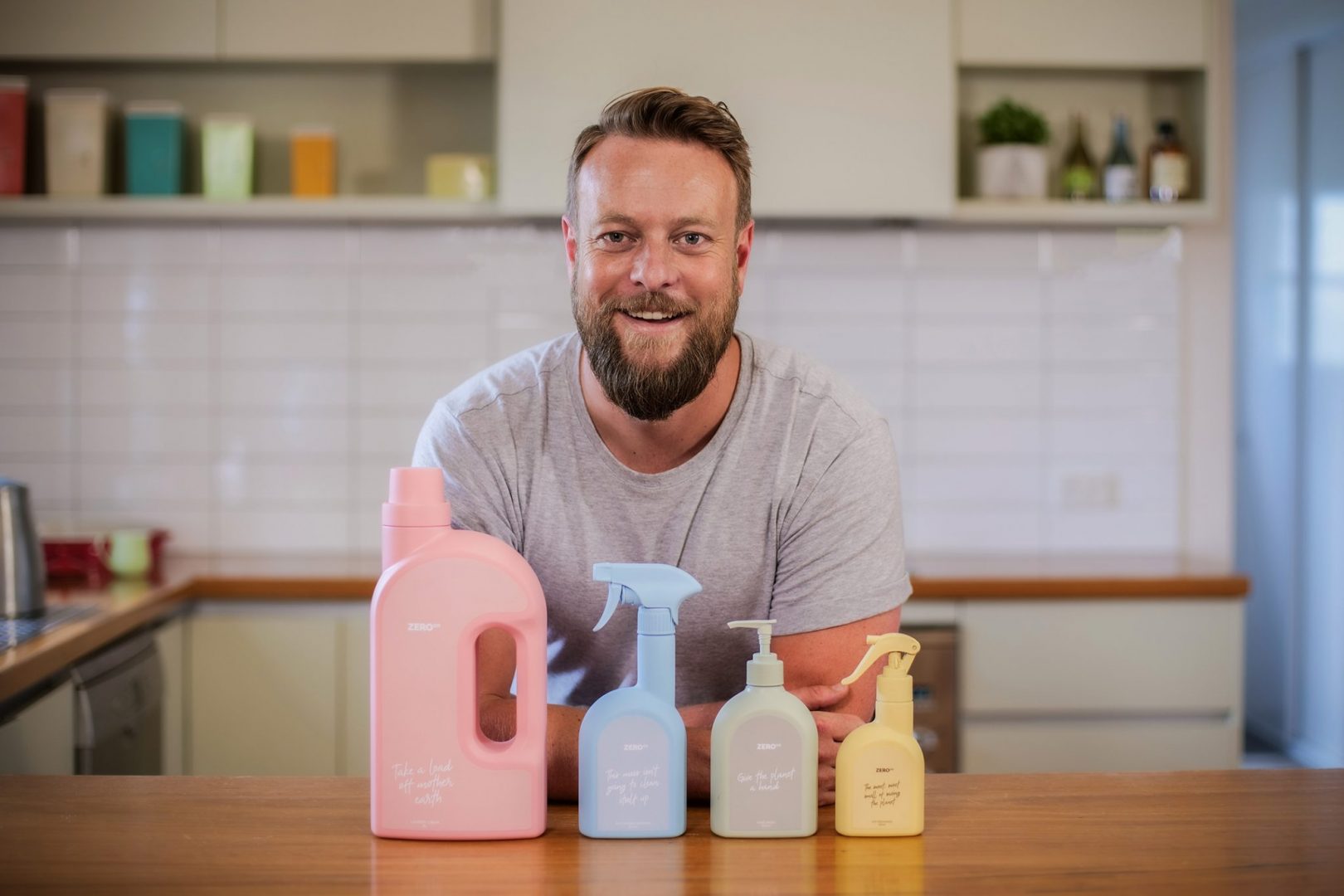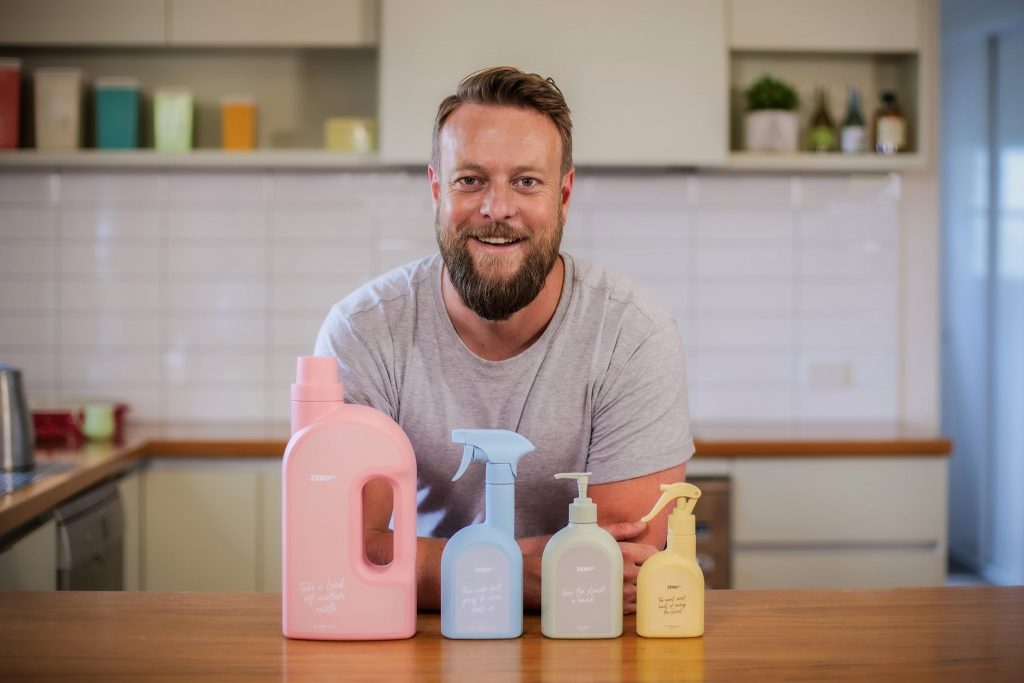 Zero Co Founder Mike Smith grew up in Coffs Harbour

Cb: You had a very successful crowd-funding campaign – what was your goal?
When we launched the Kickstarter, we had a goal of trying to reach $250,000 of funding which would help us essentially cover the cost of production and help us get this thing up and out into the world.
We ended up reaching that target in about 72 hours which was just unbelievable! We then went on to raise about $750,000. It was the most funded Australian Kickstarter of 2019 and the single most funded Australian Kickstarter of all time that was only selling products to the Australian market.
Cb: Wow! That's some serious support.
We had over 7,000 Aussie households sign up over the six-week Kickstarter campaign which was awesome. It showed us that people all around the country want this solution. It's not just the far Left or inner-city greenies, it's grandmas from Bundaberg and young families from Broome. It's my parents' generation from Bendigo and young hipsters from Bondi.
The whole cross-section of the Australian public came on board and supported this idea which, as a young Australian, is super heartening.

Zero Co 'Untrashing The Planet'
Cb: Tell me about your recent trip to Indonesia?
It was important for us to take that first step as quickly as we could after the Kickstarter process because we want to be radically transparent with the people who gave us their hard-earned cash.
We wanted to say to our backers: We told you this is what we would do and now, four weeks later, we are in Indonesia doing our first ocean clean up with local fishermen and demonstrating how our supply chain operates.
It was as much a learning experience for us as it was for our community. We're not experts in this and I've been very upfront about the fact that I've never worked in plastic engineering before or had a home cleaning or personal care company. I'm kind of learning on the job and figuring these things out as I go.
Cb: How do you make it work for everyone? Obviously you want to make money, but the products need to be affordable too.
It's tricky to balance all of those competing demands. There are a lot of environmentally friendly products out there which are so prohibitively expensive that they'll never get mainstream adoption.
For Zero Co to really solve the plastic problem we need to have mainstream appeal, and for that to happen we need to be cost effective and price comparable. We're paying to take plastic out of the ocean, paying to ship products to customers, paying to have them shipped back to us to be cleaned and refilled and then shipped out again.
Clearly, there is a large cost base for our business and we're going to need a lot of customers in order to be profitable. But we're confident! Our early signs of success show us we have the potential to make a real dent in the plastic problem.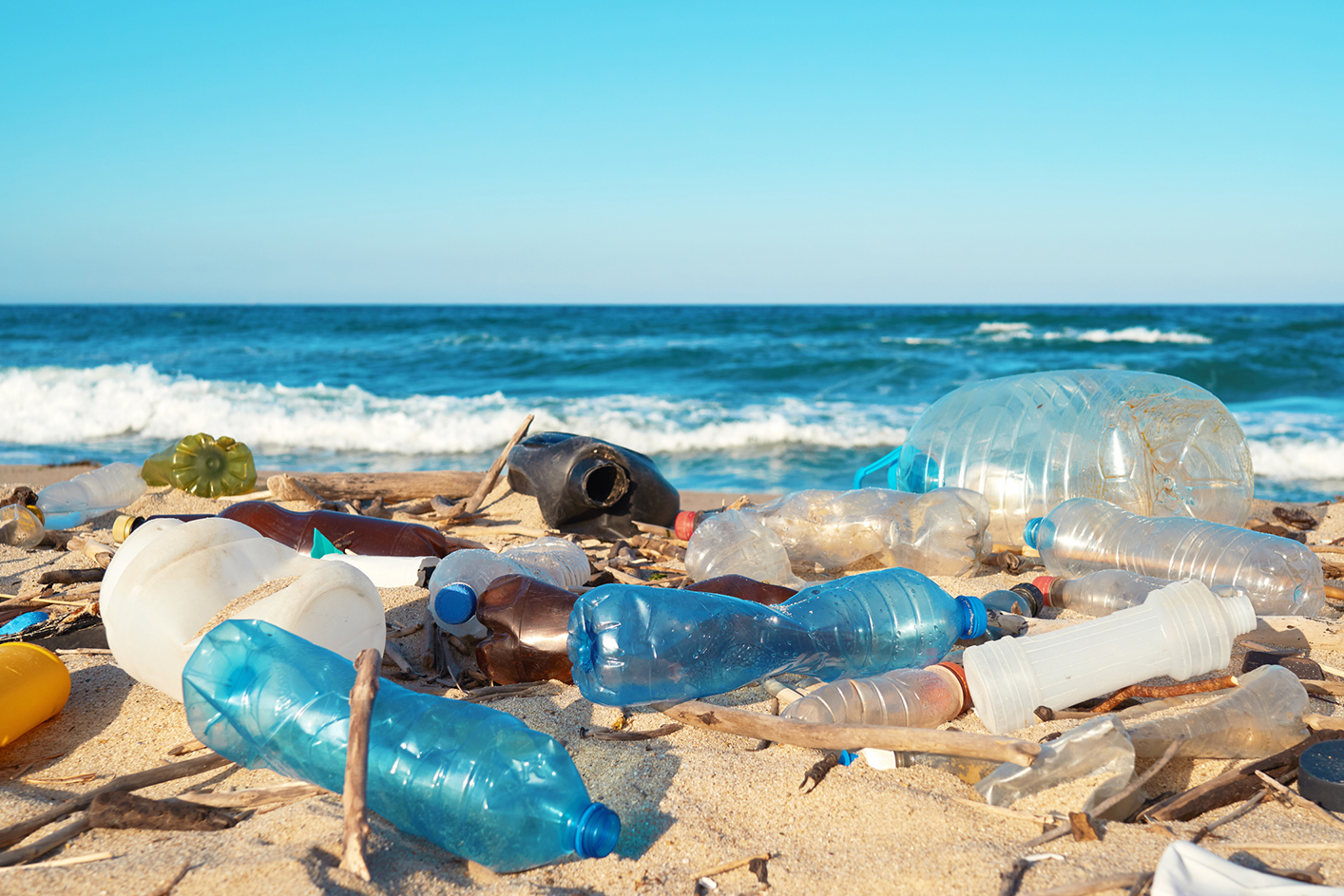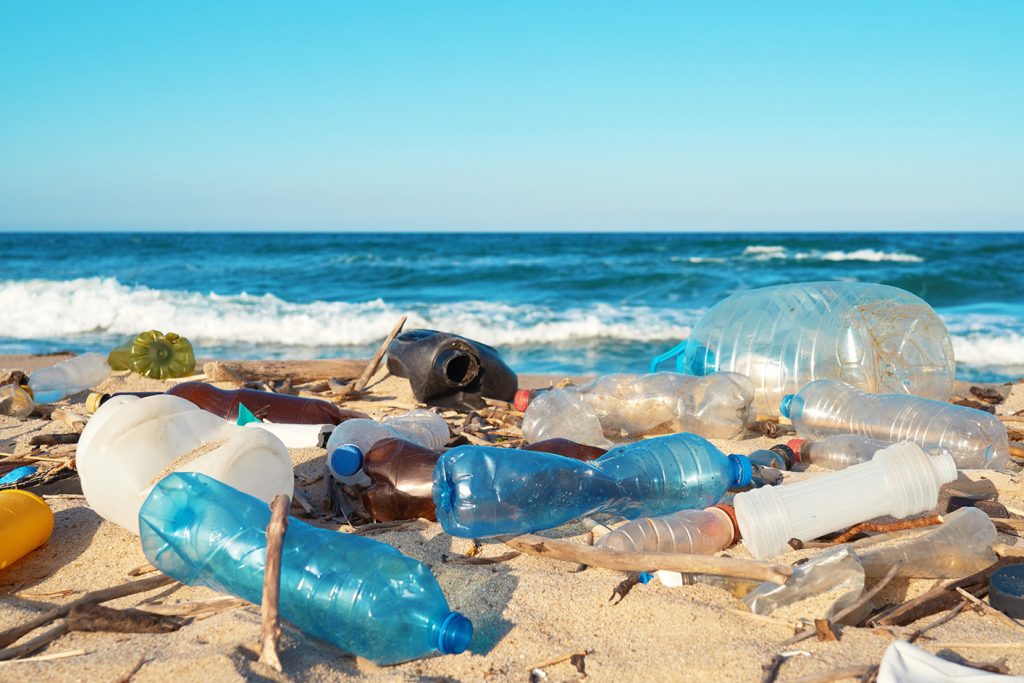 Plastic waste, Indonesia
Cb: Why are you motivated to find a solution to this problem?
After I sold my last business, my wife and I packed up all of our stuff and put it in storage and set off on this massive, super-epic 18-month-trip around the world. We were camping, trekking and backpacking through some of the most remote corners of the planet and we were both blown away by the amount of plastic waste we saw in places where plastic shouldn't be – rivers, glaciers and alpine lakes. It was heartbreaking.
I started thinking about this idea and in the last six months of that trip I was taking notes and doing some serious research. I came back with a plan to try to solve the plastic problem and Zero Co was born.
You can be part of the single-use plastic solution too. Support this great start-up by pre-ordering your box of Zero Co products here