Winter Fashion: Gazman + Blue Illusion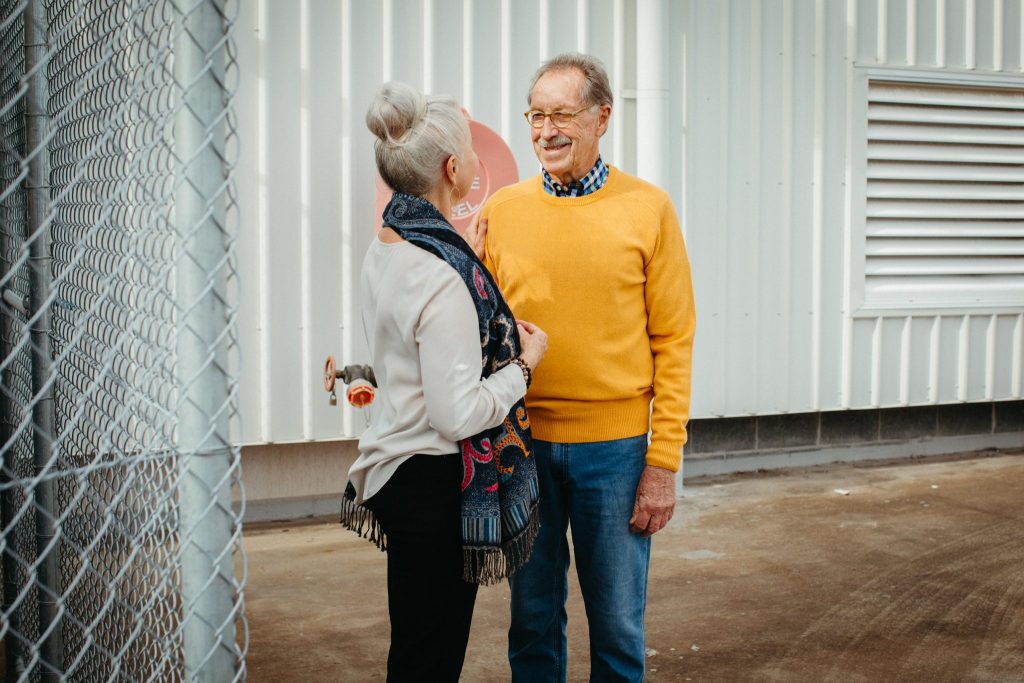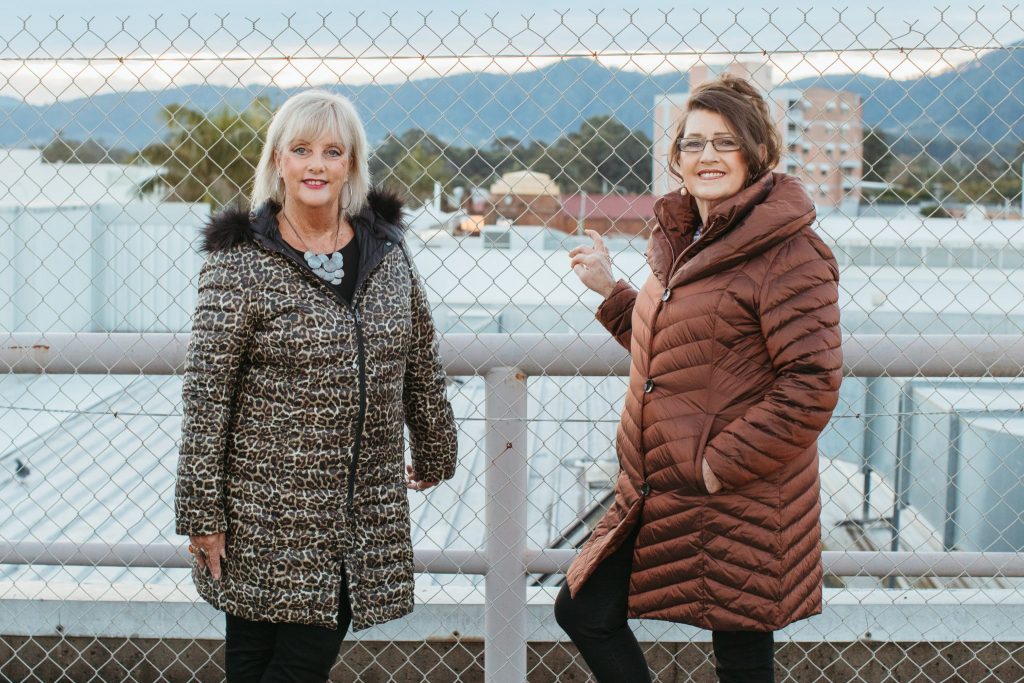 On the first day of winter Coffs Central retailers held a rooftop soiree wearing the latest fashions. Coastbeat went along to document the evening's fun and frivolity. This week, the spotlight is on Gazman and Blue Illusion…
Tell us about your outfit?
Gazman: Modern Fit jeans, easy care checked long sleeve shirt, Lambswool Crew Neck Knit in maize and the Navigator all-weather jacket.
Blue Illusion: Narelle is wearing the Shawl Collar Puffer Coat in copper with wadding made from responsibly sourced down (90%). Made using recycled nylon.  
Kerry is wearing the Olivia Newton John Reversible Puffer Coat made using recycled nylon. Wadding made from responsibly sourced 90% duck down and 10% feather. 
What are your personal winter staples?
Gazman: The Navigator all-weather jacket and Italian leather boots.
Blue Illusion: Pants with leather boots and a warm jacket with a scarf that adds a pop of colour. 
What do you love about winter dressing?
Gazman: I love the fact that you can layer and accessorise.
Blue Illusion: We love to wear comfortable outfits and layer different colours and textures. We're drawn to colourful and modern French-inspired prints teamed with classic pants and stylish shoes.  
Which pieces and styles are you excited about this year?
Gazman: Warm colours like bright orange and yellow.
Blue Illusion: We're excited about the new Olivia Newton-John collaboration. The range features coats, tops, pants and a beautiful kimono that reflect Olivia's warm and colourful nature. Sales raise money for the Olivia Newton-John Cancer and Wellness Research Centre.  
Check out more winter fashion here!