Winter Fashion Favourites: Tarocash + Tree of Life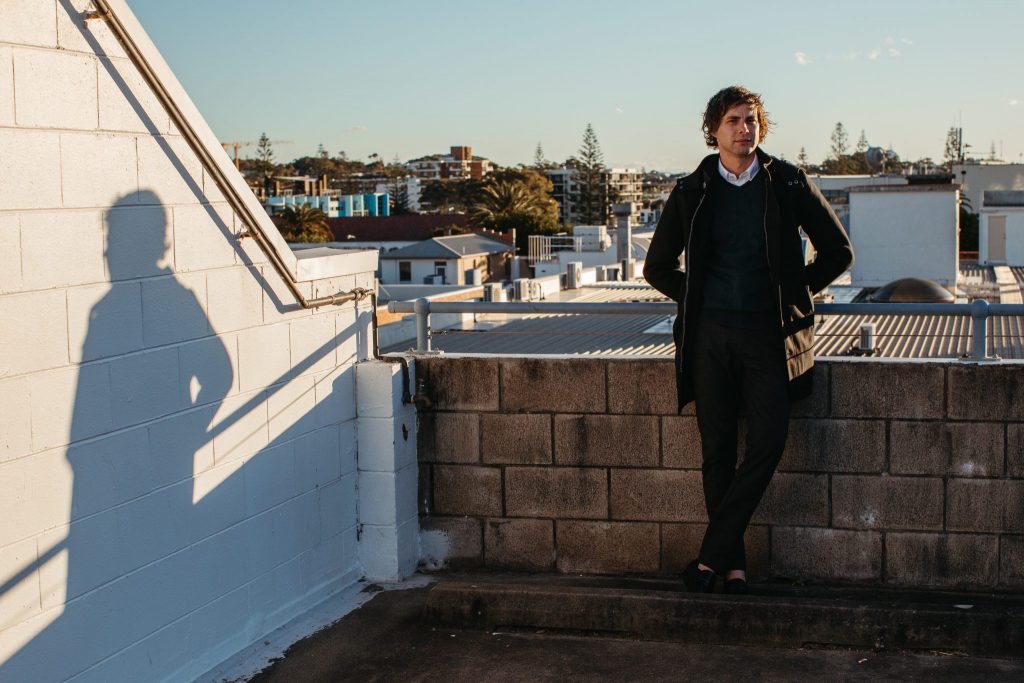 Port Central retailers held a rooftop winter soiree wearing the latest fashions. Coastbeat went along to document the evening's fun and frivolity! This week, the spotlight is on Tarocash and Tree of Life.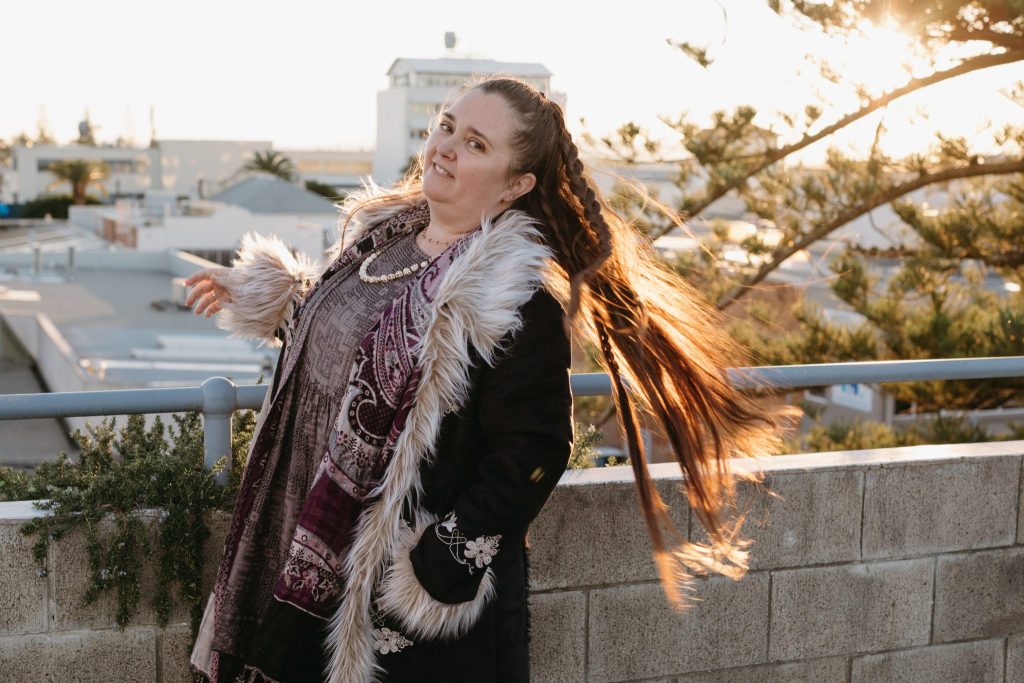 Tell us about your outfit?
Tarocash: The Bermuda Easy Iron Shirt in white with the Ashland Slim check pants in charcoal. The shirt is layered with an Essential V Neck knit in emerald and a Wales Coat in black. Norton Dress loafers in black complete the look.
Tree of Life: The Assan dress – a Tree of Life favourite that is regularly released in different colours – with an Afghan jacket and the Pachali Shawl.
What are your personal winter staples?
Tarocash: You can never go wrong with a black coat – it's both classic and versatile. The Essential V-Neck knits are also a must-have. They are an everyday staple that sees you through work to the weekend.
Tree of Life: The cowboy boots I wore at my wedding and my long Pachali jacket (we call them woolly rainbows). My organic cotton hand knitted jumper from Auroville in India.
What do you love about winter dressing?
Tarocash: LAYERS! Layers are a way to enjoy fashion, to be creative and make an outfit interesting through contrasting colours, textures and prints.
Tree of Life: Layers, layers and more layers! Scarves and shawls plus long boots.
Which pieces and styles are you excited about this year?
Tarocash: We have the most extensive range of jackets and coats this season. My personal favourite is our Wales Coat which I'm wearing here. It has a detachable hood, meaning you can dress it up or down and it is super cozy and stylish. As well as black, it also comes in navy, charcoal and tan.
Tree of Life: The Afghan jacket which comes in every year in a variety of different colours with different embroidery. It's so divine!
Check out the Coffs Central winter fashion soiree here!