Winter Fashion Favourites: Noni B + Sussan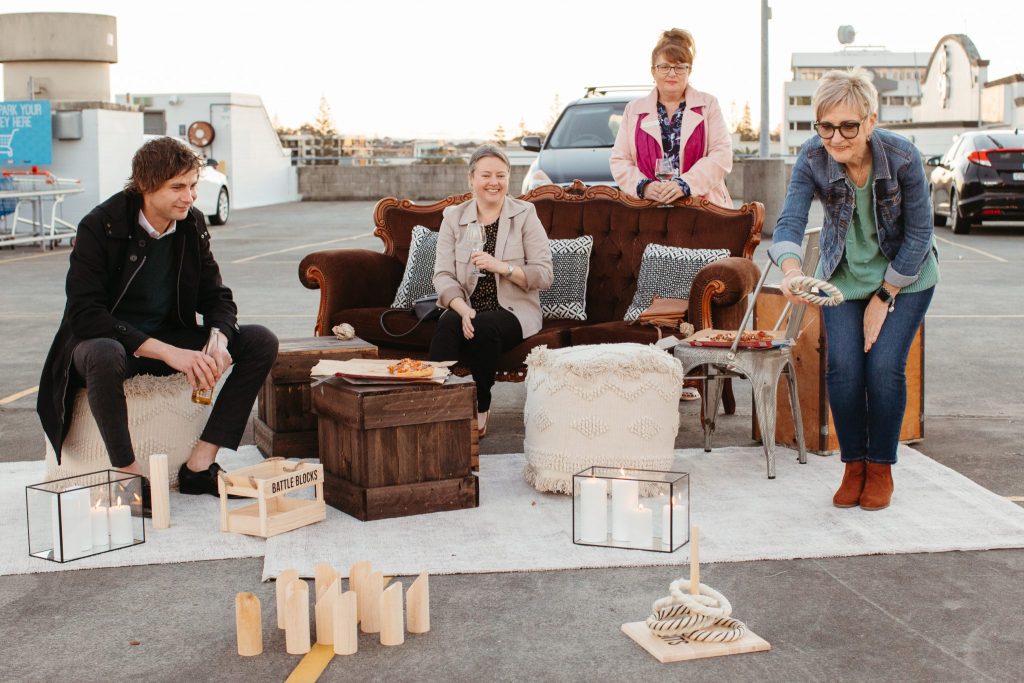 Port Central retailers held a rooftop winter soiree wearing the latest fashions. Coastbeat went along to document the evening's fun and frivolity! This week, the spotlight is on Noni B + Sussan.
Please tell us about your outfit?
Noni B: Black jean style Ponte pants, Liz Jordan Knit Gathered Top, Liz Jordan fur trimmed pocho.
Sussan: Sam – Jersey jacket and Animal Textured balloon sleeve top. Lyn – Side Split Bobble Pullover.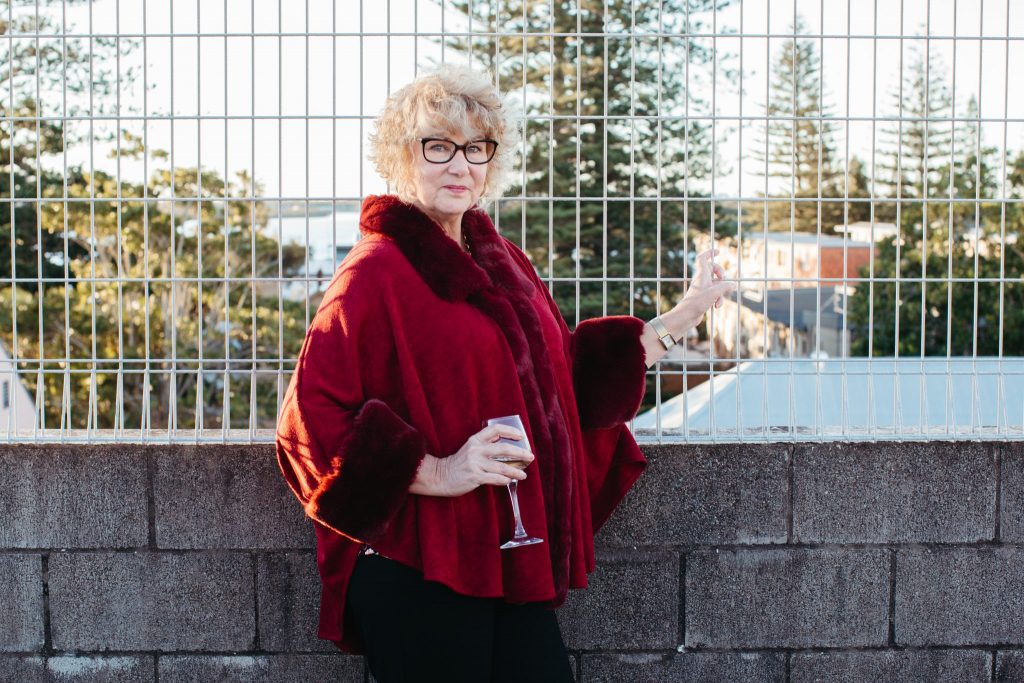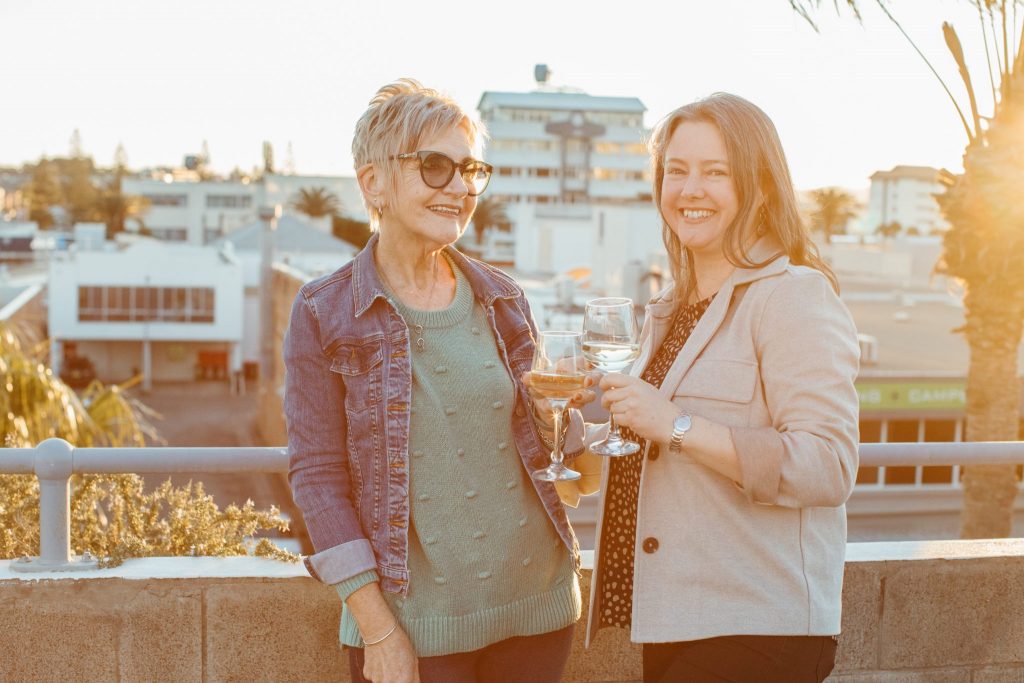 What are your personal winter staples?
Noni B: My Noni B Ponte pants. They have both style and comfort and can be worn with flats, heals or boots. I team them with a Noni B mock neck jumper in a variety of colours. This soft, comfy classic shows off my new season statement pieces – jewellery, scarves or a jacket.
Sussan: We are loving our new Bobble Pullover which comes in a range of colours and can be worn under your favourite denim jacket.
What do you love about winter dressing?
Noni B: Layering, layering and layering! Not only a classic, stylish look but practical too. Layering is a great way to regulate fluctuating temperatures as we move from indoors to outdoors throughout the day.
Sussan: It's a great opportunity to layer-up with warm, textured fabrics along with our comfortable, natural 100% Australian cotton pieces.
Which pieces or styles are you especially excited about this year?
Noni B: Anything with faux fur! It's a cuddly statement on our Noni B puffer vests and jackets that adds classic movie star glamour. I'm a fan of the Liz Jordan fur trimmed poncho in red or black or the Liz Jordan fur collar mid length coat in black. Continuing the faux fur theme, the short coat in either cabernet red, black or taupe is a favourite. It's equally at home with jeans and tights as it is over your evening wear on a special occasion.
Sussan: We're excited about our denim collection that consists of denim jackets that could be worn with your favourite dress or tee. We also have a wide range of knitwear in all colours to fit in with every woman's wardrobe.
Check out the Coffs Central winter soiree here!