Why dogs are superheroes
We delve into some of the amazing ways dogs change lives around the world, each and every day.
Surely, you've seen the funny videos and images currently doing the rounds? Those videos where the dog claims to be totally fed up with the humans suddenly at home ALL THE TIME. Or the photos of pooches trying to hide because they're being walked six times a day by different family members needing fresh air?
Considering all this time we're spending with our pets (whether they like it or not), we thought we'd highlight some of heroic ways dogs make a difference from conservation to therapy and crime-fighting.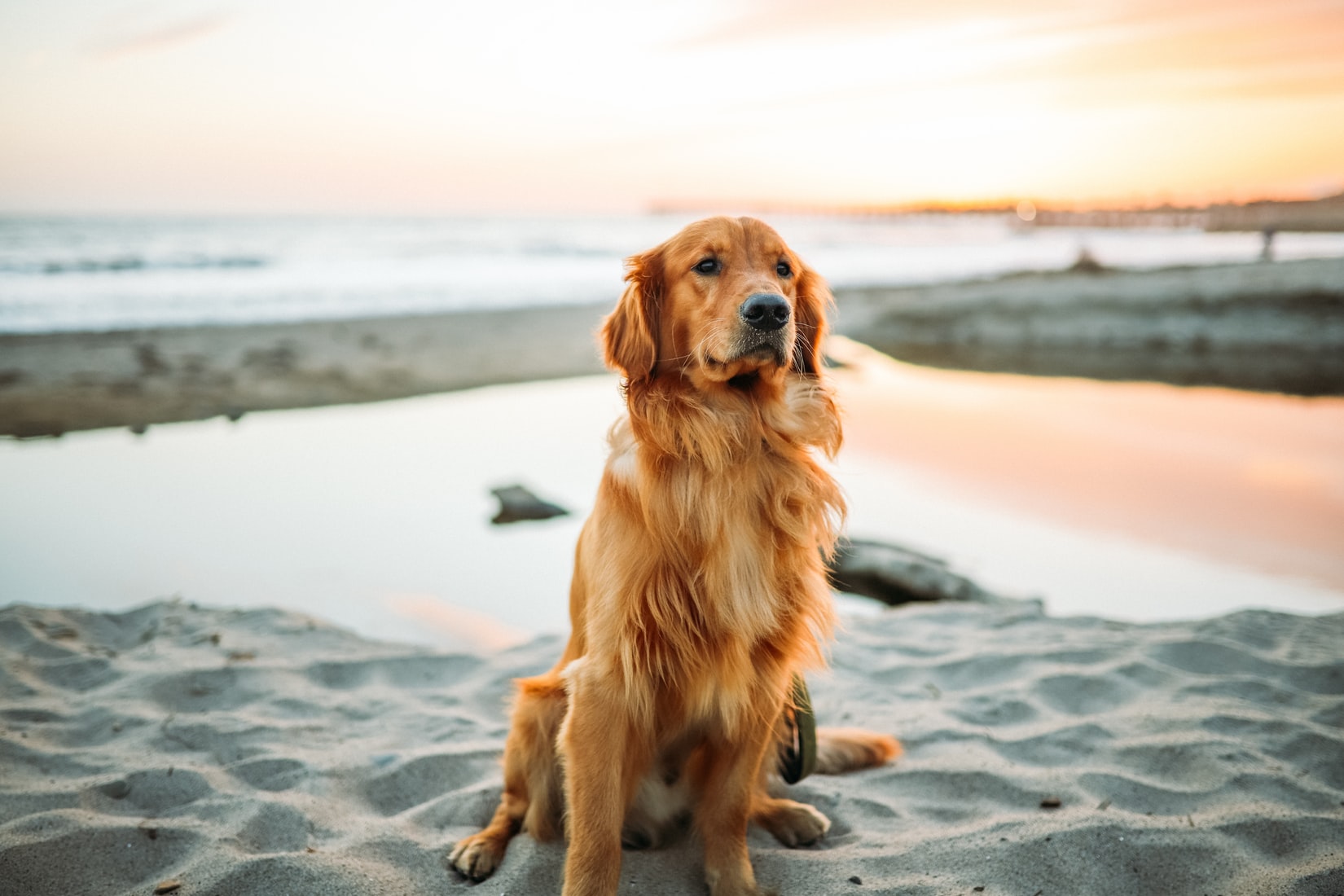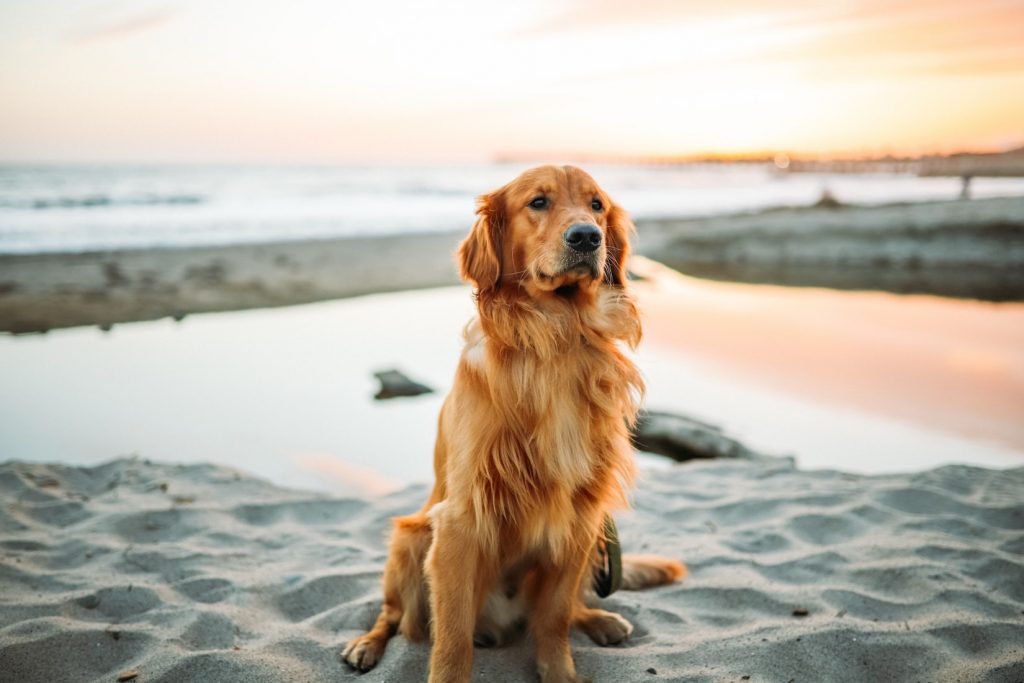 Detection dogs for conservation
Bear the koala tracker
If you don't know about Bear and his furry friends involved in amazing conservation efforts to find koalas in bushfire ravaged areas, you should. Foxtel recently aired a documentary all about Bear. These former rescue dogs may have tragic backstories but what they're doing now to protect Australian wildlife through USC's program is incredible. Find out more or support them here.
During wartime
Dogs being used in a military capacity date back to ancient times. Be it in combat, as scouts, for detection and tracking or search and rescue, they continue to be valuable contributors in military operations globally. Read the survival story of Horrie the War Dog during World War One.
NSW Police Dogs
The Police Dog Unit of the NSW Police Force was formed back in 1932. These canines are used for drug, firearm and explosive detection, as human remains dogs and for other purposes. Breeds used in the program include German Shepherds, Labrador, Rottweiler and Malinois with English Springer Spaniels recently introduced as well. The dogs of the Police Dog unit in NSW are considered amongst the best trained in the world. Find out more about them and their wonderful crime fighting achievements here.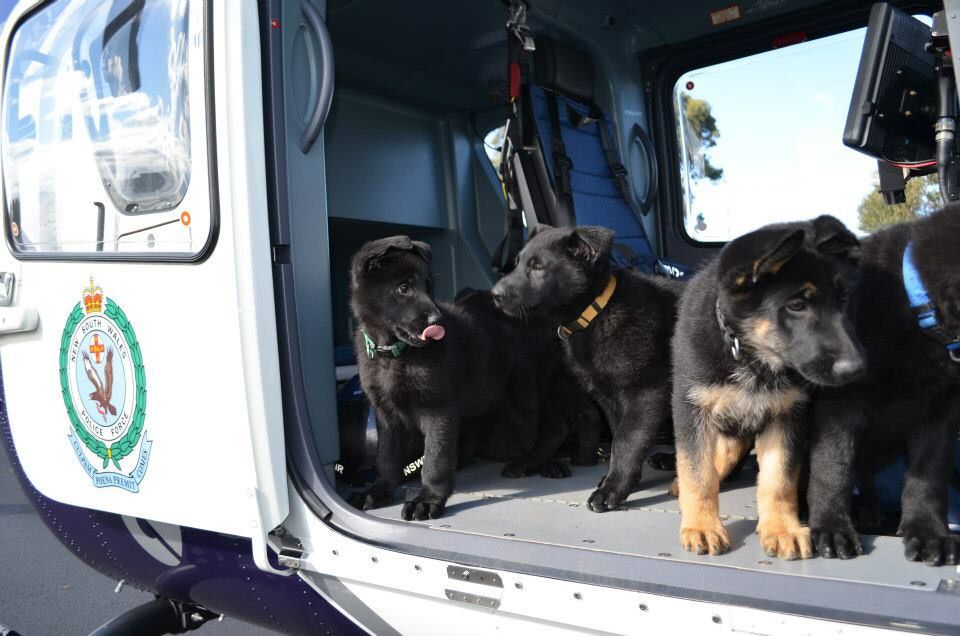 Assistance Dogs
Assistance (or service) dogs are trained to help those in our community needing support due to physical impairment or medical conditions. They can help individuals who have autism, dementia, post-traumatic stress disorder or other medical illness, disabling illnesses such as MS and other physical disabilities.
While training for each assistance dog is unique and based on various factors, such as the dog's personality and the specific needs of their owner, some dogs can be taught more than 50 different tasks. Talk about impressive!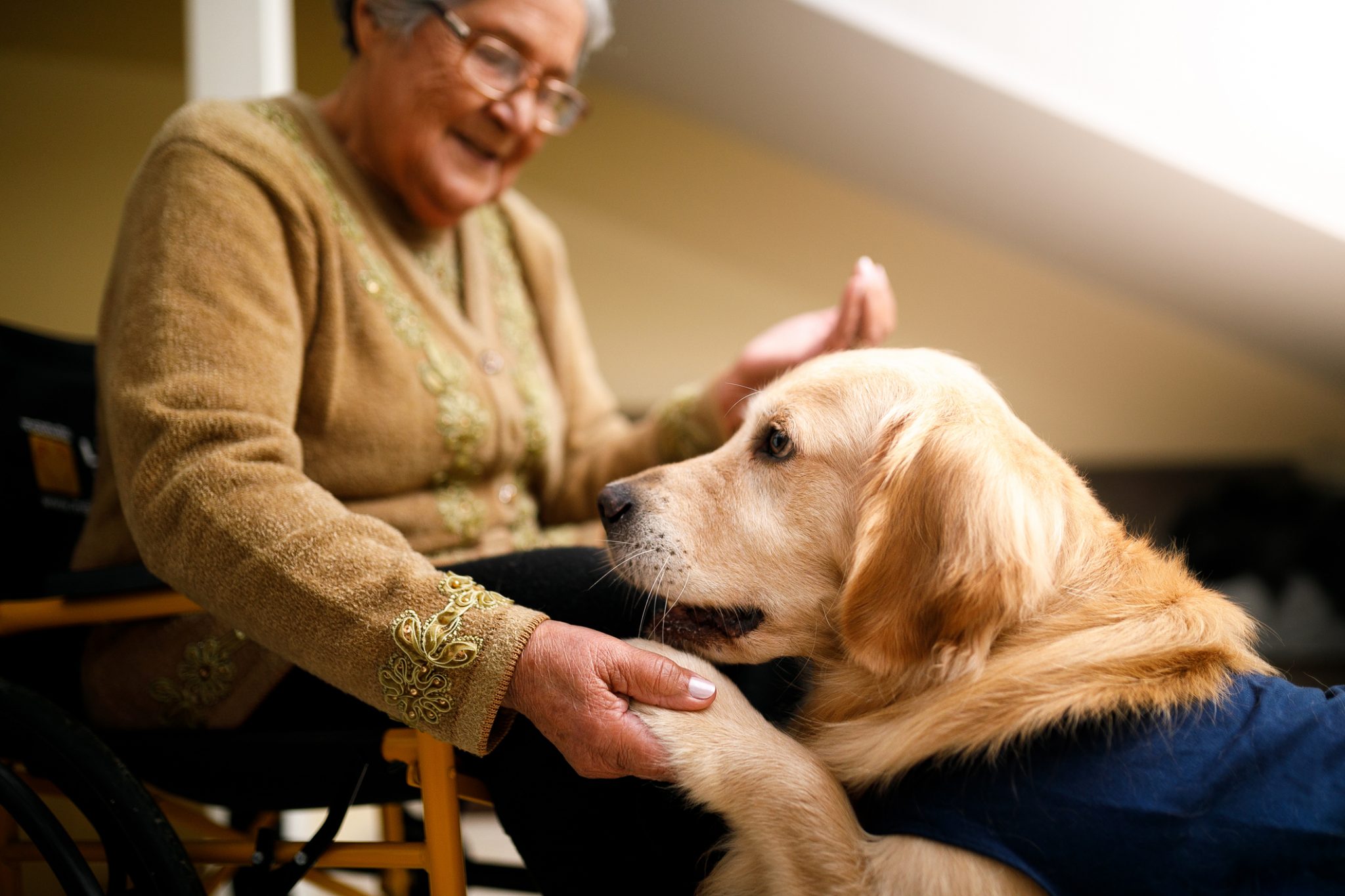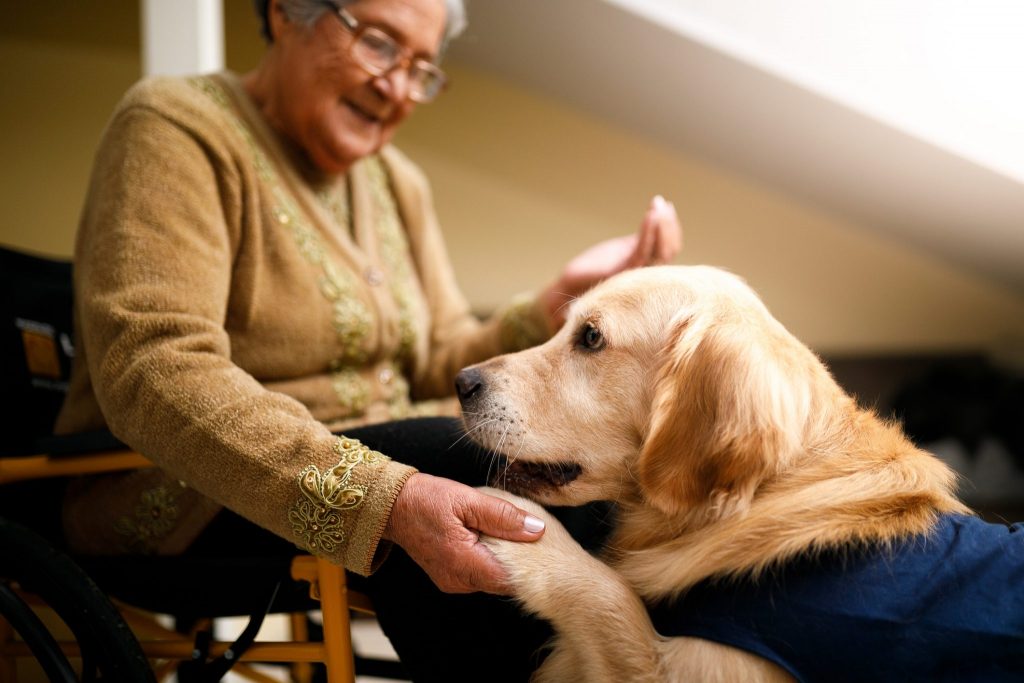 Some of the tasks include pulling a wheelchair, alerting people to seizures (sometimes before they occur) or other medical issues such as low blood sugar in a diabetic child, moving the arms or legs of people who are paralysed, pushing pedestrian crossing buttons, paying cashiers, barking to alert their owner to danger, opening and closing doors, helping people to balance if they have walking difficulties and retrieving and picking up items such as car keys and mobile phones.
Guide and hearing dogs are other types of assistance dogs. Hearing Dogs are trained to assist people who are deaf or have hearing problems by alerting them to sound.
Guide Dogs
Guide dogs are probably the best-known assistance dogs. They enable people with impaired vision to get around their communities safely and independently. Labradors and Golden Retrievers are commonly used breeds, but Labradoodles are also used when owners have allergies.
Guide Dog Australia dates back to the 1950s and with over 575,000 Australians visually impaired or blind, there is a vital role in dogs continually being bred, raised and trained. Guide Dogs NSW/ACT tells us that tragically, three out of four people who require a guide dog do not have one. You can help change those statistics and sponsor a puppy.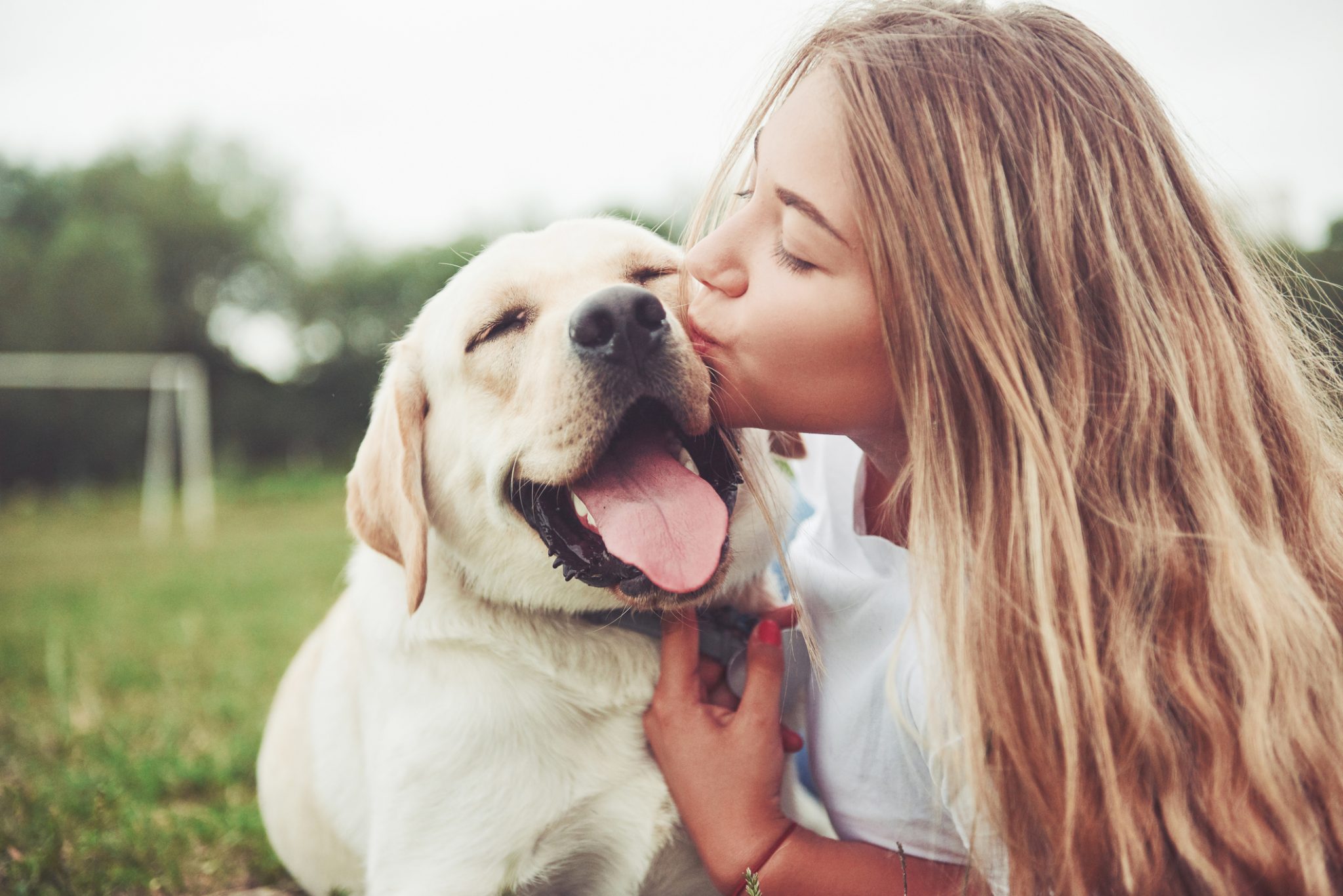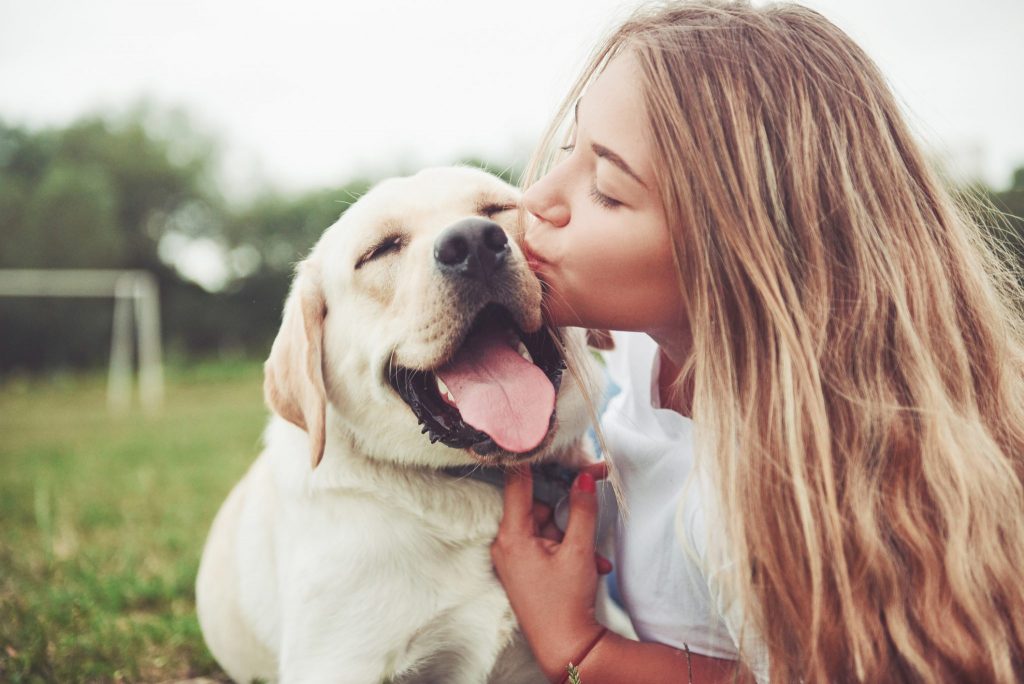 We know dogs are incredible creatures, as loyal as can be and even if your doggie doesn't have the kind of skills these clever canines possess, you love your happy hound just as he/she is, even if they're counting down the days until you go back to work and they have the house to themselves again!
Do you have an assistance dog you'd like to tell the Coastbeat Community about? We'd love to know more….
Kids will enjoy these inspirational tales about 50 furry Aussie legends from Horrie to the Dog on the Tuckerbox. Order your book here.