What's Trending this Winter
Angela and Micah from Uptown Local share the leading trends for the season.
 Winter looks to be an exciting one when it comes to fashion. There are plenty of new trends emerging along with some strong carry over styles.
 DOUBLE BREASTED BLAZERS AND SUITING
 For the first time in many years, the double-breasted blazer is back! And we LOVE it.
This does not mean pulling out your blazer from the 1980s as everything comes back better, as you would hope. The styles are tweaked to be a little more glamorous than the golden years.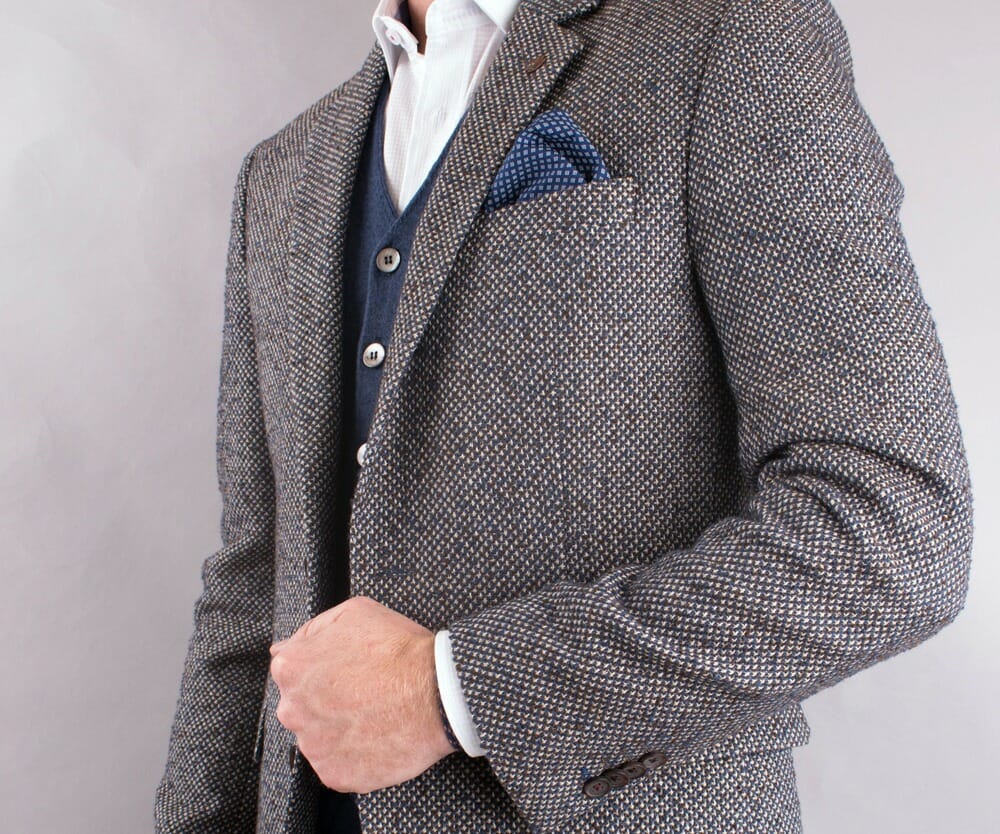 The look is awesome with a pair of straight leg washed denim jean or as a suit…which brings us to suiting. Women's suiting is a strong look for 2018 and not just for the corporate woman but for evening attire too. It's sexy and cool. This winter trend is likely to stick around for seasons to come.
LILAC
 One of this season's biggest trends is the emergence of lilac. Again, it's been a long time since this colour palate has been used in fashion circles which makes it really exciting. People may be hesitant to wear pastels but the colour is so fresh and light.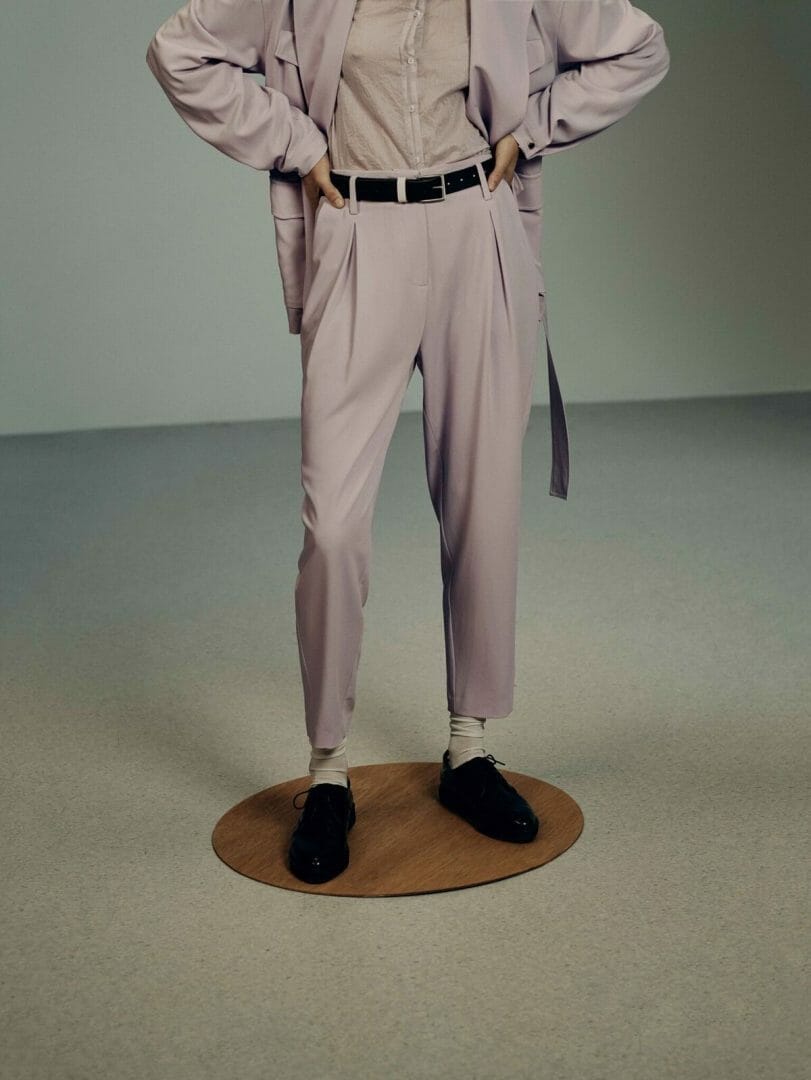 It looks beautiful and lifts winter's tradition of heavy knitwear, denim and jackets. Lilac is set to be around for a while yet as we're also seeing it being used strongly in Spring 2018 collections.
BRIGHT, BOLD COLOURS
In addition to lilac, winter sees bold and bright colours remaining a focus as they were through summer and autumn. Living a coastal lifestyle, most of us are happy to embrace this trend. Perfect blue-sky days with a chill in the air makes it easy to opt for colour.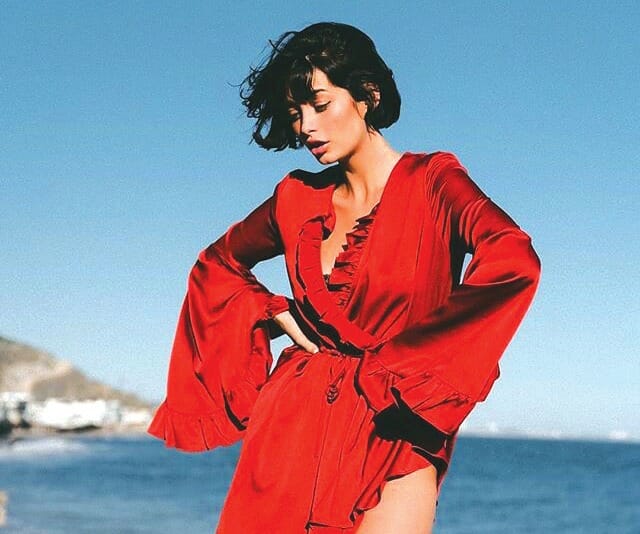 TEXTURES
Textured fabrics and designs are a statement for winter. Play with them to give an overall edge to an outfit. It need not be overly dramatic and definitely adds interest whilst still feeling cosy. Velvet (yes, it's back), corduroy (yes, it's back), tweed (yes, it's back) and [faux] furs are all this season's must haves.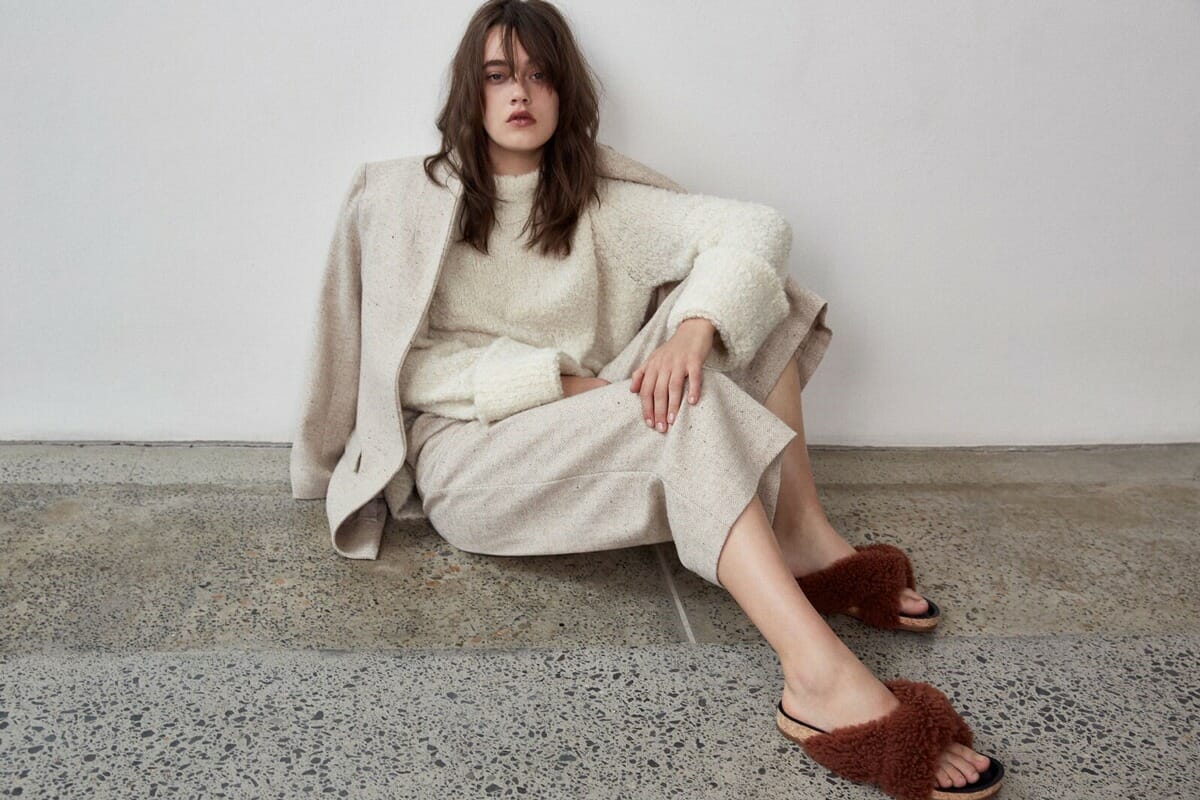 The same applies to men's fashion this winter. Textured blazers make for a great Sunday lunch jacket (worn with denim or chinos). Soft corduroy has been prominent too as has a take on the traditional Sherpa jacket which not only looks awesome but is also practical.
ANTI-FIT DENIM
Anti-fit denim follows on from last winter, but it is being embraced more readily. A skinny fit jean will always be relevant however we love seeing more options as well. From the 'Mum' jean, to high-rise straight (even wide) legged jean, style has not been compromised. Worn casually with a tee and sneaker or dressed with heels/boots and a jacket, this style of jean is a great alternative. Be mindful though that most jeans are made from rigid denim, so the anti-fit requires a bit of wear and love.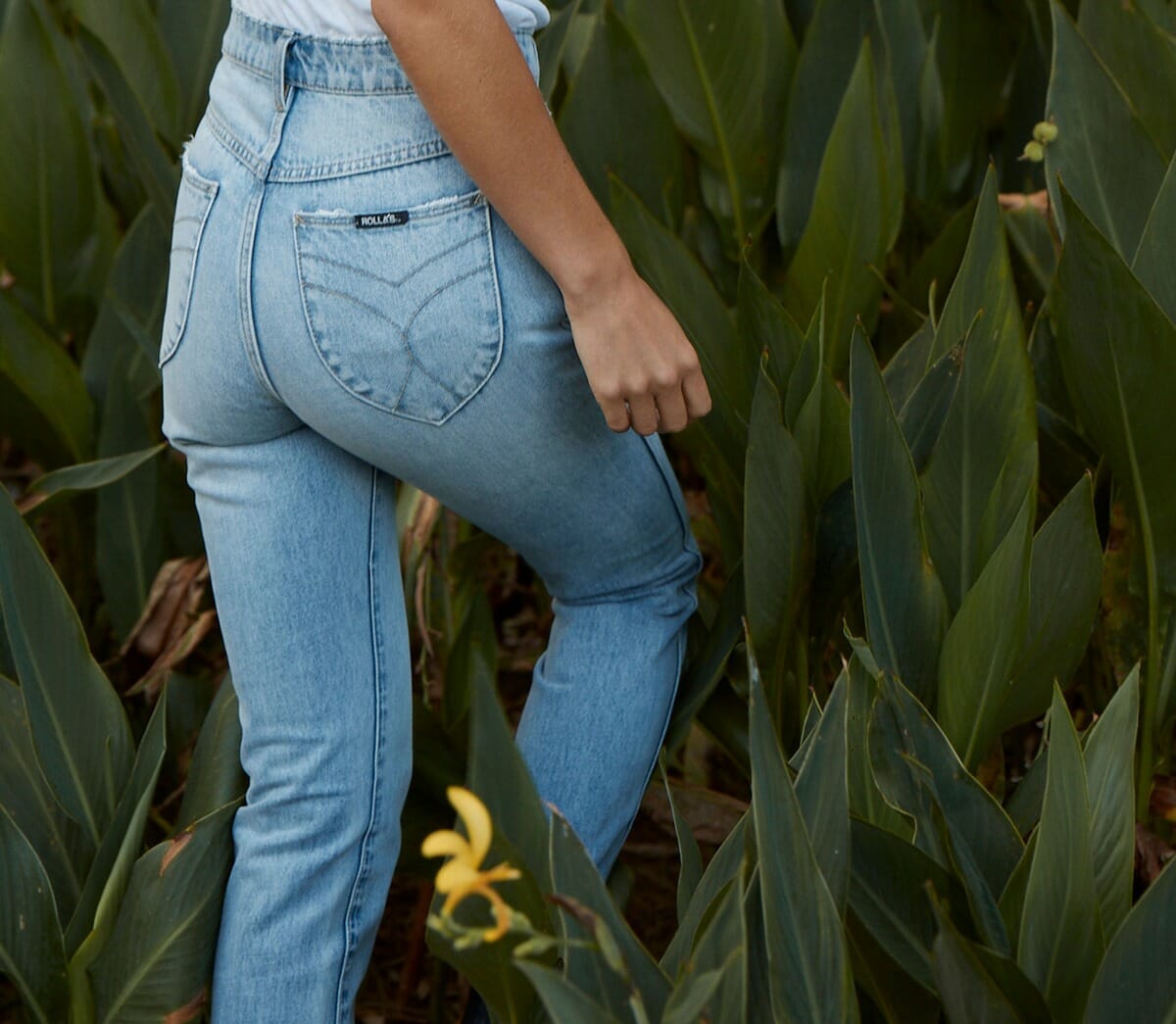 SILK SETS
This season takes the silk shirt to the next level by adding a matching silk pant. It's pyjama like yet with more of a '70s glamour, luxury vibe.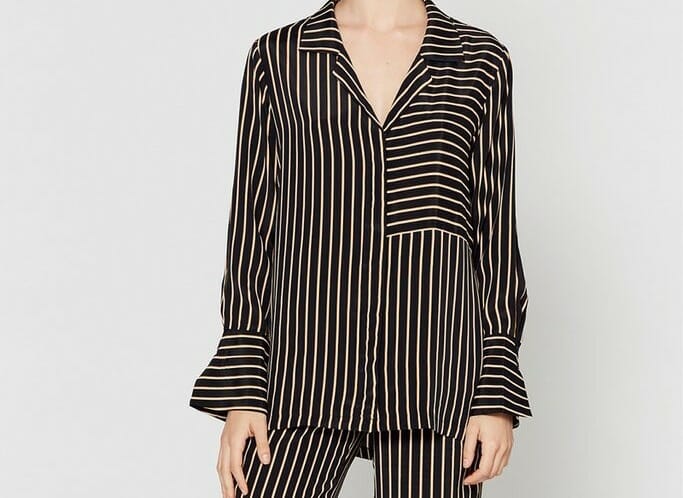 This modern look ensures style, comfort and sexiness. Not for the faint-hearted but such an admired look from street style to evening attire. Of course, choosing one piece (top or bottom) is more than acceptable too.
 For all these trends visit Uptown Local at Coffs Central or find them online: www.uptownlocal.com.au / Instagram – @uptown_local and even on www.coastbeat.tv