Weird and Wacky for the Win!
We've all stumbled across one at some point. The carrot that looks like it has legs, the eggplant that seems to have a nose or the capsicum with what appears to be a pair of rabbit ears. Weird and wacky fruits and vegetables are a treat and we're here to celebrate them.
Throughout March, you have the chance to win a box packed full of fresh fruit and veg from Organics MattR Port Central! Snap a pic of that odd looking strawberry, cucumber, tomato (bought or grown) then upload it to the Real Food Market Facebook page. The weirdest and wackiest will win!
Here's a bit of inspo to get you started…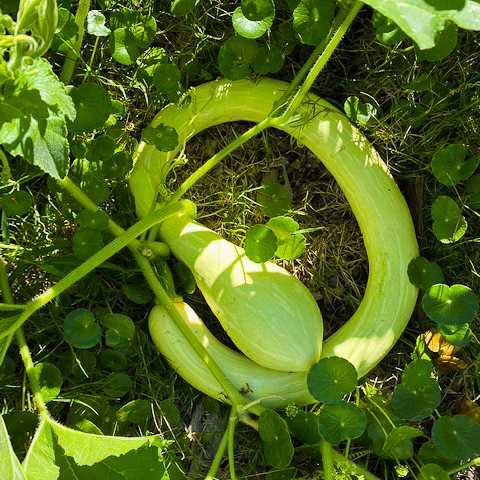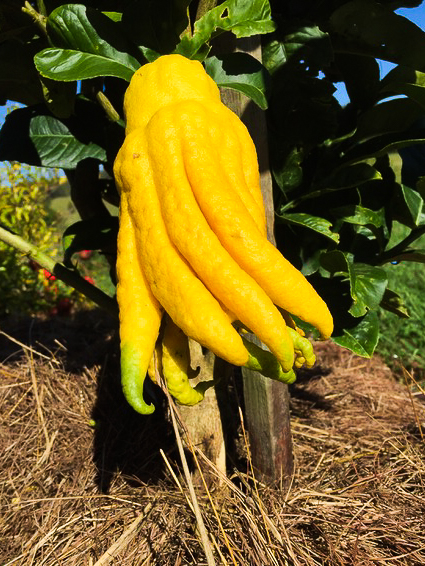 Promotion ends 31st March.
Strange looking veggies need not go to waste! Read about ways to get food smart and save.