We Take You to Next Exit Festival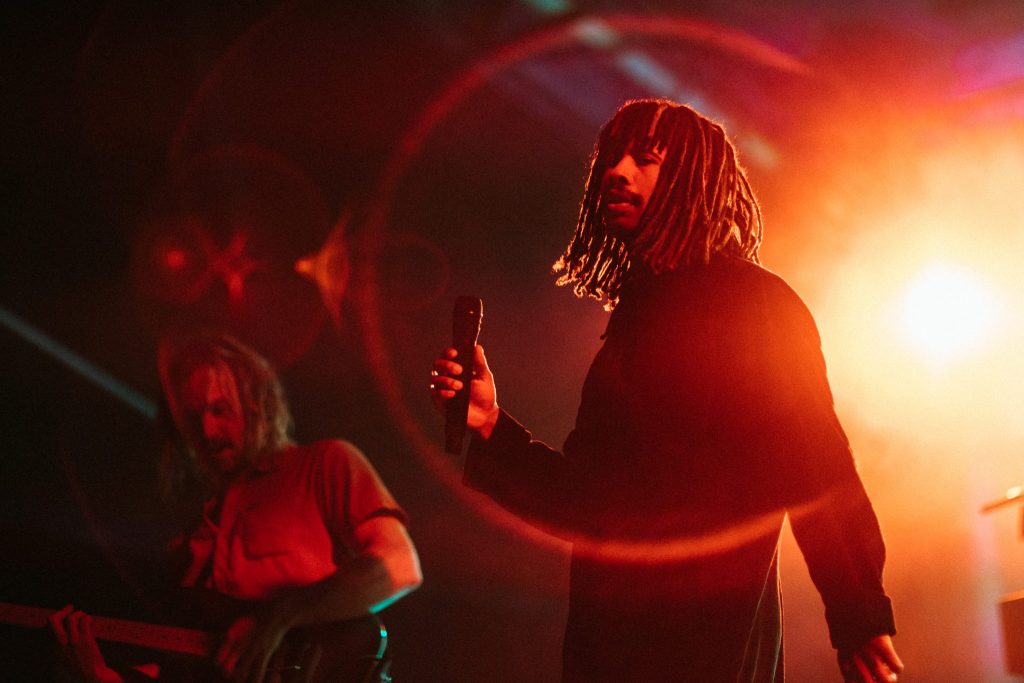 Hundreds of punters flocked to Westport Park for Next Exit Festival on Saturday. There was an unmistakable air of exuberance and optimism as music lovers let loose for the first time in far too long. Coastbeat jumped at the chance to grab the camera and head along.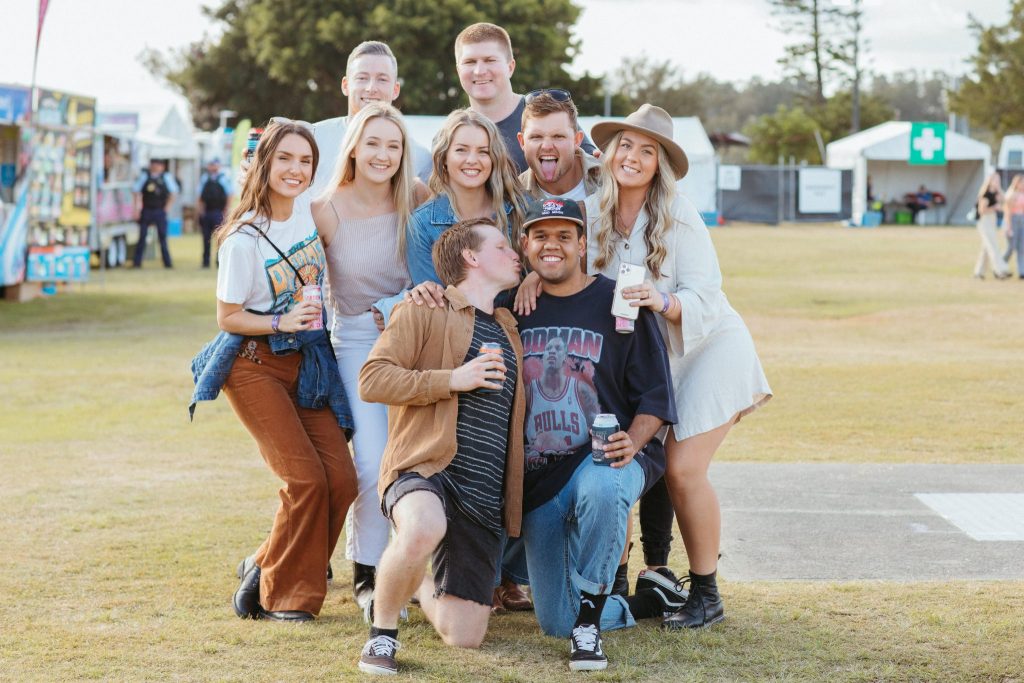 Festivals are BACK
COVID 19 restrictions brought Aussie music festivals to a grinding halt last year and the long awaited come-back has been littered with false starts. But Next Exit Festival is currently pulling off an impressive feat, touring regional New South Wales with five stellar bands. Ocean Alley, Spacey Jane, Dear Seattle, merci, mercy and CLEWS are taking the road less travelled, bringing the goods to Tamworth, Gosford, Batemans Bay and Mudgee. On Saturday, Port Macquarie played host and what a warm welcome they received!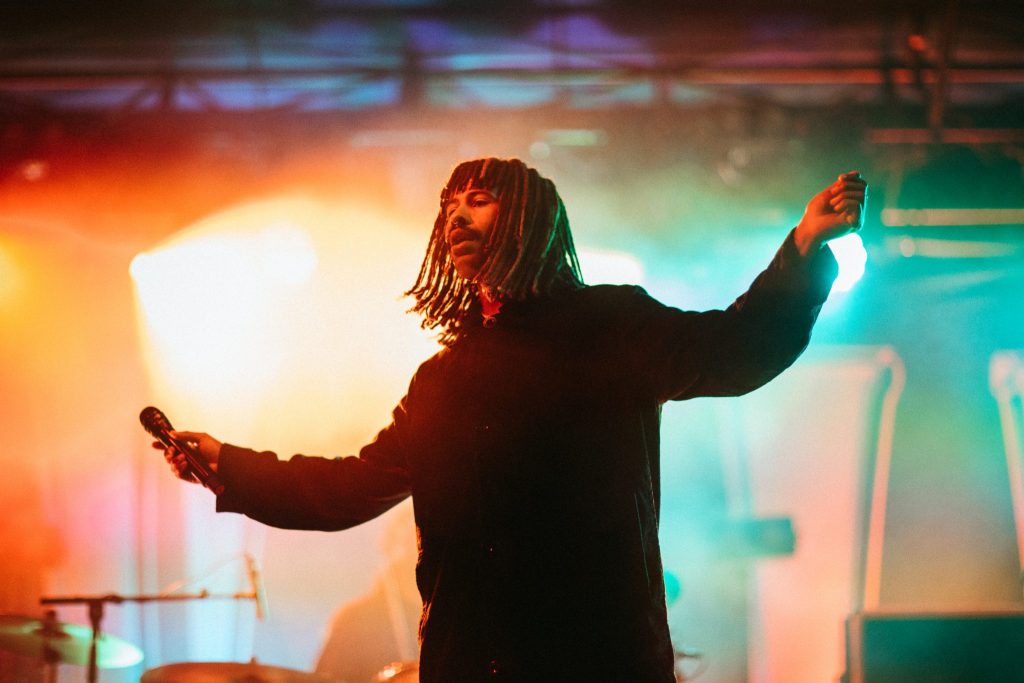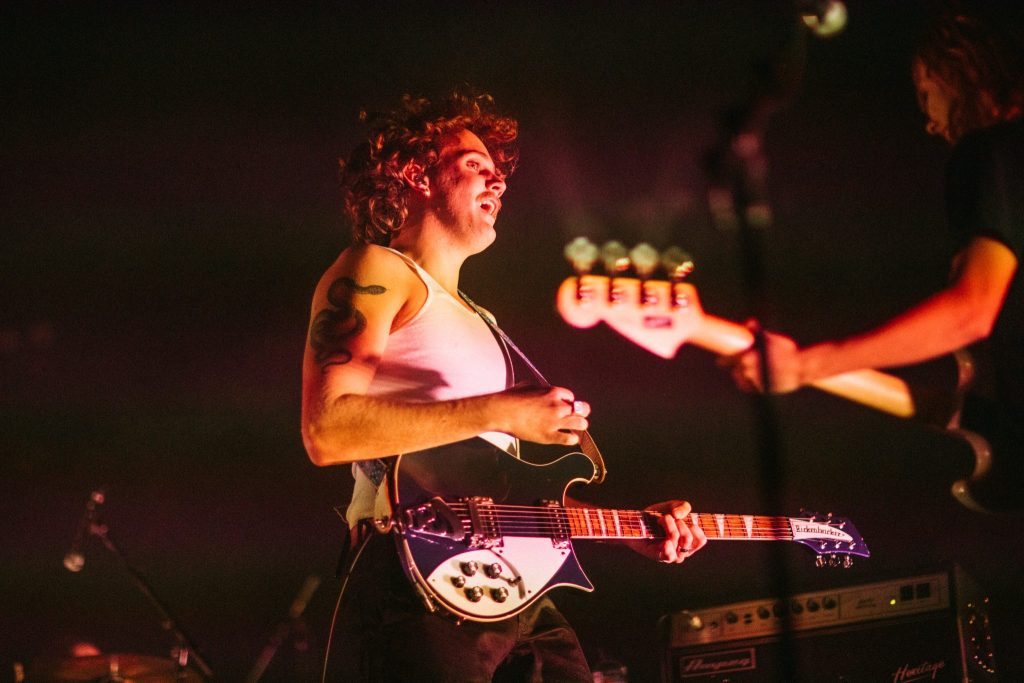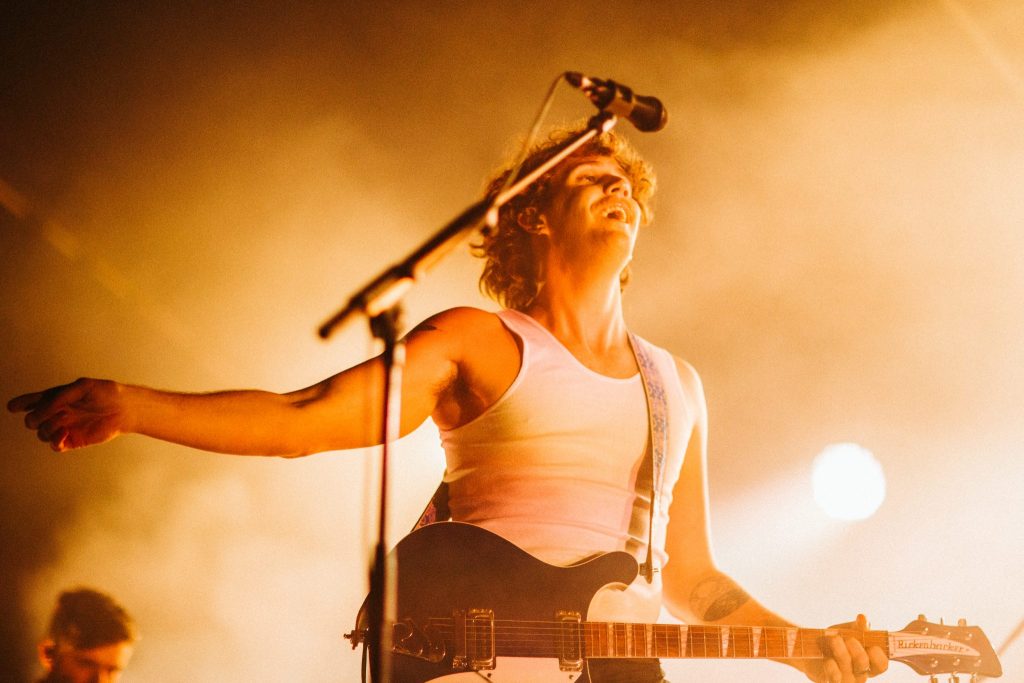 Good Vibes and Gratitude
From the minute CLEWS hit the stage, to the last notes of Ocean Alley's encore, it was clear just how stoked both the bands and punters were to be there. Enthusiasm only increased with each act and fans certainly didn't let their appreciation go unnoticed. Spontaneous singalongs broke out in each set, sending the good vibes sky-high. There was a strong sense that we were experiencing something special – something we wouldn't take for granted ever again.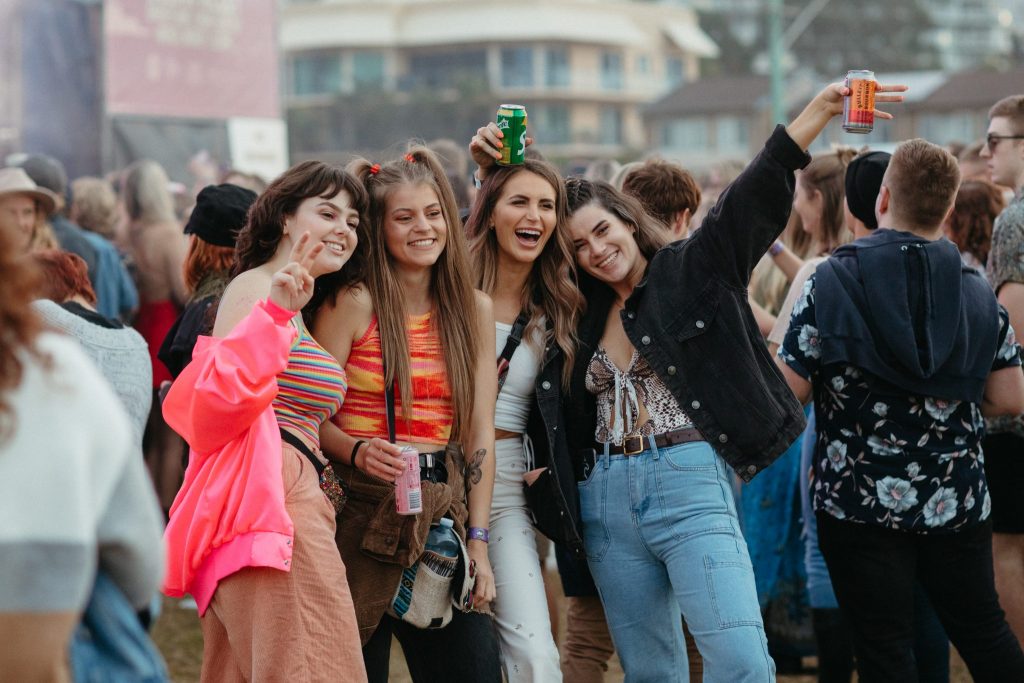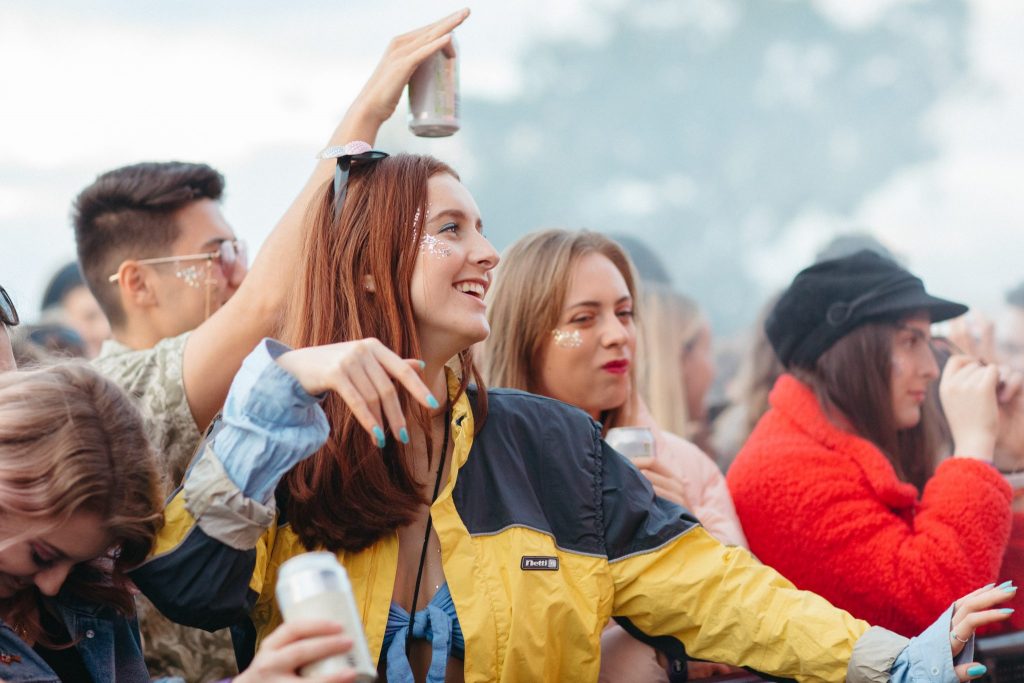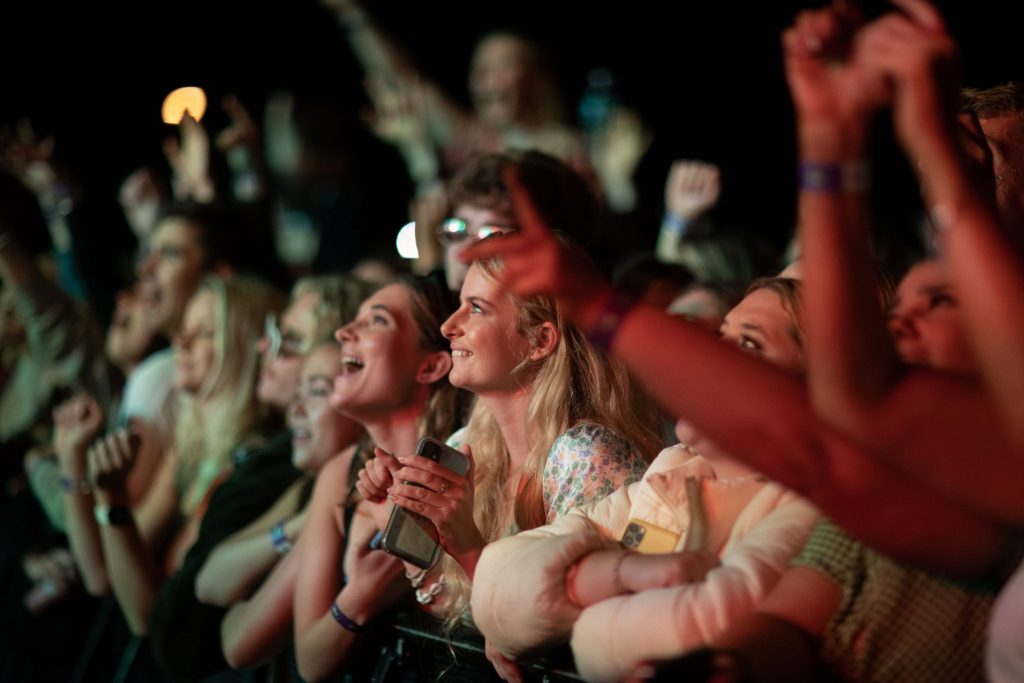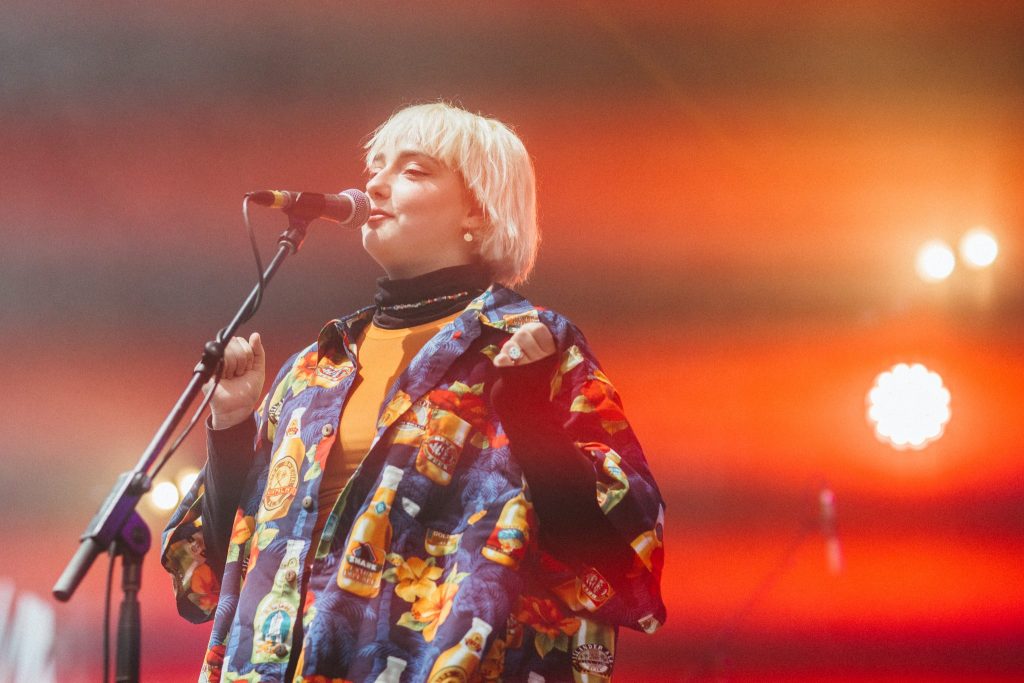 More Music
The Next Exit Festival tour bus has hit the road again with stops at Batemans Bay and Mudgee scheduled for this weekend. If you missed out, or you're just keen for more music, check out Ride the Wave. This surf and skate festival includes Ride the Sound Wave, a boutique music event at Port Macquarie's Town Beach. It happens Saturday June 19 and features BEDDY RAYS, Vanilla Gorilla and Scuffs, as well as Palomino and Mikk. Tickets are limited, so jump on this one quick smart!