Ways to Save the World this Christmas
1. A Healthy Ocean = a Healthy Me
Gift a $10 Gowings Whale Trust certificate to someone you love who loves whales and dolphins. Your gift will fund the protection of our ocean environment.
Oceans feed us, regulate our climate, and generate most of the oxygen we breathe. New research has shown that baleen whales – those majestic marine mammals we love, like the humpback – are responsible for moving tons of nutrients around the ocean to fertilise blooms of microscopic phytoplankton that start the whole cycle of life in the ocean.
Help us to fund continuing research into whales, dolphins and other marine mammals.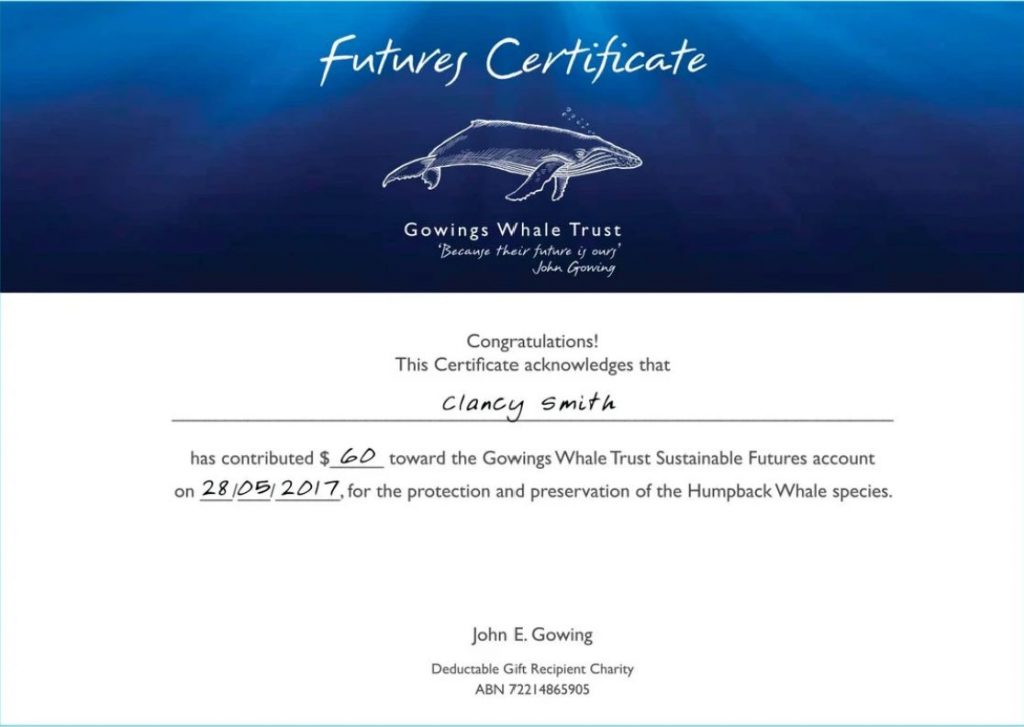 2. Sun Smart = Sea Smarter
Give that difficult-to-buy-for relative a sensible, yet stylish, Gowings Whale Trust cap. 100% of your money will go to further research into marine mammal survival, important for all the reasons outlined in #1.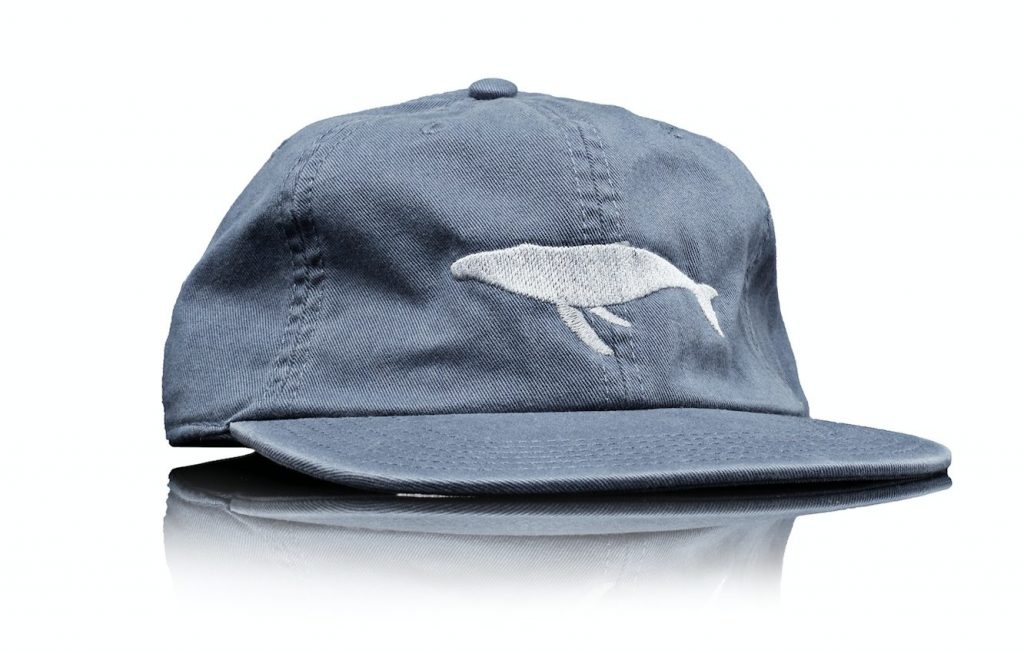 3. Sexy Santas and Saucy Sea Shepherds
Choose a gift from our range of Whale Trust t-shirts and Sea Shepherd gear and your dollars will be well spent on stylish attire that screams, 'I care!'.
4. Give Nanna the Hump
By which we mean a useful GWT humpback whale bag. Not big enough to fit an actual humpback, but perfect for Nanna's knitting, Nanna's cat or Nanna's vintage 1970s Save the Whale demo placards. Your dollars well spent will help us continue her good work.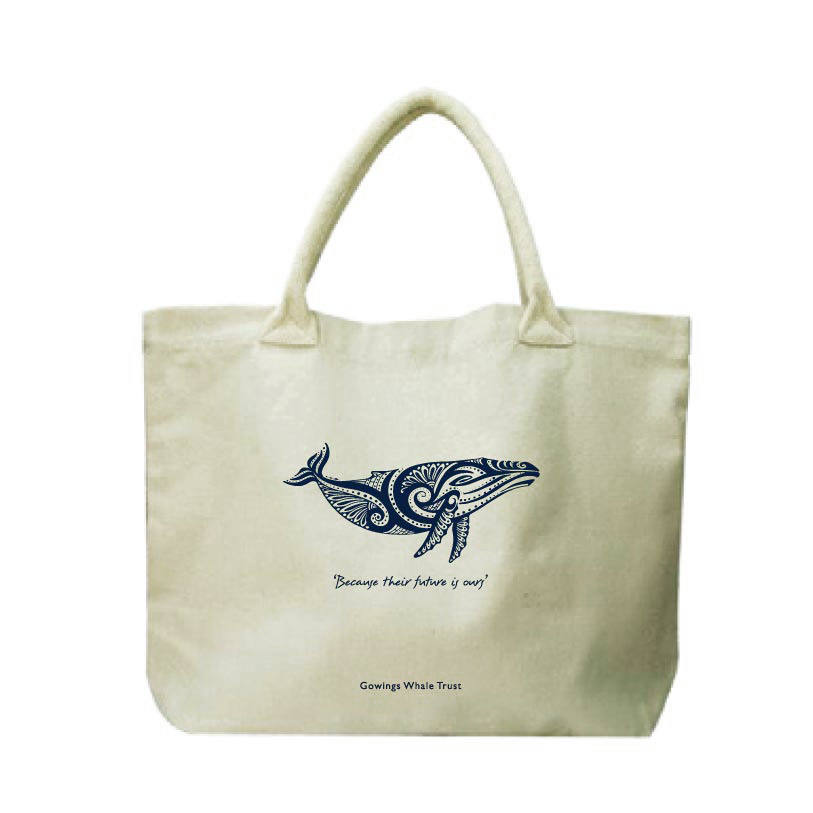 5. Green is the New Red
Sorry Santa, but you need a wardrobe overhaul. Give him one of our GWT polo shirts and your money will help us support our partners, like the Plastic Collective, to find innovative ways to recycle marine plastics. You'll look good in every way!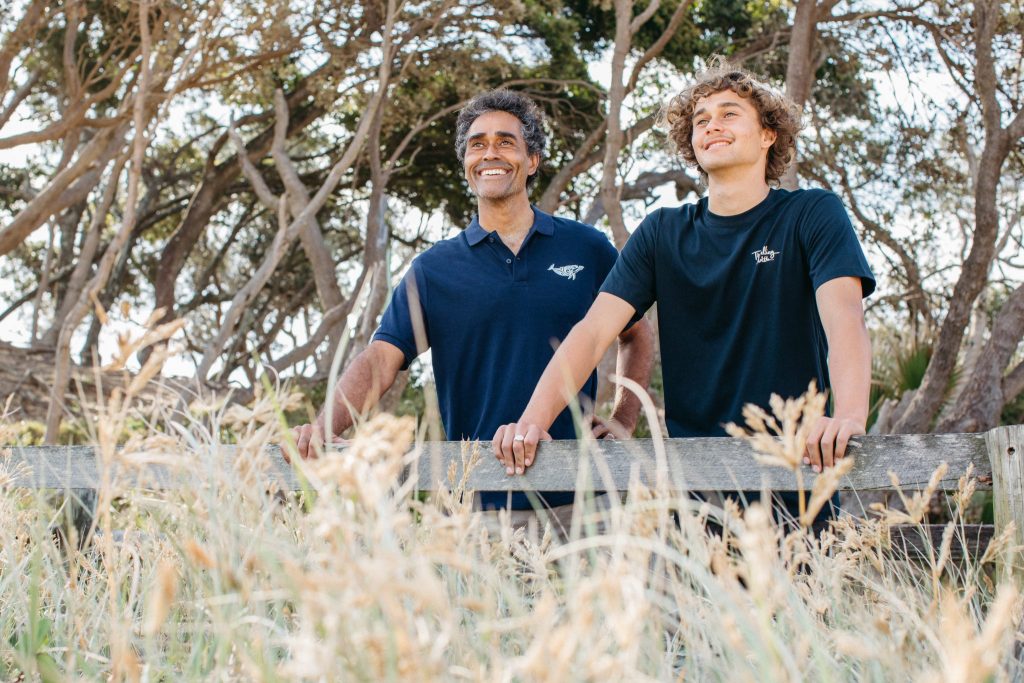 6. Keep Christmas Green…with a GWT Keep-Cup
Australians throw out 2.7 million single-use or disposable coffee cups every single day. This adds up to 1 billion coffee cups thrown out every year, and many find their way into our waterways. Wouldn't you rather stuff a stocking with stuff that won't stuff up the planet? Grab one of our gorgeous glassy, classy keep cups. Drink coffee and feel good!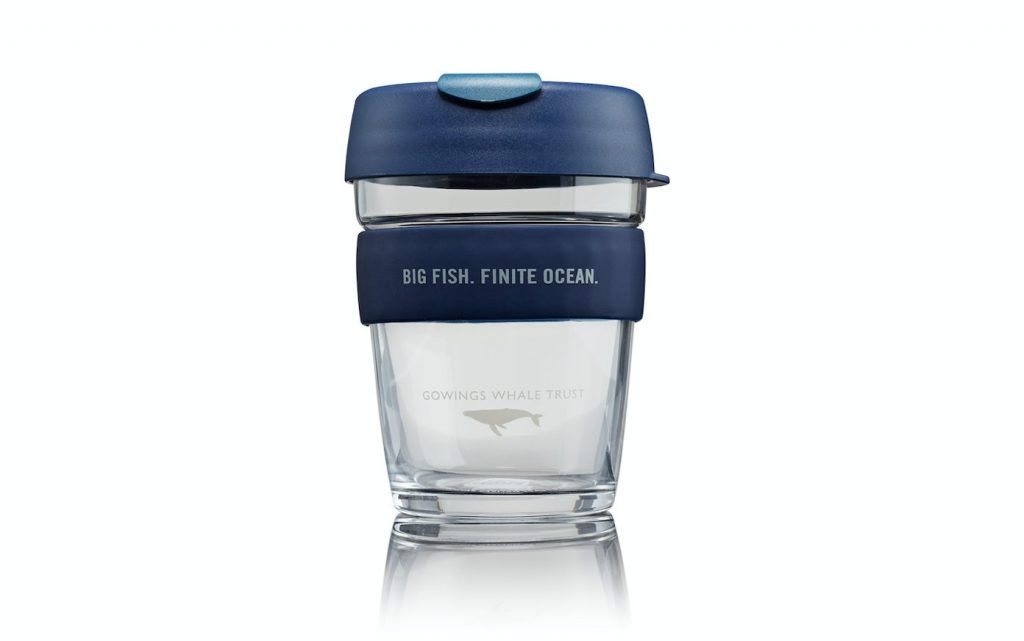 7. How to Look Like a Legend
Buy a Gowings Whale Trust t-shirt designed by surf legend Albe Falzon. These way-cool tees feature a selection of Albe's photographs from his seminal surf documentaries, curated by Albe for the Gowings Whale Trust. 100% of sales return to the ocean. That's cool.
8. Keyport to a Better Future
Best gift ever for the person with everything. We could talk it up, but better just to tell you what you get with this multi-function tool: The Keyport Pivot 2.0 Essential Bundle includes a Keyport Pivot 2.0 smart key organizer plus Pocket Flare keychain flashlight, MOCA 10-in-1 keychain multi-tool and KeyportID Lost & Found service ALL-IN-ONE. And it fits in your pocket!
9. The Biggest Love Story of All Time…
Is our love of the ocean. How thrilling is it, every time, to see a school of dolphins surfing the swell? To stand on a headland watching a young humpback leap from the water like they know you're watching? Here at Gowings Whale Trust we have never outgrown that elation. Give big love back to the biggest animals on Earth by gifting your loved one a Gowings Whale Trust Limited Edition watercolour for Christmas.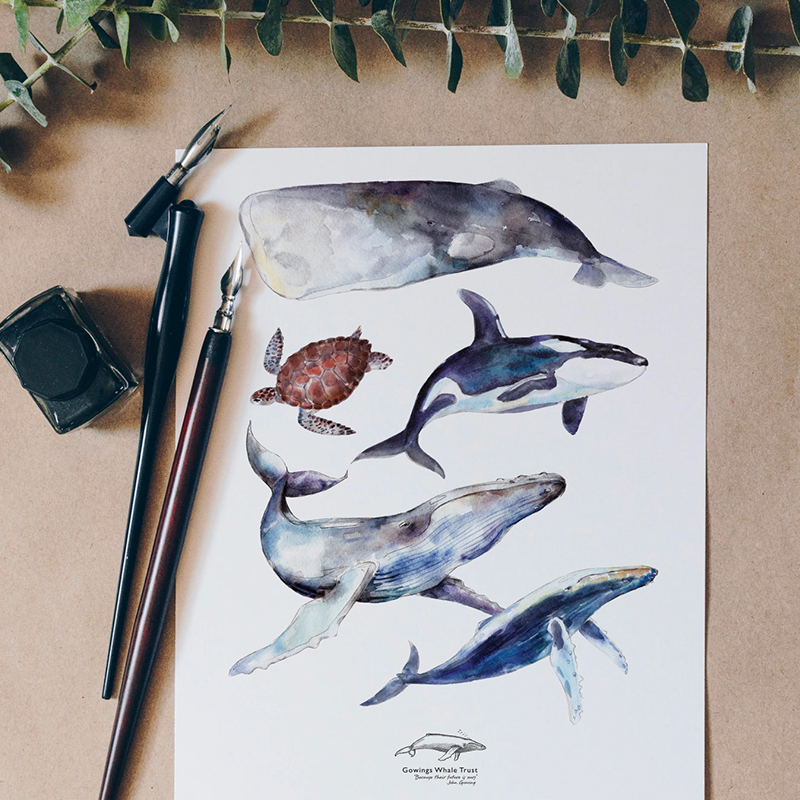 Buy Gowings Whale Trust merch at Kaleidoscope Coffs Central, concierge desk at Port Central or for post-Christmas orders Coastbeat Marketplace.