Travel to Southern Africa with Elize Strydom
With overseas adventures off the agenda for the foreseeable future, we asked north coast photographers to share some of their favourite travel photos and stories. Sit back and allow yourself to be transported to Southern Africa with Elize Strydom.
Elize: I went for a walk up a hill and realised these little friends had followed me. When I turned around to say hi they stopped in their tracks. We stood looking at each other for a bit and then I took this shot. It broke the ice: they burst out laughing and ran up to join me.
Elize: I spent a week at the iKethelo Children's Village in South Africa and met 19-year-old Happy. She had lived at the group home for 11 years and had just completed high school. Happy wanted to study social work but was hesitant as the transition wasn't going to be easy. "It's safe here and I can't imagine myself out there in the big world because I have nothing," she told me.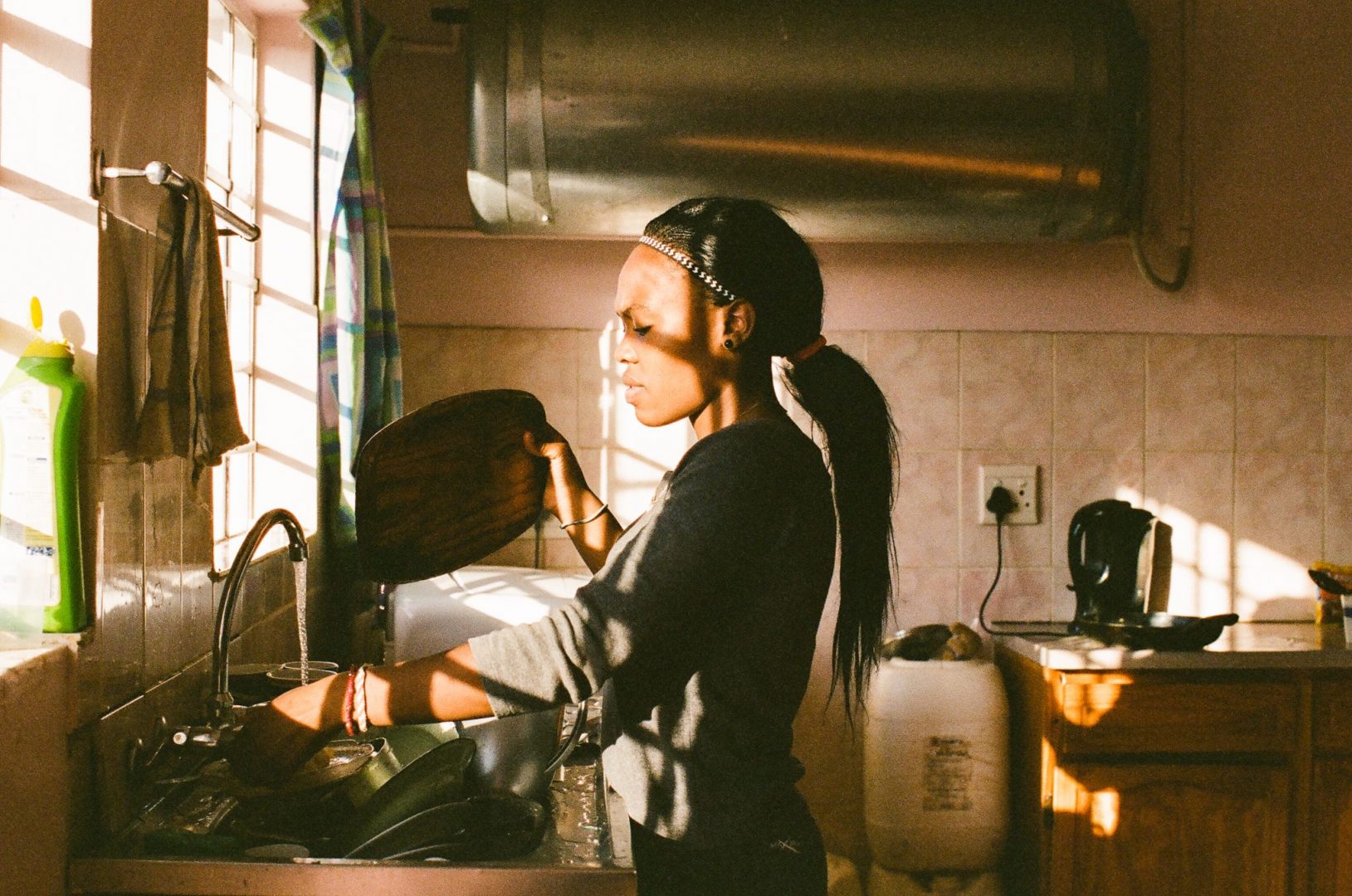 Elize: I joined Reitumetse on her journey home from school in Lesotho. We walked through the barren, rocky fields hemmed in by snow-capped mountains, trudging up and down hills and stumbling over loose earth. It took more than an hour to arrive at the thatched roof hut she shared with her siblings, aunties and cousins. Reitumetse's parents had left to find work in South Africa so her 22-year-old sister has stepped in as primary caregiver. Reitumetse and her brother showed me around their village and fought over my iPhone.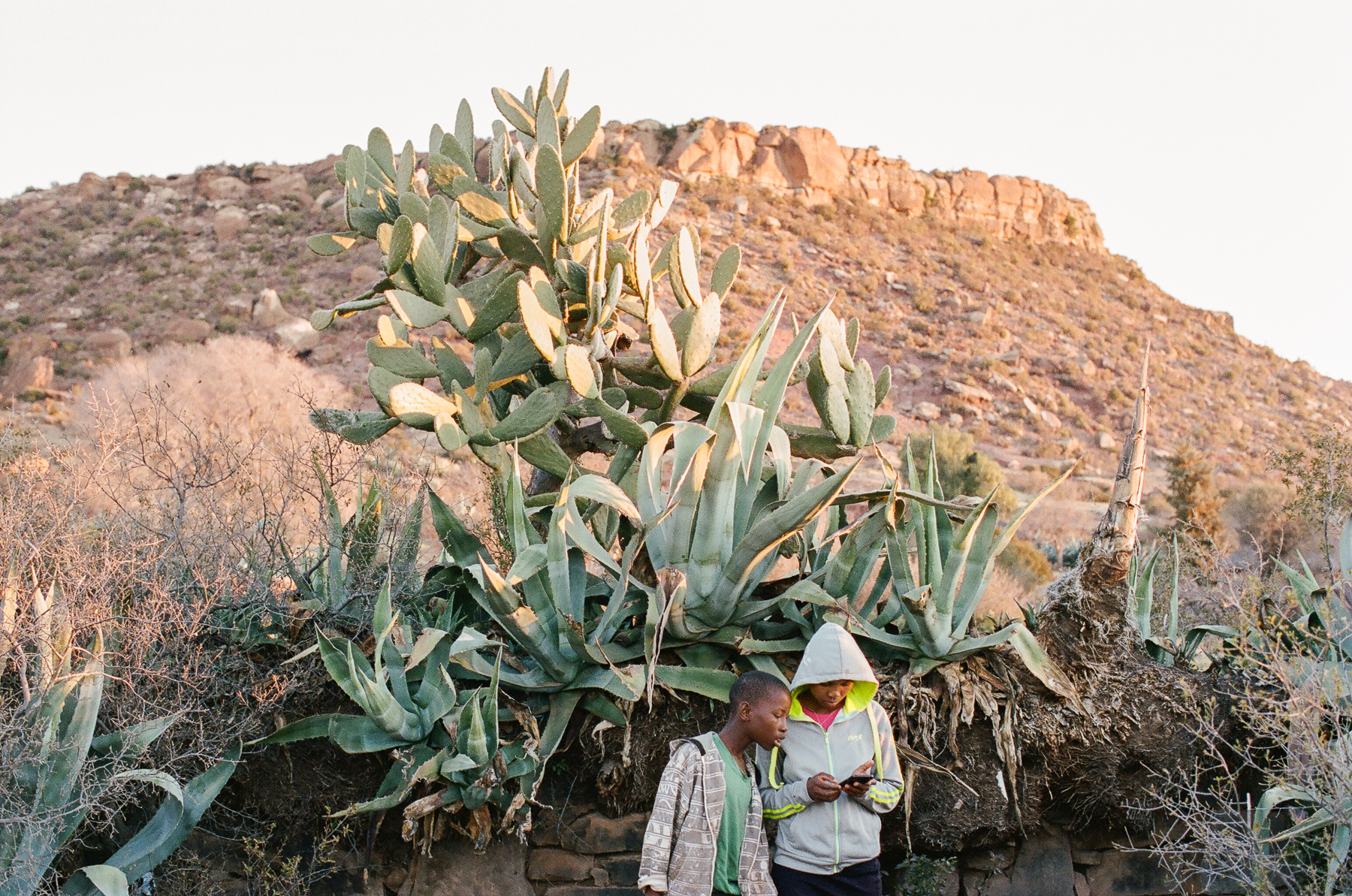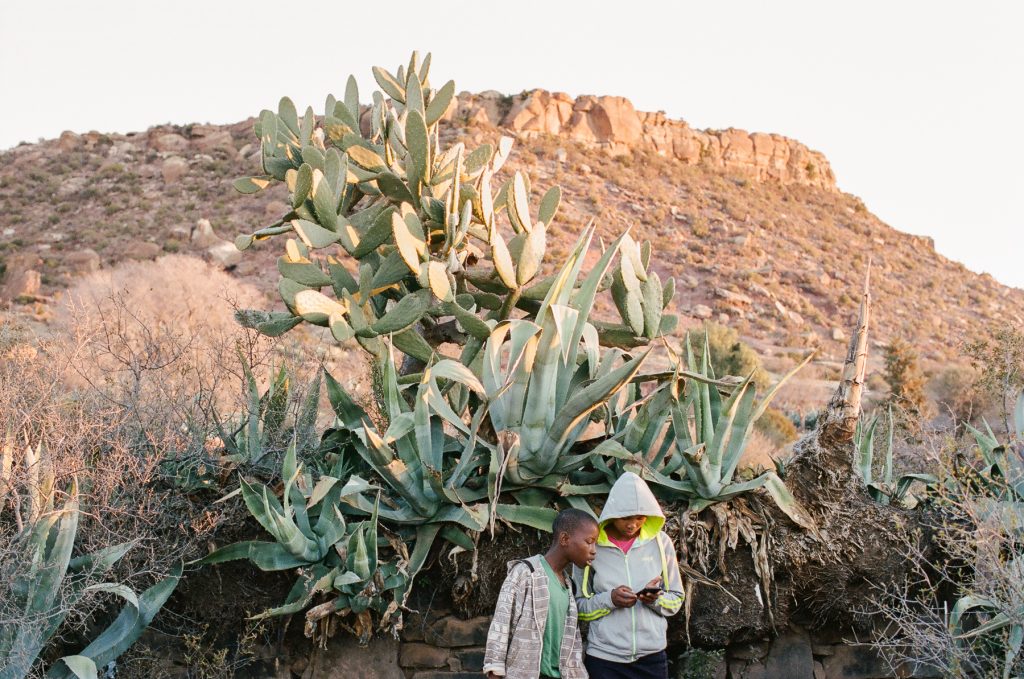 Elize: 13-year-old Varoux lived on a dairy farm a few hours north of Cape Town. Nine families lived and worked there, forming a tight little community. All the kids hung out and played together. They spoke Afrikaans and, reluctantly, English. I often had to pinch myself when spending time with these girls and their families. The warm welcome I received and their willingness to share stories reminded me that we're all connected, despite the physical distance between us.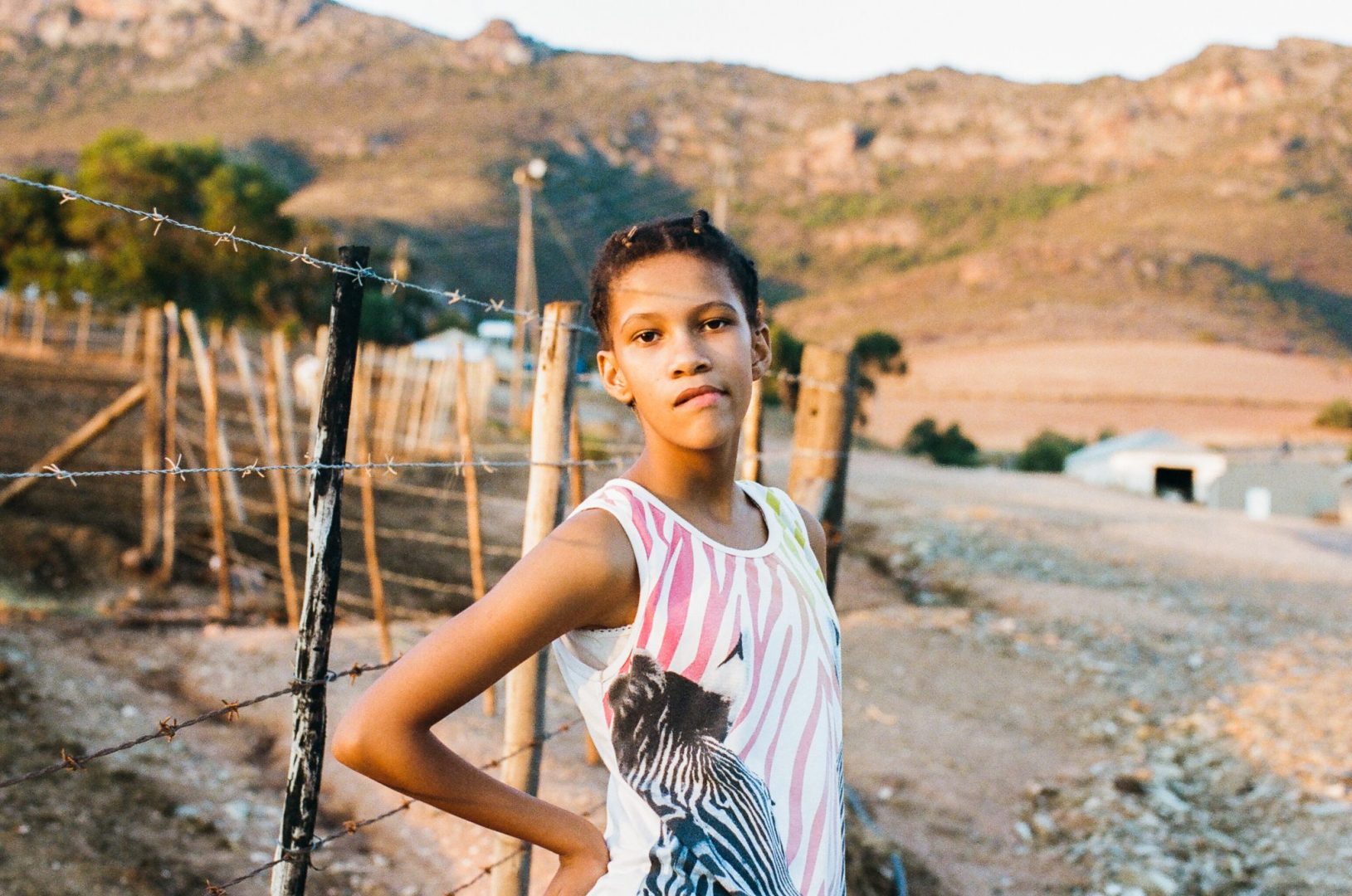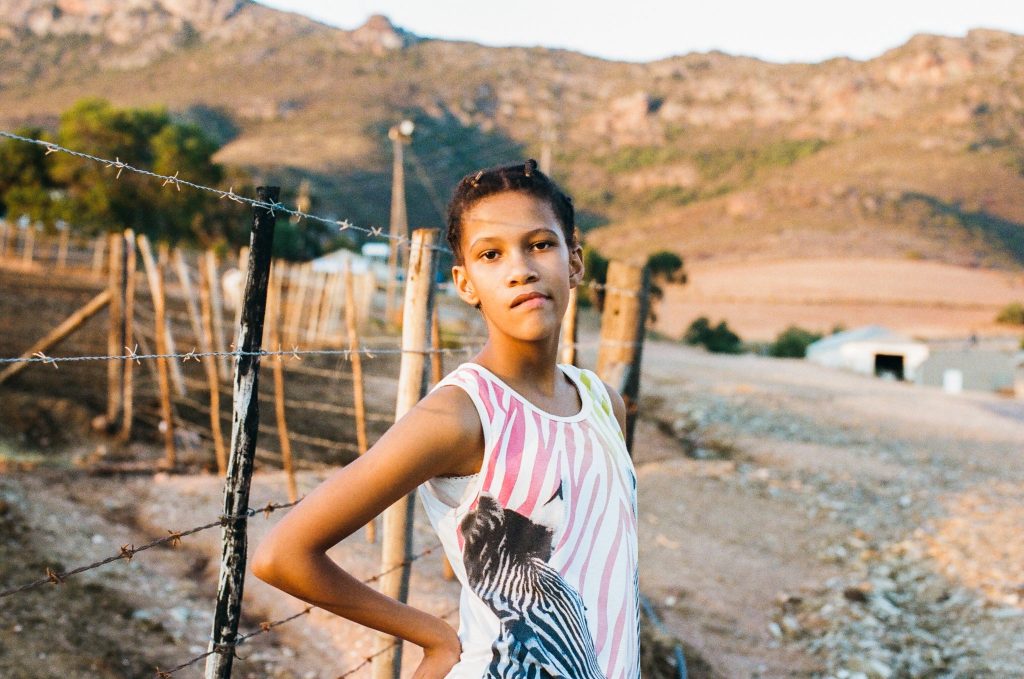 See Elize's work here and follow her on Instagram.
Read more North Coast Photographers adventures on Scandinavia, India and Central Australia.