Travel to Scandinavia with Rhys Jones
With overseas adventures off the agenda for the foreseeable future, we asked north coast photographers to share some of their favourite travel photos and stories. Sit back and allow yourself to be transported to Scandinavia with Rhys Jones.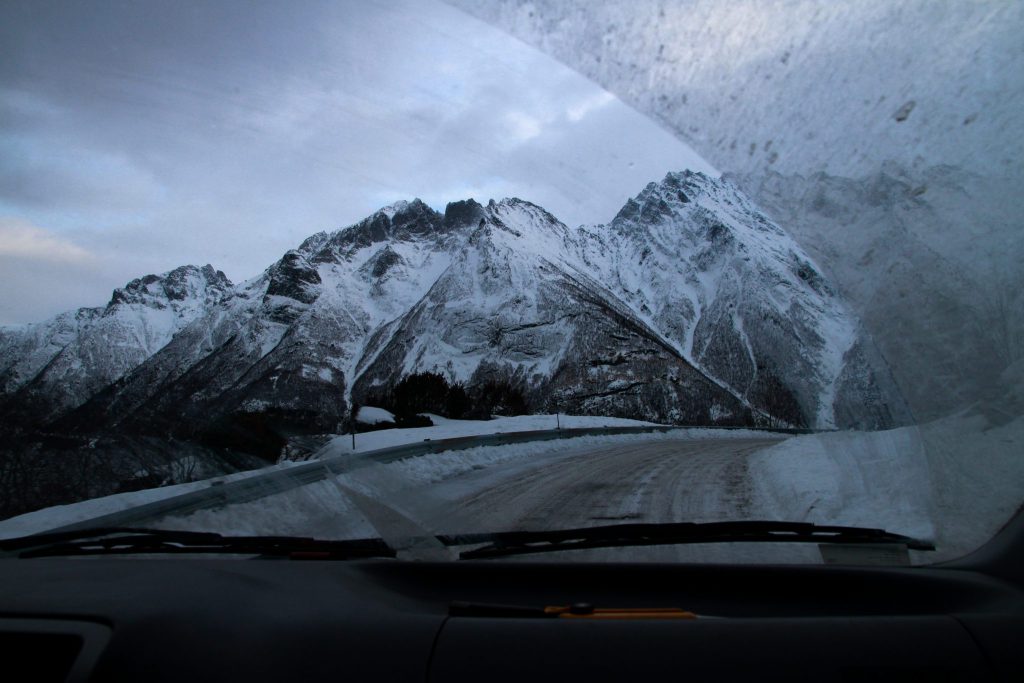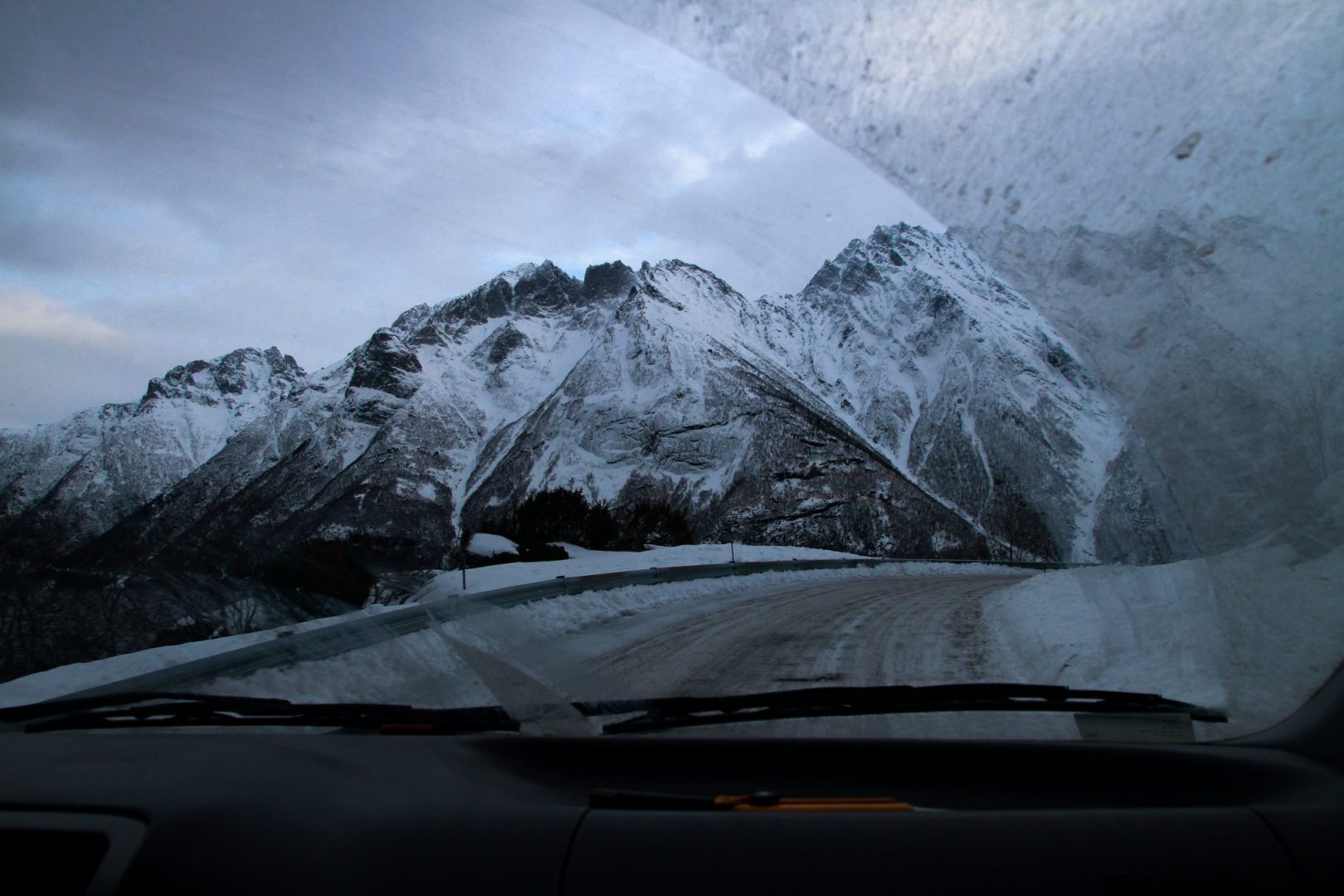 I first travelled to Norway in 2008 and have visited many more times since. I have made so many wonderful connections with friends who I would now consider my family from Scandinavia. On this particular day, Nils, a dear friend of mine, invited me to visit his grandmother's Hytte (cabin) to clear snow from the roof. Menial tasks can give travellers an opportunity to connect with a culture and understand the idiosyncrasies and peculiarities that exist within that culture. Especially when it takes a bit of hard yakka!
Daniel Nillson took us to a small lookout hidden in Dala-Järna which offered one of the only views in such a densely forested region. The stillness, isolation and calm of the Scandinavian winter and its vast frozen landscapes can be very confronting but also offer a deep sense of calm.
I worked with Daniel unloading fishing boats in Norway, sailed with his family in the Baltic sea, surfed in Costa Rica and finally reconnected many years later at his country house in rural Sweden. Daniel is a keen surfer, but now spends his down time hunting with Dot, who he was training when I visited. The generous hospitality Daniel and his family have showed me is one of the many reasons travel has become such an intrinsic part of my life – and is missed so dearly right now.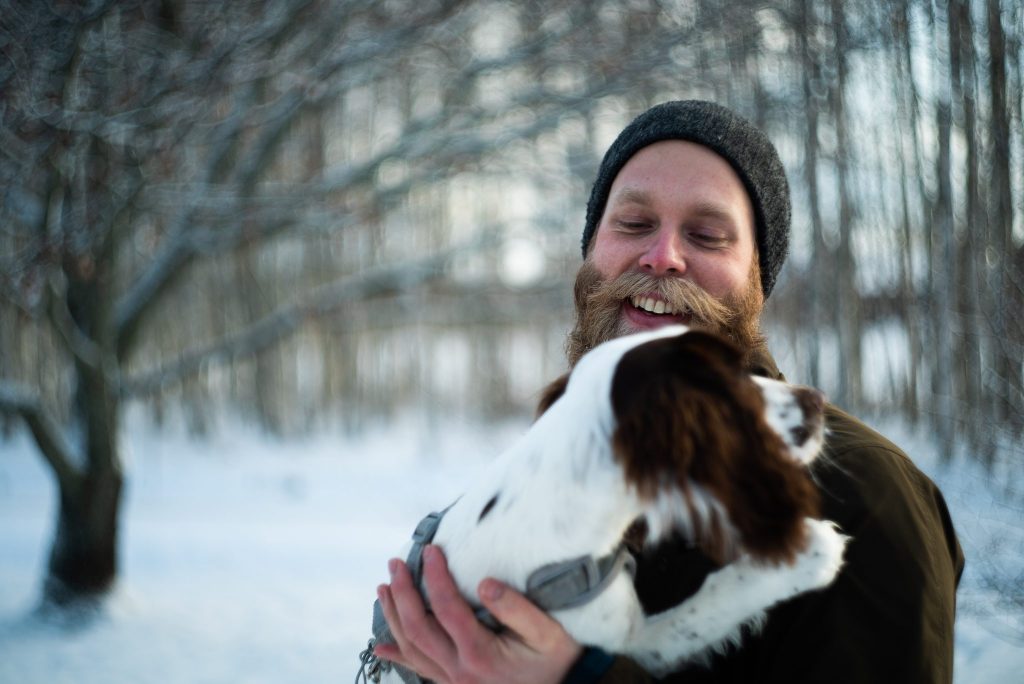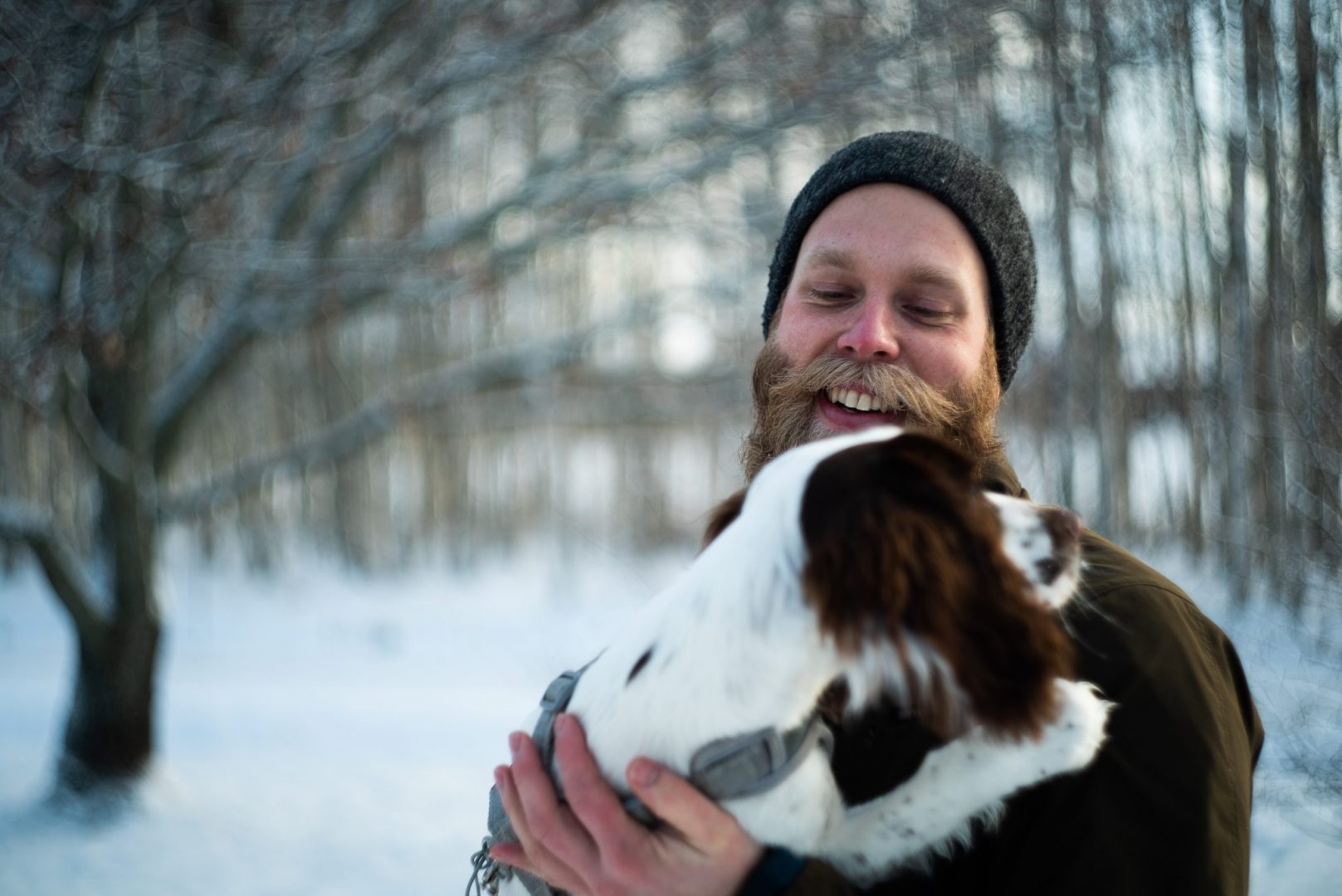 Rhys works as a Director, Director of Photography, Producer and Editor at Yaga Media, a Byron Bay based production company. He's currently producing stills, video and podcasts and is very much looking forward to getting back on the road for work. Follow him on Instagram
Read more North Coast Photographers adventures on Central Australia, India and Southern Africa.