Travel – The Top 10 Aussie destinations for 2020
From National Parks to island holidays and an unusual festival in Broken Hill, the experts from Travel Associates in Coffs Harbour share their Top 10 Australian experiences and destinations for 2020.
Between the devastating impact of the bushfires and the expected downturn from the Chinese tourism market in the coming months (which generates about $20 billion annually for Australia) we're all being encouraged to holiday here this year, to explore our beautiful homeland instead of heading overseas.
So, why not plan an Aussie getaway to one of these wonderful locations?
1. Kangaroo Island
The recent bushfire tragedy hit Kangaroo Island particularly hard, but Australia's third largest island is now in recovery mode making it an opportune time to experience it for yourself. Half of the island remains untouched with many of the island's major attractions left unscathed by the fires, meaning you can fall in love with the rugged landscapes, pristine beaches and unique culinary scene while supporting locals who need it most.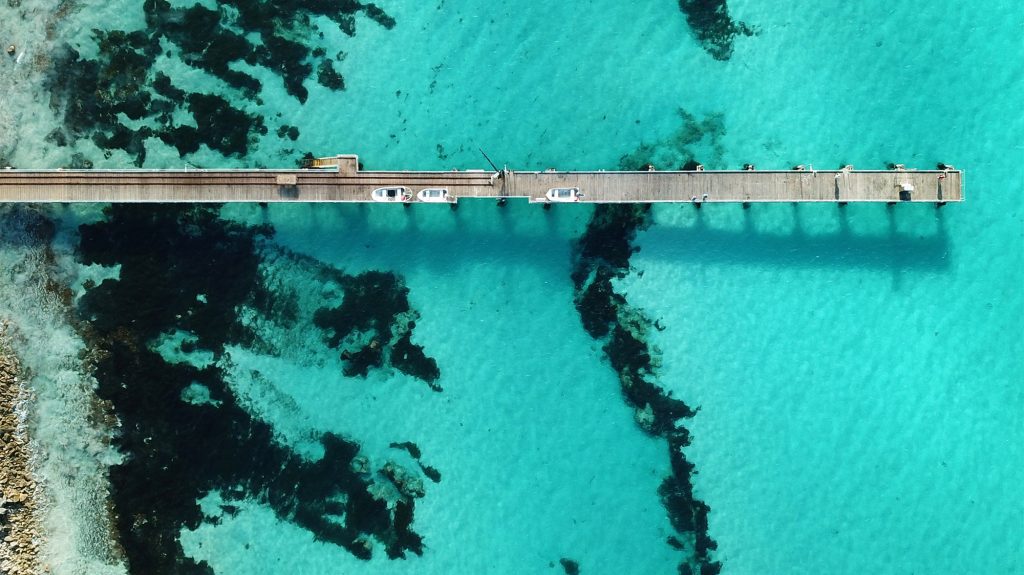 2. The Ghan
The Ghan is one of the world's most iconic rail journeys. Ride the rails of history from Adelaide to Darwin (or Darwin to Adelaide if you prefer) and soak up the magnificent Australian outback and fascinating story that comes with it.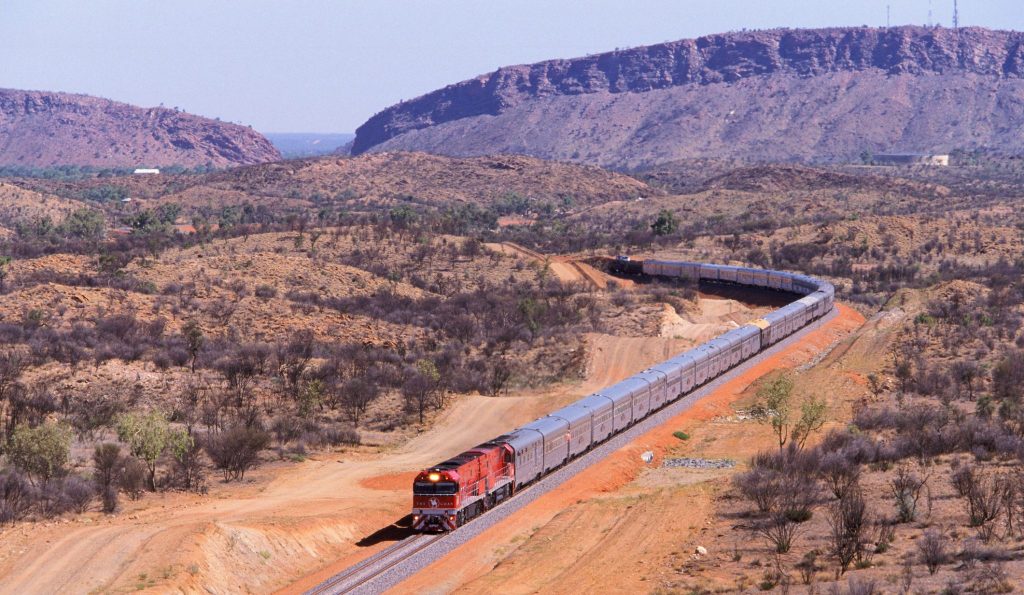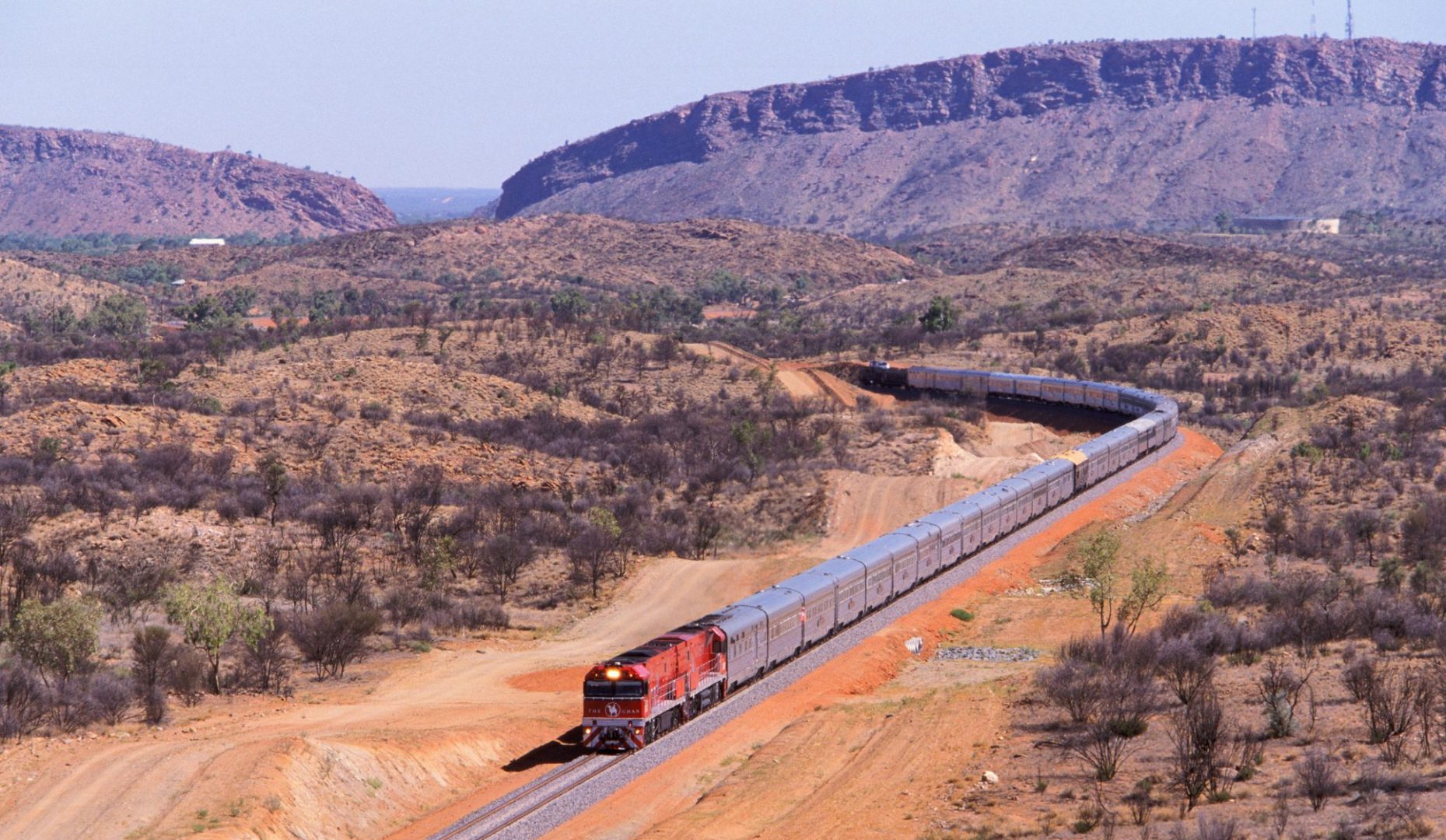 3. Tasmania
Tassie has long been a hidden gem, isolated from the hustle and bustle of mainland Australia. Nowadays, its popularity has skyrocketed due to its abundant foodie scene, epic festivals and wild natural beauty. Perfect for a self-drive holiday, Tasmania will delight every type of traveller.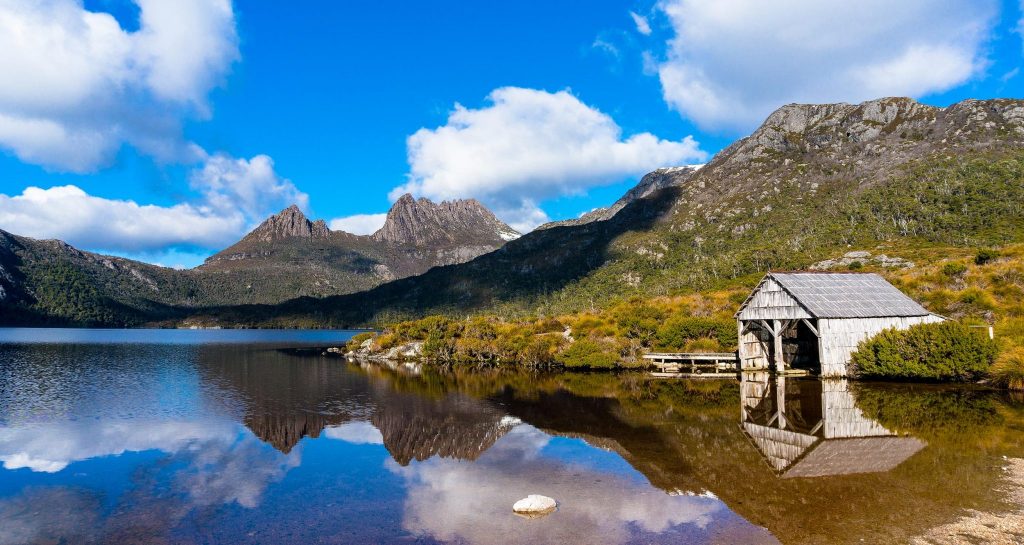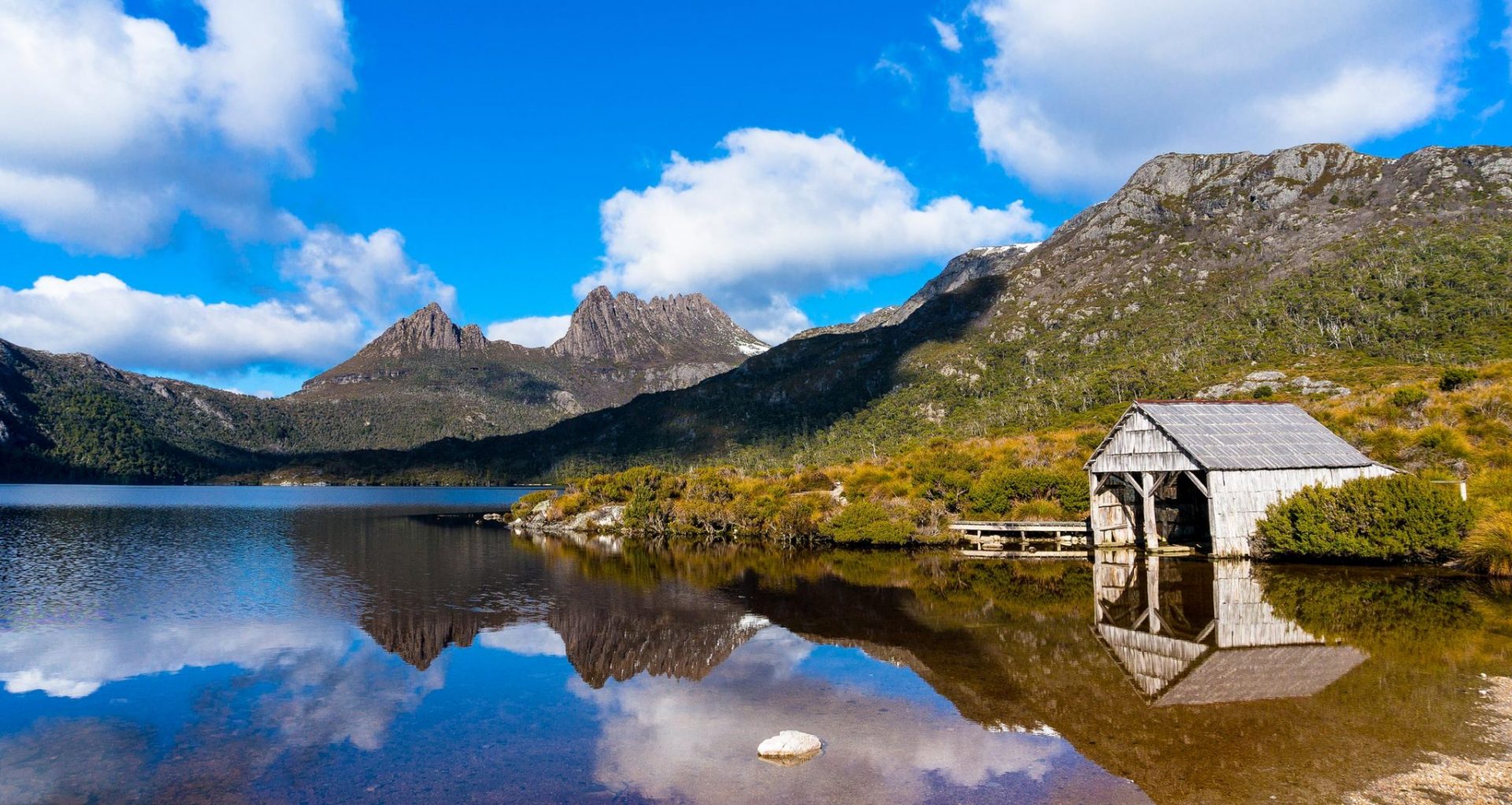 4. Adelaide Hills
The rugged area of Adelaide Hills lies east of Adelaide and is home to some of South Australia's best food, wine and scenery. Over 1100 hectares of vine were destroyed in the recent bushfires making it more important than ever to visit. Indulge in locally grown produce and sample some of Australian's best wine, all while supporting the local tourism industry.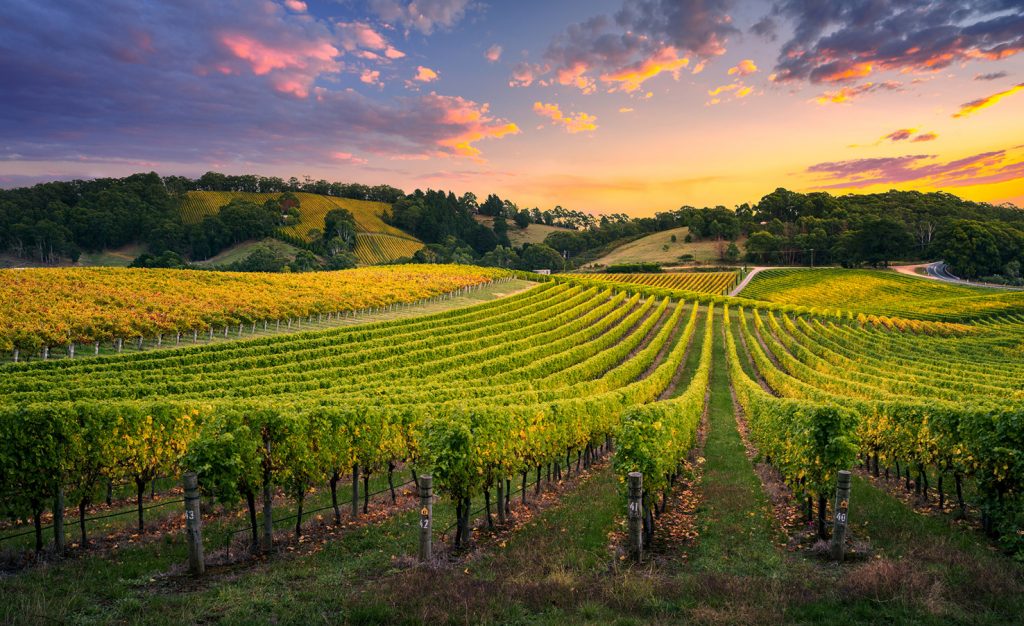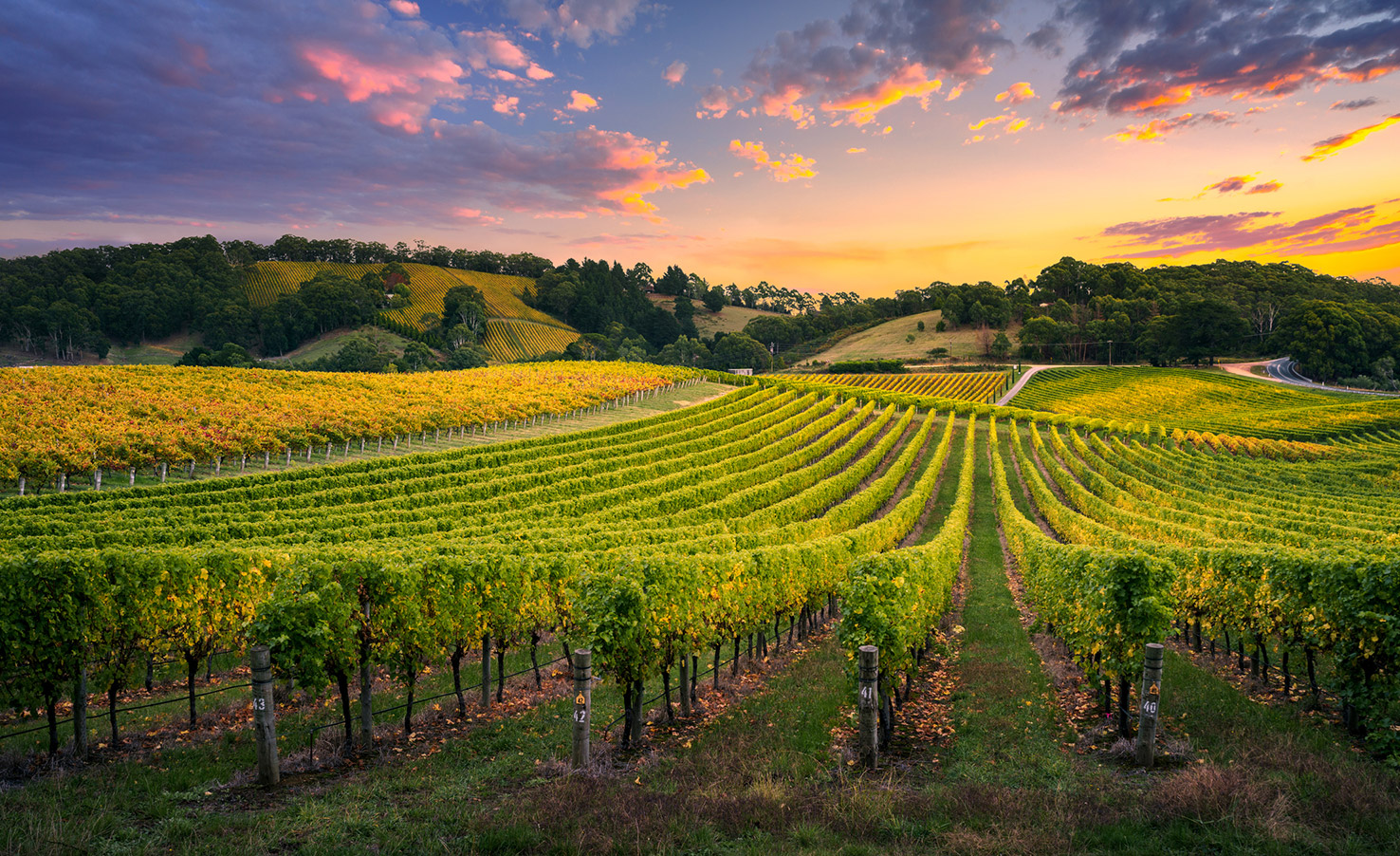 5. Canberra
More than just our capital city, Canberra's juxtaposition of city and country collides perfectly to make the ideal cityscape. Nestled alongside some of the country's highest alpine mountains, the bush capital is postcard pretty and full of interesting things to see and do. Discover some of Australia's best museums and galleries or take a day trip to nearby rural villages and indulge in the cool-climate winery scene.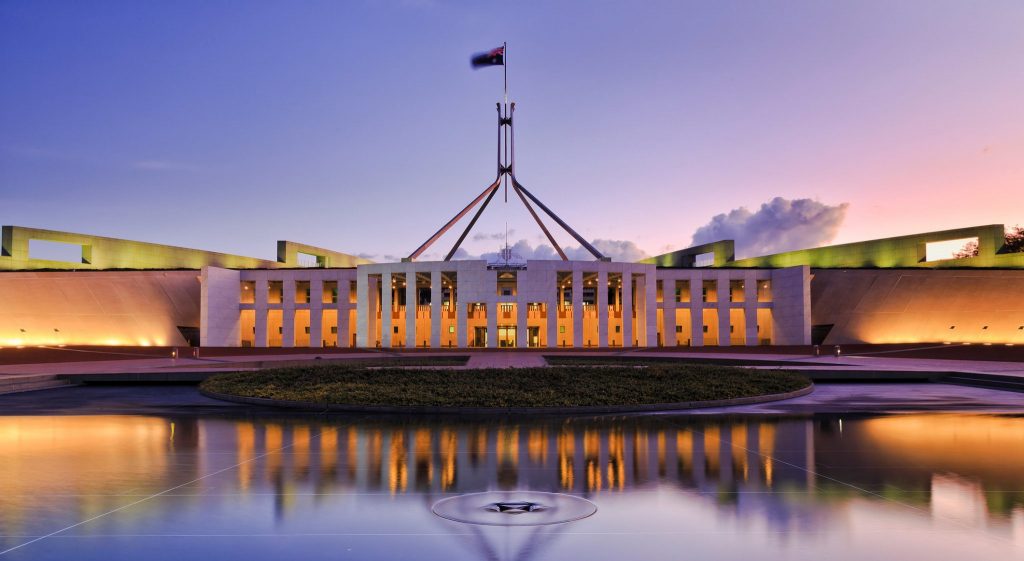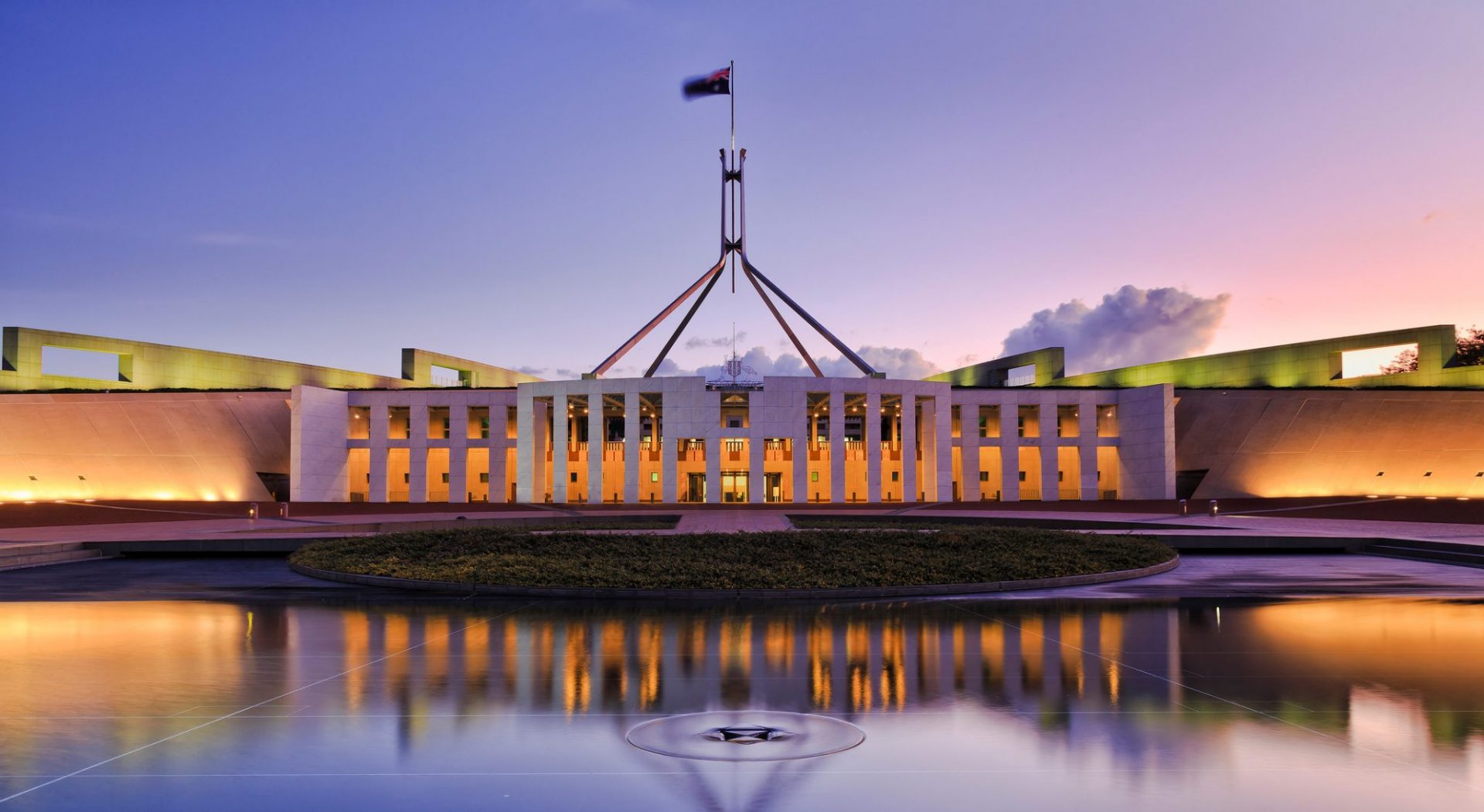 6. Lamington National Park
For a holiday not far from home, glamping in Lamington National Park is the perfect way to escape without the hassles of air travel. This verdant wonderland is just waiting to be explored and there are plenty of ways to get amongst the greenery. Ideal for a romantic getaway, a stay at Nightfall where luxury meets nature, is the perfect way to experience the park.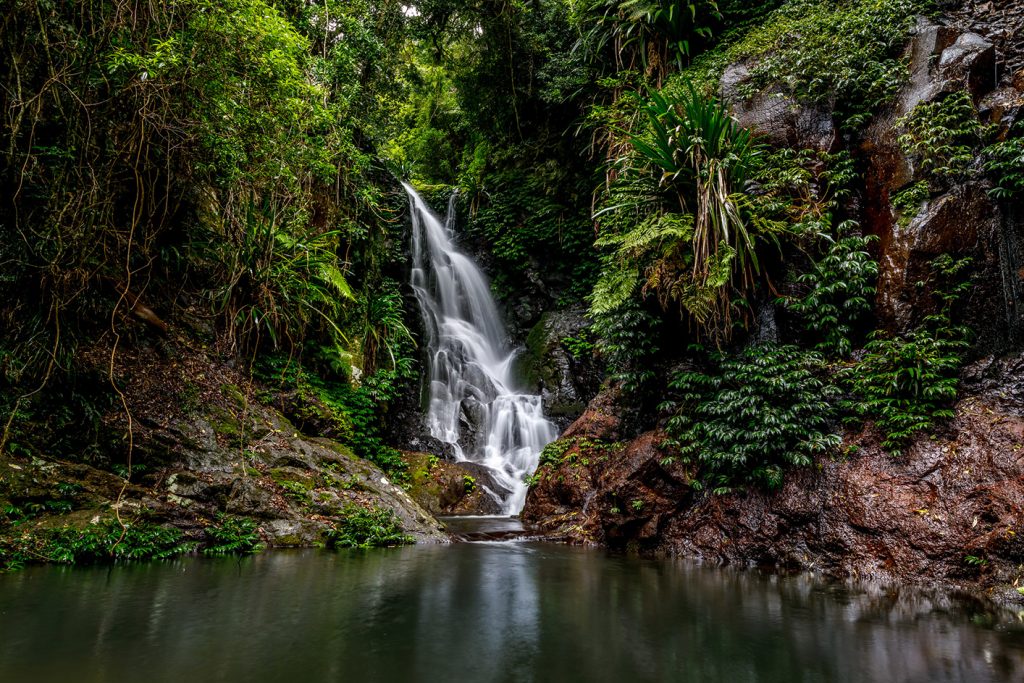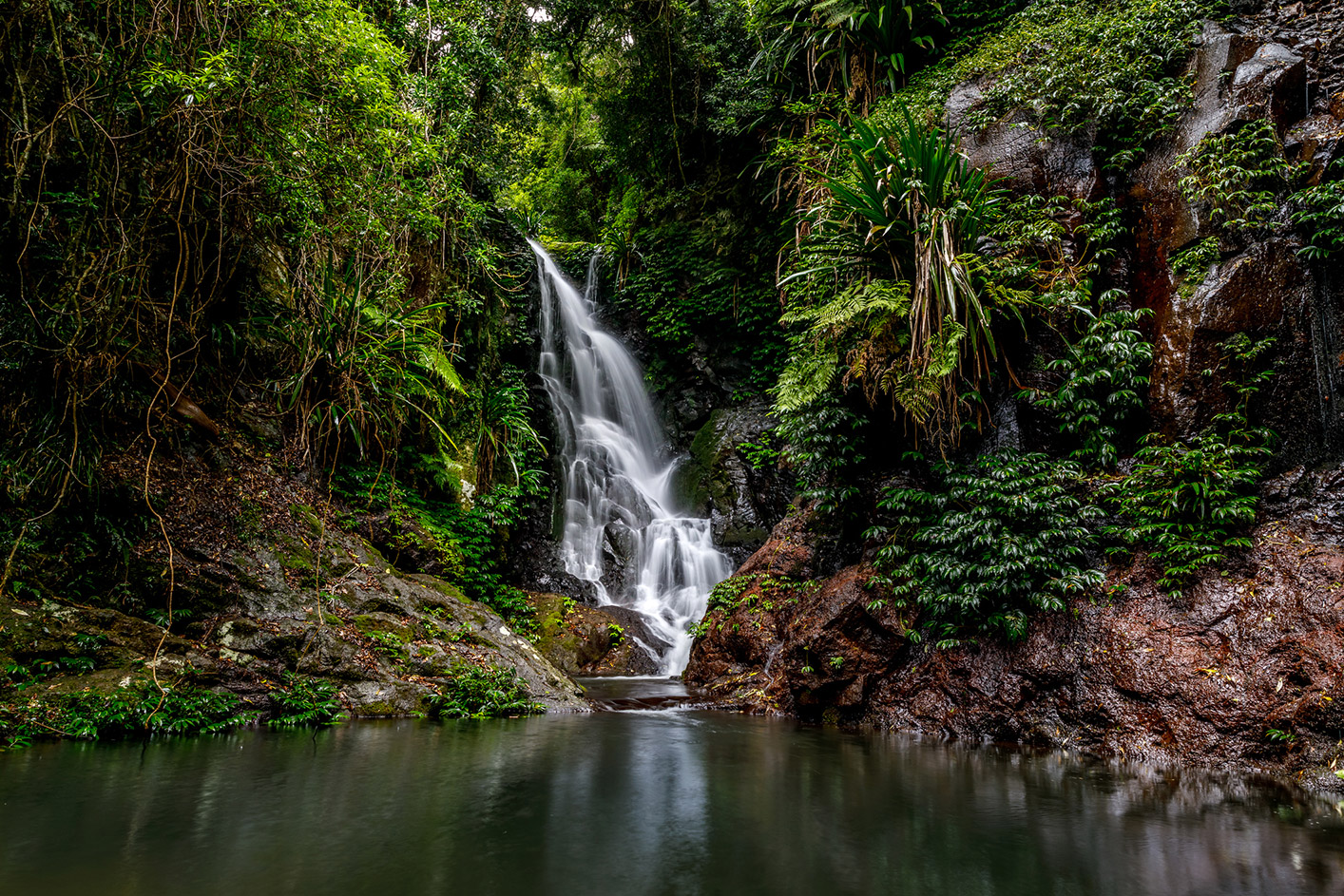 7. Blue Mountains
Just a two-hour drive from Sydney you'll discover a whole new landscape that moves a little slower and showcases some of Australia's finest natural beauty. Set foot on the many hiking trails, join a day tour or lap up the luxury at One & Only Wolgan Valley Resort and Spa – Australia's first luxury wildlife and conservation-based resort.
Also in the region, between Lithgow and Mudgee, is Bubbletent. As you can see from bathtub photo at the top of this page, a stay here provides breathtaking panoramic views of World Heritage listed wilderness and Capertee Valley, the second largest canyon in the world.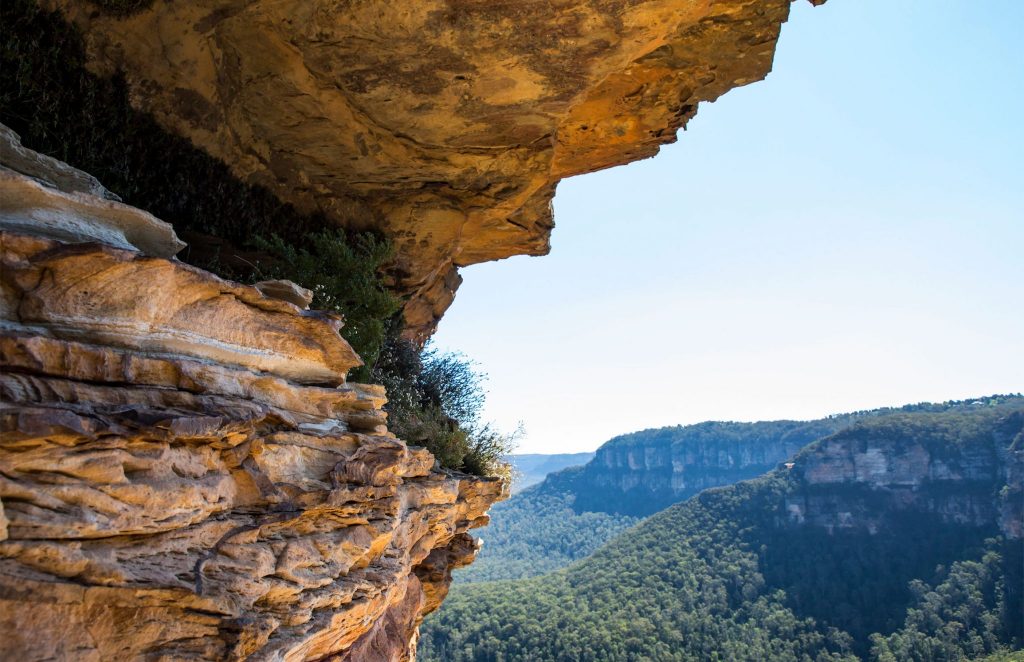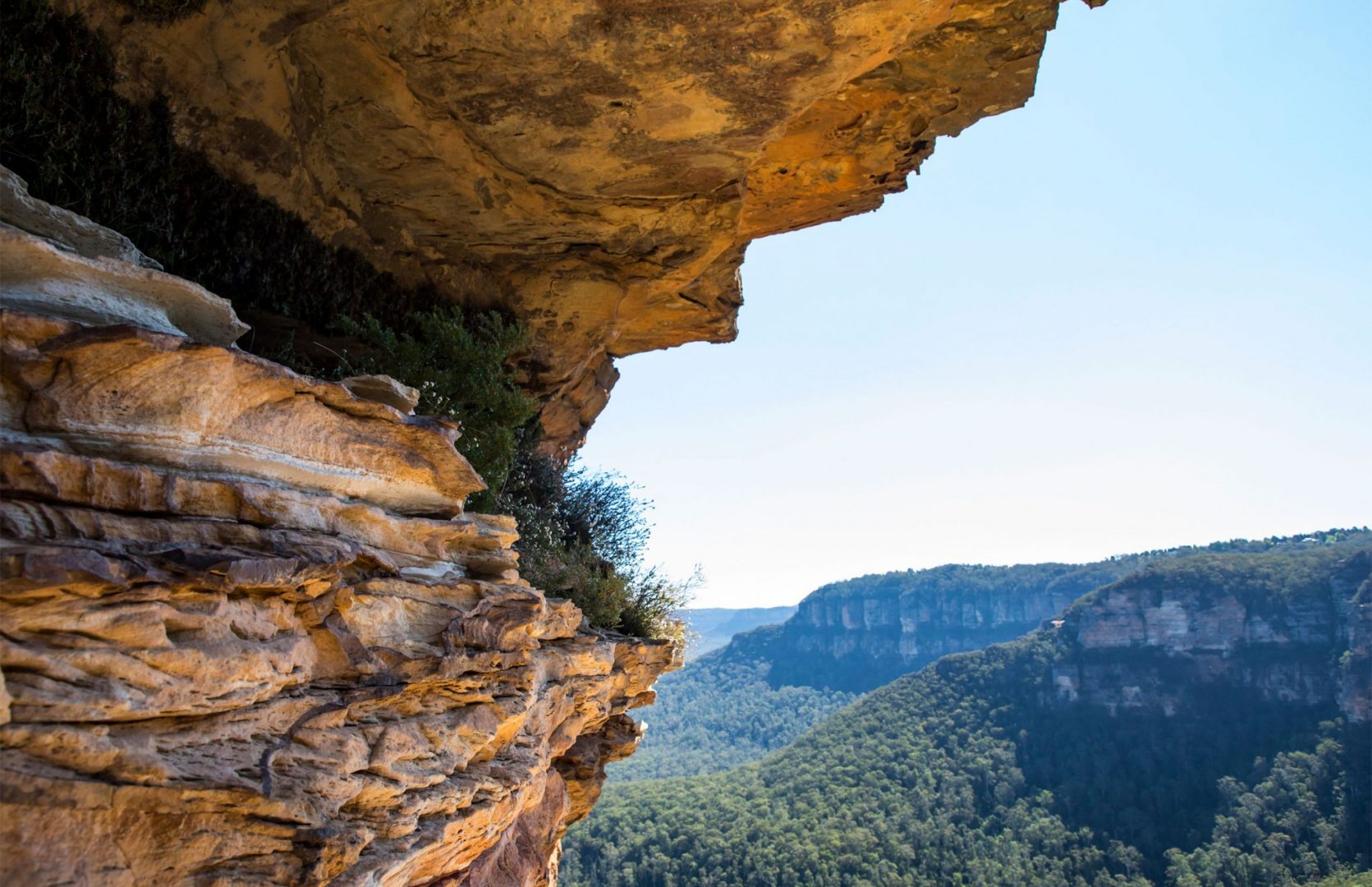 8. Broken Hill – Broken Heel Festival
The outback is never a drag, especially in Broken Hill. This living, breathing time capsule of Australian history is not only the first heritage listed town. It is also the home of some very quirky festivals and events. The Broken Heel Festival is a three-day extravaganza that celebrates the theatrical anniversary of 'Priscilla Queen of the Desert'. A wild collision of desert, divas and disco, the Broken Heel Festival is a bucket list experience you cannot miss!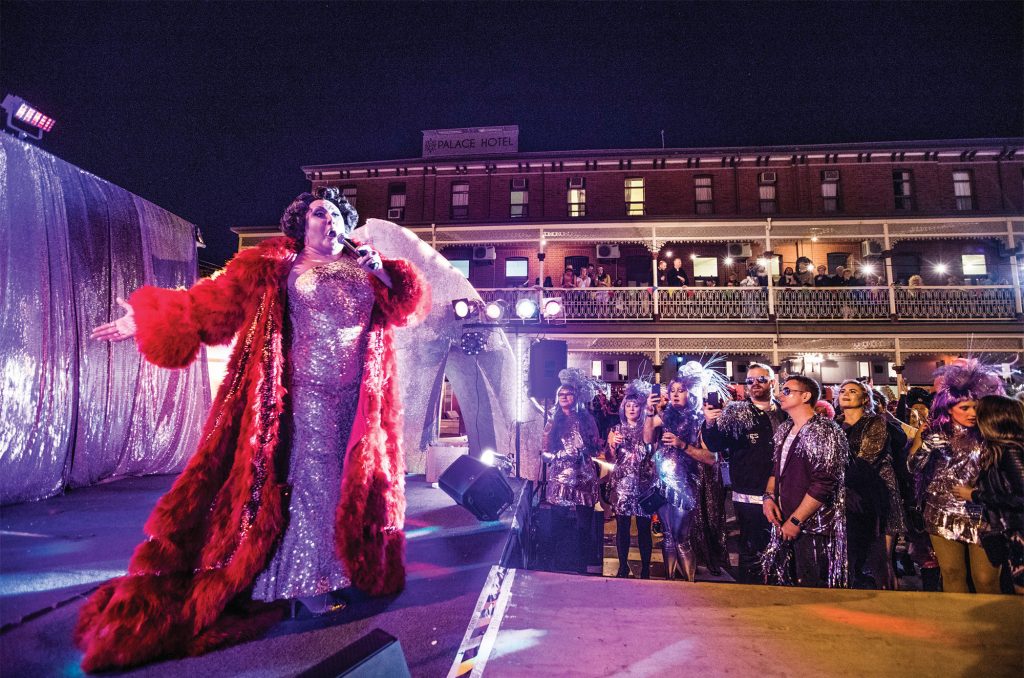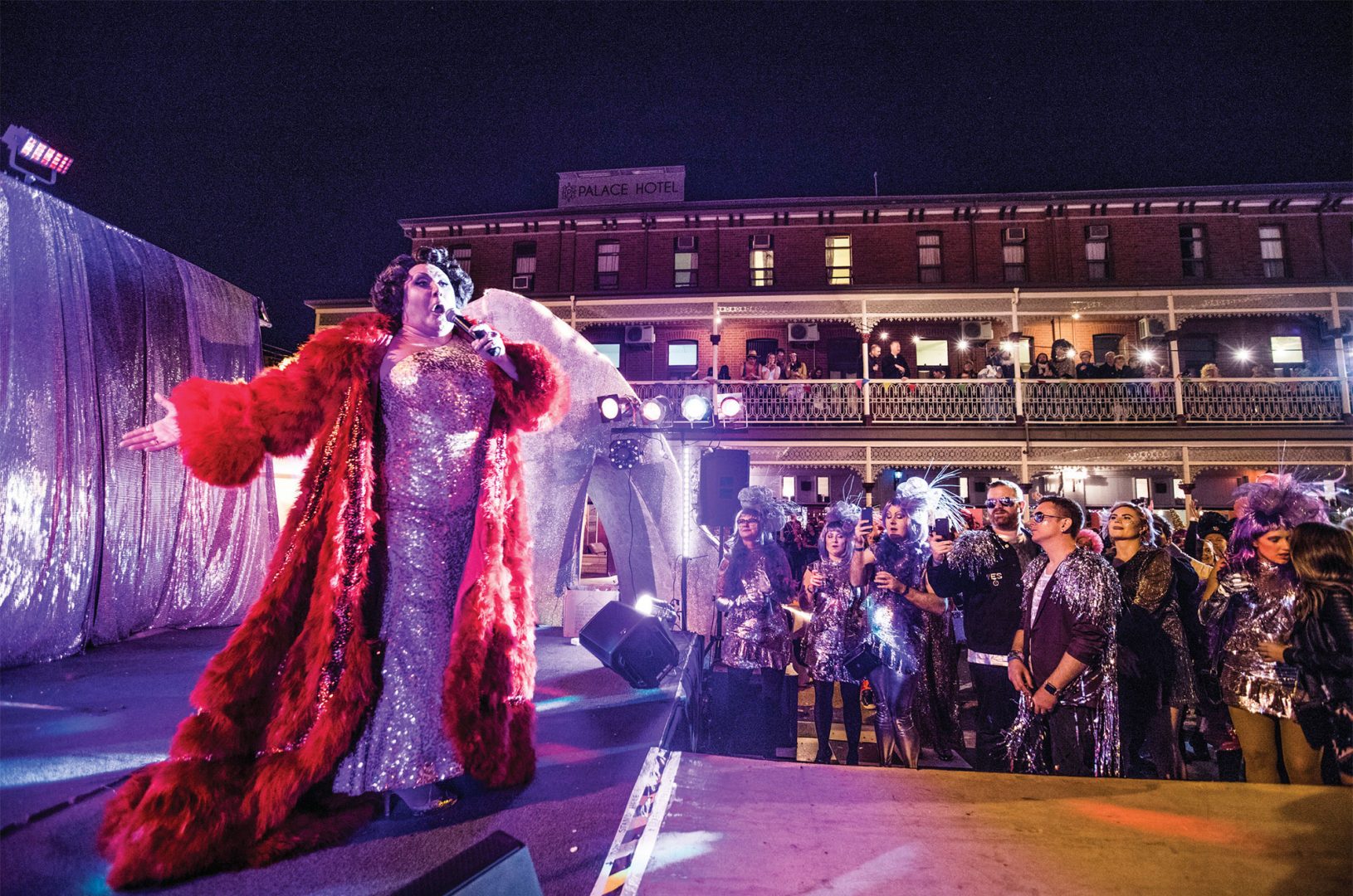 9. Hayman Island
For the ultimate in luxury and relaxation, Hayman Island is the perfect choice. Dive the Great Barrier Reef, lounge by the pool, indulge in a soulful spa treatment or simply enjoy some of Mother Nature's finest landscapes. The Intercontinental Hayman Island Resort boasts 166 exquisite accommodation options that truly encapsulate luxury island living.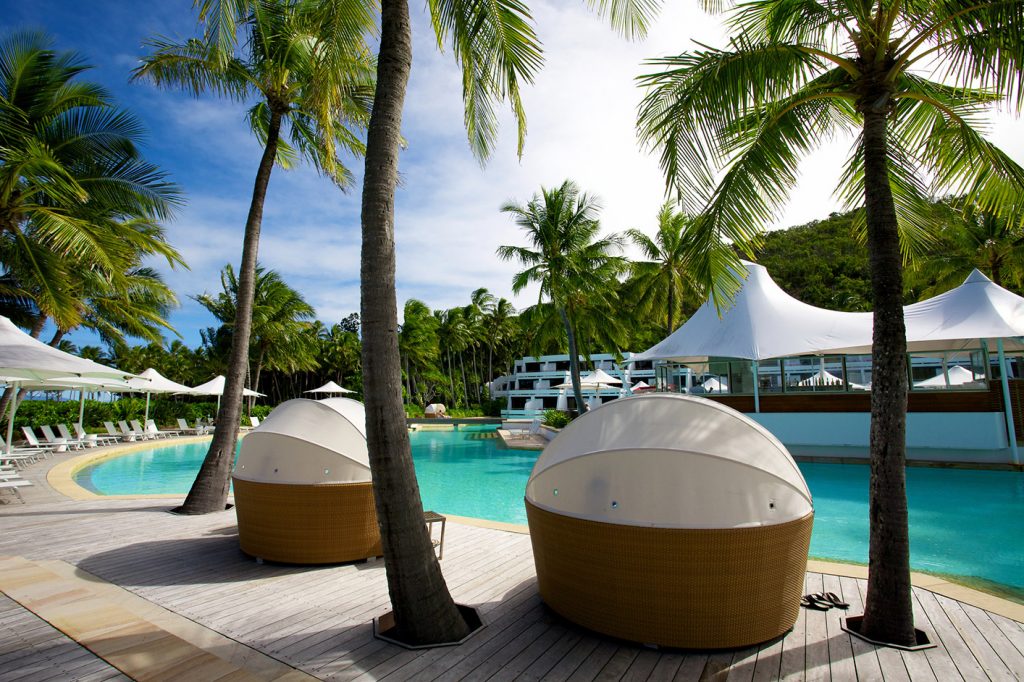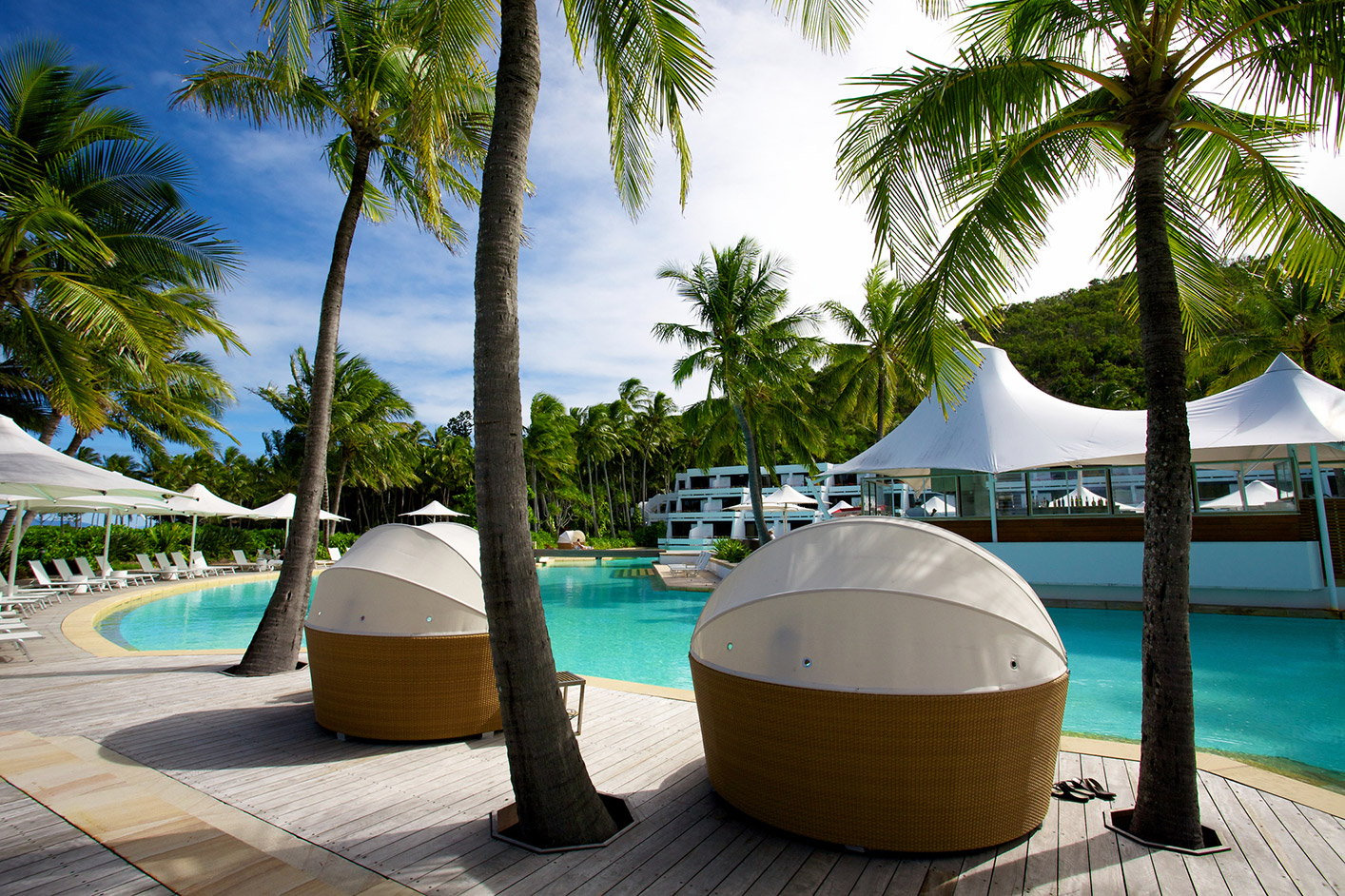 10. Hunter Valley
Looking for an escape that's not too far from home? The Hunter Valley is full of surprises. From world class wineries to bushwalking and mountain bike trails, there is something for everyone. Accommodation will suit all budgets and activities such as winery tours, hot air balloon rides or simply enjoying a cuppa at Hunter Valley Gardens, it's an ideal spot for a mini break.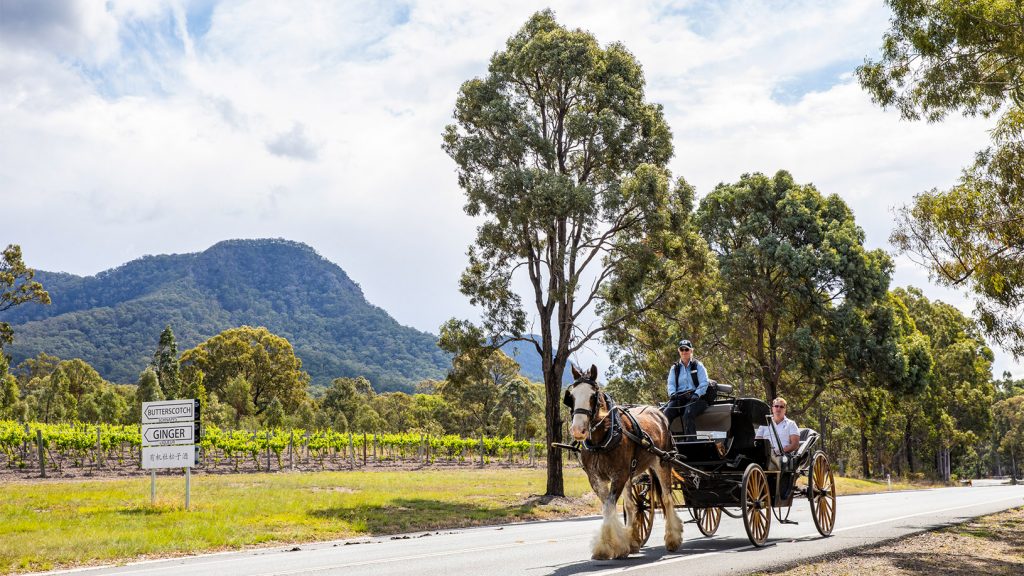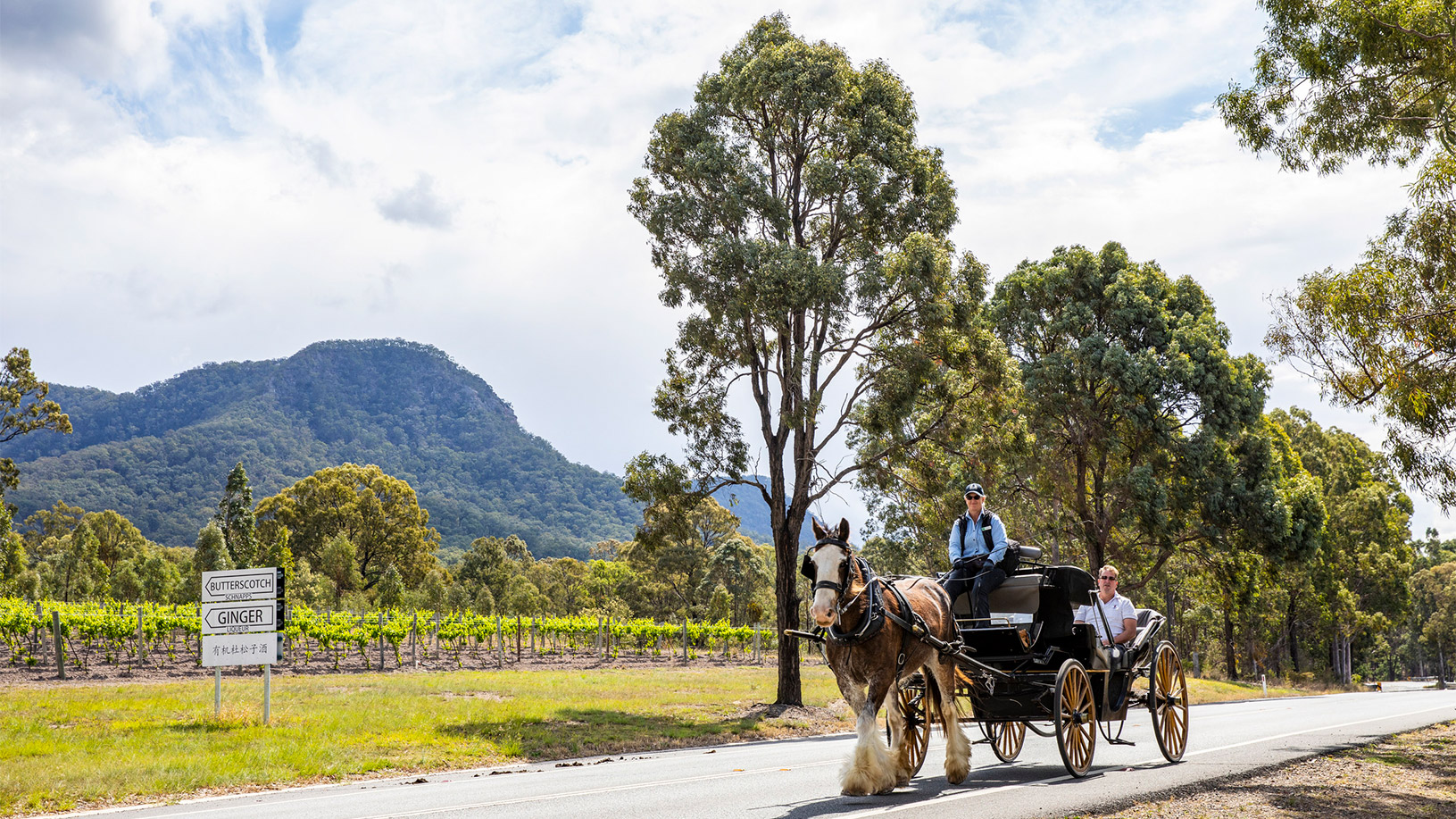 To find out more about these locations, contact the team at Travel Associates Coffs Harbour .
You'll also find wonderful holiday ideas closer to home in our Getaways section.