Travel India with Alyssa Evans
With overseas adventures off the agenda for the foreseeable future, we asked north coast photographers to share some of their favourite travel photos and stories. Sit back and allow yourself to be transported to India with Alyssa Evans.
Alyssa: I was so inspired by the colour and form everywhere in India, the attention to detail and mastery of skill. I don't know what the future of travel will look like in the post COVID-19 world, but I hope I can go there again one day. Read about the experience through the eyes of her nine-year-old son Townes below.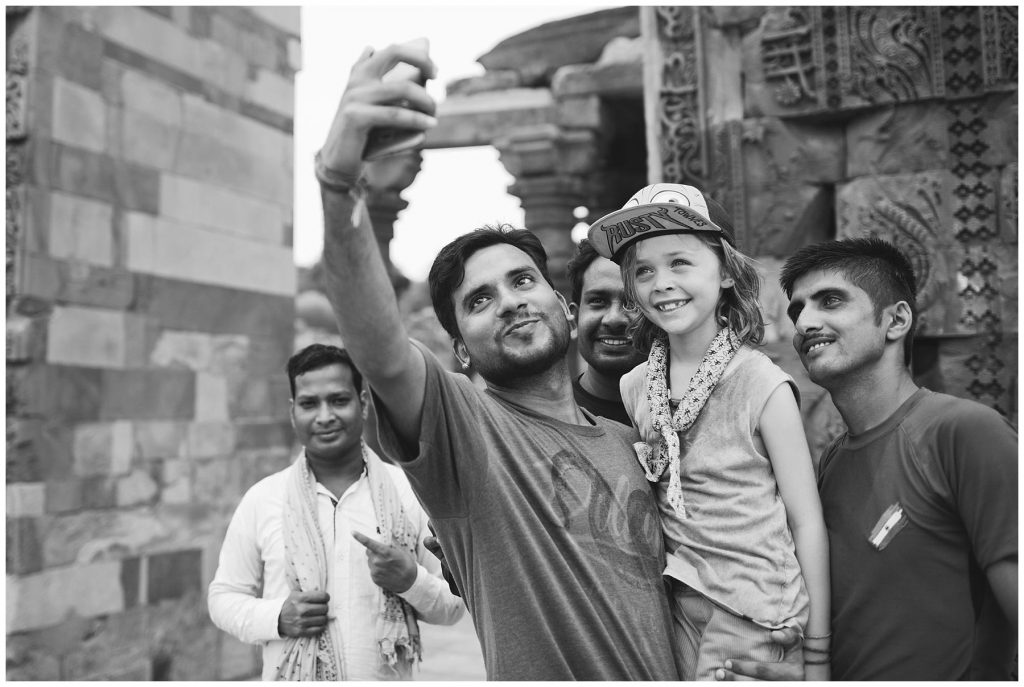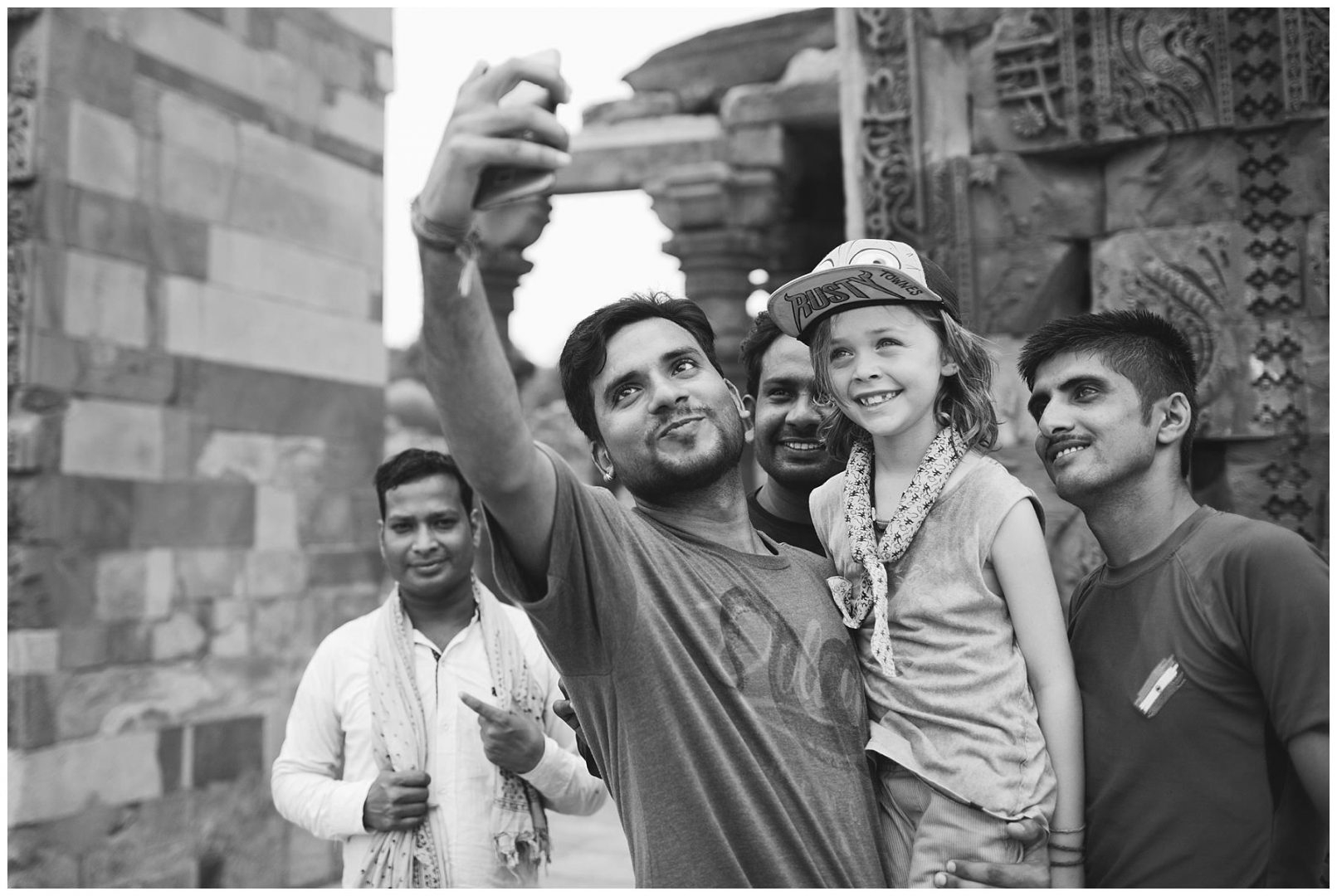 Townes: We went to India and it was really hot. People were always so excited to meet me, and many asked to take a selfie with me. It was pretty fun. One time, people were kind of lining up to have a photo with me and then I got too hot and tired and told mum I didn't want to anymore!
Townes: There were all these amazing little alleys everywhere with so many little stores selling the coolest trinkets, fans, bangles and things.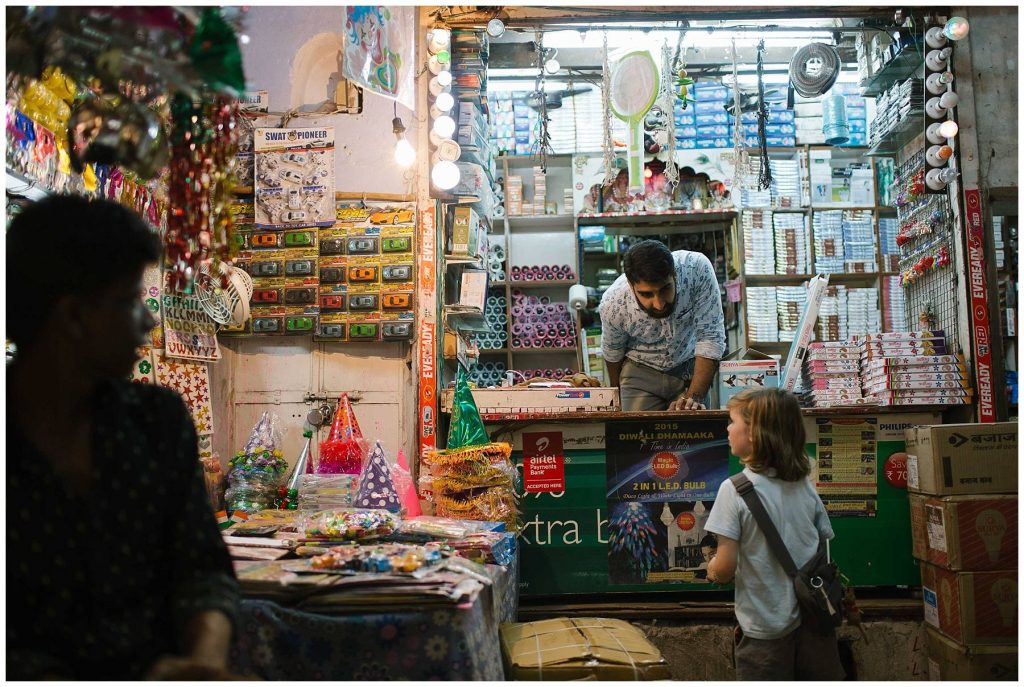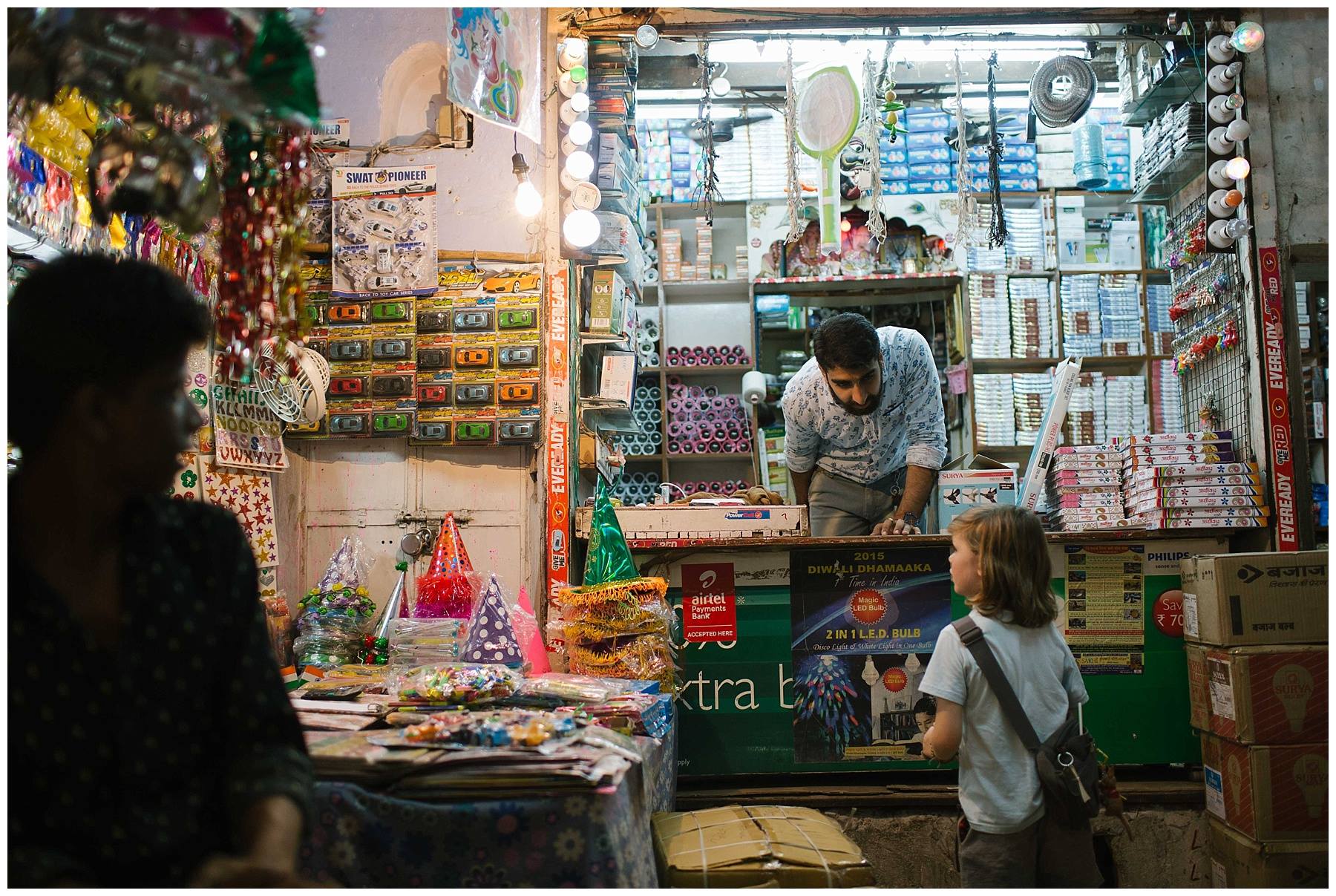 Townes: We went to a huge flower market and someone ran to give me the sweetest smelling flower ever and put a flower necklace over my head. There were so many bunches of amazingly intricate flower creations.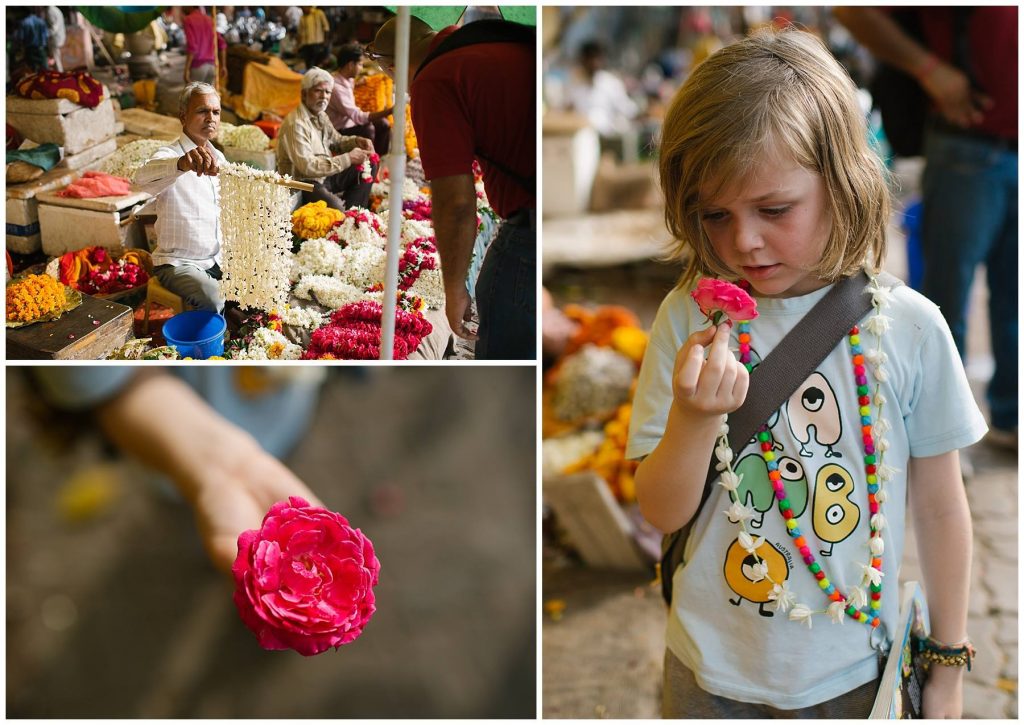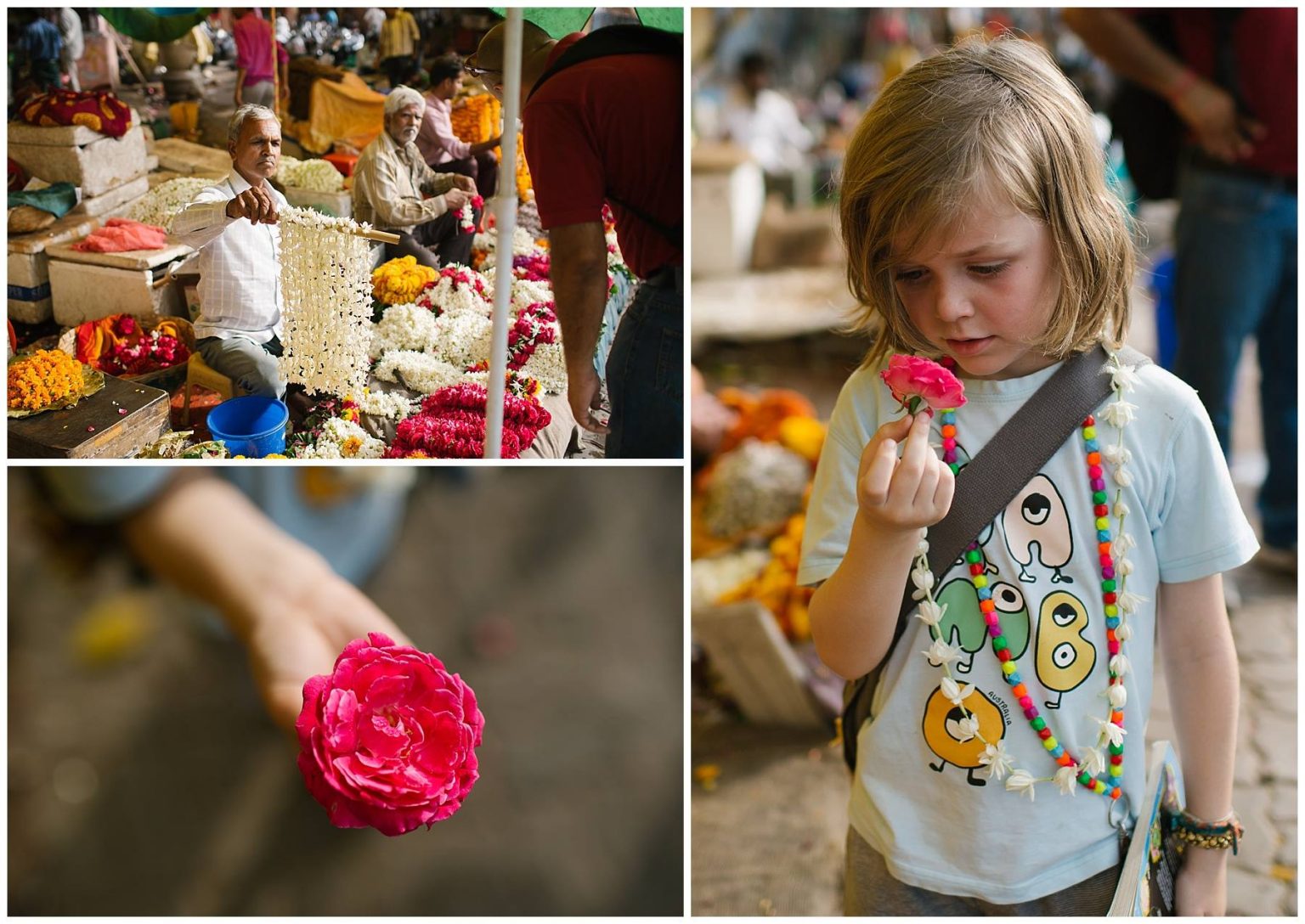 Townes: We visited a printing factory and saw these men doing the coolest thing ever with these wooden stamps. They would get various trays of ink and dip one stamp in and push down on the paper. This procedure would happen over and over in layers but with different colours and stamps. When they were done it would be an awesome pattern or picture. The man gave me that square of fabric to keep.


Alyssa looks forward to offering family, couple and small business photo story sessions again soon. See her work at Lyss Photo Stories and follow her on Instagram.
Read more North Coast Photographers adventures on Central Australia, Scandinavia and Southern Africa.