Top 5 Winter Activities on the Macleay Valley Coast
What is there to do in a coastal region when the weather turns chilly? The answer is, plenty. Here are our top five ways to enjoy winter on the Macleay Valley Coast.
1. Escape to the hinterland.
When you're sitting around an open fire looking up at the stars, it's easy to feel the busyness of daily life melt away. This is the kind of peace you'll find in the Macleay Valley Coast hinterland. If you love camping, check out Georges Junction (you'll need a 4WD), Crackenback Campground or Blackbird Flat – all beautiful riverside campgrounds that are perfect in the cooler months. Alternatively, gather a group of friends and family and stay at Bemurrah Homestead or Bass Lodge, and spend your days fishing and paddle boarding, or simply recharge and connect with loved ones in a truly unspoilt natural environment.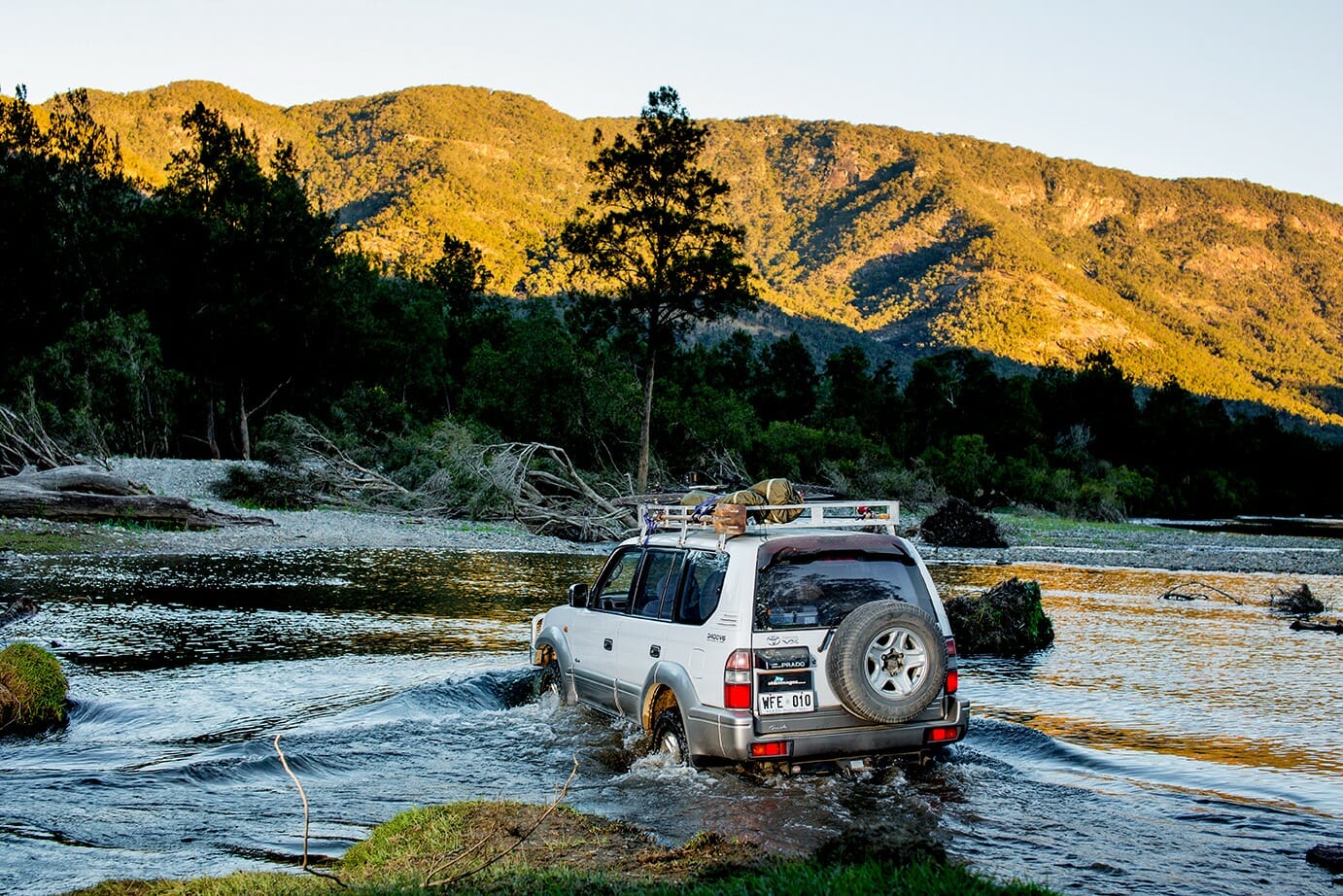 2. Rug up and head to the beach.
If you ask us, winter is the best time to enjoy the Macleay Valley Coast's host of pristine beaches. The surf's good, you don't get sunburned and the summer northerlies are a distant memory. The Macleay Valley Coast is blessed with one of the mildest climates in Australia – winter is no excuse to stay indoors around here! Grab a wetsuit and enjoy the calm waters of Trial Bay in South West Rocks or surf the glassy waves at Crescent Head Surfing Reserve while the water is still warm. Better still, embark on a magical mystery tour exploring the back beaches of South West Rocks and Point Plomer.
3. Get your culture fix in Gladstone
Gladstone is one of those villages that keeps going from strength to strength, led by a devoted community of artists, creative business people and foodies. Winter is a lovely time to visit any one (or all!) of the riverside cafes or to spend a Sunday discovering the various artist's studios tucked inside heritage buildings. Gladstone lies at the heart of the Macleay Valley Food Bowl growing region, with local cafes like Stone & Cedar using the freshest local produce in their innovative fare. You'll also find a host of lovely boutiques selling unique gifts, clothing and art – particularly The Gladstone Hub, which includes 12 shops sharing space in Gladstone's iconic red house.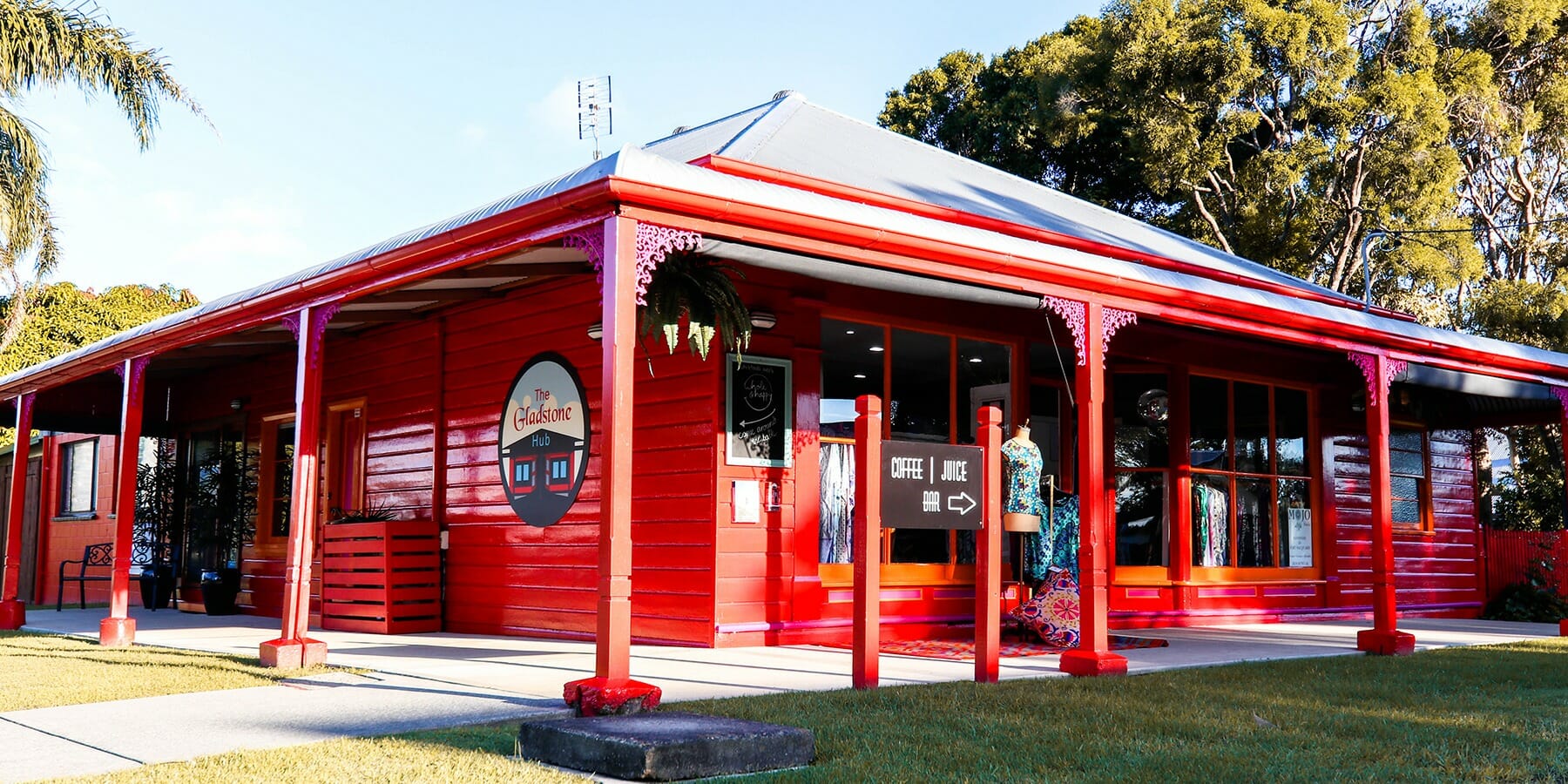 4. Be immersed in rainforest at Yarriabini National Park
If you're all beached out and looking for a forest-fix, look no further than Yarriabini National Park. With lush, subtropical rainforest, babbling creeks and a vibrant array of native wildlife, this stunning natural playground is only a short drive north from Kempsey, and provides an easy day trip for the whole family.
Drive up to the lookout on the top of Mount Yarrahappini to check out an expansive view of the entire Macleay Valley before taking a lovely walk through the national park's dense, old-growth forests filled with flooded gums and hoop pines.
Pack a picnic and stop at The Pines picnic area, where you can admire the Aboriginal artwork and learn about the significance of this area to the local Aboriginal people.
5. Head to the markets
The Macleay Valley Coast is home to some of the best markets on the Mid North Coast – including the Kempsey Riverside Markets and the Gladstone Quality Market. Both of these include fantastic farmer's markets where you can sample the high-quality winter produce grown in the Macleay Valley Food Bowl region. These markets also offer live entertainment and an increasingly diverse range of food stalls tucked between recycled clothing, artisan crafts and activities for the kids.
This article and images have been provided courtesy of the Macleay Valley Coast
www.macleayvalleycoast.com.au