Top 10 Surf Spots on the North Coast
Surf spots on the North Coast of NSW for both beginners and experienced surfs.
The north coast of NSW is a surfer's paradise, with plenty of surf spots to choose from for both beginners and experienced surfers. Here's our list of some of the best surf spots on the North Coast, from Byron Bay down to Seal Rocks.
10.Treachery Beach, Seal Rocks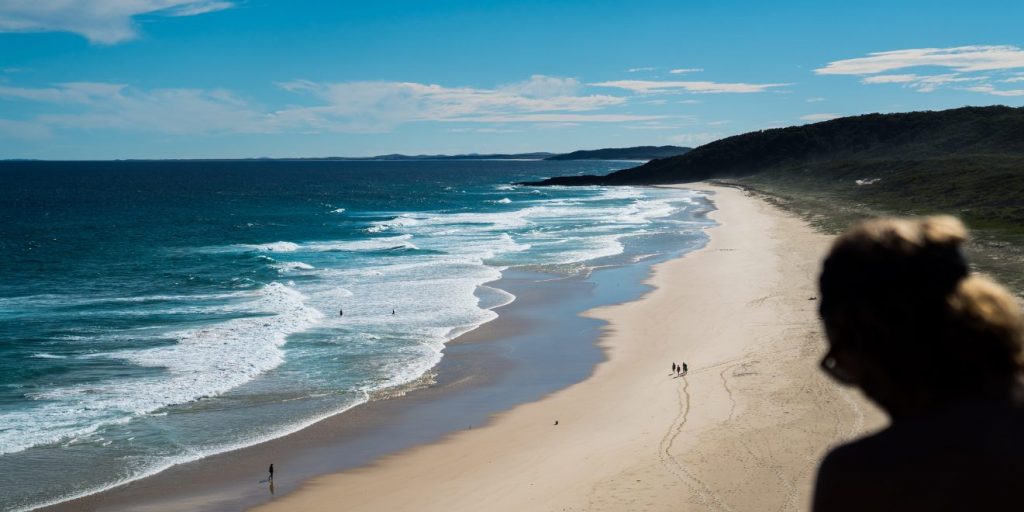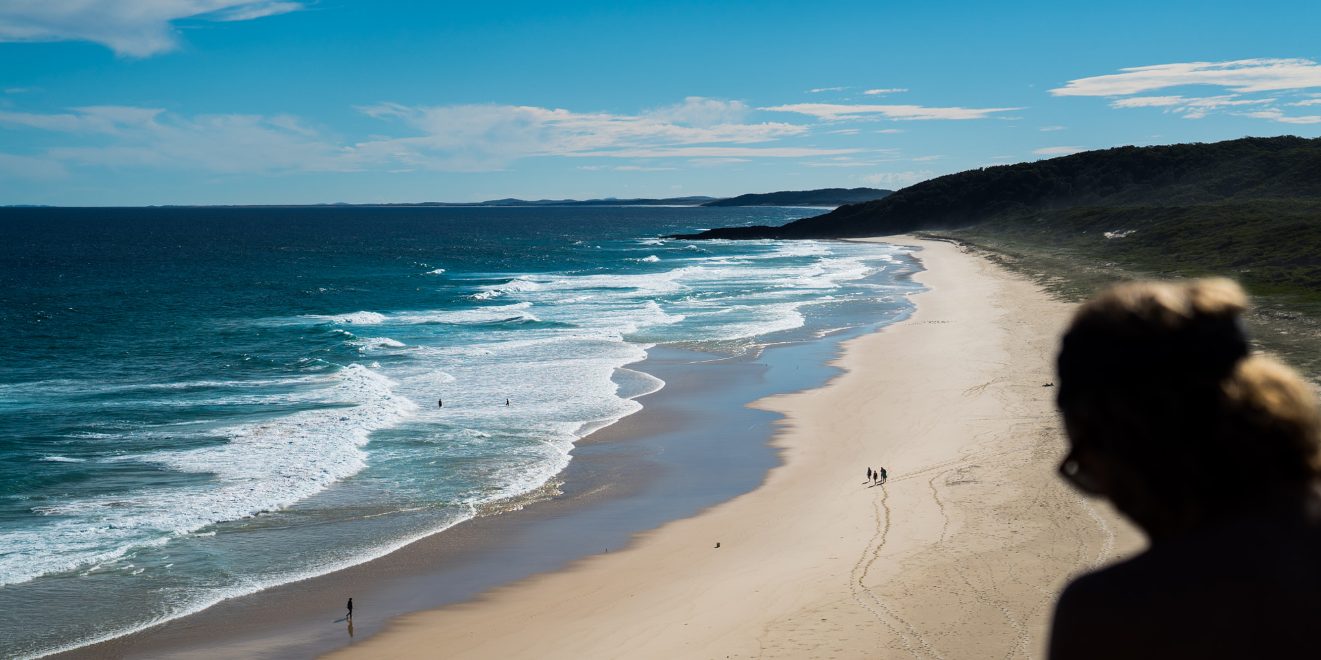 Follow the dirt track that winds around from Seal Rocks past Lighthouse Beach and you'll find an idyllic campground and fantastic point break. True to its name, Treachery is a challenging place to surf but provides a powerful wave that experienced surfers will love. While you're there, explore Seal Rocks to find more isolated beaches.
Treachery Beach, Seal Rocks
9. Boomerang Beach, Pacific Palms (Barrington Coast)
With excellent waves, white sand and crystal-clear waters, Boomerang Beach is a place you may never want to leave. Head to the southern headland for peeling right-handers that are perfect for surfers of all levels.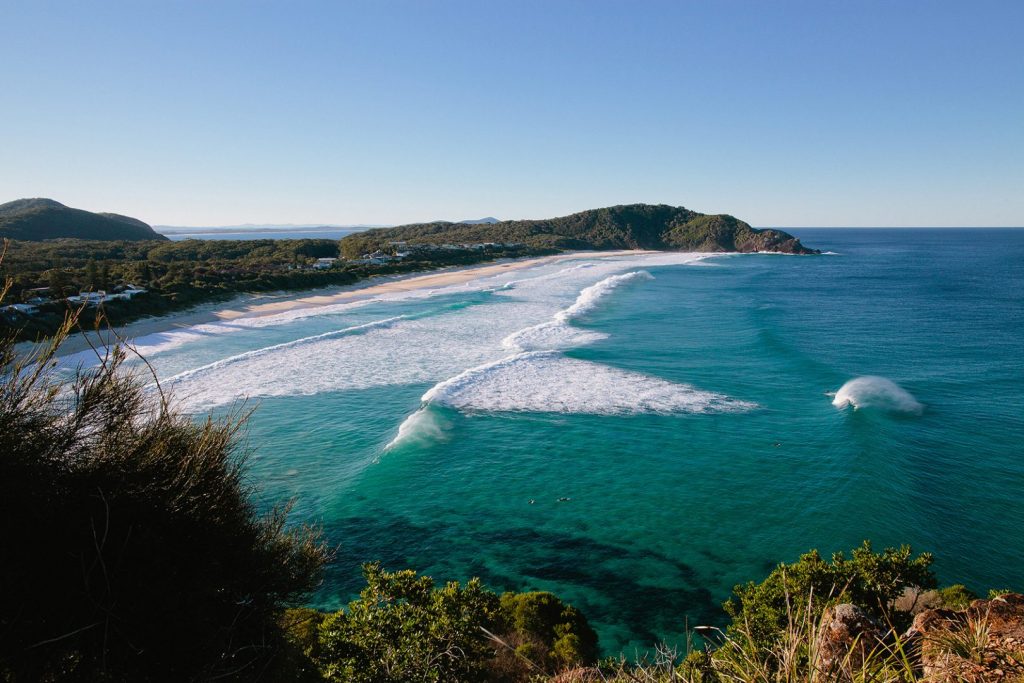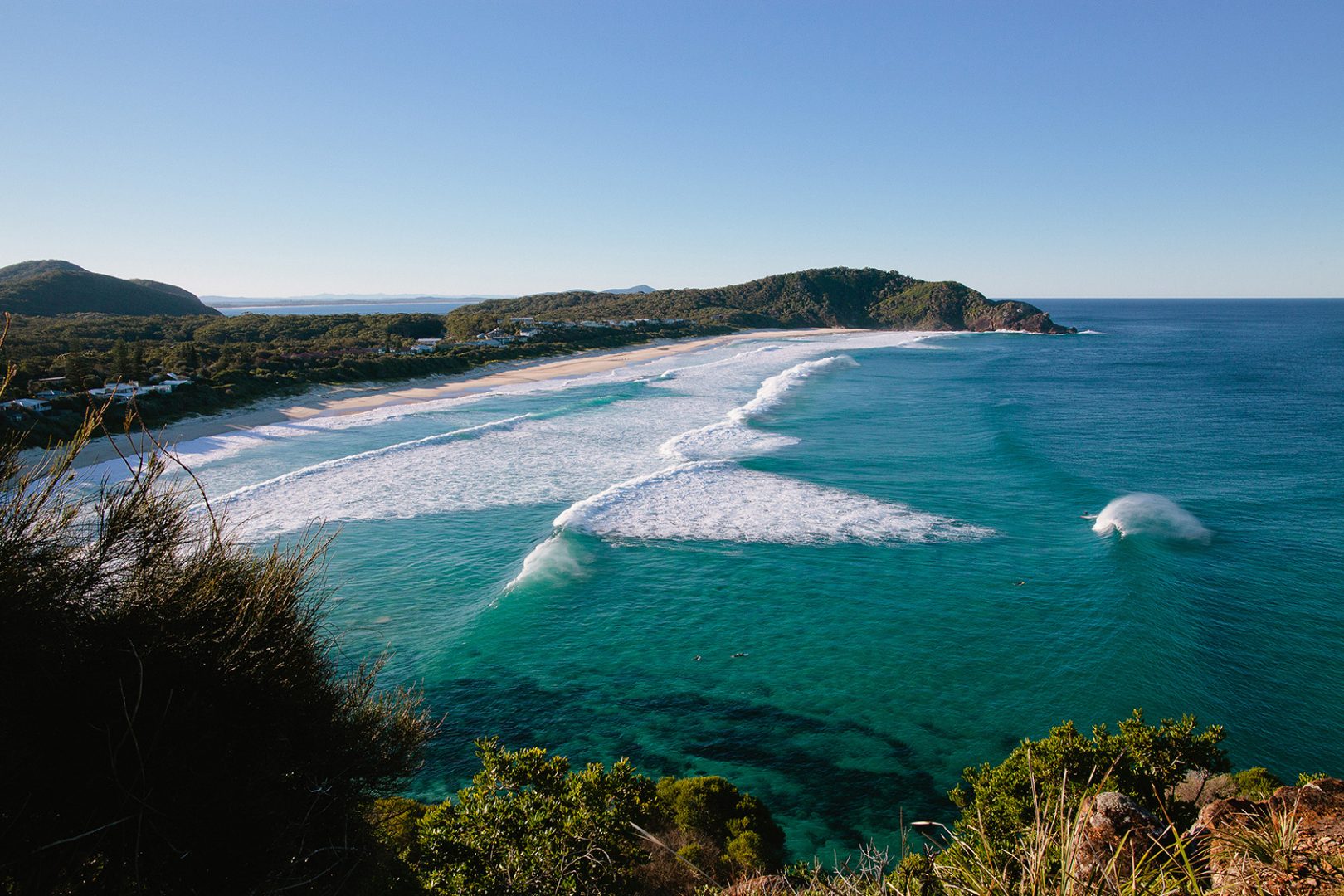 8. Rainbow Beach, Bonny Hills
Bonny Hills is a town that revolves around the surf with locals and visiting surfers flocking to Rainbow Beach when the southerly swell hits. Further along the beach, Middle Rock also offers some spectacular surf when conditions are good.
Order a beautiful curated Christmas Hamper early!
7. Lighthouse Beach, Port Macquarie
Popular with bodyboarders and surfers alike, Lighthouse Beach is also one of Port Macquarie's most picturesque beaches, offering protection from Summer north-easterlies. Best for intermediate to advanced surfers. Port Macquarie offers many good surf spots as well, so it is the perfect surf spot to stop over in for your next surf trip.
6. Crescent Head Surfing Reserve, Macleay Valley
While the long right-handers at Crescent Head Point Surfing Reserve are no longer a well-kept secret, this laid-back village is the gateway to a handful of beautiful (and less crowded) breaks including Delicate Nobby, Big Hill, Queens Beach and Point Plomer.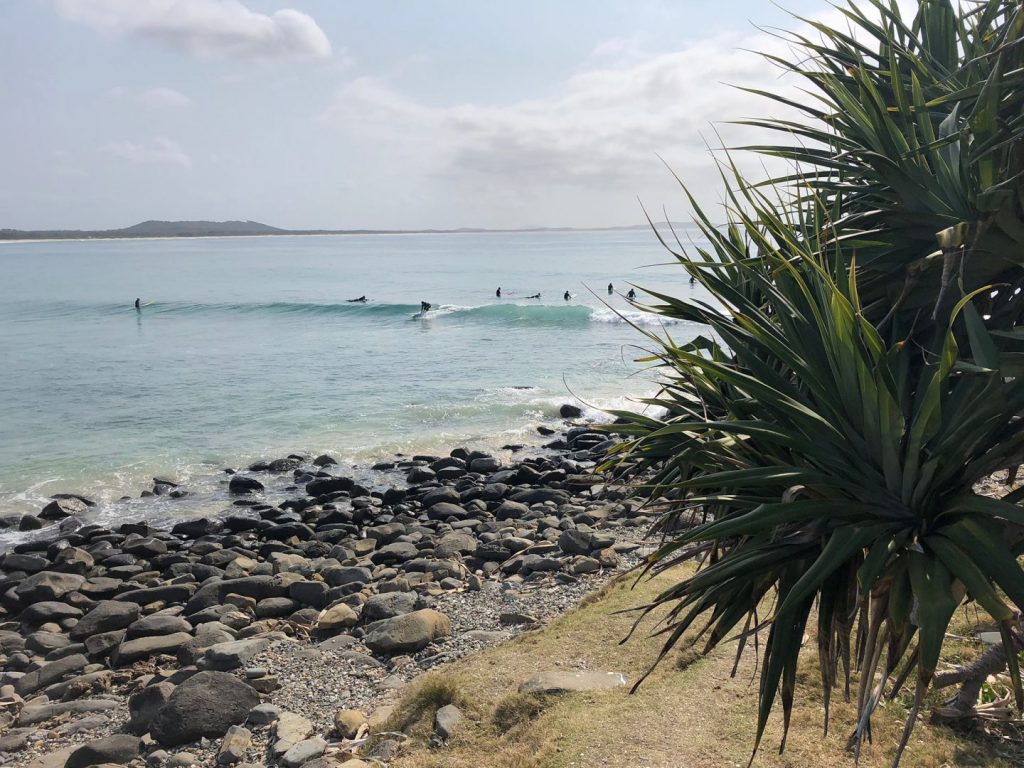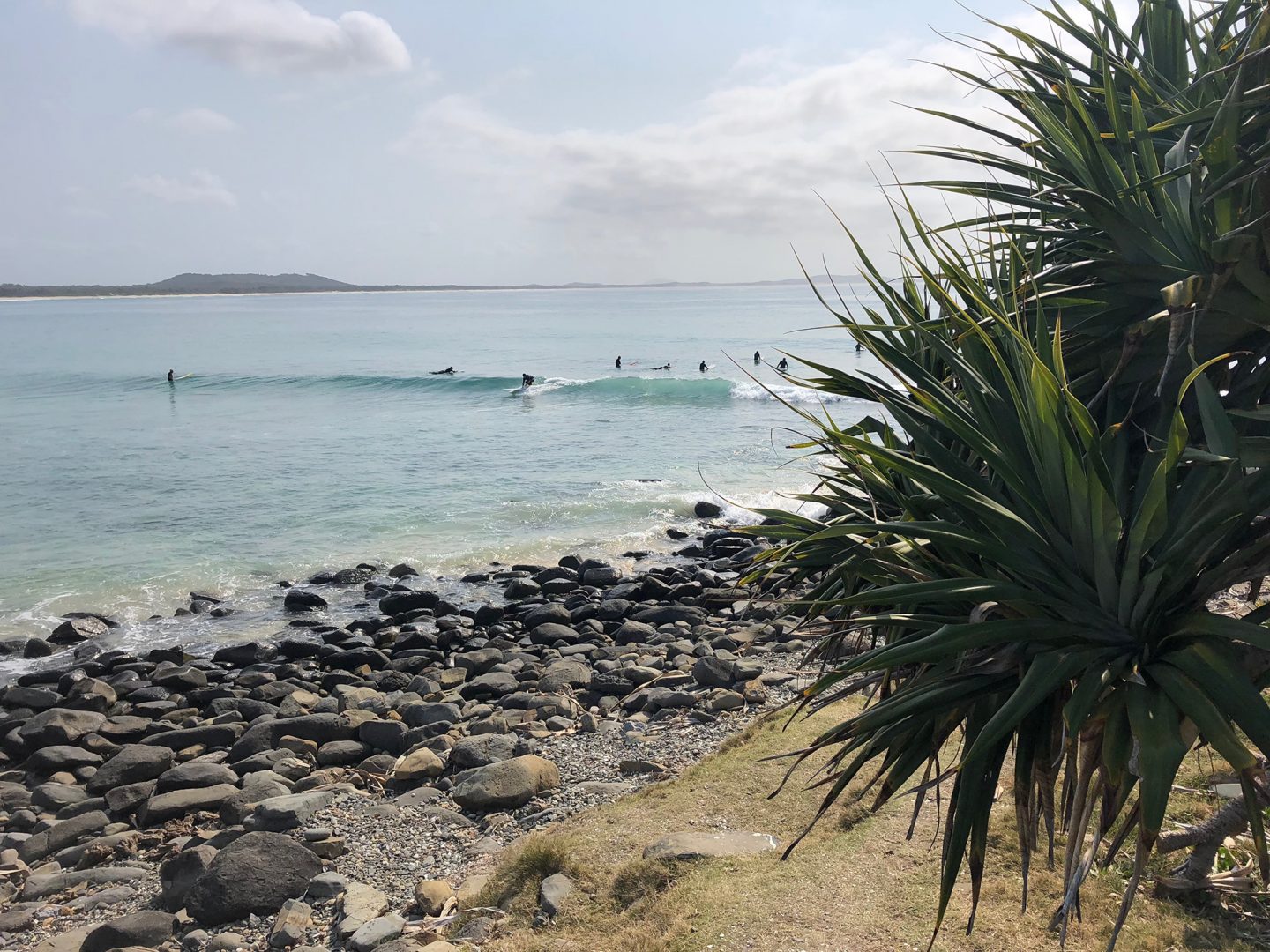 5. Sawtell Island, Coffs Coast
Great point-style waves can be found on either side of this beautiful island, which protects the waves from most winds. Sawtell has some amazing surf, not to mention how scenic this surf spot is. If you're staying in Coffs Harbour to surf, then this is a great surf spot to travel to, as it is only roughly a 15-minute drive south of Coffs Harbour. Additionally, Sawtell hosts many things to do, which after an amazing surf, you can explore.
4. Arrawarra, Coffs Coast
Arrawarra is a paradise for beginner surfers and kids, who will love the small, gentle waves breaking off a stunning pebble-lined point. For bigger waves, head north to Darlington Beach. If you're in the vicinity of Coffs Harbour and looking to learn to surf, then stop off at Arrawarra.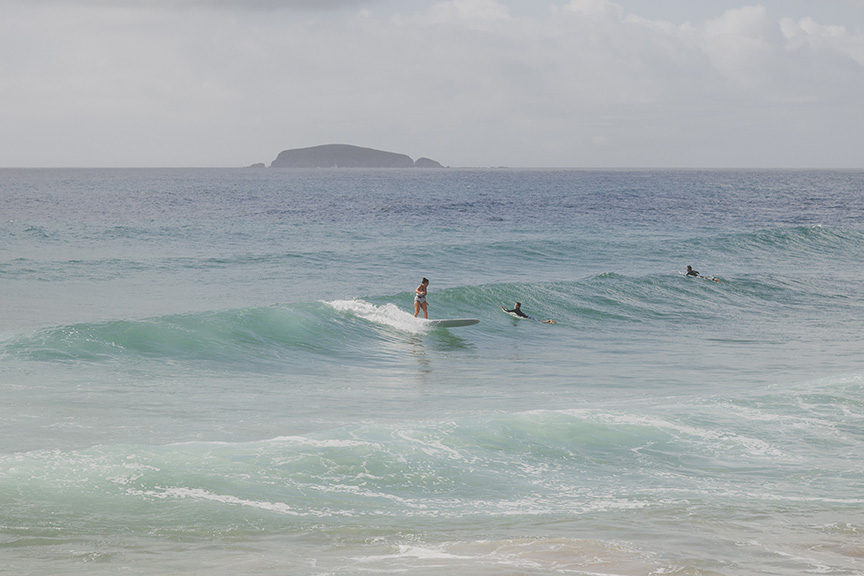 3. Angourie Surfing Reserve, Clarence Valley
Angourie Point is home to one of the most famous waves in Australia – partially thanks to the 'surf rage' incident between Nat Young and another local surfer, which won the sleepy village international headlines. It's also one of the best right-hand point breaks in the country and a favourite with malibu riders.
2. Lennox Head Point, Lennox Head
Regarded as Australia's finest right-hand point, Lennox Head is not for the faint-hearted. If leaping off the rocks into the surf doesn't get your adrenalin pumping, the powerful currents and large swells are sure to do the trick! There are plenty of friendlier waves down the beach for beginners.
1. The Pass, Byron Bay
Often described as one of the best surfing beaches in Australia, The Pass is a consistent right-hander that breaks off the iconic Fisherman's Rock. Just be prepared to battle crowds!