Top 10 Books to Get Lost in This Winter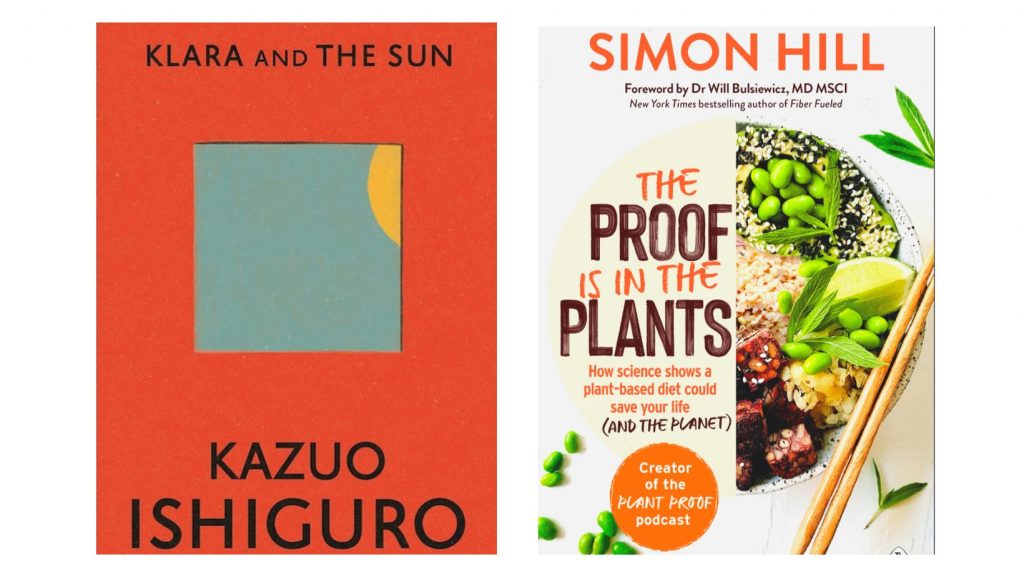 Klara and the Sun – Kazuo Ishiguro (Fiction)
A quirky, thought provoking novel that explores human observations in an ever-changing society. It's told from the perspective of Klara, an 'artificial friend". This is an immersive narrative voice and it will leave you hooked until the last word.
The Proof is in the Plants – Simon Hill (Health)
Nutritionist and founder of the Plant Proof podcast, Simon Hill, unlocks the many benefits of putting more plants on your plate in this insightful and motivational guide book. Highly evidence based, unbiased and well written, this is jam packed with actionable steps to take.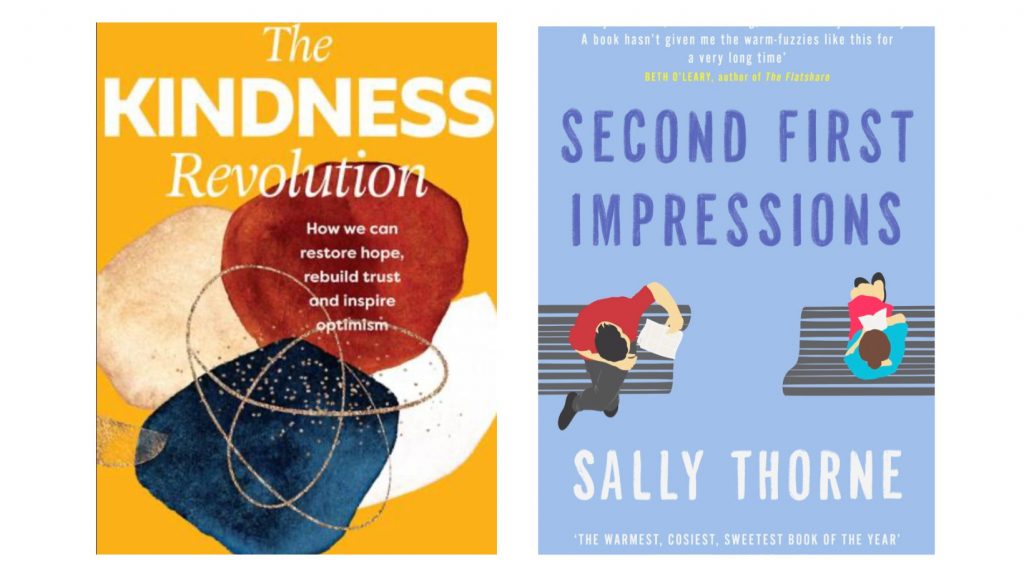 The Kindness Revolution – Hugh Mackay (Psychology)
In this absorbing and inspiring read, Australian reporter Hugh Mackay reflects on the challenges we have faced in recent years. From the fires that ravaged the country, to a sweeping pandemic that has sent the entire world into lockdown, Hugh aids us into point towards kindness and consideration, and how even crises and catastrophes often turn out to be the making of us.
Second First Impressions – Sally Thorne (Fiction)
A cosy, quirky and romantic read. Ruthie Morgan is 24 and committed to her job at a retirement village. Teddy Prescott is allergic to hard work, but he turns up as the village's new employee, and Ruthie's world is about to change. Funny, sexy and instantly unputdownable.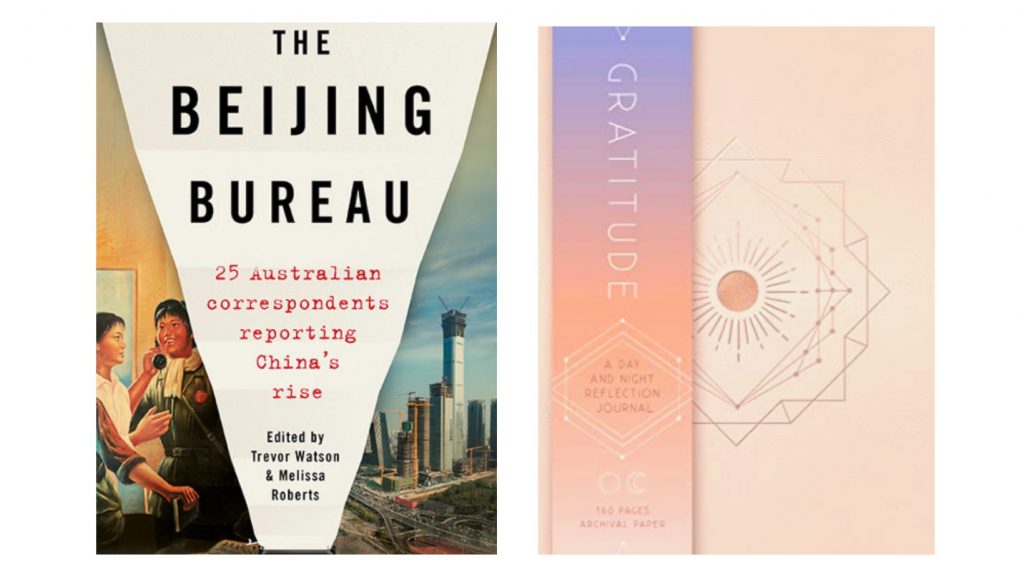 The Beijing Bureau: 25 Australian Correspondents Reporting China's Rise (Politics)
Some of Australia's most acclaimed journalists come together to share their knowledge of China and stories of life as a correspondent. With the dominance of China in headlines today across the world, 25 journalists explore the powerful nation from the 1970s to present day, and what China's rise means fore Australia and the world.
Gratitude: A Day and Night Reflection Journal (Self Development)
Keeping a gratitude journal is an effective way to feel happier and more motivated in your day to day life. Regular attention to this journal will encourage you to focus more on things that inspire and enrich you. Take your time writing entries, savour every new experience, and enjoy the gifts that gratitude can bring to each moment.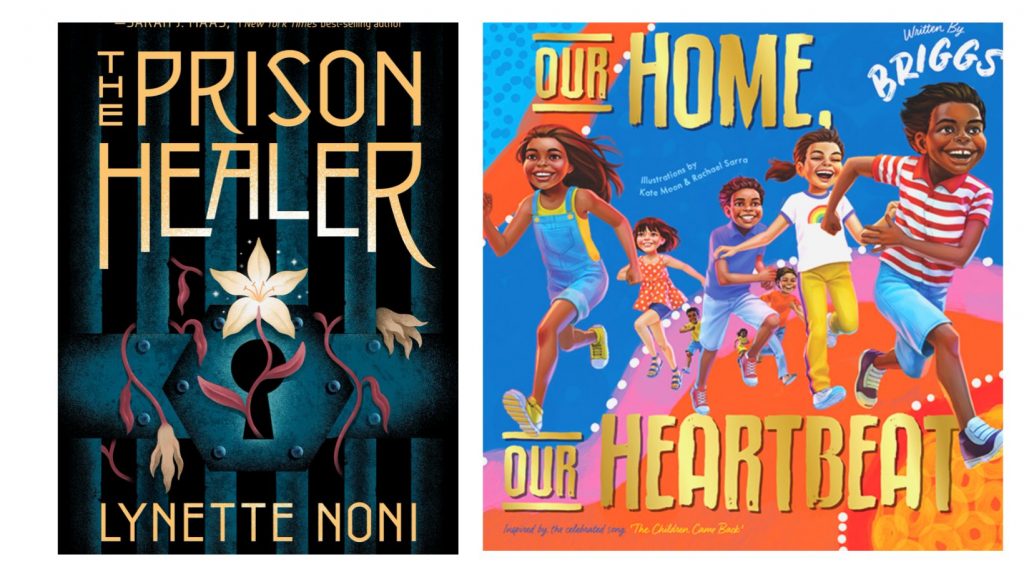 The Prison Healer – Lynette Noni (Teen Fiction)
From bestselling author Lynette Noni comes a dark, thrilling teen fantasy full of intrigue and twists and turns. Perfect for fantasy lovers.
Our Home, Our Heartbeat – Briggs (Children's Picture Book)
An acknowledgement to the oldest continuous culture on earth, this beautiful children's book is a celebration of Indigenous legends past and present. It's a rallying call to emerging generations forging their own path. Senator Briggs offers a beautiful acknowledgement for all First Nations children to dream big and without limits.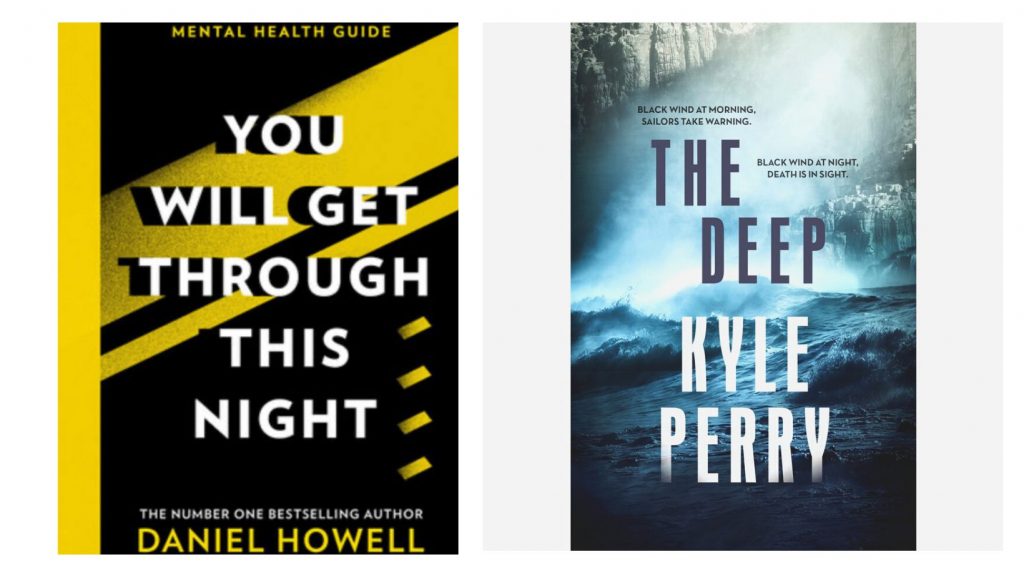 You Will Get Through This Night – Daniel Howell (Self Development)
Self development help from a YouTube star. This practical guide shows you how to take control of your mental health for today, tomorrow, and the days after.
Preview: The Deep – Kyle Perry (Crime Fiction)
Coming July 2021
Kyle Perry's sophomore novel comes with his signature twists and turns in modern Hitchcockian-style. A suspenseful, thrilling and heart-stopping read that provokes instances of Breaking Bad meeting Animal Kingdom. For crime fiction fans, this is certainly a must, but you will have to wait until July to get your hands on this absolute stellar read.
Find these titles and so much more at Book Face at Port Central
Top Articles