The Summer Burn
It's the season when our skin tans, the sun lightens our hair and the ocean temperatures rise. The days get longer too so our bodies have access to more sunlight, thought to increase the brain's release of serotonin – one of our 'happy hormones'. With that being the case, Summer is the perfect time to get outside and improve your fitness. From the beach to the pool, the ocean to the garden, why not burn some calories while engaging in fun, outdoor activities?
Here are my Top 5 Summer Fitness Activities;
Ocean Swimming: Water temperature, waves, currents and the ever-changing weather all play a part in ocean swimming. Swimming is one of the most effective ways to blast those calories this Summer. Your total calorie burn depends on the stroke you choose. Whether you splash around burning 400 calories an hour or expend 748 calories per hour perfecting your butterfly stroke, all swimming burns calories. I consider Coffs Jetty Beach the best local spot for beginners.
Beach Running: Running is already one of the best cardio exercises for maximum calorie burn. Running at six-minutes per kilometre (10kph) burns an average of 300-400 calories per half hour of exercise, meaning that an hour-long run this Summer can easily torch 800 calories! Plus, running on the beach increases lower body strength and conditioning. Diggers Beach is one of my favourite locations for an early morning run.
Surfing: Depending on the time of day, the strength of the current, and size and speed of the waves, the intensity of surfing can vary. If you are new to this, get yourself to one of the many amazing surf schools on the coast. In general, this activity burns up to 400 calories per hour and you can work on that summer tan while you're at it! The coastline offers endless choices for top surfing spots. Locally, I'm a fan of Emerald Beach.
Stand Up Paddleboarding (SUP): Test your balance with this amazing core workout at one of our many creeks and beaches. This is a great family friendly activity too. As SUP involves balancing on a board on the water, your core muscles need to be working overtime to steady yourself. You can burn 305-430 calories leisurely paddling in an hour. I would suggest Moonee Creek or Coffs Creek for this fun workout.
Beach Frisbee: Who remembers 'Ultimate Frisbee'? Don't underestimate this small plastic disk! And it's not just for kids. A 60-minute game of Frisbee will burn about 600-700 calories. It has also just been recognised by the International Olympic Committee and is eligible for the 2024 Olympics. So get yourself out there and start training!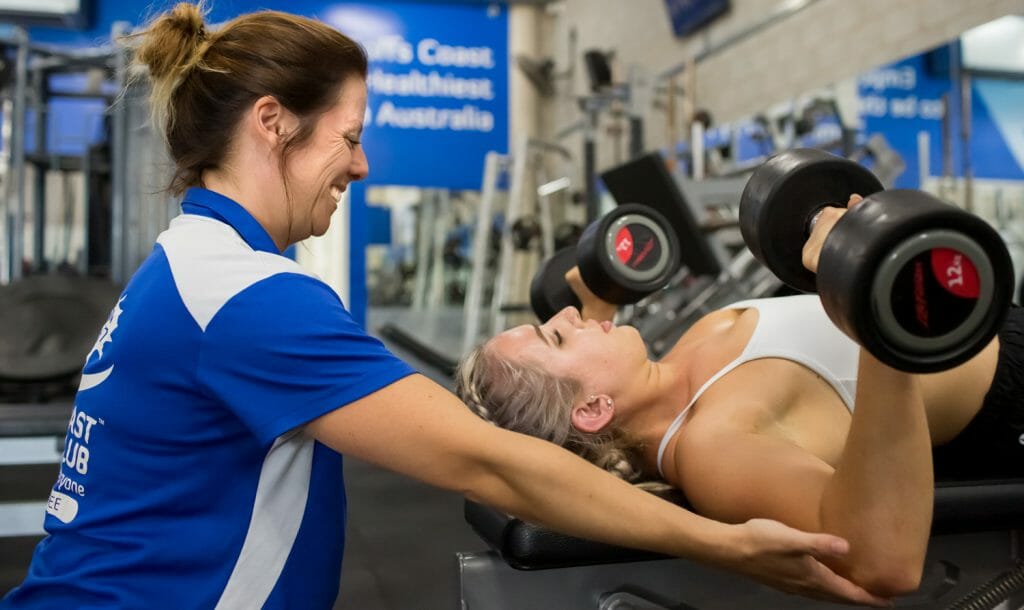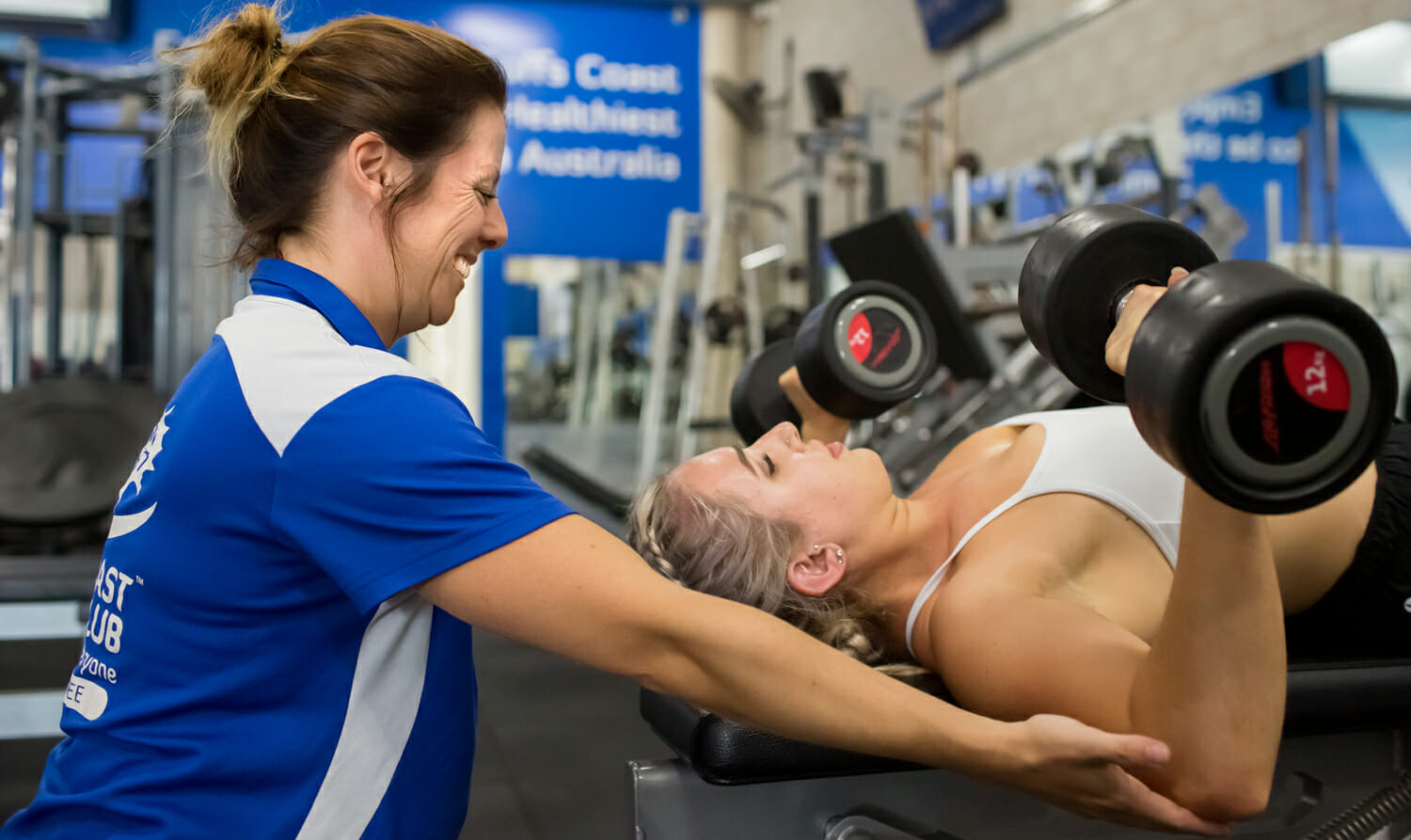 About Jen
Jen is a personal trainer at Coffs Coast Health Club. She moved to Australia from the UK in early 2018. Originally a teacher, Jen retrained as a personal trainer to combine her passion for education and fitness and to diversify her career. Jen's love of fitness stems from her background as a long-distance runner. Her training style involves high intensity, functional and strength training.
For more info see www.coffscoasthc.com.au