The rise of artisan cheese
A friend has invited you over for dinner. "What can I bring?" you ask. "Oh, just some cheese and crackers," he replies with a casual wave of his hand. Your chest tightens, and your breathing becomes shallow. No longer is cheese just cheese. Gone are the days of big, hard blocks from the supermarket; now it's all about local, handmade farmhouse varieties.
Coastbeat speaks to an international cheese specialist Will Studd and cheesemaker Debra Allard, both based on the north coast, to find out about the rise of local specialty cheese.
"There's been a revolution in consumer interest in all things artisan including cheese," says Will Studd. "There's a thriving local industry." And he should know. Will has been a cheese aficionado since the 1970s when he began establishing delis in London. "I'm a cheese seller," he clarifies. "Making cheese isn't something I want to do – it's really hard work – but I admire the dedication and enthusiasm of those who do."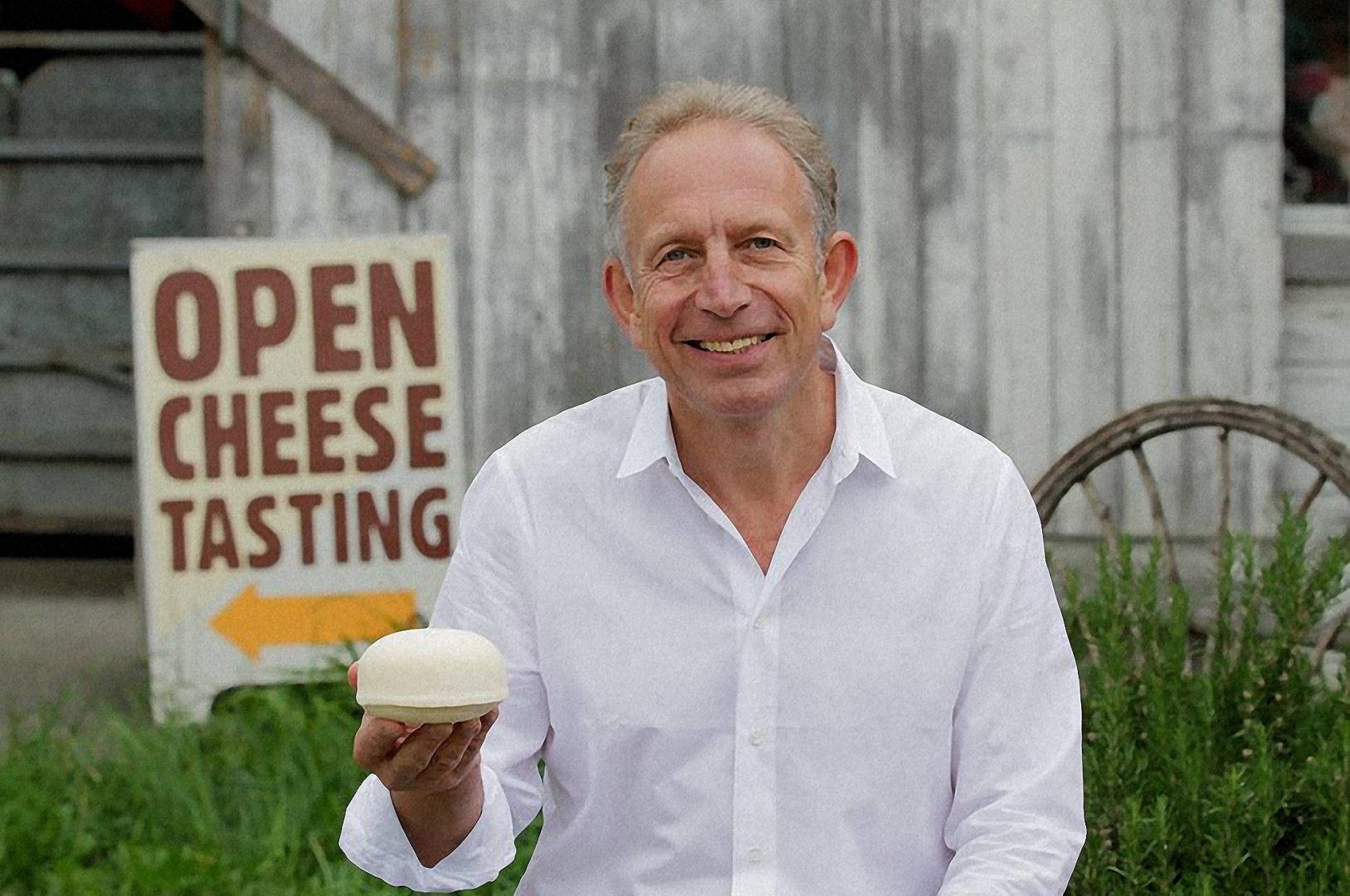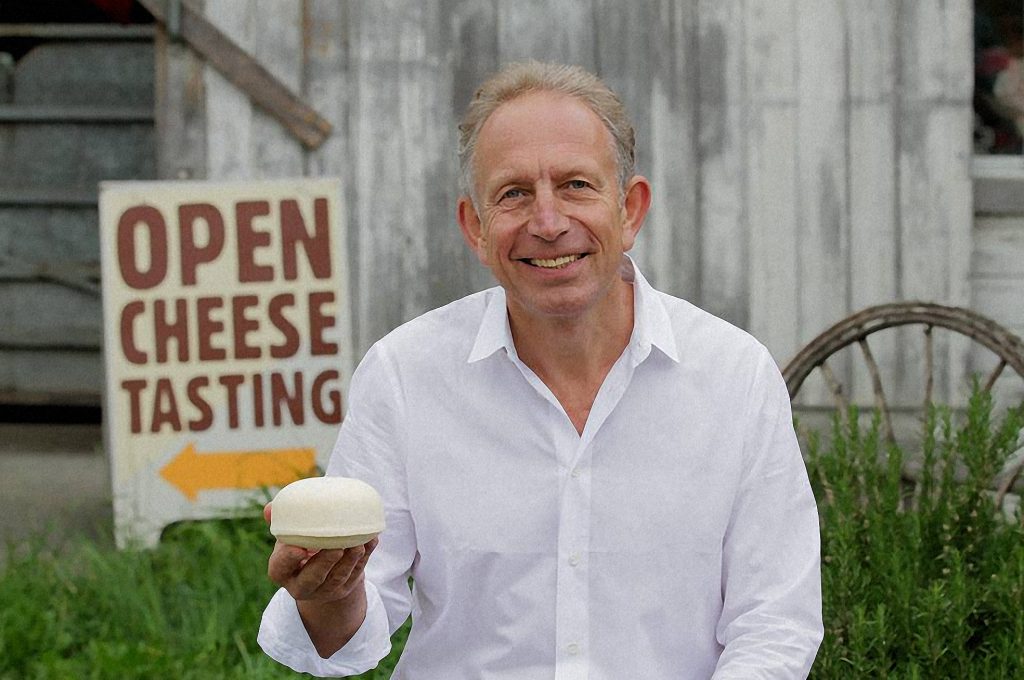 Cheese Specialist Will Studd
After visiting the northern rivers on their honeymoon, Will and his wife Bonnie settled in Melbourne with the view of eventually putting down roots in Byron Bay. He worked as a wholesaler in the city before the cold Melbourne winters drove him north to his beloved Byron.
Since then, Will has released two books, produced and presented more than 70 episodes of TV series Cheese Slices, visited hundreds of dairies all over the world and led the campaign for Australian cheese made from raw milk. "When I arrived, there wasn't any real local specialty cheese," Will says. He acknowledges that farmers markets have played an important role in the success of artisan and farmhouse cheese.
"The markets give the producers a chance to meet their customers and for customers to interact directly with cheesemakers," he explains. "Making great cheese is one thing but you've got to be able to sell it and farmers markets provide that platform."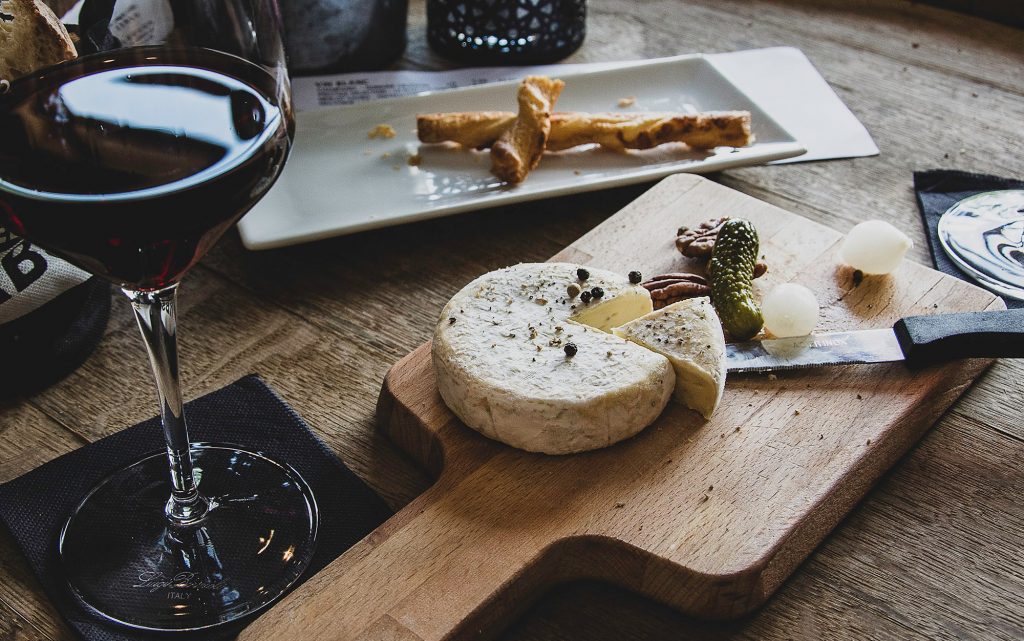 Will thinks one of the most important elements of specialty cheese is the distinct character that represents where it has been made. "When you buy artisan cheese you want to be able to taste Byron Bay or Nimbin or Burringbar," he says. "That's one of the things my friend, Nick Haddow from the Bruny Island Cheese Company in Tasmania is working on. He's going to set up a dairy on Bruny Island and concentrate on making cheese that really has a taste of place."
Will considers Nick's artisan cheeses to be some of the best in Australia. Locally, he's excited about Nimbin Valley Dairy and Cheeses Loves You which is produced by Debra Allard in Upper Burringbar. "They represent as close to a taste of place as we can get up here without using raw milk," Will says. "Debra has a small herd of Jersey cows that produce really rich milk, so she makes some lovely cream, yoghurts and cheeses."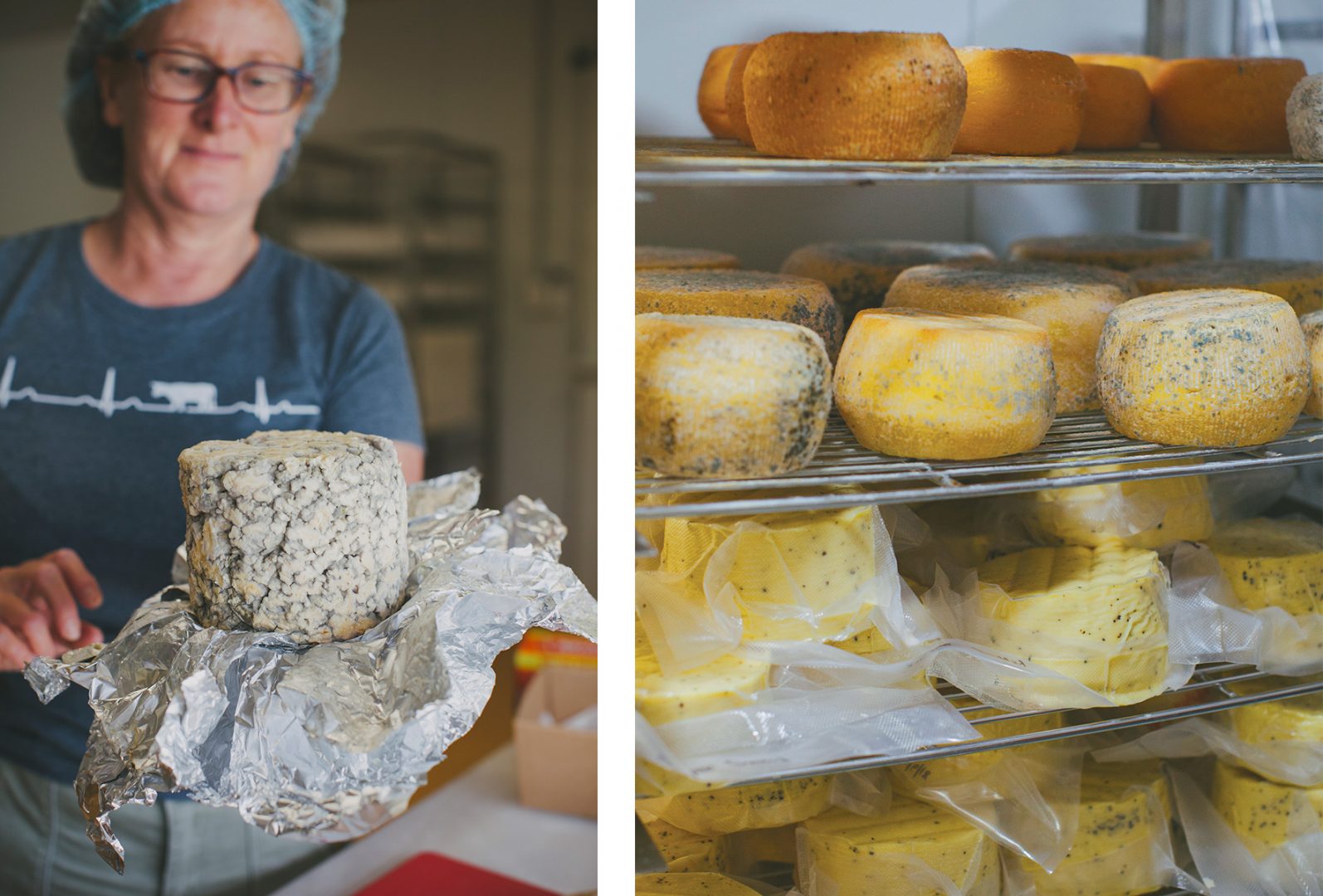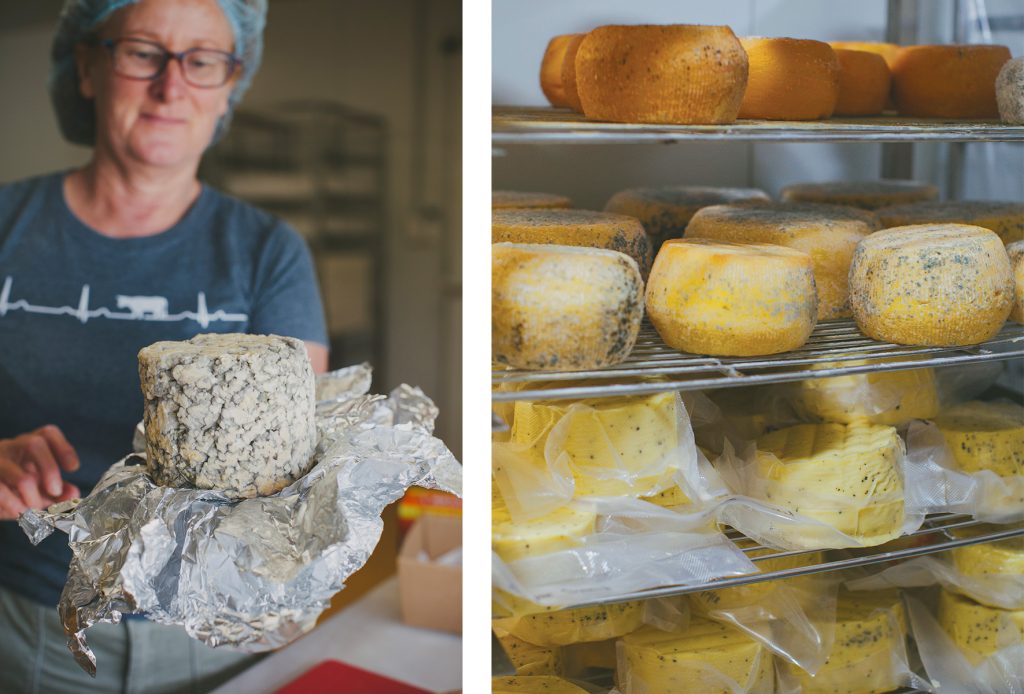 Debra Allard from Cheeses Loves You with her array of artisan cheeses
Debra first learnt to make cheese 13 years ago and has spent time in Europe honing the craft. Two years ago, she and her husband Jim sold their beef cows and turned their farm into a dairy. The Jerseys provide fresh milk for Debra's artisan farmhouse cheese each day. "I sell about 95% of my cheese through three farmers markets that are within 20 kilometres of the house and dairy, so it's nice, quick and local," she says. "It's taken off from the word go!"
Debra rarely manages a day off and says every season has been a challenge, but she has been rewarded with a strong and loyal customer base. "We're ticking boxes a lot faster than we expected," she smiles.
The crowd of people lining up in front of her table at the Thursday morning Byron Farmers Market confirms this. Debra talks about her haloumi, fresh ricotta and white cheese to a captive audience.
Perhaps they too are on the hunt for something special to take to that next dinner party.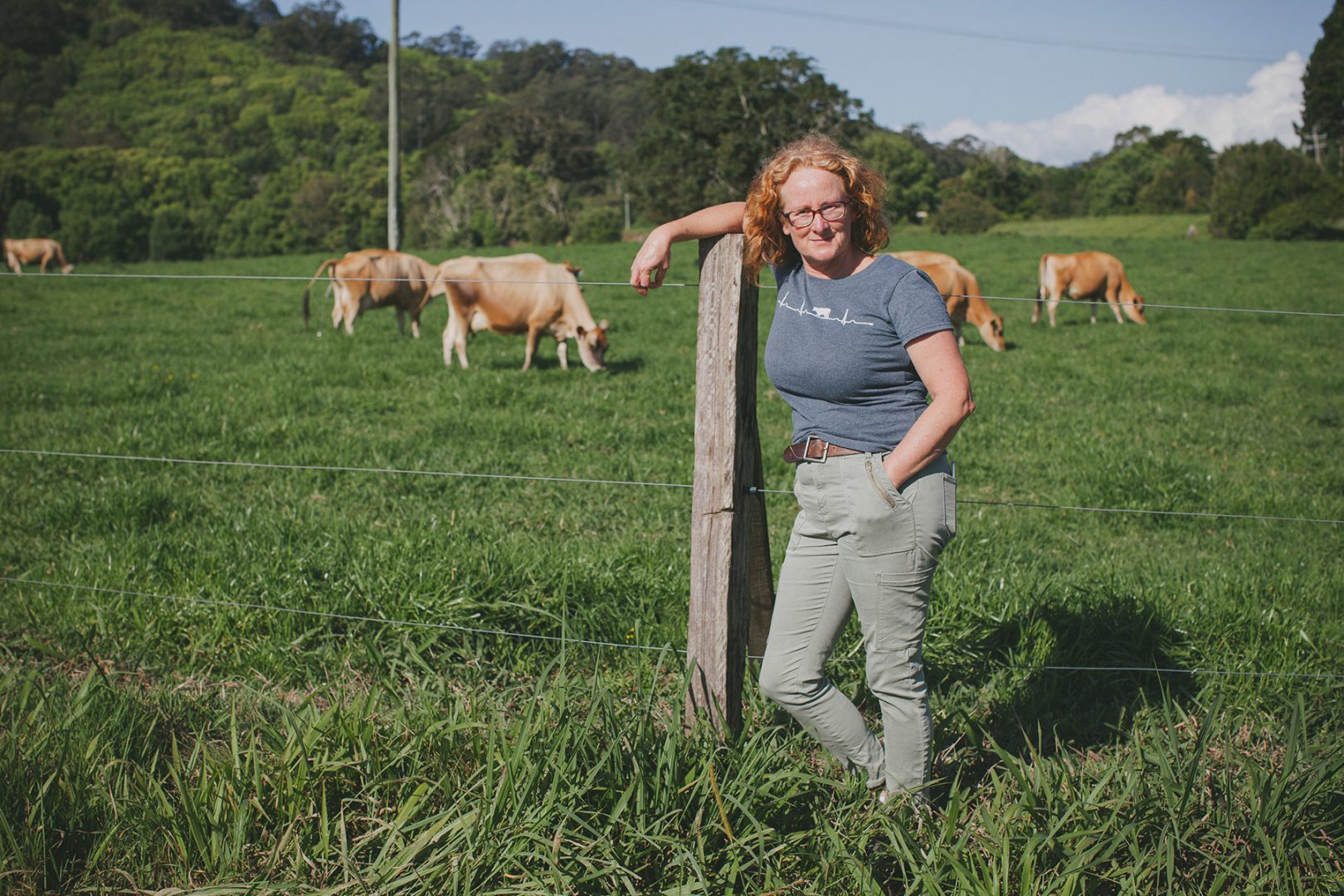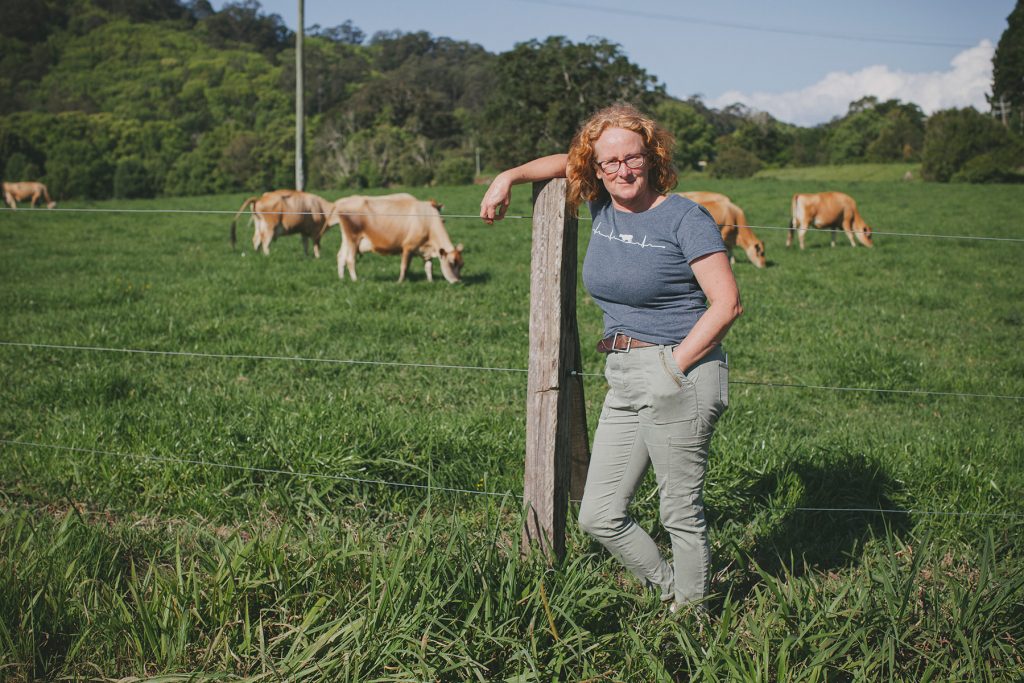 Debra and her much loved Jersey cows on her Upper Burringbar Farm
The Bruny Island Cheese Company proudly supports the Gowings Whale Trust. For more info go to www.willstudd.com and www.brunyislandcheese.com.au
---
Coastbeat also loves these producers and suppliers of delicious local and international cheese:
The Great Lakes
Burraduc Buffalo Dairy along The Lakes Way at Bungwahl specialise in fresh, water buffalo milk, yoghurt and artisan cheeses handmade at the farm, right next to the dairy.
The award-winning mozzarella is available fromBlueys Cellars and Deli at Blueys Beach or buy directly from the farm.
The Manning Valley
Comboyne Cultureis a small, family-owned, artisan cheesemaking business that has been operating for over a decade. They produce quality French soft and semi-hard cheeses with fresh milk from the Comboyne Valley. Their website provides a list of stockists in the Great Lakes and Port Macquarie region.
Coffs Harbour
At The Cheesemaking Workshop and Deli you can choose from a rotation of over 300 Australian and international cheeses. Better yet, learn to make your own cheese at one of Lyndall and Mel's renowned workshops.
Pansabella Providores in Coffs Central offers a range of beautiful international cheese such as Roquefort from the south of France, Asiago from the Veneto foothills in Italy and Manchego from Spain's La Mancha region.
Fresco Marketplace, also in Coffs Central, stock Will's recommended Nimbin Valley Dairy as well as many other tasty varieties with an emphasis on imported Italian cheeses such as Taleggio, Gorgonzola and Truffle pecorino. Fresco love educating their customers and encourage them to sample their range before purchasing.
Russells Prime Quality Meats at Moonee Market also have a great range of delicious cheese available.