The process of creation within photography: Part 1
Process of creation? What does that mean!
Over the next few months, I will be breaking down this process of creation within the photography world; from start to finish and from a professional photography point of view. In each part, I will discuss different aspects of photography and the relevant creative processes.
What is creativity?
The word creativity is defined as
The use of imagination or original ideas to create something; inventiveness.
We all possess creativity within ourselves even though we may not think we do. So, the question is how do we access these creative juices in the photography world? Furthermore, what makes our images unique to the next person? Each month I will help you a little bit more with how you can be the unique voice in your style of photography.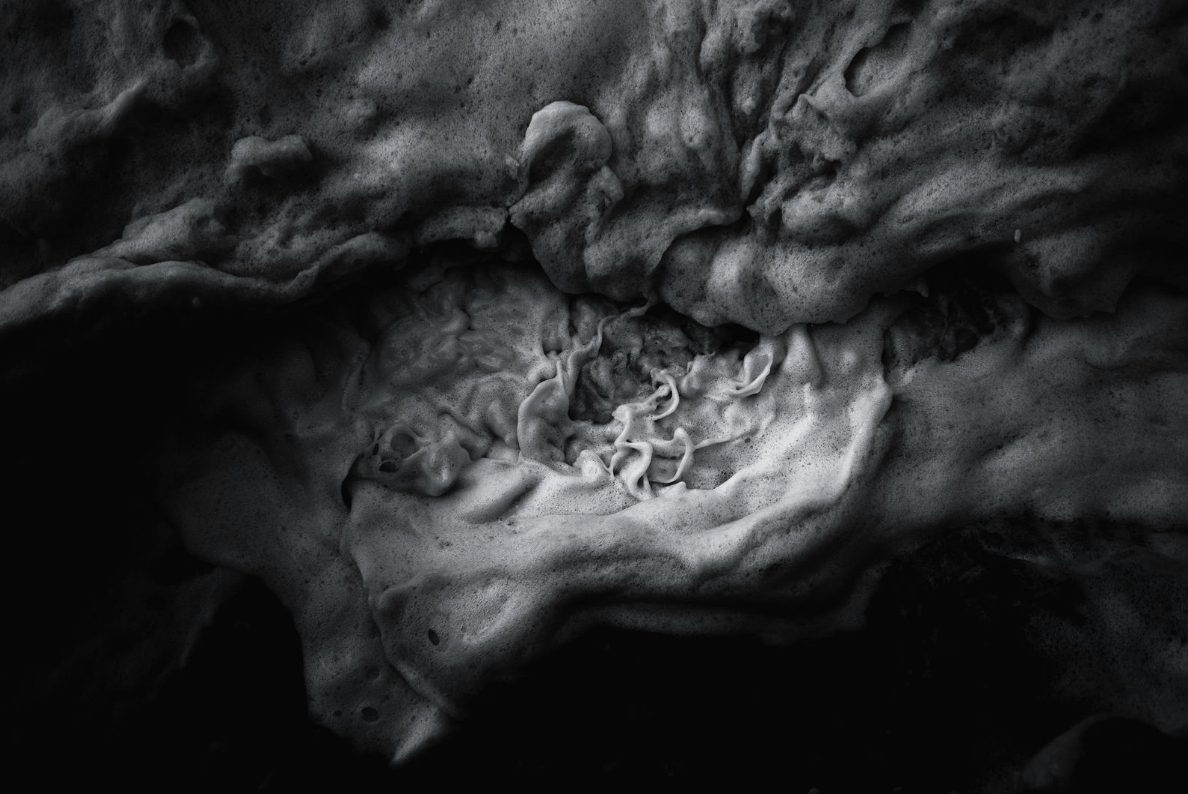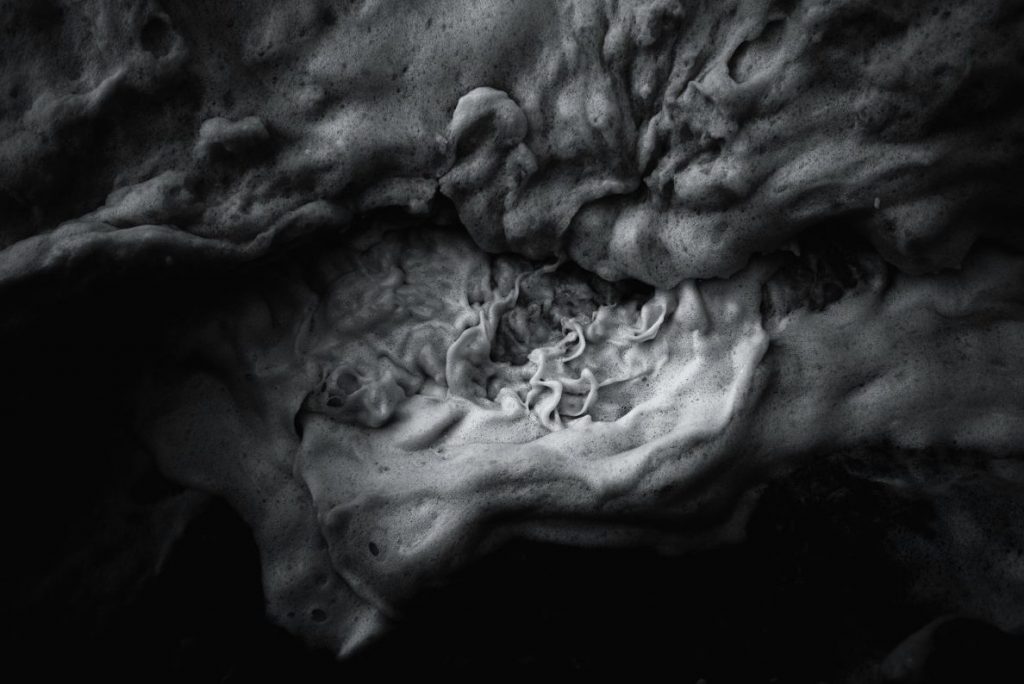 My journey with photography
I discovered photography in my late 20s. From that moment on, I wanted to learn it all and I wanted to learn it well. I was lucky enough to have friends that were extremely talented in their own style of photography, which was storms and seascapes. I loved their style, so I always wanted to shoot with them and produce images that would be on their level. However, I was my own worst critic because I wasn't loving my own style. I felt that it wasn't visually appealing to me, but instead, it was just another okay shoot. It simply didn't have that BANG that I wanted to deliver.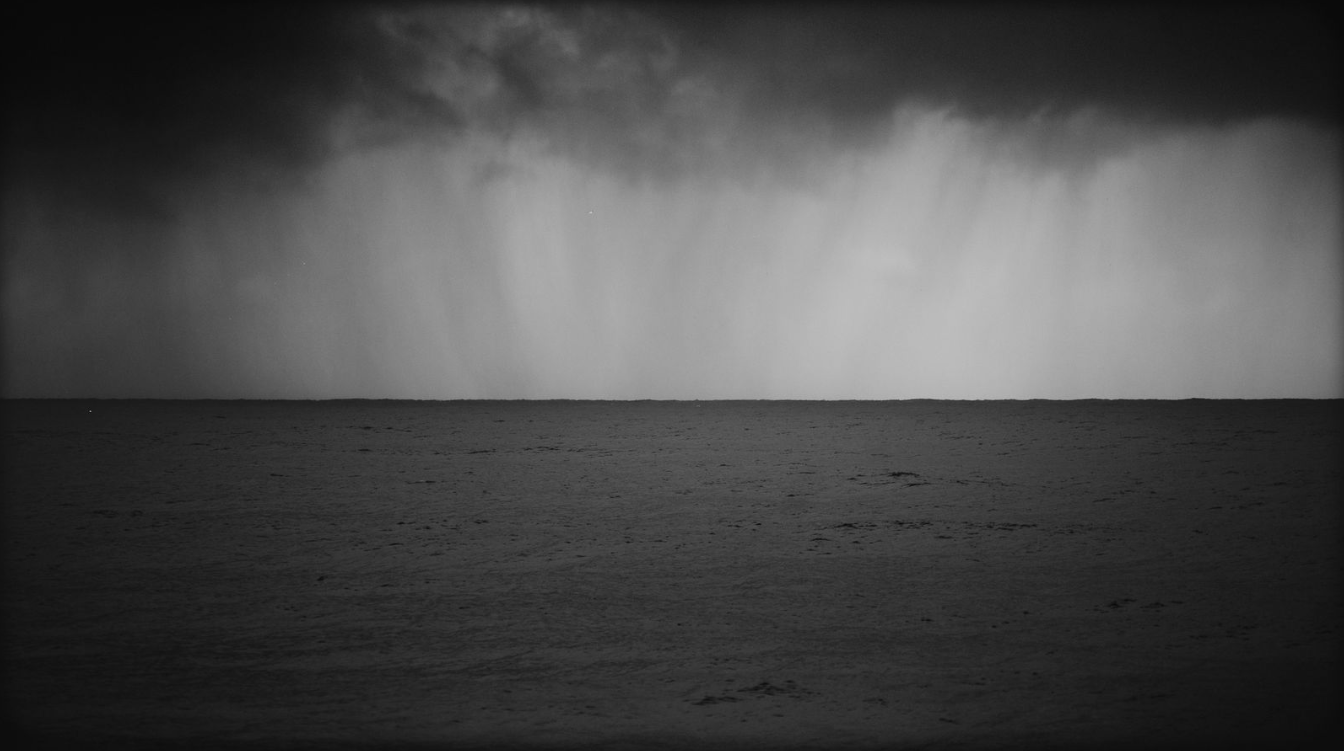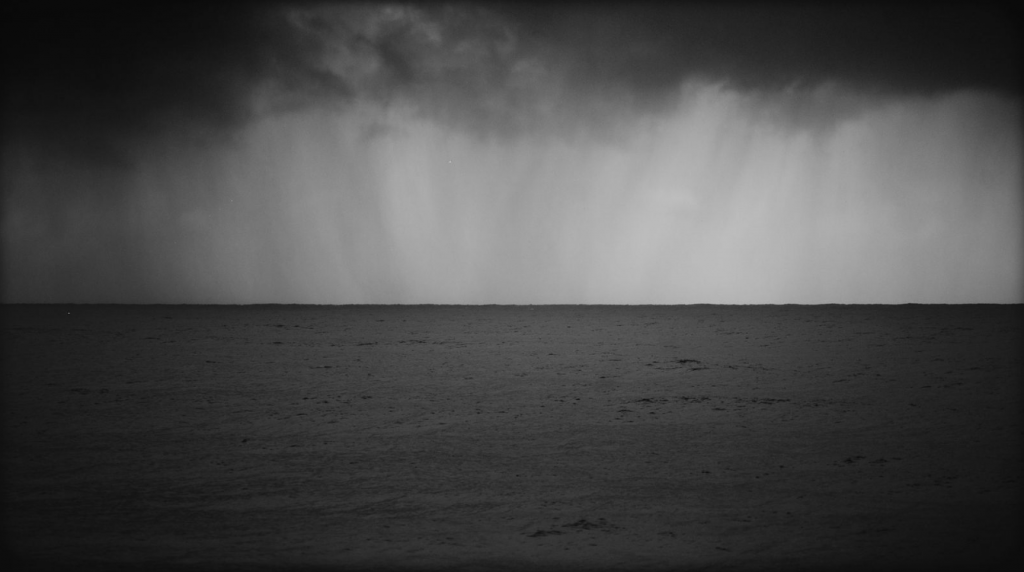 I found my style. I found my voice.
I was constantly trying to find cool and unique accounts on socials with images I felt were different and individual. I had the core skills and understanding of my photography gear, but I so wanted to find inspiration for something new! After searching for months for my own voice, I realised that my eyes get drawn to the unique perspective of textures and patterns. So, I just went with it.
At first, people were perhaps a little confused and maybe even didn't like what I was doing. But I kept true as I felt this was me; this is what I love. As time went by, I was able to set the tone for my own style of photography. And if I have to describe it consciously, there it is: my style incorporates an underlying black tone with punchy highlights and very earthy tones with extremely precise compositional elements within each photograph.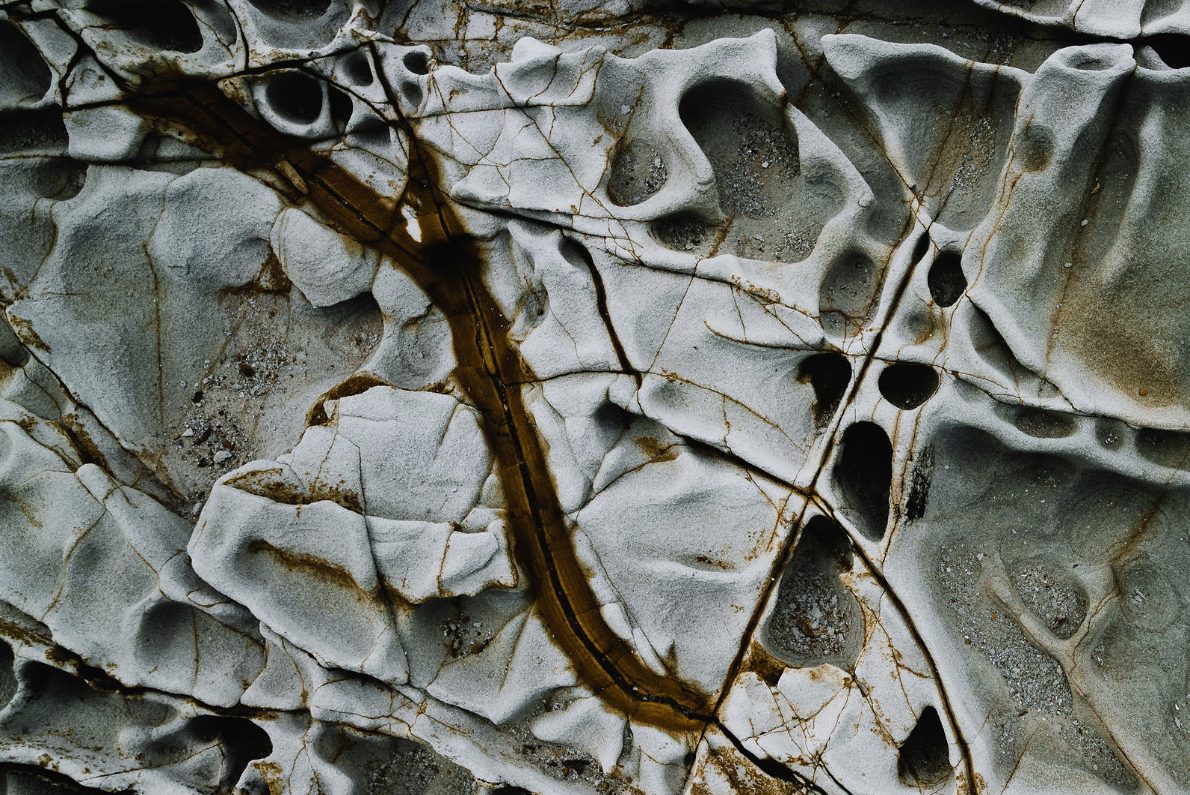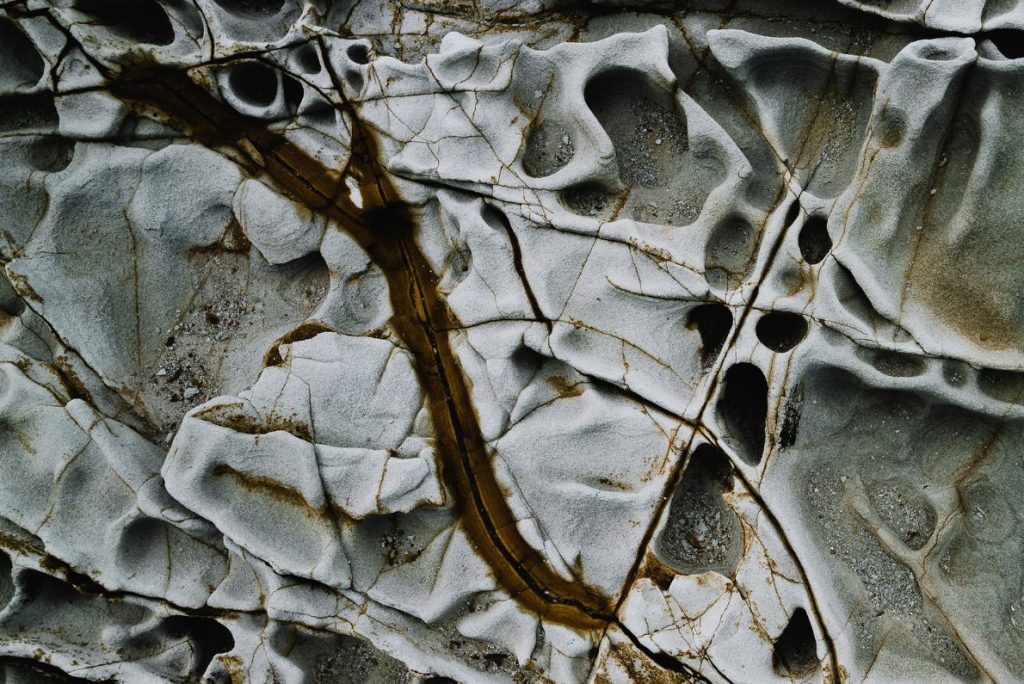 What can you expect in the upcoming parts?
I will cover it all! By the end, you will have found your own creative mind and you will have unleashed your inner creative. Take a look at the topics below, and if you don't see what you were looking for, get in touch with me on Instagram to let me know what you would like me to cover.
Upcoming topics
Cameras | Getting ready for the field | Finding locations | Lighting and directions | Unique Composition | Editing and finding your style and other helpful hints along the away.