The Lucky Country – reflecting on Anzac Day and life in Australia
How did YOU commemorate ANZAC day this year? If you took any photos, we would love to publish them! Send all materials to content@coastbeat.com.au and we will be in touch.
David Kalpage was born and raised in Sri Lanka but has called Australia home for over 25 years. He was one of millions around the country and in various corners of the globe who rose before dawn to pay his respects on Anzac Day to those who made tremendous sacrifices so that we may live in peace.
An epitaph dedicated to WWII Allied Forces at the Kohima War Memorial in India poignantly reflects this: 'When you go home, tell them of us and say, for your tomorrow, we gave our today.'
We caught up with David to find about more.

Q: David, tell me a little about yourself…
I was born and raised in Colombo and completed my schooling in Sri Lanka. I was rebellious through my childhood and always in trouble with my father so one day, I made up my mind to leave Sri Lanka for somewhere far away. I came to Australia in my twenties. It was during the recession here (1994) but I was able to find work and in time, went on to complete a university degree.
Sydney is my home city and these days, I work at Gowing Bros in Pyrmont as the business's Group Accountant. I live in the heart of Sydney and love being able to walk to and from home for work. I do not have any of my immediate family in this country, but I do have an aunt and uncle who I love dearly and to whom I am very close.

Q: For those of who haven't been there, tells us a little about Sri Lanka.
Sri Lanka is smaller in size than Tasmania with a population the size of Australia. People are generally very friendly and laid-back by nature. Sri Lanka is home to some stunning scenery from the beaches to the mountains. It is also known for its wonderful cuisine – especially those hot curries! It is a beautiful country, but Australia is home.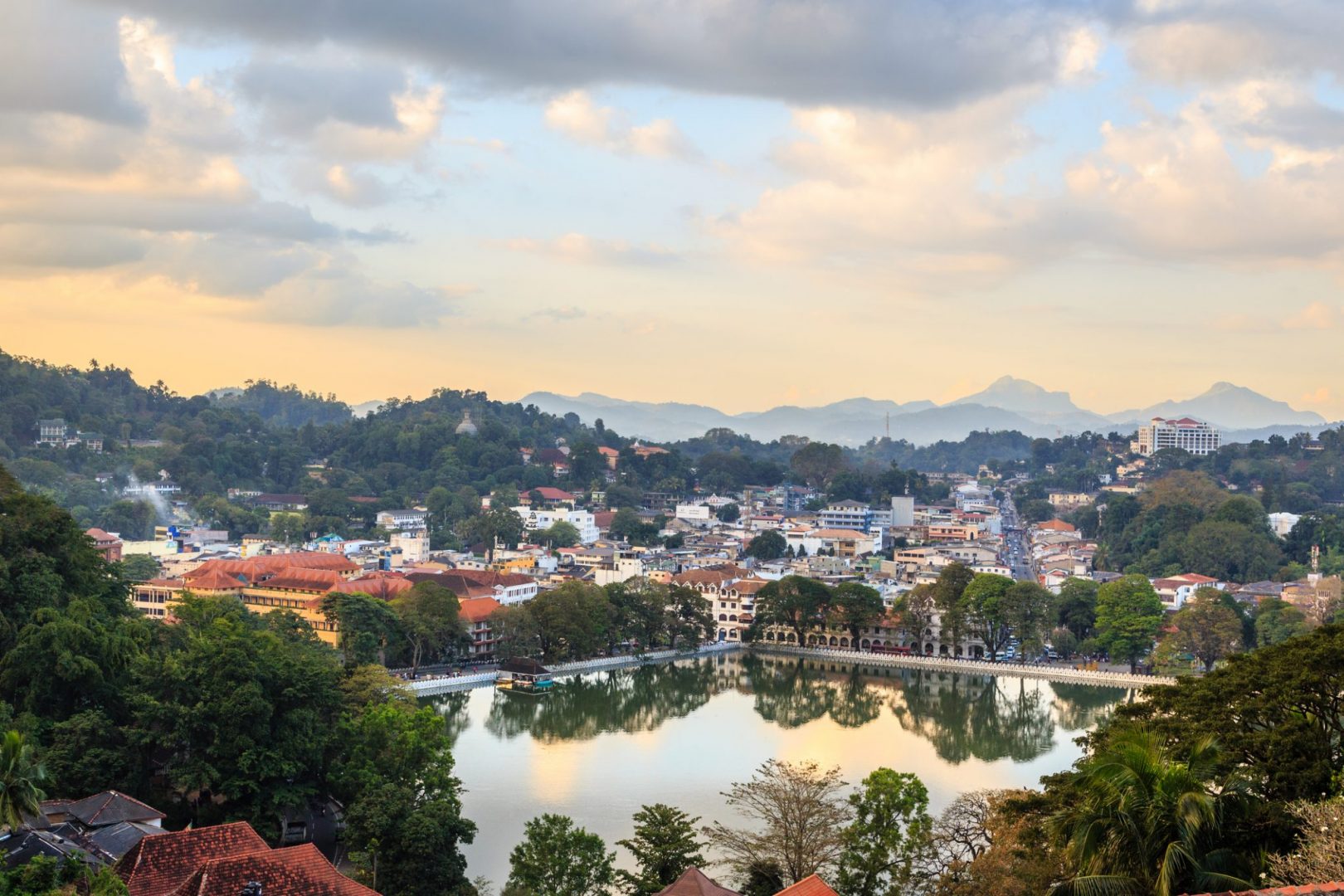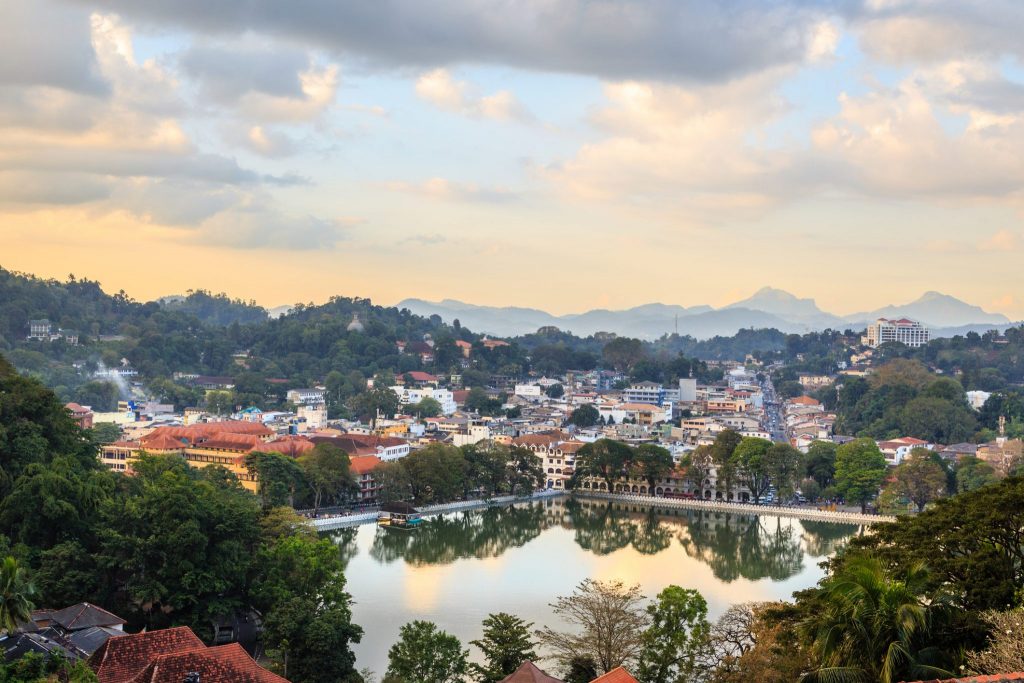 Q: What does Anzac Day mean to you?
Anzac Day is our opportunity to give thanks for the service and sacrifice by those who never made it back from the wars has Australia has participated in as well as a time to say thank you to returned servicemen and women.

Q: While we can appreciate that Anzac Day 2020 was different to any other year, you've been attending dawn services in Sydney for many years to pay your respects to the fallen. What was the atmosphere like this year?
I didn't go to the Sydney Cenotaph at Martin Place this year where I usually go as the services were obviously not going ahead. Instead, I woke early and made my way well before dawn to the Anzac Memorial in Hyde Park. It was very quiet there. At 6am, I heard 'The Last Post' being played on a bugle. I wasn't sure if this was performed by a resident in one of the nearby apartment buildings or from inside the Memorial itself as I did learn that the Memorial was open to a limited number of dignitaries.
From midnight on 24th April there were these amazing lights in the shape of a guard of honour reflecting off the water and illuminating the trees. They were switched off at 6am on Anzac Day.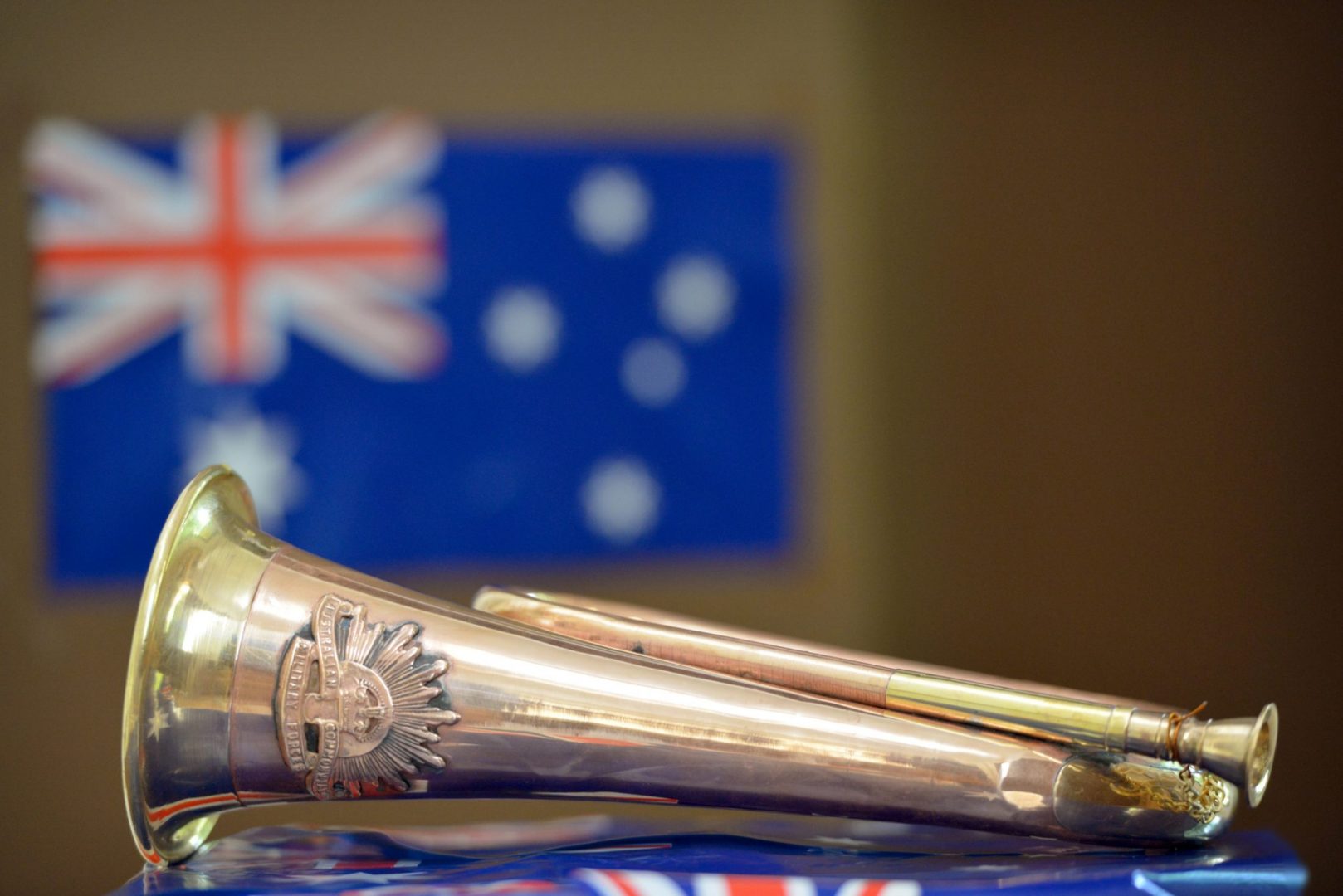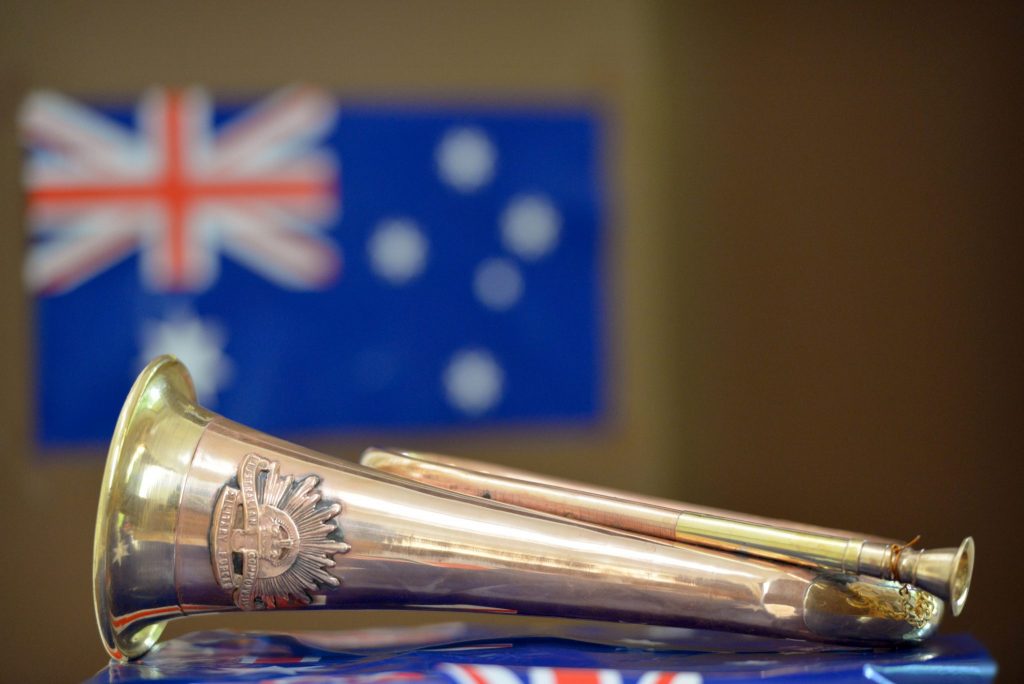 Q: Looking back on past years, what do you find special about the commemorations?
It is when we all reflect on the sacrifice many young Australians made to defend The Empire. Martin Place is also significant because countless young men queued up there to enlist. This was where they bid their final farewells and the last time many of them ever saw their families.
Over the last few years, it has been very encouraging to see lots of young children at the dawn service with their parents to mark the occasion. It ensures that the memory and sacrifice of the ANZACs will live on for many years.

Q: I gather you have friends here in Australia whose birthplaces do not enjoy the freedoms we have and whose countries have seen war in recent years?
Yes, that is true, and I believe that that impacts their attitude towards life here in Australia. It has made them even more appreciative of the freedoms that can be enjoyed in their new homeland.
Q: You've lived here more than half your life and resided here longer than you ever did in Sri Lanka. In light of that, what does it mean to be Australian?
Australians come from diverse cultures, backgrounds, religions and ethnicities. People are treated equally, and mateship means that we help each other during difficult times. It is the sense of mateship that compels Australians to look after one another and ensure their fellow Aussie is ok.
Australians rise to the challenge time and again when the chips are down, and we've seen that once more with the recent bushfires and now with the Covid-19 lockdown.
I'm very proud to call Australia home. Forget what Americans say, this is the lucky country!

Read Anzac related articles – Meet a local Vietnam Veteran, learn the remarkable story about an Aussie Olympian who died on the battlefields or bake delicious Anzac biscuits.
Latest posts