The Life of a Commercial Fisherman on the Coffs Coast
Danny Stewart is a fisherman who has been fishing commercially on the Coffs Coast for 30 years. We chatted to Danny to find out more about his job and the industry.
A 3am start is not everyone's cup of tea but for Woolgoolga's Danny Stewart it's all part of the working day. Danny is a second-generation local fisherman and has been in business since the age of 18.
With his father a commercial fisherman, Danny practically grew up on the water. He knew from a young age that he wanted to follow in his dad's footsteps and after three decades on the job, he still loves what he does.
Danny generally splits his business between fish trapping and lobster fishing (he also does some line fishing) and is one of about 40 fishermen involved with the Coffs Harbour Fishermen's Co-operative (CHFC).
The Co-op can be found in the heart of the Coffs Harbour International Marina and is the go-to spot for residents and holidaymakers alike seeking fresh, locally caught fish. The Co-op has been reflective of a vibrant working harbour for generations.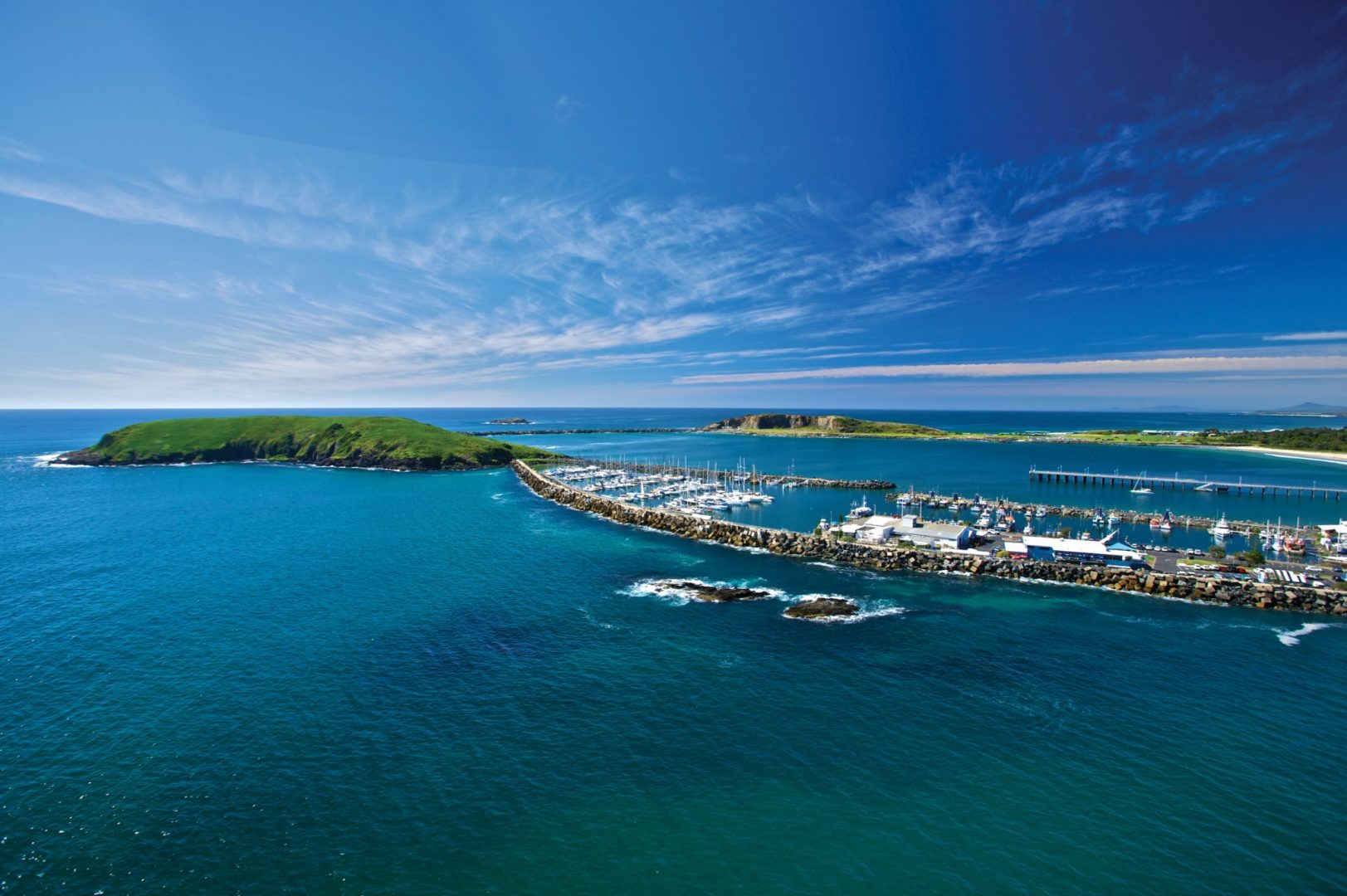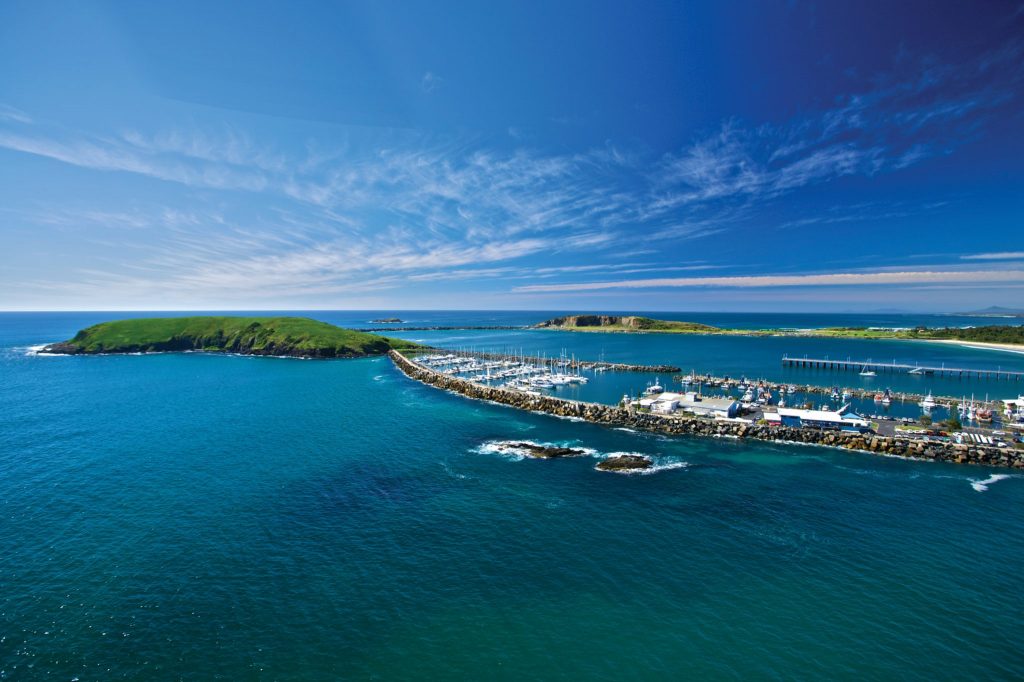 For Danny, the arrangement with a Co-op is a win-win situation. He's quick to acknowledge that being a commercial fisherman involves a lot more than just heading out to sea each day. There's a business to run; boats to maintain and service, logbooks to complete, wages to pay, staff to manage…the list goes on but by selling his catches through the Co-op, Danny knows extra work and stress is removed.
"If I had to market and sell my catches on top of what I do now, it would be much harder. Additionally, having a group of us means that we can pool our resources and pay a fair price for essentials like fuel, bait and ice."
Danny says it's like any good relationship; you get back what you put in. "I really value being in the Co-op. When they're doing well, the profits are returned to the fishermen, so everything comes full circle."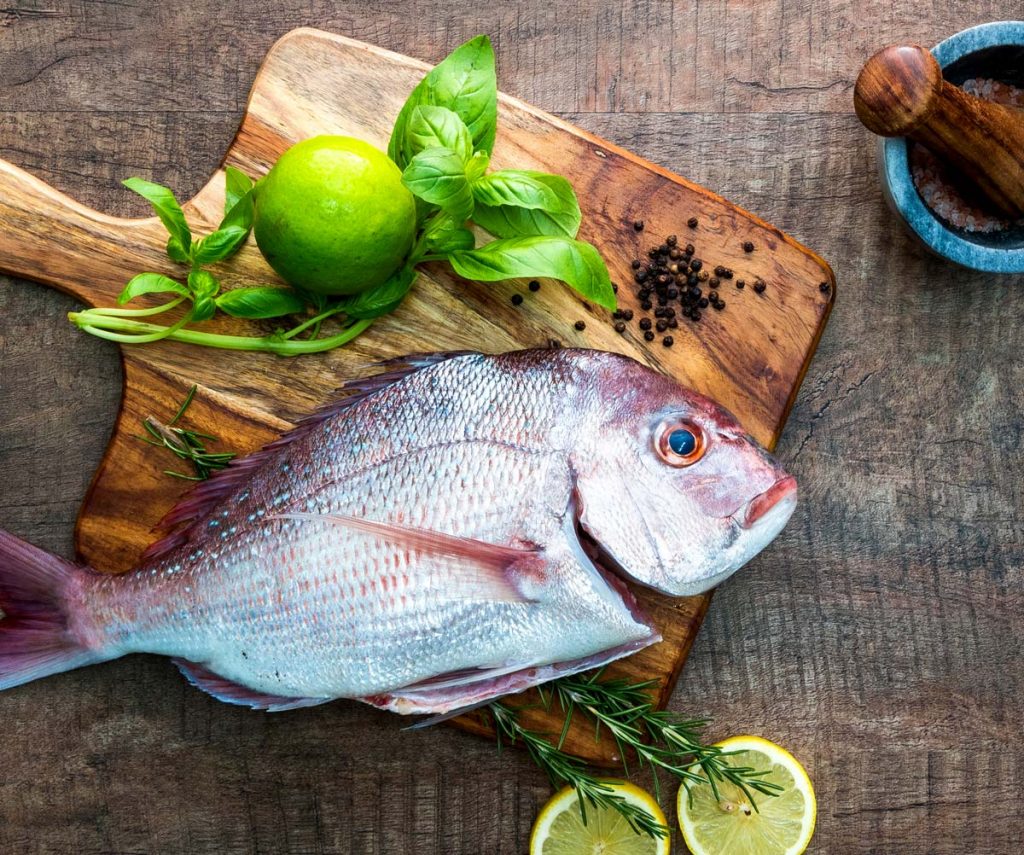 Danny runs two boats out of the marina and has had his stepson, Luke helping him on and off for several years. In time, his younger boy, Kyan (13) will also get more involved in the industry that has provided for both his father and grandfather. This is a source of tremendous pride for Danny.
There's no such thing as a typical day and Danny often works six or seven days a week. Whether a working day is seven or twelve hours long depends on many variables – conditions at sea, weather, travelling time etc. Danny likes to do his own thing to a certain degree and tends to venture a little further afield than Coffs, covering Wooli to Nambucca.
"I want to get the most out of each day," he says. "The best part of what I do is the job satisfaction; when you achieve what you set out to but like anything, commercial fishing has its downsides. I've had breakdowns, been in the water, lost boats, had a terrible run of catches and periods of financial difficulties. I've also had some close shaves along the way when, earlier on in my career, I took risks and headed out when I shouldn't have. In this game you experience everything."
It's important, he says, to be able to roll with the punches because for all its challenges there are also times when everything goes smoothly, and the different elements come together beautifully. "Nothing beats good weather, favourable ocean conditions, being in the right place at the right time and getting a great run of catches."
Best fish on the Coffs Coast?
The Coffs Coast is probably best known for its snapper, Danny tells me. It's one of the main species he targets. He also says leatherjackets are about to come into season. "Leatherjackets are one of my favourites – they're super tasty and fewer bones make them family-friendly."
He adds, "There are always plenty of prawns about and I try to deliver lobster all year and keep a steady supply coming in. Admittedly there are times of the year and conditions that are best for lobster, but I strive to always have it available at the Co-op."
Coffs Harbour is in a unique position when it comes to its marine life. We're blessed here with the Solitary Island Marine Park. The combination of warm waters from the Great Barrier Reef with cooler waters from down south results in a huge diversity of species.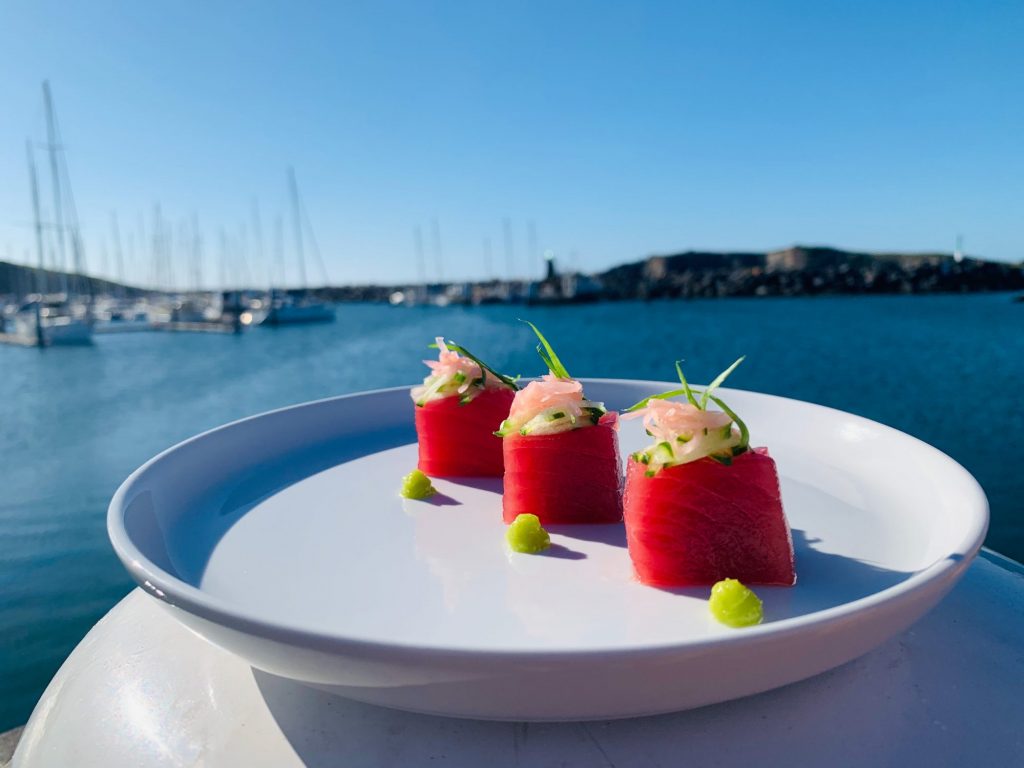 "I look at my business and our marine environment and know I'm lucky – we all are in this local industry. Some commercial fishermen around the world have so much more exposure to the ocean and are away for days or weeks on end. We can do our job and still be within a few hours of home."
Sustainable fishing
This commercial fisherman certainly feels strongly about fishing sustainably. "You don't fish for 30 years if you don't have a sustainable fishery – it's about respecting what is available. I want to make sure it's there for my sons and future generations. Sustainable fishing practises are key. We're all mindful of going out there and just harvesting our part of the catch."
And Danny will be doing what he loves for a while yet although perhaps not quite as long as his dad who recently retired from the game, age 70. "I'm not sure my body will hold up another 20 years." Time will tell of course but, in the meantime, Danny will be sharing his wealth of knowledge with the third generation of Coffs Coast fishermen.
---
The Coffs Harbour Fisherman's Co-op is located at the Coffs Harbour Marina.
Meet another North Coast local whose love of the ocean inspired her career path – marine biologist Anna Scott.
Latest Posts