The Innovative Coffs Coast Photographer Bringing History to Life
Whether you're in South Australia, South Africa or anywhere in between, you can now explore the Coffs Harbour Regional Museum. With the help of local photographer, Toni Fuller, the Museum has created an innovative 3D Virtual Tour. Coastbeat caught up with Toni and learnt about what's possible with a 3D camera and how the project is bringing history to life.
In 1985 when Master Photographer Toni Fuller launched Tones Photography, she was using analogue cameras, developing photos in a dark room and teaching others how to process film. Now, her go-to is a state-of-the-art Matterport 3D camera, something very few people have ever held in their hands. The camera is an imaging device that scans its surroundings and enables the perception of depth in images to replicate three dimensions. 
"It's something totally different, it's rarely been seen before," Toni explains. "I've always embraced new technology and was one of the first photographers in Australia to get a digital camera."
Toni primarily uses the camera to scan properties for Coffs Coast real estate companies. The high resolution images and virtual tours she produces allow potential buyers to thoroughly inspect houses, from wherever they are in the world.
"A few of the properties I've shot have sold without people coming to do a physical viewing," Toni says. "They can look into the corners of every wall, examine the floor, zoom in and inspect cracks or broken cabinets – all that detail is there."
Staff at the Regional Museum became aware of Toni's real estate work and asked if she'd be interested in taking on a slightly different project.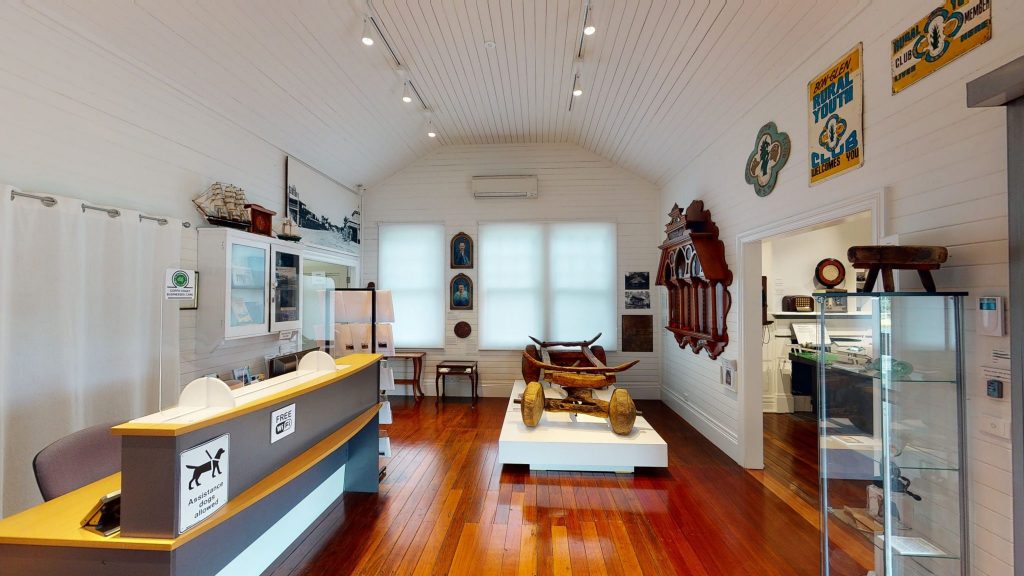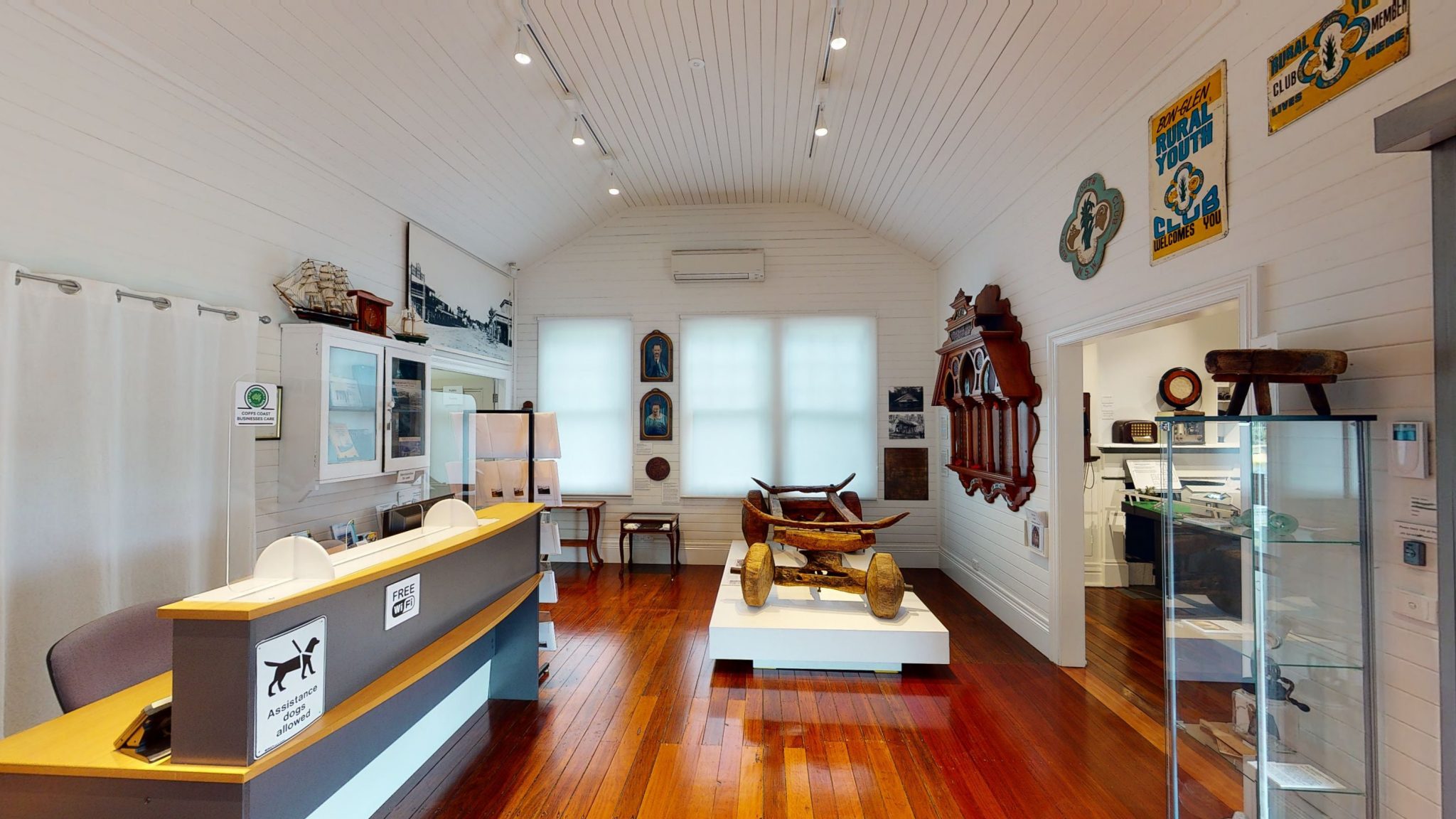 "I decided to donate a tour for the Museum because I really wanted the challenge to scan something with that much detail plus I love that building," Toni says. "It's always been special to me as I'm into history and it's one of the oldest buildings in Coffs."
Toni's 360 degree 'walk-through' allows viewers to explore all of the Museum's current exhibitions, including a number of pieces that are linked to the newly launched Coffs Collections website. Coffs Harbour City Council'sCultural Development Gallery and History Service Coordinator Cath Fogarty says giving people access to local history collections is vitally important. 
"Being able to use the 3D Virtual Tour to offer a portal into the whole collection via our new digital service 'Coffs Collections' is going to be a fantastic addition to how people understand and learn about our local heritage."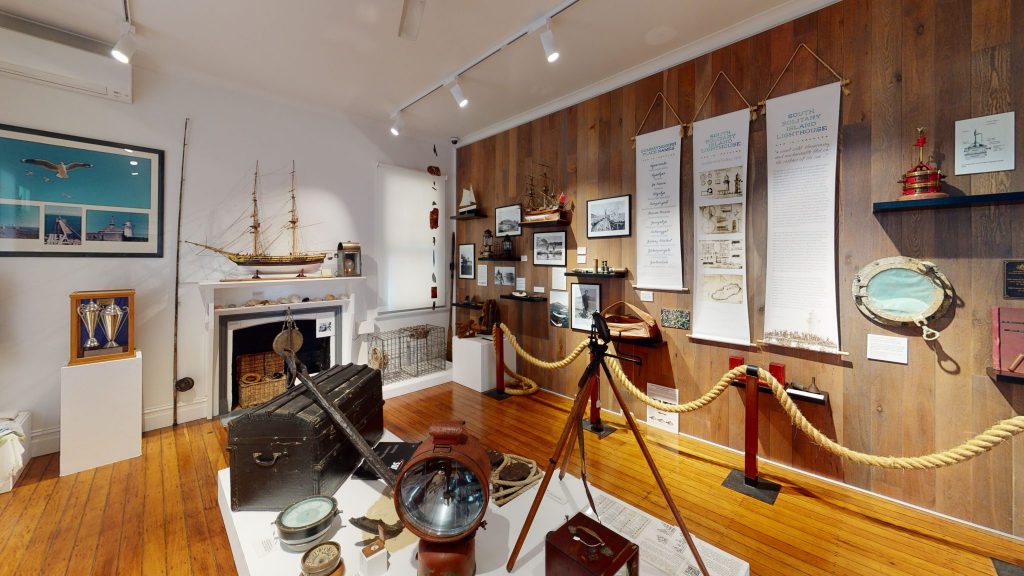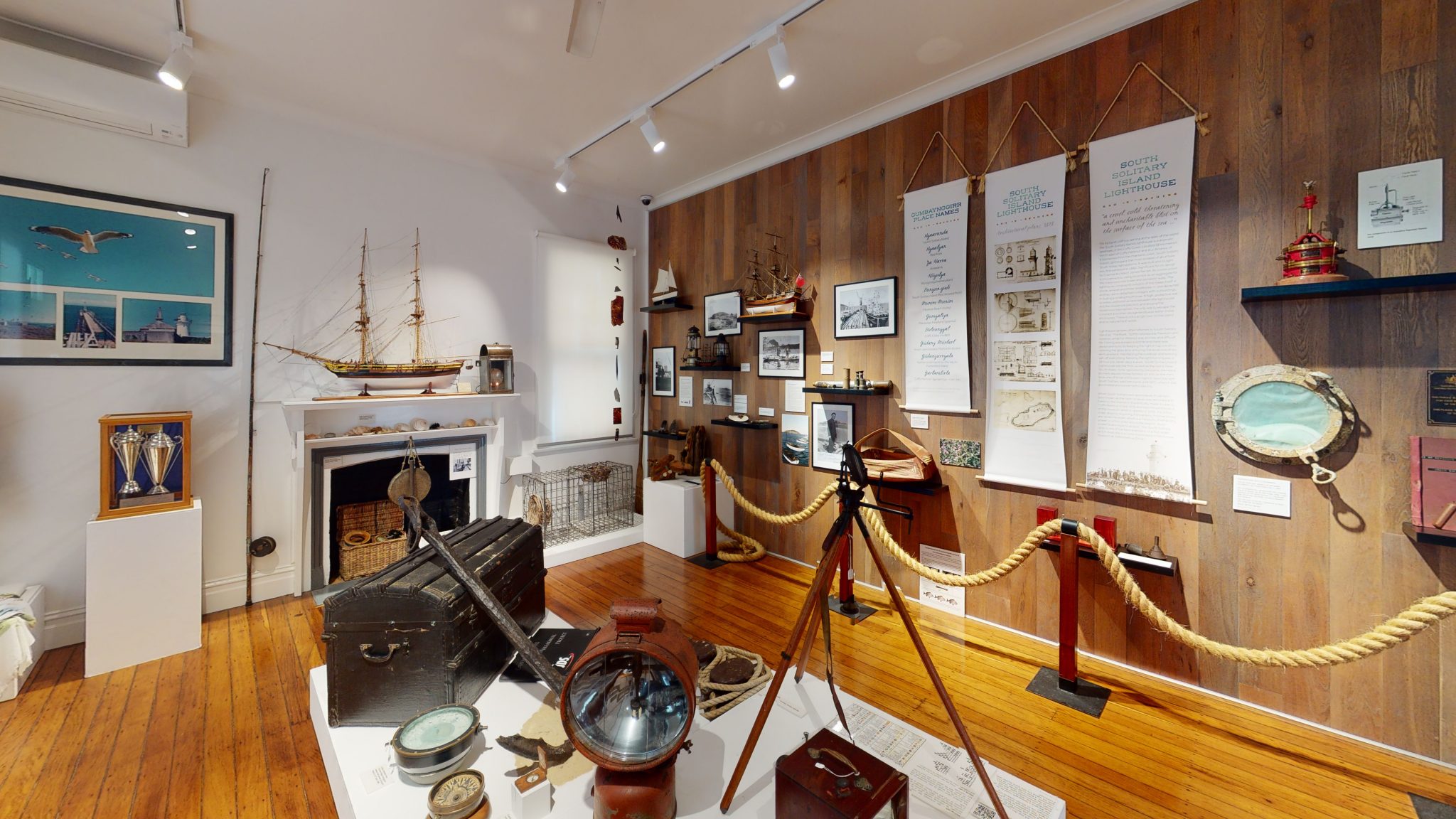 Toni reveals she is no longer able to take on portrait or wedding photography due to a medical condition that limits what she can physically hold. Using the 3D camera is not a problem as it is mounted on a tripod. Despite the limitations, she is still experimenting with other artistic mediums and outlets. Not one to rest on her laurels, Toni set up a linen bedding and soft furnishings label called Yummy Linen. She recently partnered with makers in India who provide Kantha stitched cotton quilts with traditional block prints as well as vintage sari designs. Toni says many of the artisans had lost their jobs and faced an uncertain future due to the devastating impact of COVID-19.
"When my customers buy the handmade Kantha products, it means we can in turn bring in more stock," Toni explains. "The more we sell, the better off our little community outside of Jaipur will be."
Generous and community-minded, Toni is breaking new ground, putting her skills and energy to very good use on the Coffs Coast.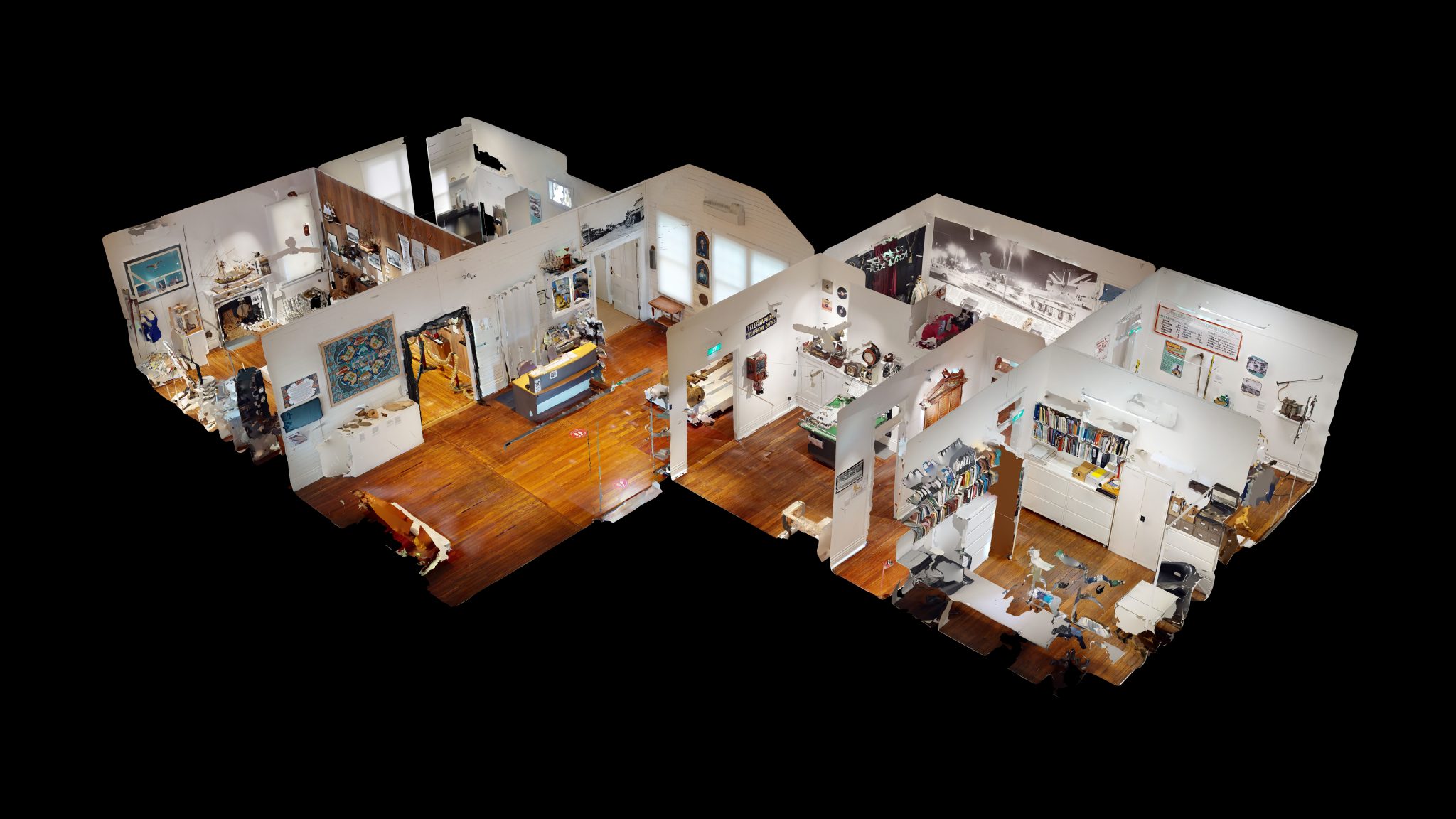 Take the Coffs Harbour Regional Museum Virtual Tour here and follow Tones Photography on Instagram
Read about the way Macleay Valley artist Deb Broughton connects to the coast.