The Good Oil from Solum Farm
A new hemp seed oil is the result of collaboration between passionate young farmers and experienced growers. The first batch of the Solum Farm Certified Organic product has just been released in a limited edition run. In 2019, Hemp Threads moved its operation to Solum Farm at Mororo on the Clarence River. The two companies share the same ethos while offering complimentary skills, experience and knowledge. The result is a cold pressed, filtered hemp seed oil. Coastbeat got the good oil from Solum Farm's Mike Smith.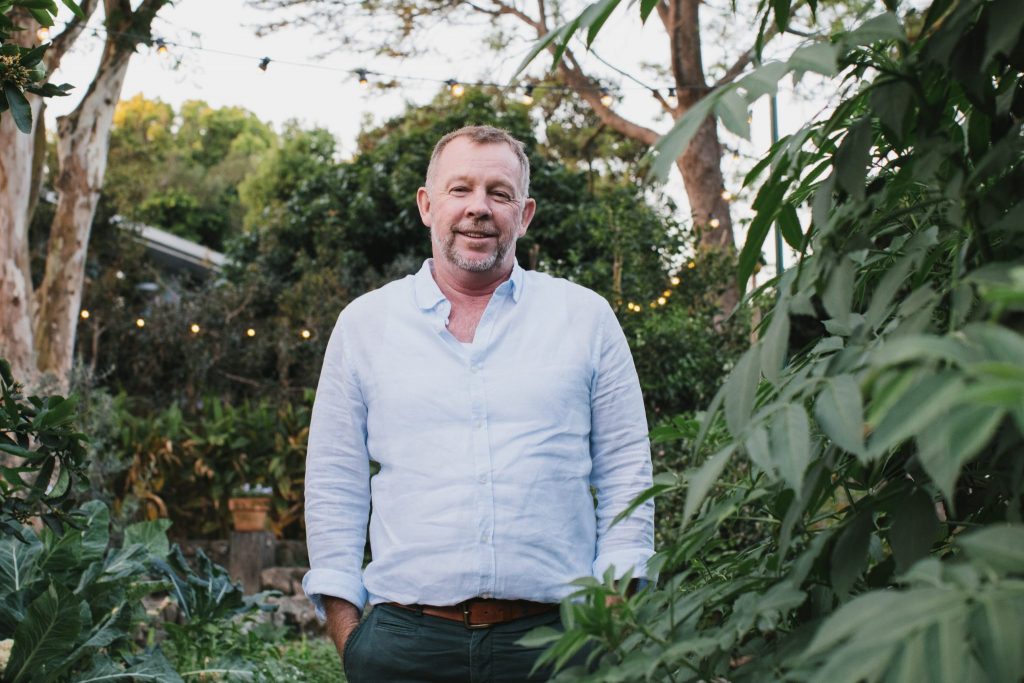 "Both Cheryl and I started out with a share farming arrangement as we didn't come from a farming family," farmer and soil specialist Mike Smith explains. "It worked for us, so we felt it was time to give back and help some other young farmers get a leg up."
Coastbeat readers will be familiar with Mike and his successful ventures Soil School and Carbon Collective. Solum Farm is a 25 acre "permie paradise" west of Iluka. It's dedicated to regenerative herbalism, producing nutrient dense food and medicines, ecology and community. Mike and his partner Cheryl work as medicinal herb farmers.
"We have a large herb and essential oil production going on here, so hemp marries up nicely," he says. "Hanna and Leon from Hemp Threads share our ethos."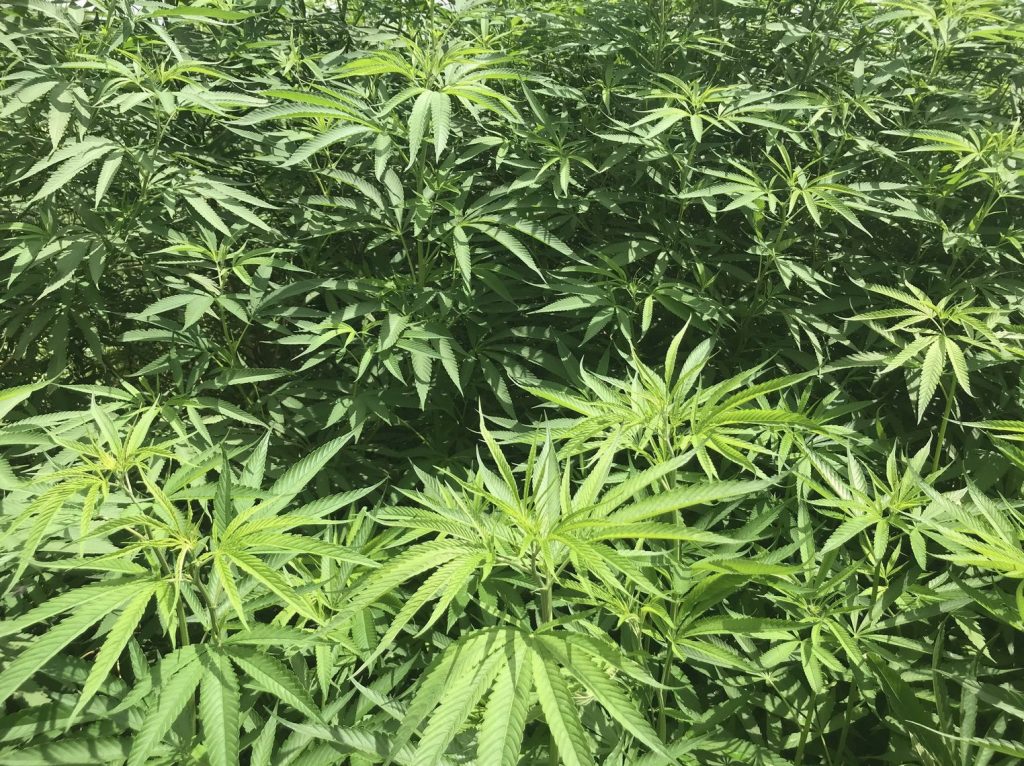 The Good (Hemp Seed) Oil
Hemp Threads secured the necessary licenses needed to farm hemp, paving the way for production on Solum Farm. While Mike fully supports the hemp fibre industry, his focus is on the seed. With the help of a German-made oil press, the team is chasing 30% oil content from seeds.
"It's a bit like radish to grow – you throw it at the ground, and up it comes," he laughs. "But it still takes that farming knowledge and argonomic know-how."
The team sprout the benefits of organic hemp seed oil including healthy fats and Omega 3 and 6. Calcium, iron, magnesium, phosphorus, potassium, vitamin E, sodium, sulphur and zinc are also present. He says it can be difficult to find organic oil that is produced in Australia rather than imported.
The share farming journey with Hanna and Leon from Hemp Threads has been one of reciprocity and learning. Solum Farm is thriving with this team infusing the soil and ecology using their regenerative farming practices. Win win!
Interested in trying certified organic hemp oil? Buy it here.