What a waste! The facts about food waste and how you can get food smart today
Did you know that one in five shopping bags of food ends up in the bin? What a waste!
The FREE Food Smart and Your Business Is Food programs are helping families and businesses cut food waste to save money and the environment.
The average family wastes almost $4,000 every year throwing food away. That's $10 billion worth of food binned by NSW households every year. Throwing food away not only wastes the food itself, but also the energy, water and natural resources used to grow, package, transport and sell it.
By 2050, it's expected that the world will need to produce twice as much food in a climate that may be very different to today. As our food needs increase and the climate changes, it is more important than ever that we stop wasting food and the resources that go into its production.
It's a global problem, but the good news is that we can all be part of the solution by making simple changes at home and at work to reduce our food waste.
Food Smart is a free program helping local families and food-based businesses reduce their food waste – saving time, money and valuable natural resources. It includes easy, step-by-step guides to help you reduce your food waste and keep more money in your pocket.
Sign up for FREE today at Food Smart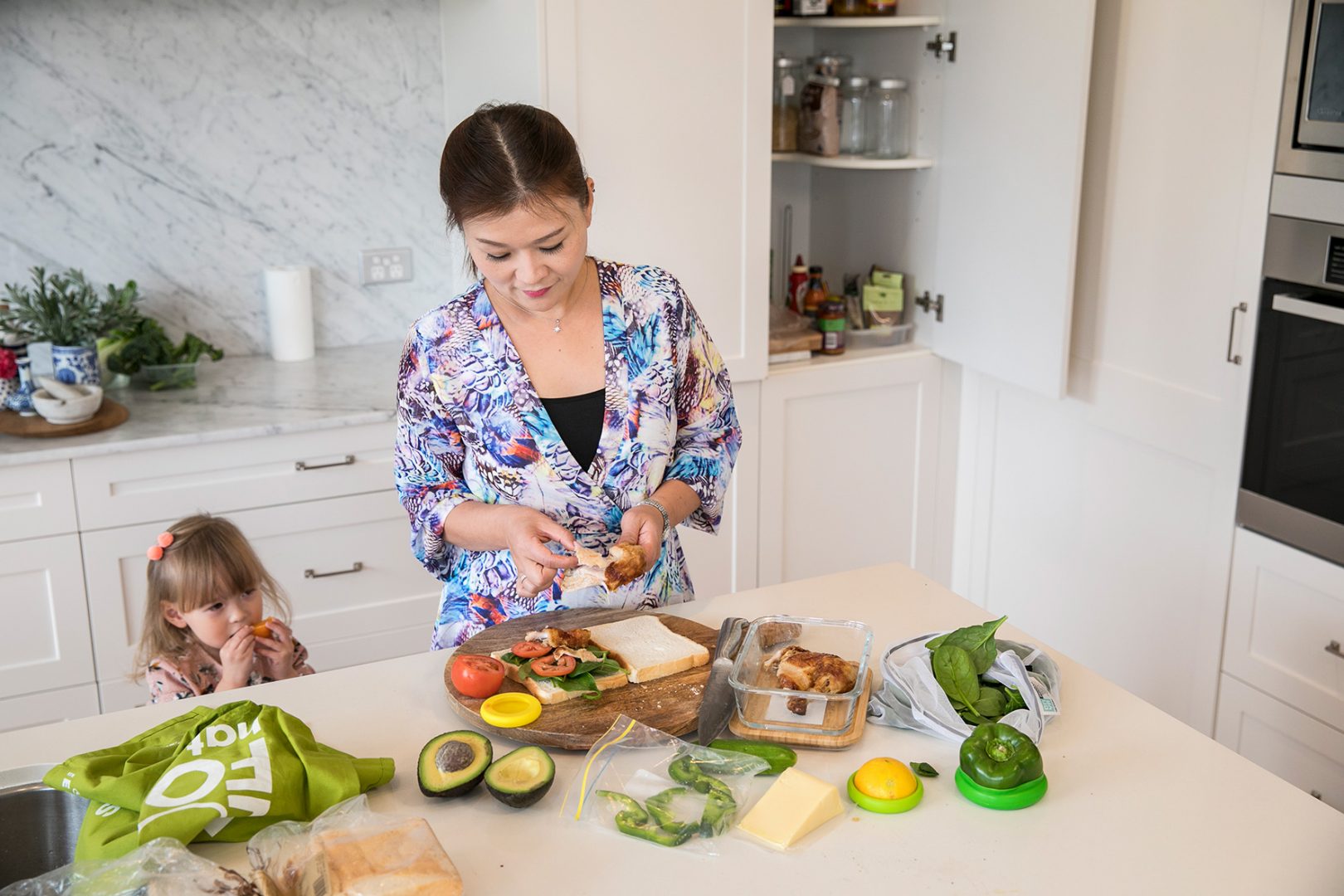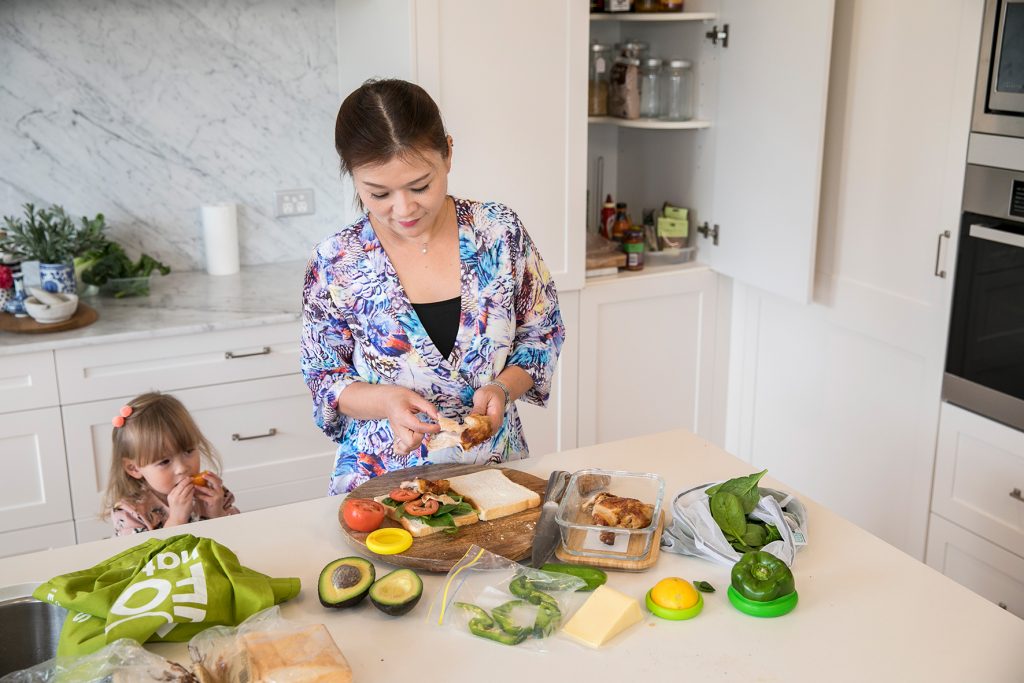 We can all make improvements to reduce food waste. Food Smart helps families save time, money and valuable natural resources
When you register online at Food Smart you'll complete a quick survey then collect your kit from your local participating Council. Particpating Councils are as follows: MidCoast Council, Port Macquarie-Hastings Council, Kempsey Shire, Bellingen Shire Council, Nambucca Valley Shire and Coffs Harbour City Council.
Watch the video to see how one family made a big difference in their home by changing some small habits.
Get Food Smart today with these easy tips!
Know your waste
Most people underestimate how much food waste they generate. The Food Smart program helps families track how much food they waste, so they can see how much they can save during the two-week program.
Plan your meals
By planning meals based around what ingredients you already have at home, you can save money when shopping and avoid mealtime stress. One great tip is to change your thinking from "what do we want to eat?" to "what can we make with what we have?". Sign up to Food Smart to get a free family meal planner to make it easy.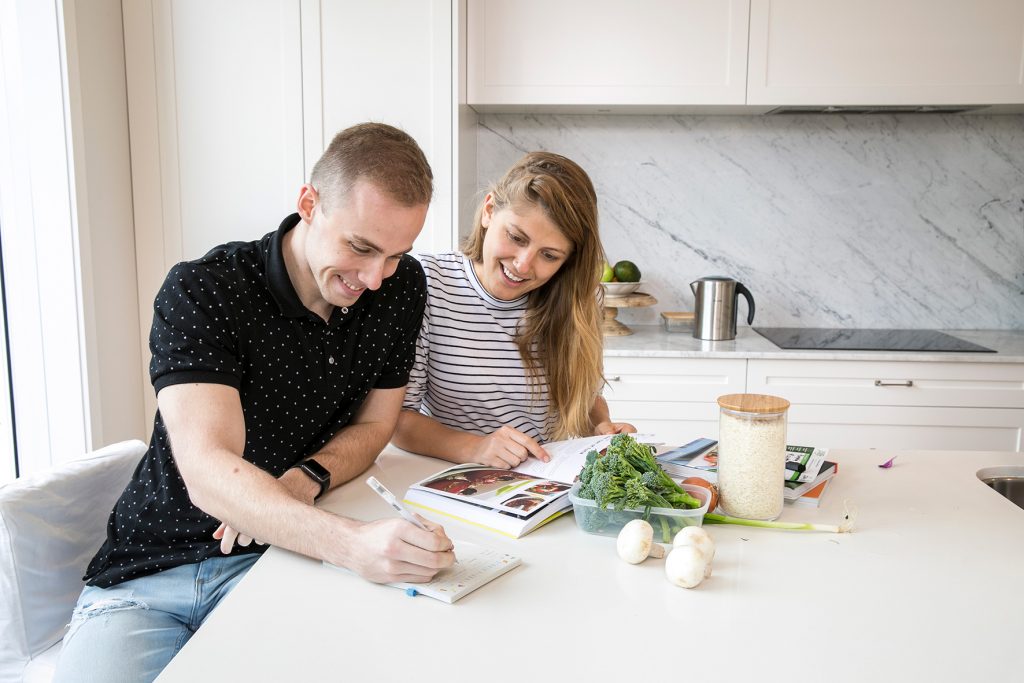 Plan meals around ingredients you already have at home
Shop with a list
We all want to save money at the checkout. By shopping with a list you can save time at the shops and avoid doubling up on ingredients. Don't forget to check 'use by' and 'best before' dates. Get your free shopping list pad with your Food Smart kit.
Perfect portion sizes
Cooking the right amount can help you eat well, reduce leftovers and maintain a healthy weight. Try not to 'supersize' your servings and let people serve themselves to suit their appetite.
Keep it fresh
Storing food correctly will help you keep food fresher for longer, reduce your grocery bill and preserve food nutrients. Did you know popping paper towel in with leafy greens will help them keep crisp? Many foods can be frozen if you're not going to use them up straight away. Whizz your stale bread into breadcrumbs and store it in the freezer for later. Get more top tips by signing up to Food Smart.
Love your leftovers
Make the most of your efforts in the kitchen and don't let excess food go to waste. Leftover vegetables make great frittata, roast vegies make a delicious salad when mixed with leaves and balsamic. Follow MidWaste on Facebook for more tips to give leftovers a new lease on life.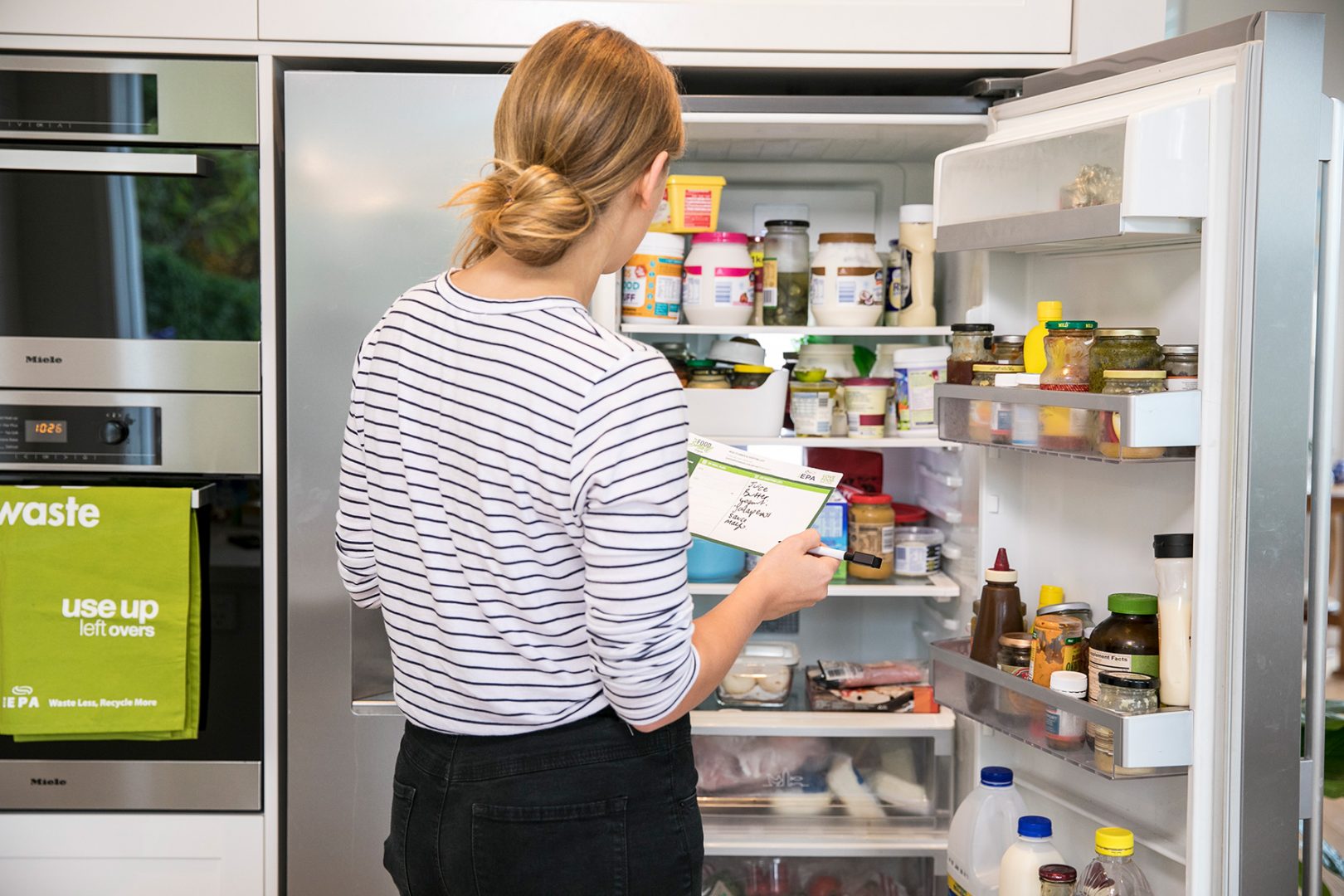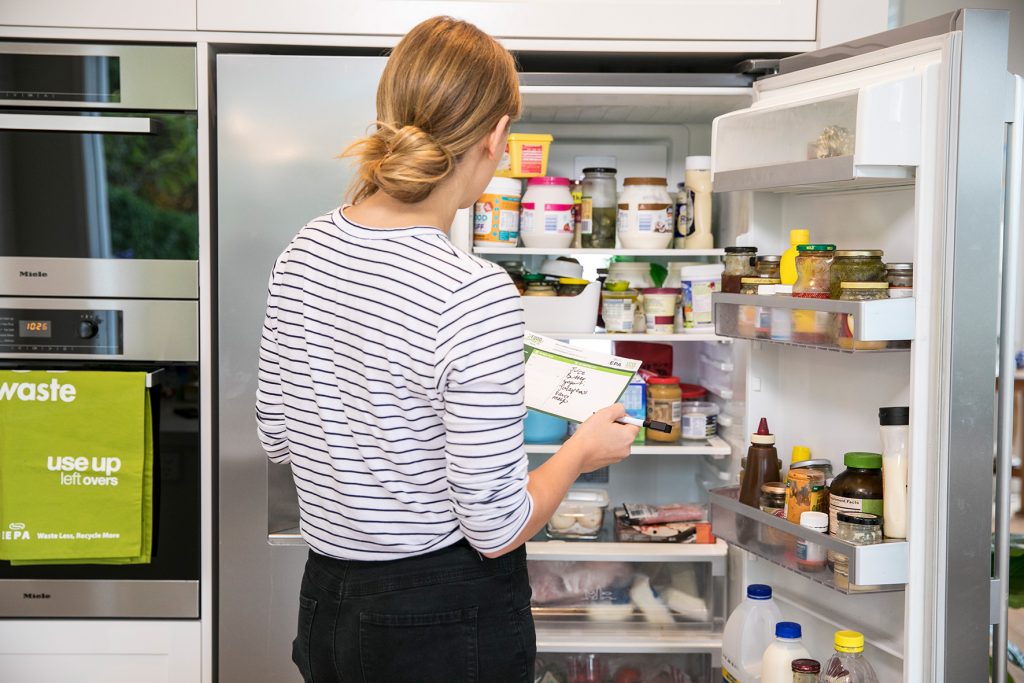 Shopping with a list, meal planning, good food storage and making the most of leftovers are all handy hints
If 'Your Business Is Food', there's a program for you too!
Restaurants, cafes and other food businesses throw away around 30% of their food. Think about all that profit going in the bin!
Businesses who sign up to Your Business Is Food, receive one-on-one support and a simple Action Plan based on their food waste review that includes tips for Smart Ordering, Savvy Storage, Creating a Clever Menu, and Reducing Plate Waste.
Dru from Drury Lane in Port Macquarie has always been conscious of waste as part of operating a sustainable business. He went through the Your Business Is Food program recently and said it was really educational. "It was astonishing to see how much food we were still wasting and where we could tighten up. I can put money back in my pocket." Watch the video here.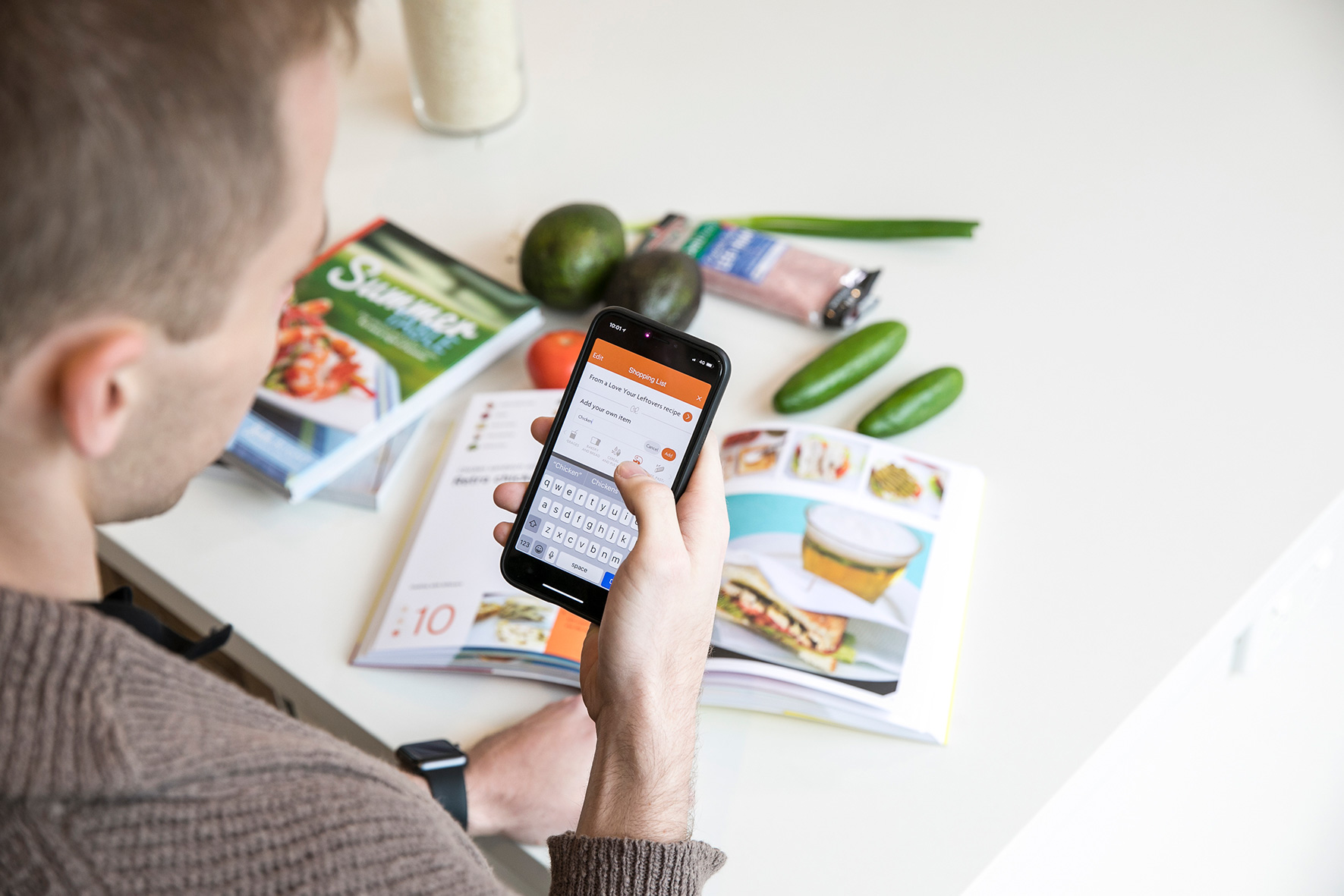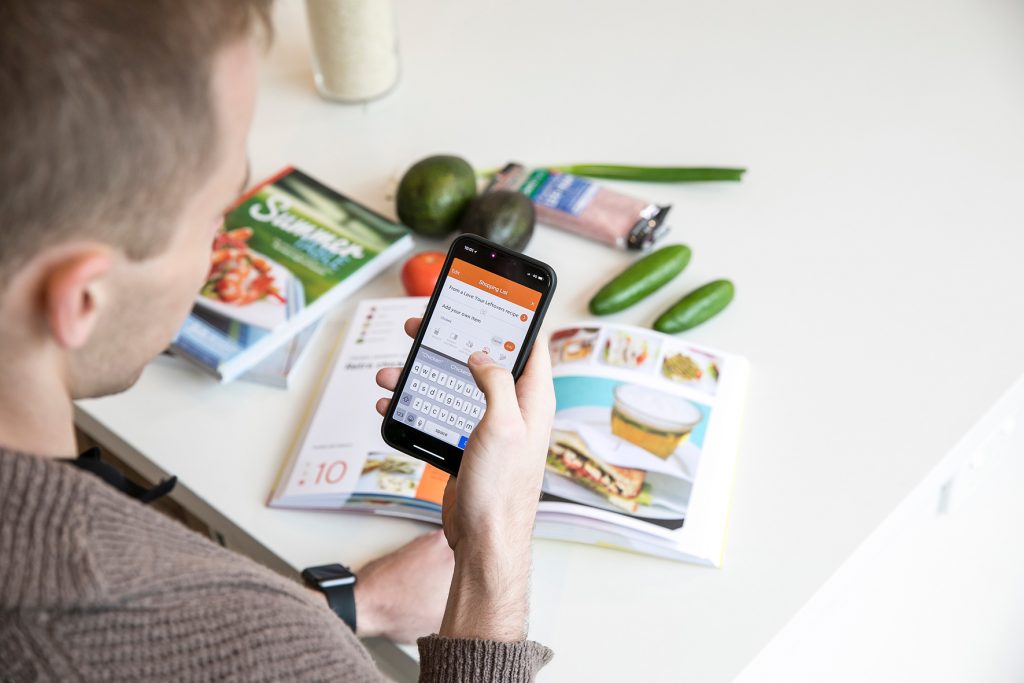 Join the Food Smart Community for resources and top tips on making the most of the food you buy

For more information head to the MidWaste website or the Love Food Hate Waste website.
This project is a NSW Government Waste Less Recycle More initiative funded from the waste levy.