The Cheesemaking Workshop share their Top 10 favourite cheeses in Australia
Last year we had an article about the rise of artisan cheese on the north coast which really resonated so we know there are plenty of cheese lovers out there!
With that in mind, we asked the lovely Melanie Browne from The Cheesemaking Workshop & Deli in Coffs Harbour to share her Top 10 favourite Australian cheeses. Here's what Mel had to say….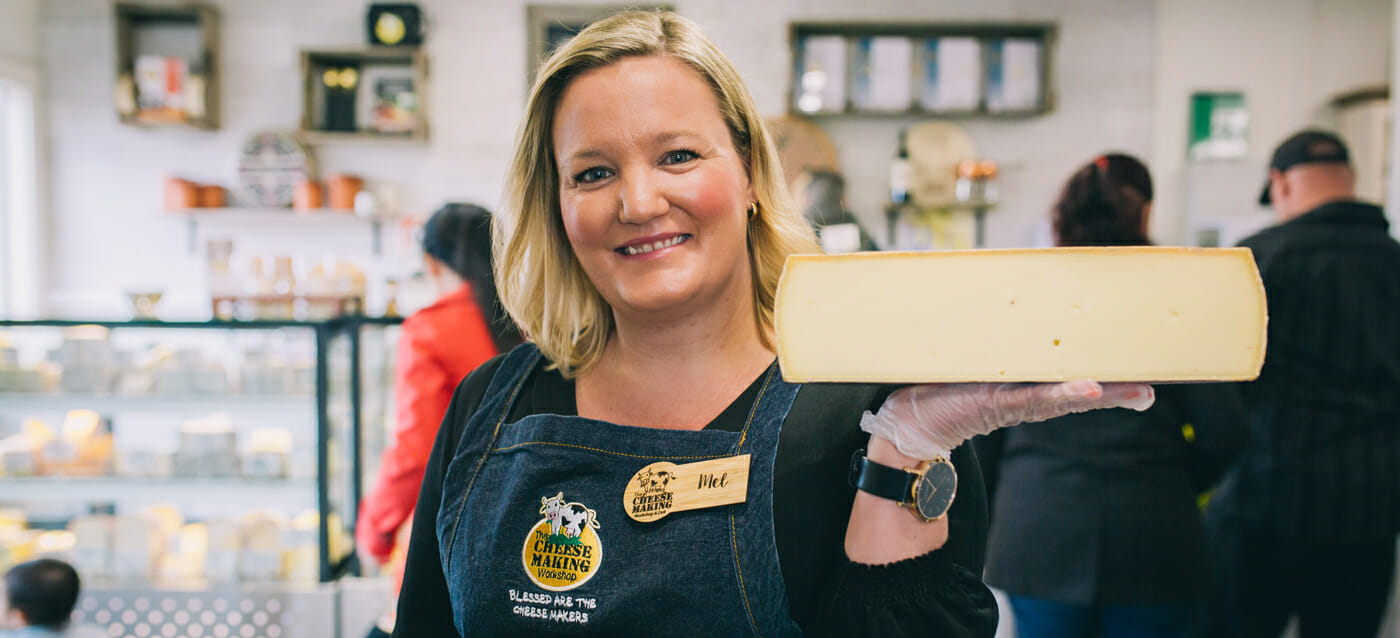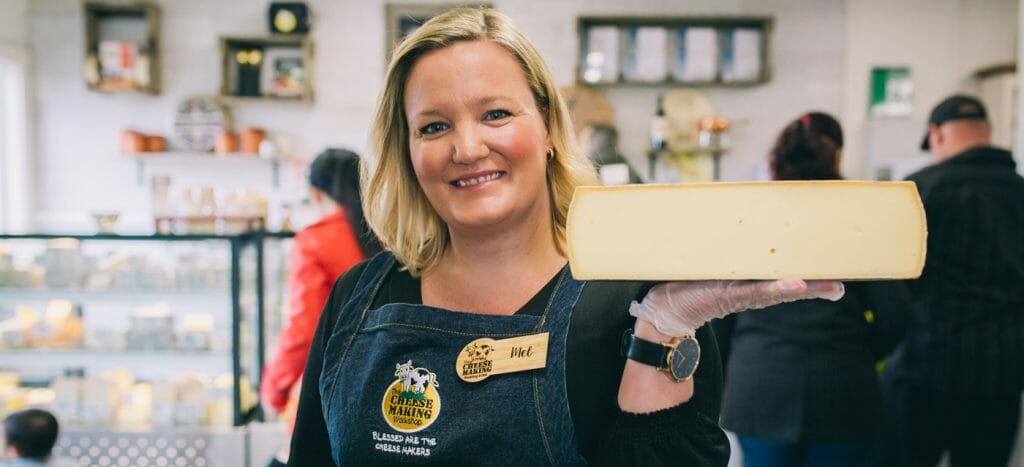 Some of these cheesemakers are new to the market and are already making big waves whilst others bring generations of tradition to their range. In addition to these below, there are lots of others out there making beautiful cheeses. Please note that this list is in random order (it's impossible to pick favourites!)
Pyengana Dairy
With over 130 years of cheese making tradition, Pyengana Dairy specialises in hand crafted cloth bound cheddar. They are easily one of our bestsellers for cheddars. In our recent Cheese Club, we compared this to an organic Welsh cheddar call Hafod and the Aussie cheddar won by a landslide within our group! test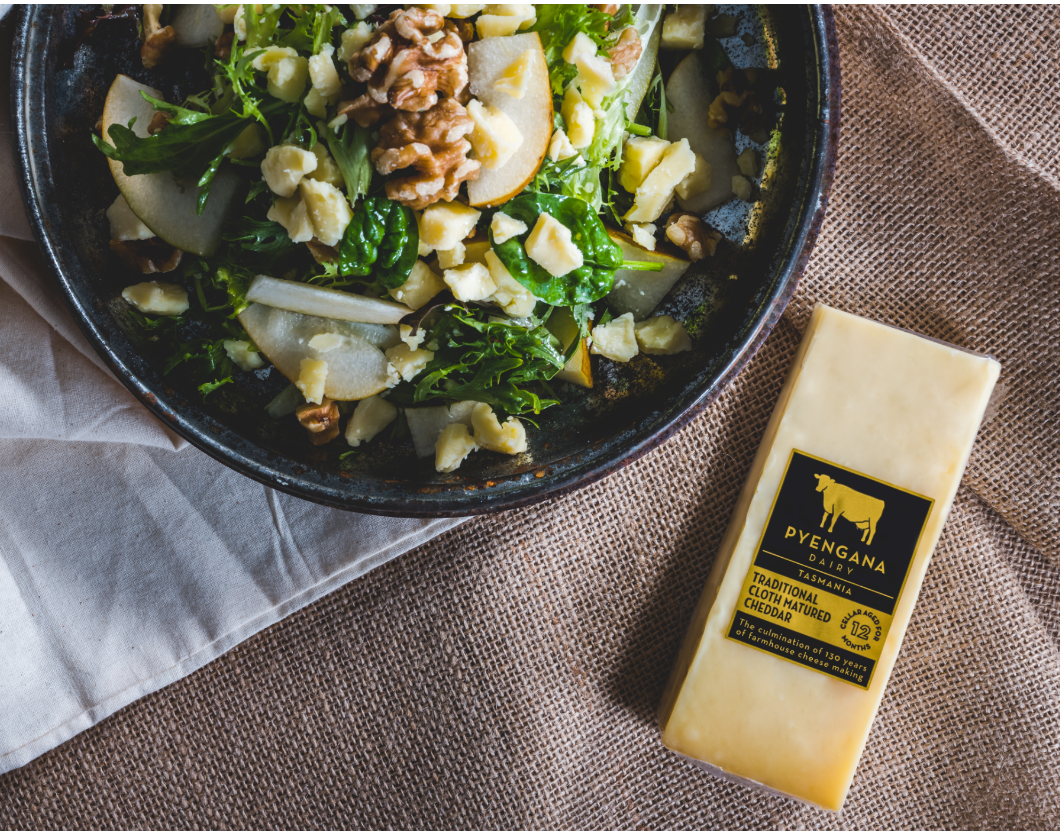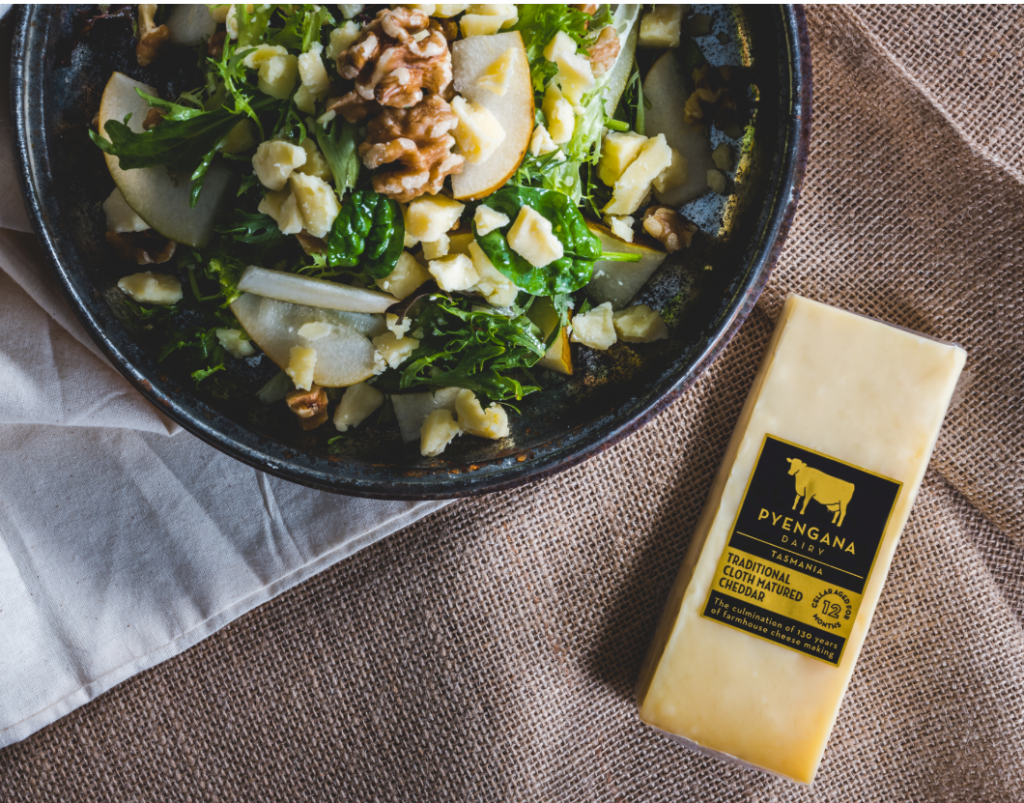 Grandvewe
I LOVE sheep milk cheeses and Tassie's Grandvewe whip up some incredible cheeses. Whenever I can get my hands on their White Pearl or Gin Herbalist, I'm a happy little cheese eater. On top of making a range of delicious sheep cheeses, this family-owned business also use their whey in both a gin and vodka range.
Woombye Cheese Company
Relatively new to the Australian cheese market, Woombye Cheese make, in my opinion, some of the best soft cheeses (think triple cream brie or washed rinds) available in Australia. With Woombye, you can always rely on quality and they're an Aussie favourite in our deli. This Sunshine Coast hinterland-based business are family-owned and operated.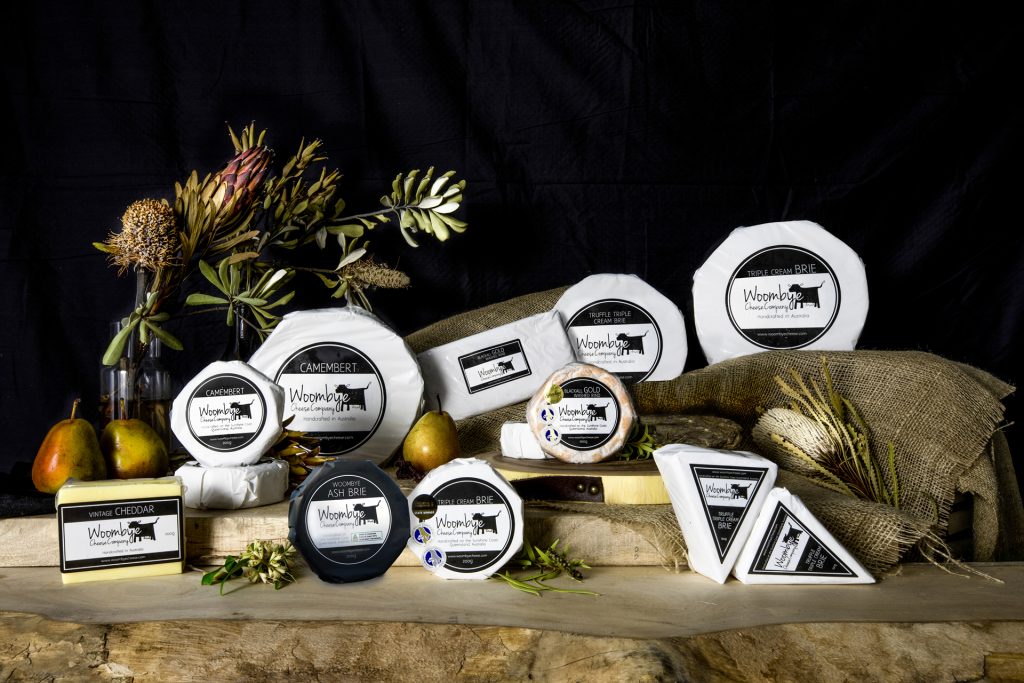 Nimbin Valley Dairy
Nimbin Valley Dairy are as local as it gets for us. Paul and Kerry do a delicious selection of cow and goat cheeses. The couple come from a long line of dairy farmers and are passionate about wholesome produce.
Section28 Artisan Cheeses
From the Adelaide Hills, Section28 are a quality producer of hard and semi-hard Alpine cheese. They're also one of the lucky few cheese makers with the authorisation to make raw milk cheeses.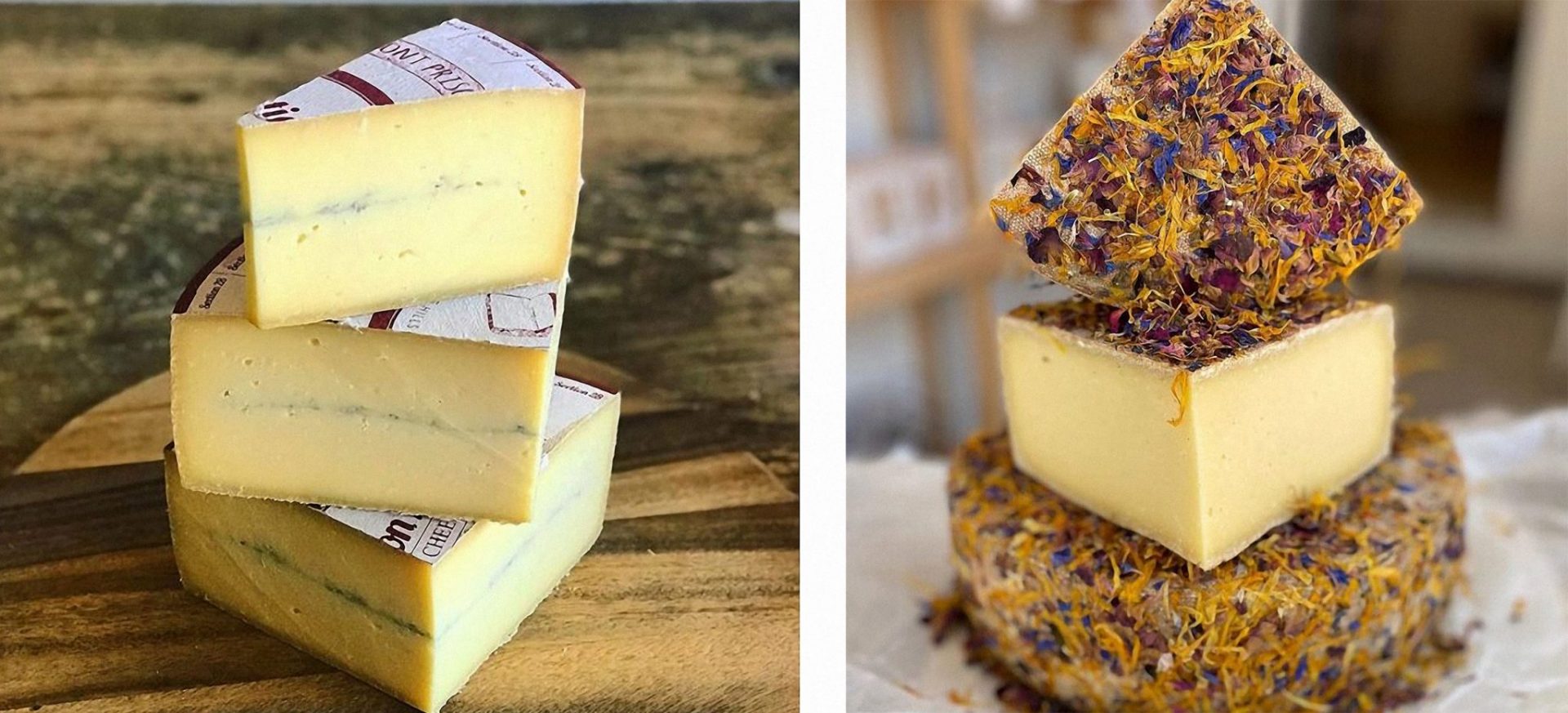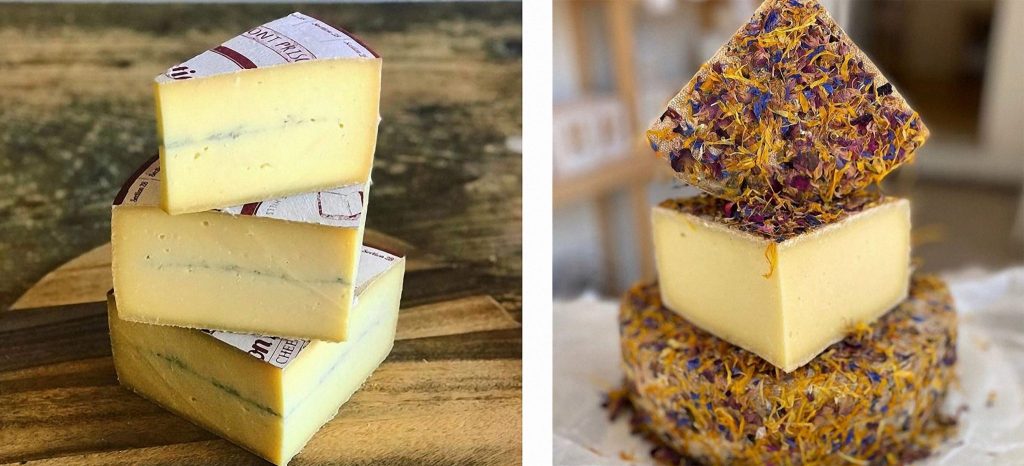 ---
These posts might interest you
---
Woodside Cheese Wrights
Another cheesemaker in the Adelaide Hills. I consider the head cheesemaker of Woodside Cheese Wrights Kris Lloyd, one of the current pioneers of the artisan cheese industry in Australia. Her attention to detail, even in her packaging, shows her commitment to creating a high-quality product. Kris often infuses her cheeses with native Australian flavours (she even has a green ant cheese!).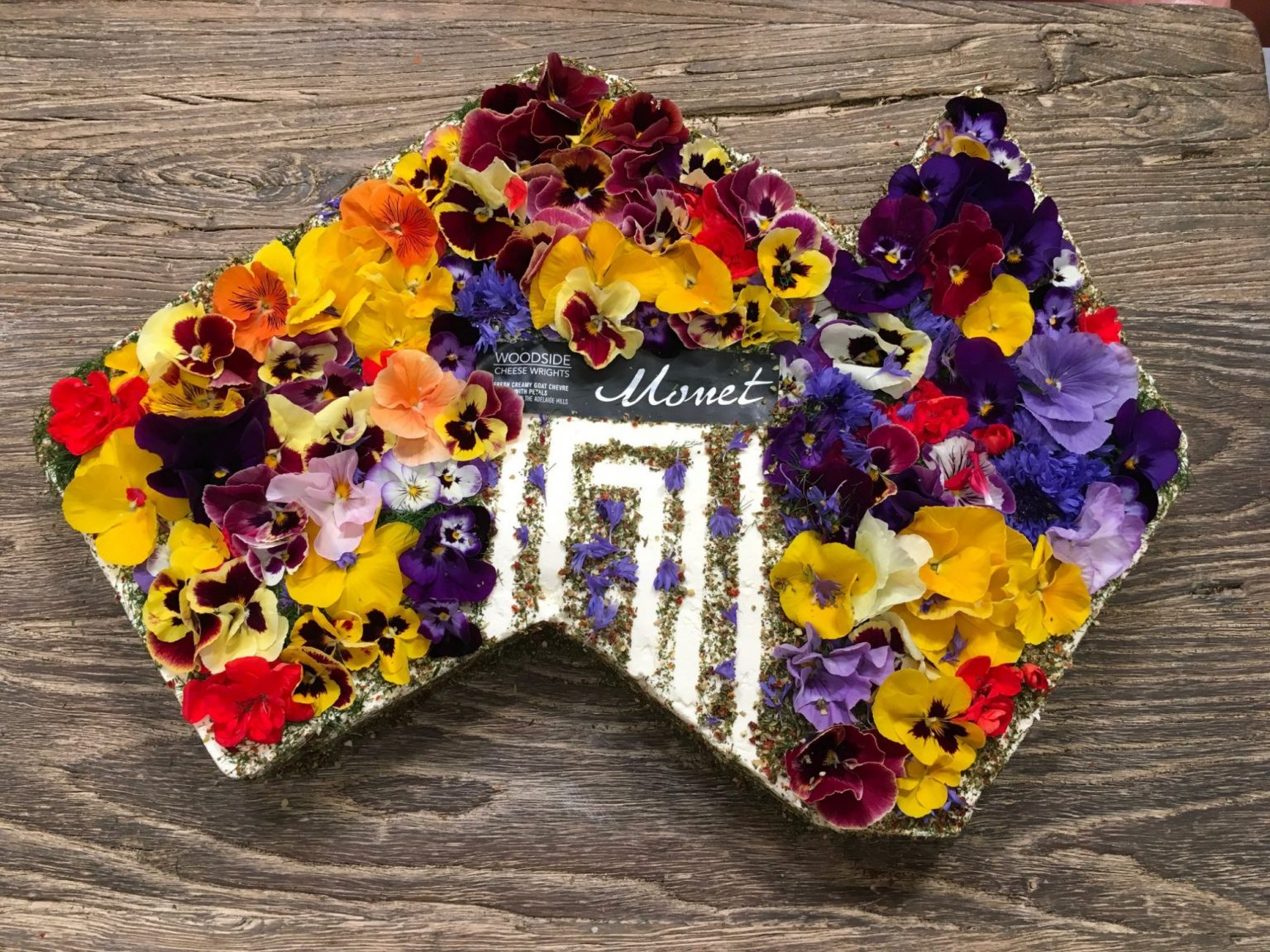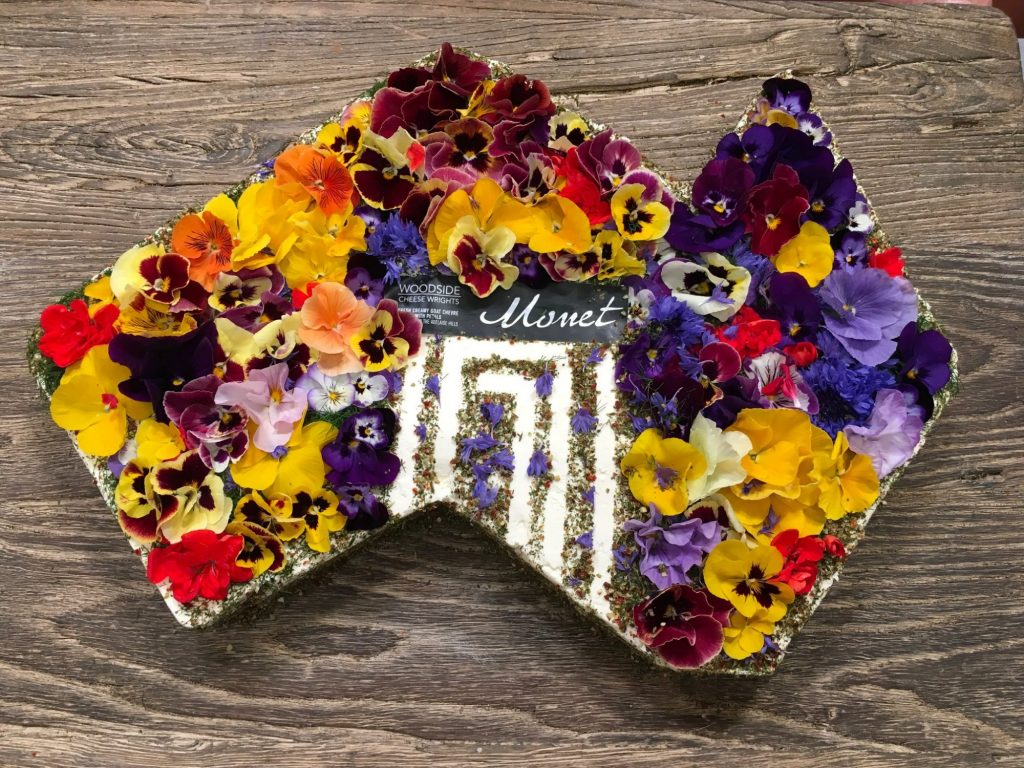 Berrys Creek Gourmet Cheese
Owner and master cheesemaker Barry Charlton of Berrys Creek Gourmet Cheese specialises in blue cheeses. Every single blue I've tried from here is incredible and they're regularly winning awards.
Holy Goat Cheese
We find the goat cheese from Holy Goat stunning. Carla and Ann-Marie are the makers behind this brand with cheese made daily on the 200+ acre organic farm they purchased over 20 years ago in Castlemaine, Victoria. These girls love working with their herd of Saanen and British Alpine goats.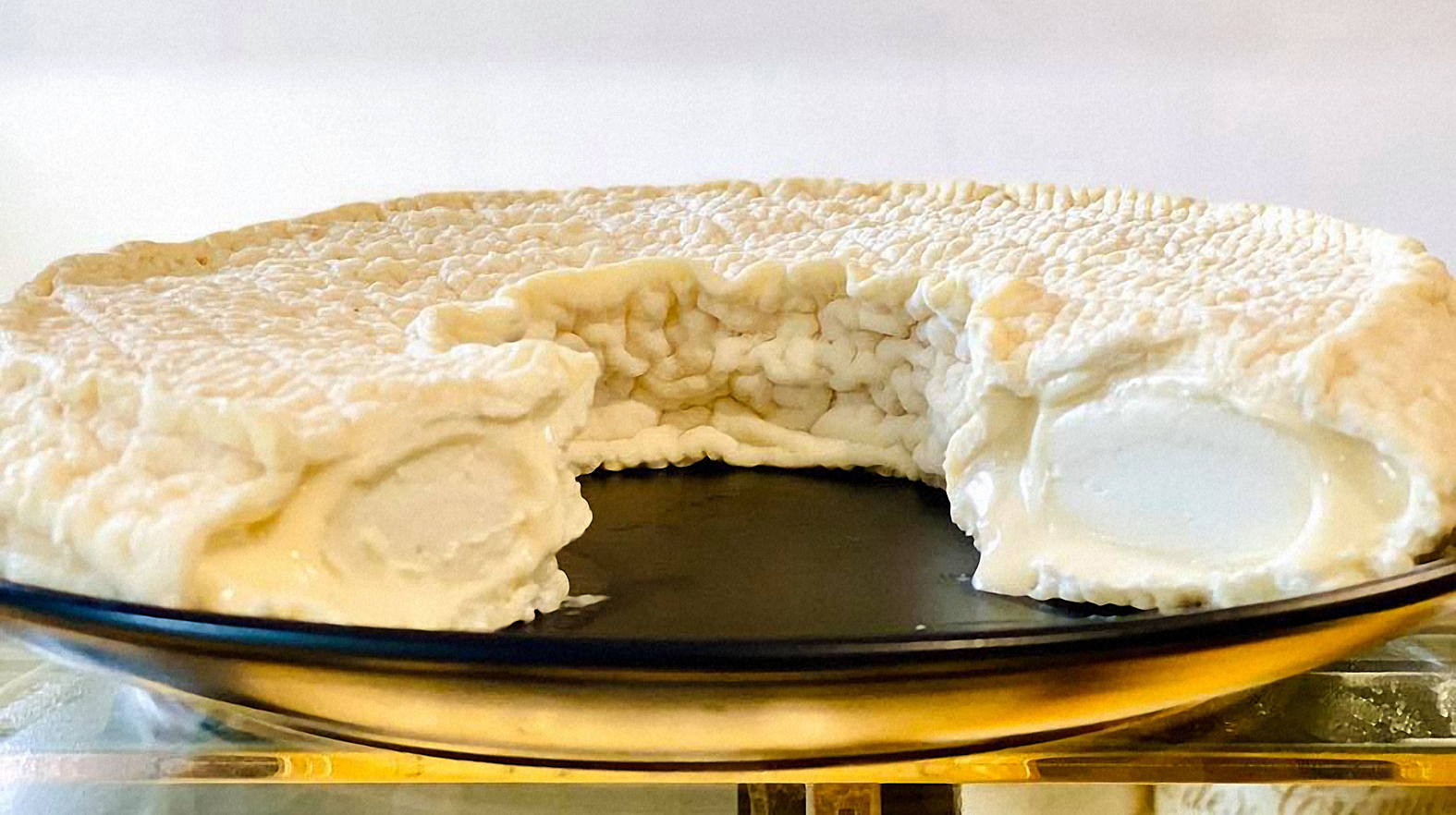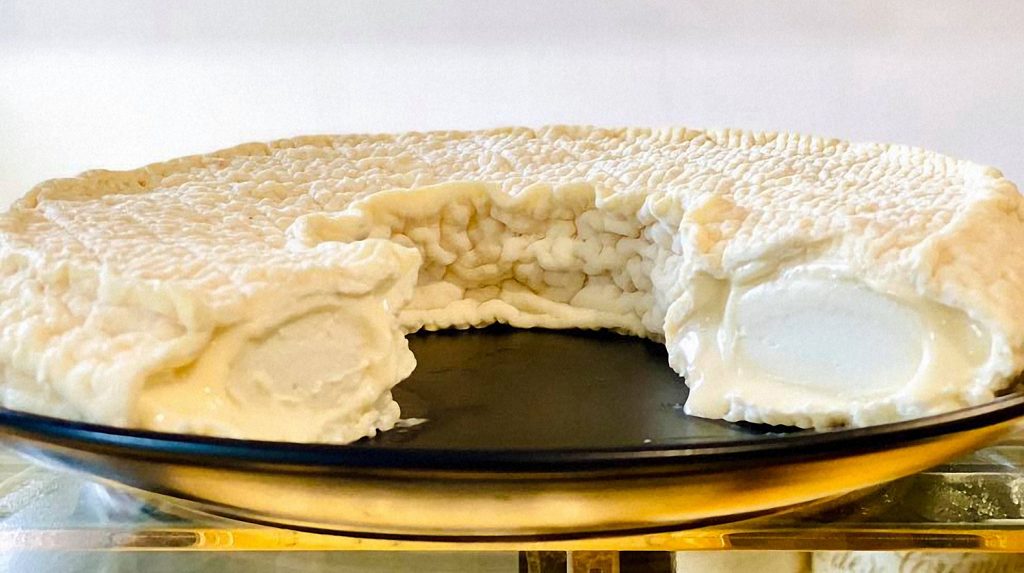 Bruny Island Cheese Co.
The Apple Isle's Bruny Island would have to be one of the most well-known artisan cheesemakers in Australia. Nick Haddow is also responsible for creating the Australian cheese festival MOULD. The festival brings together the nation's best cheesemakers to show off their produce.
Bay of Fires Cheeses
Believe it or not, Ian Fowler of Bay of Fires Cheeses is a 13th generation cheesemaker! Ian's family have around 400 years of expertise and while Ian and his wife and children now call the east coast of Tasmania home, the Fowlers are England's oldest cheesemaking family. Bay of Fires is best known for their award-winning cloth bound cheddar with semi-hard rinds another specialty.
Try these cheeses for yourself from the deli of The Cheesemaking Workshop located at the Big Banana on the Coffs Coast.
Has all this cheese talk made you hungry? Read more great food articles here.