The Bicentenary Event – Port Macquarie-Hastings
It's been 200 years since Port Macquarie was established as a secondary punishment site for troublesome convicts. In cannot be denied that this caused suffering and displacement for the land's traditional owners, the Birpai people. Until April 18, the Bicentenary Event gives locals and visitors a chance to explore the region's diverse and challenging history. Many community-led events are taking place acknowledging the past and looking forward to a positive future.  
The Birpai people are the traditional custodians of the lands of the Hastings region. For tens of thousands of years, they lived on country before Surveyor-General John Oxley mapped and named the area in 1818. 200 years ago in 1821, Port Macquarie was established a secondary punishment site for troublesome convicts. 
Reflecting on the Past
Port Macquarie-Hastings Council's CEO, Dr Clare Allen notes the importance of reflecting on our past to learn and build an inclusive and positive future for the community.
"Our aim is to bring our community together, and guide them through our place, discovering the stories that weave together to make the Port Macquarie-Hastings region what it was, what it is, and what it will be," she says.
"Council and our Bicentenary Working Group have been working closely with a diverse range of community members, including our Aboriginal community, to ensure that their stories are at the very core of our reflections."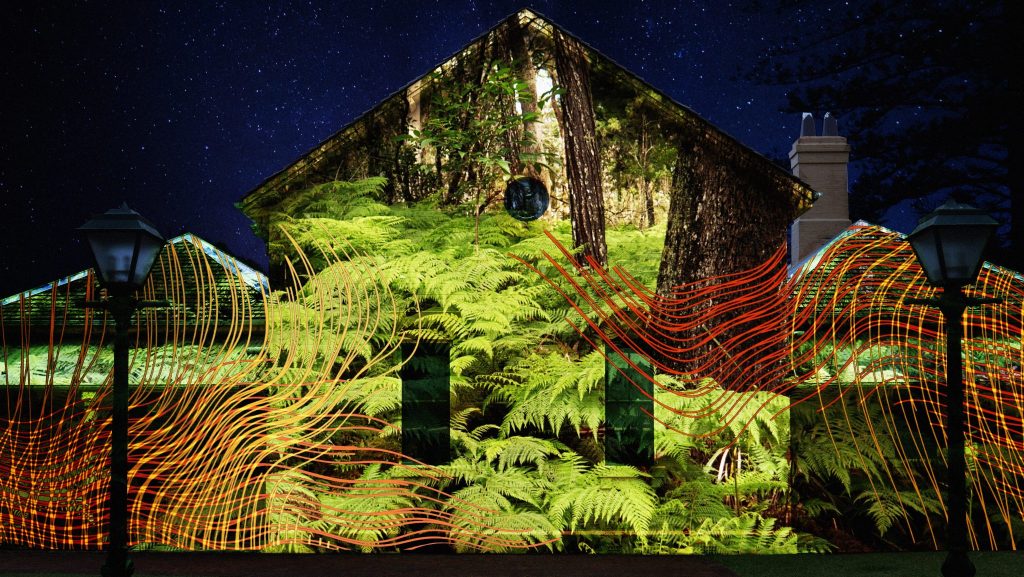 What's Happening
The nine-day program features a line-up of foreshore activities and visiting vessels, trails to explore, exhibitions, and a performance program. The aim is to allow the community to discover new and unexpected pockets of culture, heritage, nature, and tastes.
Wakulda
A captivating night-time art installation, Wakulda will be the focal event of the Port Macquarie Bicentenary program. It screens nightly between 6-9pm until April 18.
Wakulda means 'As One' in the Gathang language of the local Birpai people. It centres on telling the stories of all who have walked this place.
Sunset Sessions
Bring down a picnic blanket, snacks, drinks, your crew and enjoy the sunset on Town Green with live music to top it off! There are free gigs every night from 5 o'clock.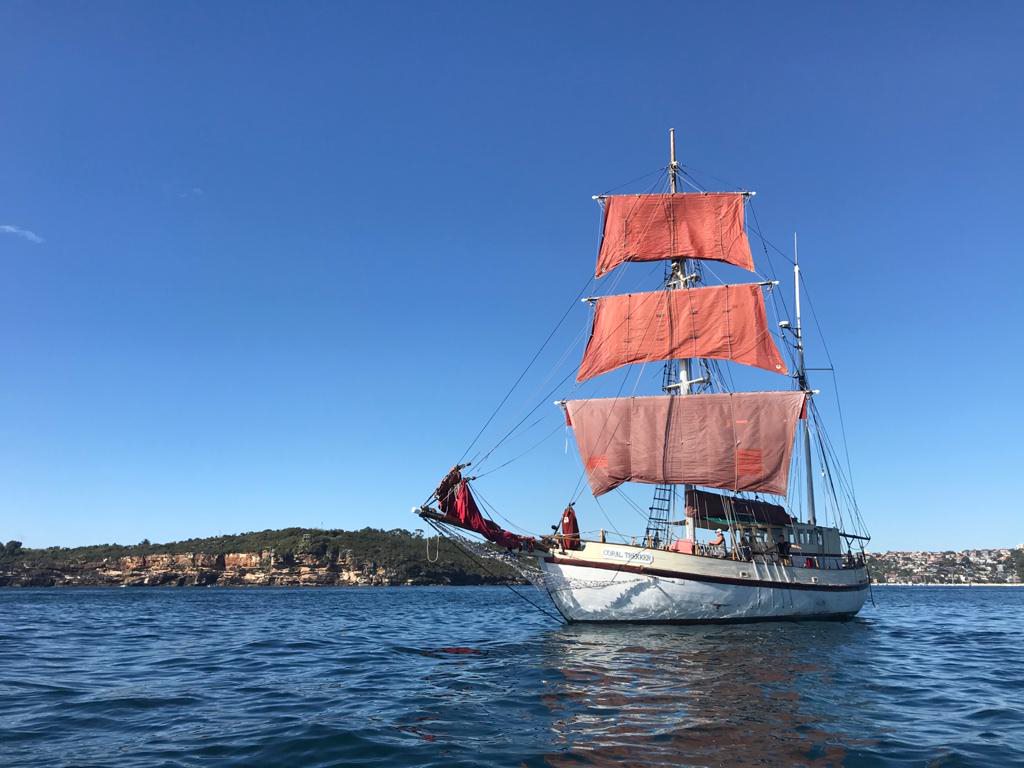 The Coral Trekker
See the 23-metre, square rigged, wooden tall ship moored at Lady Nelson Wharf. You'll be able to experience real maritime history with public access available for the duration of the Coral Trekker's visit. Book a one-hour sail or enjoy a tasty meal on board. Tickets start at $15. 
See the full program here!