Tea Blending Christens the Coastbeat Creative Hub
Coastbeat's brand new Creative Hub is officially open at Coffs Central! Bridgette from Red Sparrow Tea Company hosted the first workshop. Participants learned all about blending bases, flavour relationship, balance, visual appeal and ratios.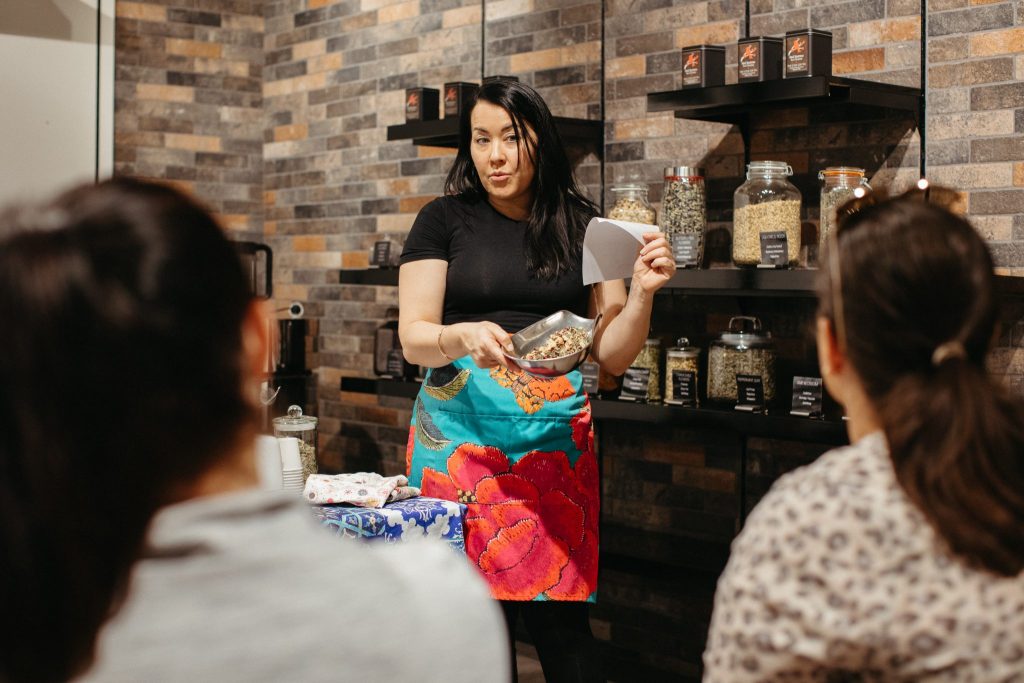 Bridgette shared her knowledge and helped participants craft their very own flavours. Red Sparrow Tea tins were filled with the best creations for everyone to take home.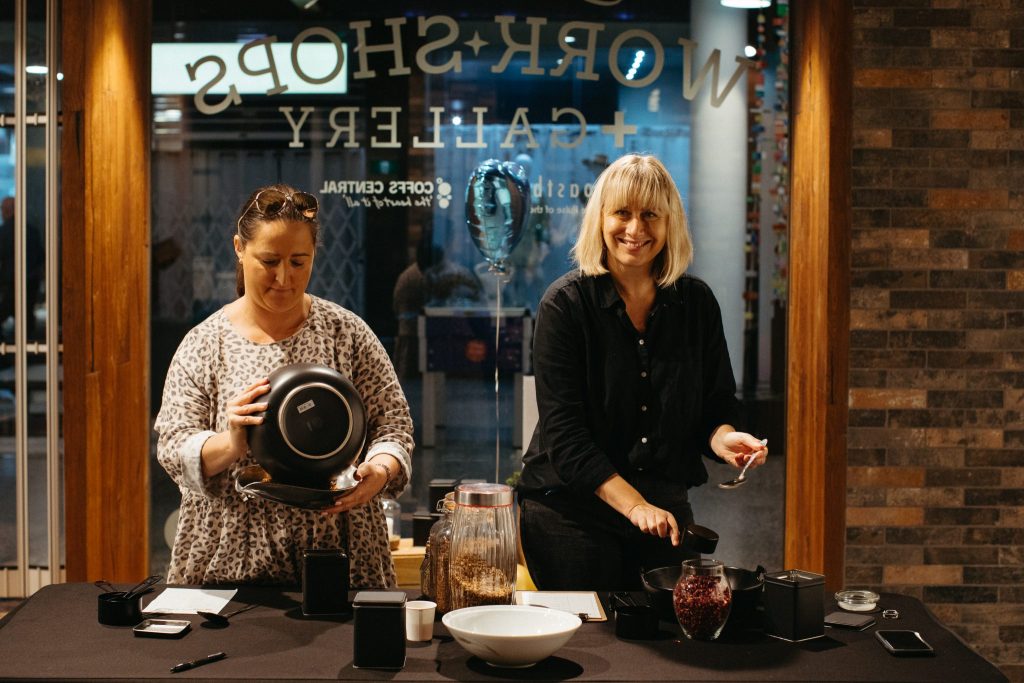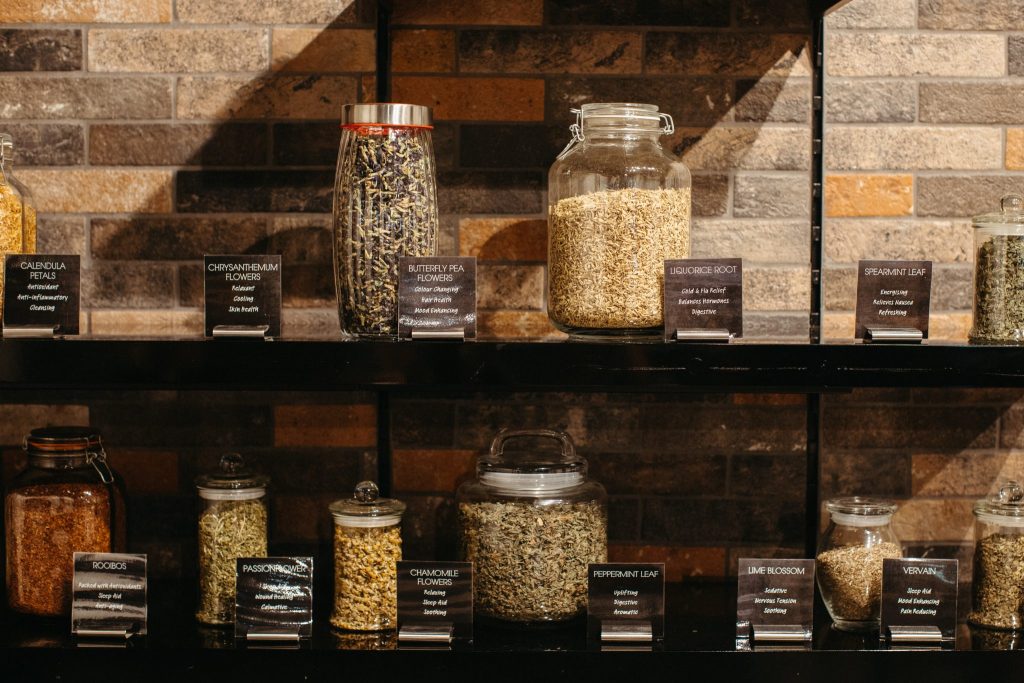 Pottery and Plonk
We're excited to offer a whole range of creative workshops in the space over the coming months. Next up is Pottery and Plonk. Caroline Harada and Kylie Loebel will show you how to hand build your own pottery. In this class you'll create two unique pieces and learn the art of embellishing and decorating. Add some wine, cheese and good company for an afternoon to remember!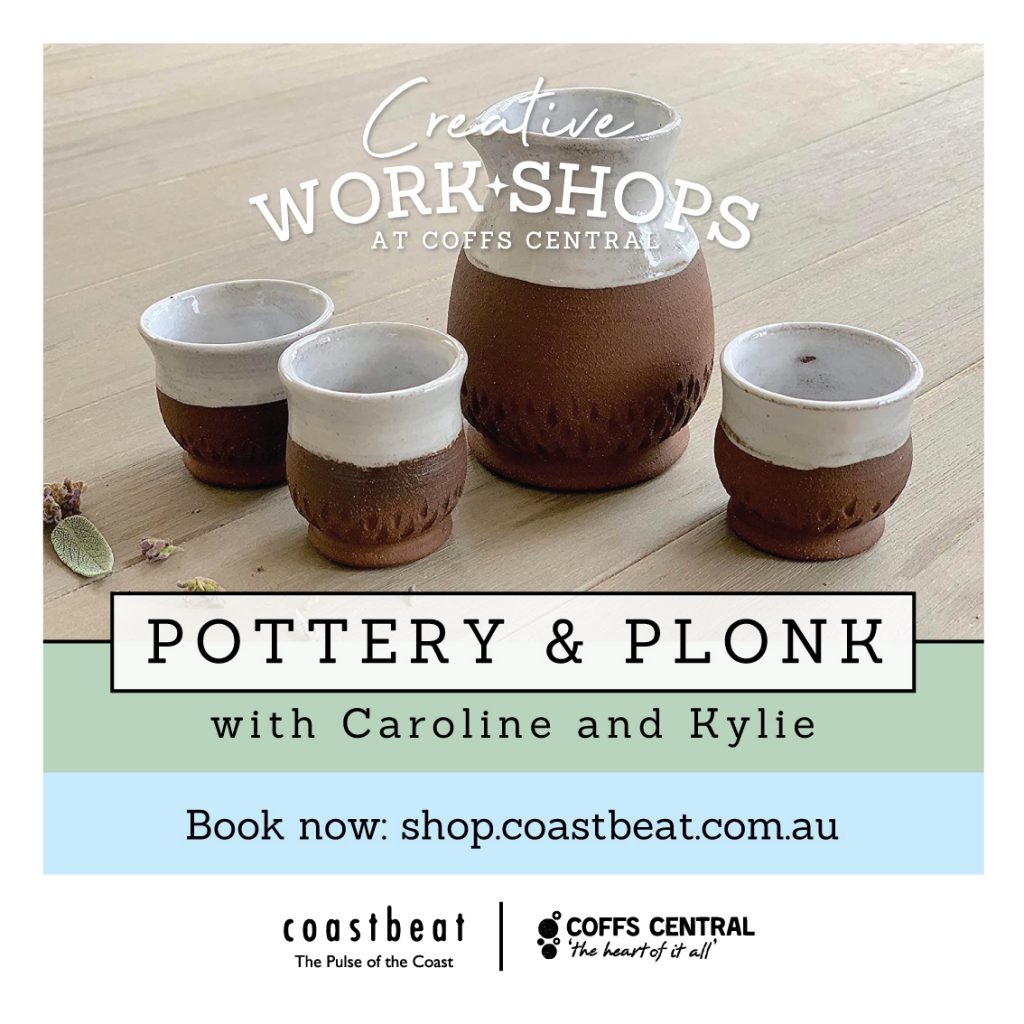 Top Articles