Tasty M.O.S.S. Chicken Thighs and Salad Recipe
Have fresh and high-quality chicken and veggies from Fresco delivered to your door! Order online now.
Moss? No! M.O.S.S. as in mustard, oil, sugar and soy. This is my grandmother's recipe and it's another easy one with a delicious result. You want to use thighs because they are juicier than chicken breast and won't dry out, and ideally marinate overnight but if not a minimum of half an hour at room temperature is fine. You can tweak the recipe by adding fresh garlic and ginger to the marinade but the recipe's simplicity is its beauty. It is sweet, salty, and tangy hitting all those spots on your taste buds.
For a healthy meal, pair the thighs with a simple salad of cos lettuce, tomatoes, avocado, and shallots. Add a homemade salad dressing of olive oil and balsamic vinegar and you're in for a delicious lunch or dinner. This salad is my mother's and she actually uses Paul Newman's Own Balsamic Vinaigrette rather than a homemade one, so that's another option.
Any number of variations could be made to both the chicken and the side salad; the key to knowing you are going to enjoy it is to taste the marinade and salad dressing and tweak ingredients to your taste. If you'd like something more substantial, add some boiled baby potatoes with butter or you could easily make a sandwich or wrap too.
Quick and easy to make, and for most people, these will be ingredients you already have in your pantry. For best results, I recommend using a barbecue to cook the chicken (or you can pan fry).
INGREDIENTS
For the Chicken:
1kg chicken thighs (preferably skin on)
3 tbsp French or Dijon mustard
3 tbsp olive or vegetable oil
2 tbsp soy sauce
1 tbsp of brown sugar or honey
For the salad:
Two baby cos lettuces, washed and leaves separated
Handful of cherry tomatoes, halved
One ripe avocado
One bunch of shallots (spring onions), washed and sliced into rings (white part only)
Olive oil
Balsamic vinegar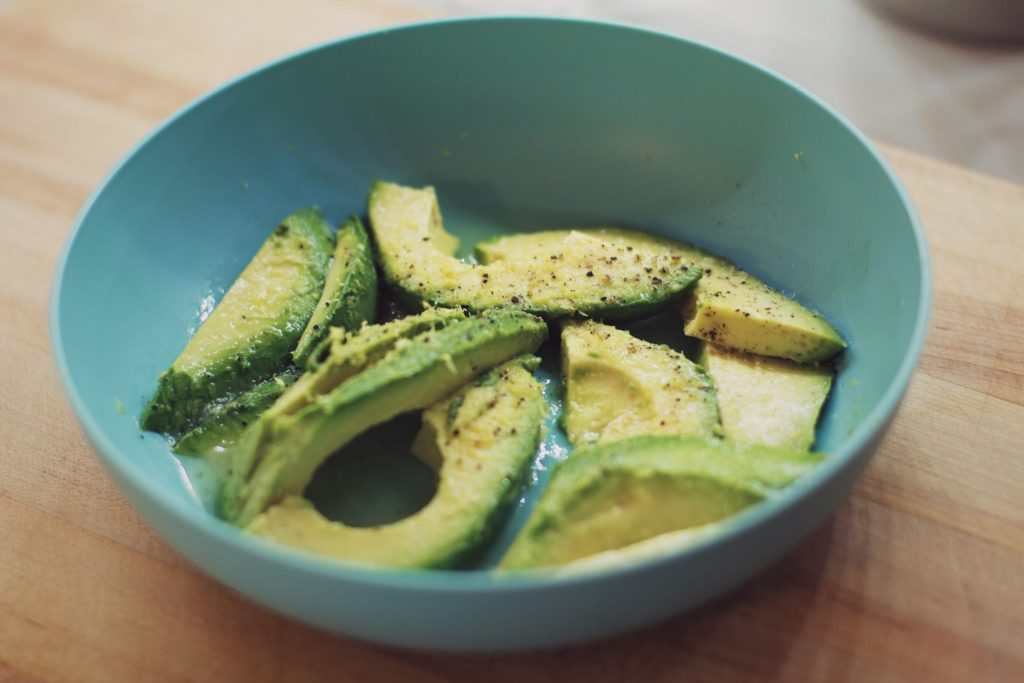 METHOD
Step 1
Mix all the marinade ingredients together in a bowl, add the chicken thighs and cover to marinate overnight in the fridge (or at least half an hour).
Step 2
To make your salad combine all the ingredients in a bowl then, in a separate bowl or jar, mix your dressing of olive oil and balsamic vinegar and season with pepper and salt to taste. Don't dress the salad yet.
Step 3
Heat your barbecue or frying pan (if using a pan add oil) on medium-high heat and then fry those thighs for about 5 mins or so each side. On a barbecue, you're looking for a bit of rich darkening on the edges.
When the chicken is cooked dress the salad and toss it then serve immediately.
Check out more recipes here.
Latest Posts