Taste The Rainbow at Ground Earth Cafe In Woolgoolga
When Sasha Kennedy and her family moved from Bali to the beachside town of Woolgoolga, her overriding desire was to "get grounded". Sasha met business partner, chef Dusty Bowie-Ford and they formed an unlikely partnership, united by the need to create healthy yet tasty meals for their respective gluten intolerant children. Coastbeat sent Elize Strydom to experience the taste sensation at Ground Earth.
The name Ground Earth references Sasha and Dusty's aim to ground themselves in the community, as well as coffee beans, the essential ingredient in everyone's favourite morning brew. Five years in, this mindful cafe has streamlined its focus on wholesome, fun and balanced food.
The menu changes with the seasons as Dusty crafts dishes that feature local produce and cater to a diverse range of tastes and preferences. The morning I visit, I'm drawn to the specials board and intrigued by the sound of maple roasted squash loaf with courgette, marinated feta, a poached egg and beetroot preserve. My friend goes for the Wiener Schnitzel – sourdough crumbed rare breed pork loin with pommes frites, cress, dill pickle and Caesar dressing. Dusty says he likes to put a twist on standard cafe fare.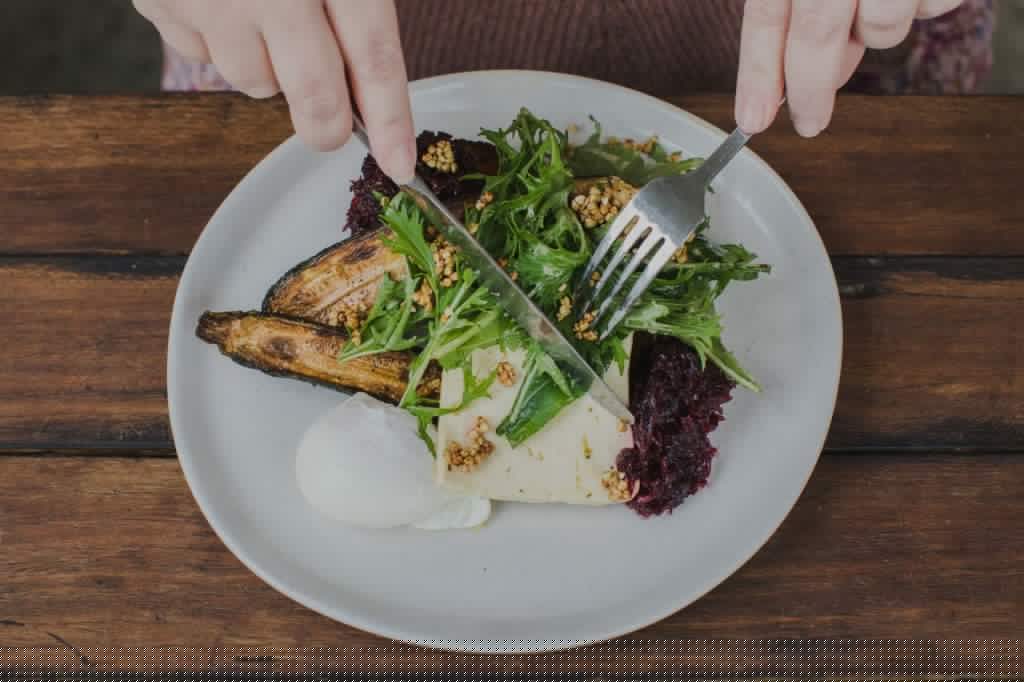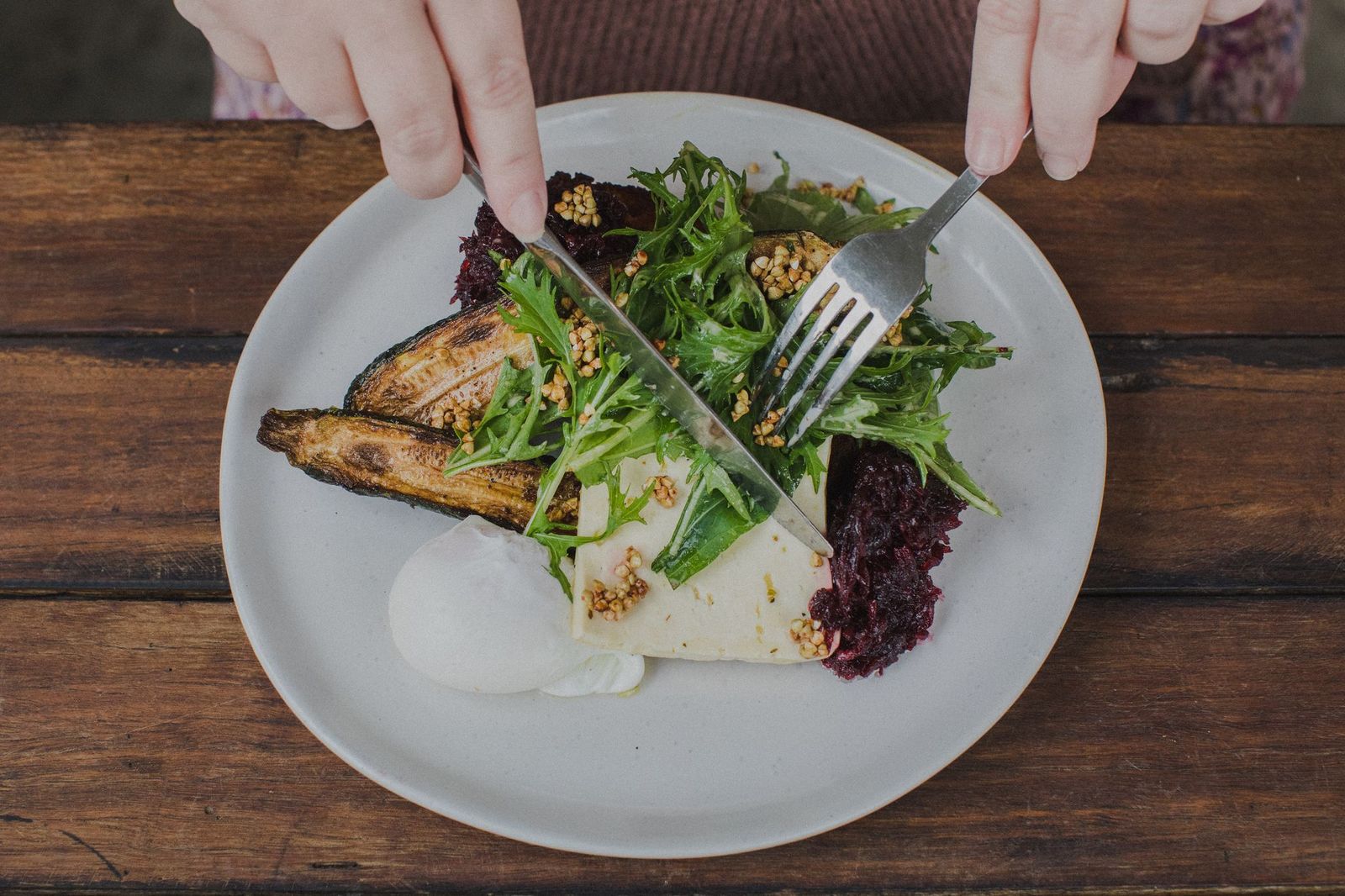 "I take an old favourite and make it vegan or gluten free," he explains. "I try to get as creative as possible with seasonal produce."
Hence my brunch choice. Who'd have thought the humble and often forgotten squash could be combined with maple and baked into a nourishing and flavoursome loaf?
Ground Earth's famous taco nights are a local favourite, but they've been put on hold to make way for curries, tagines and laksas. Each Wednesday to Saturday from 4pm, Pappadum Preach takes over the Ground Earth kitchen and mixes up a mouth-watering selection of curries from around the world. Sasha says Pappadum Preach allowed them to get back on their feet after experiencing the challenges presented by COVID-19.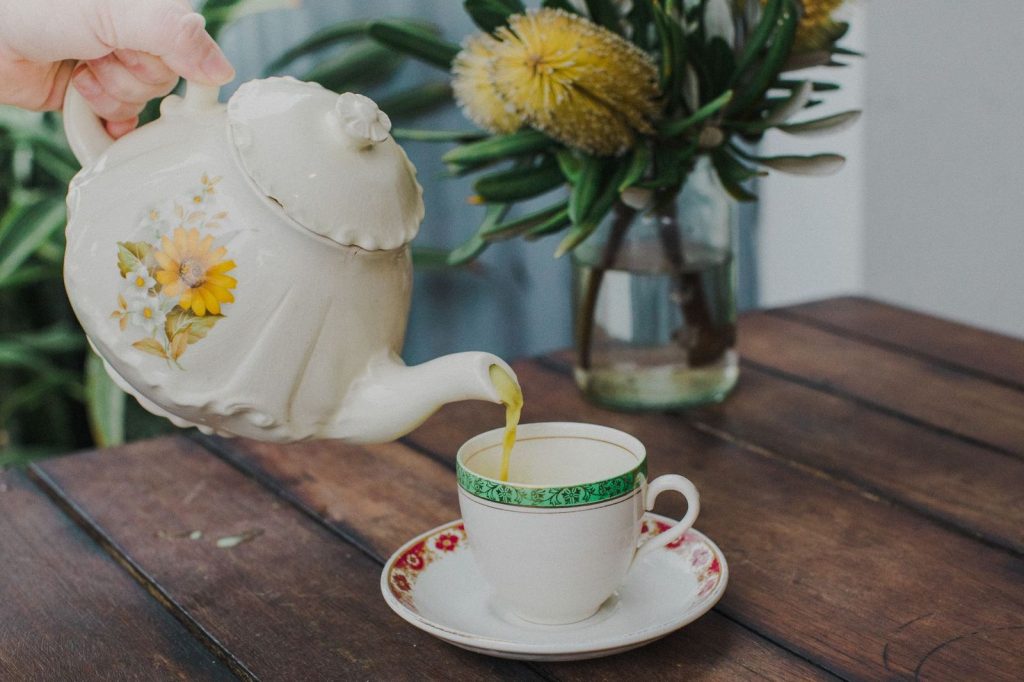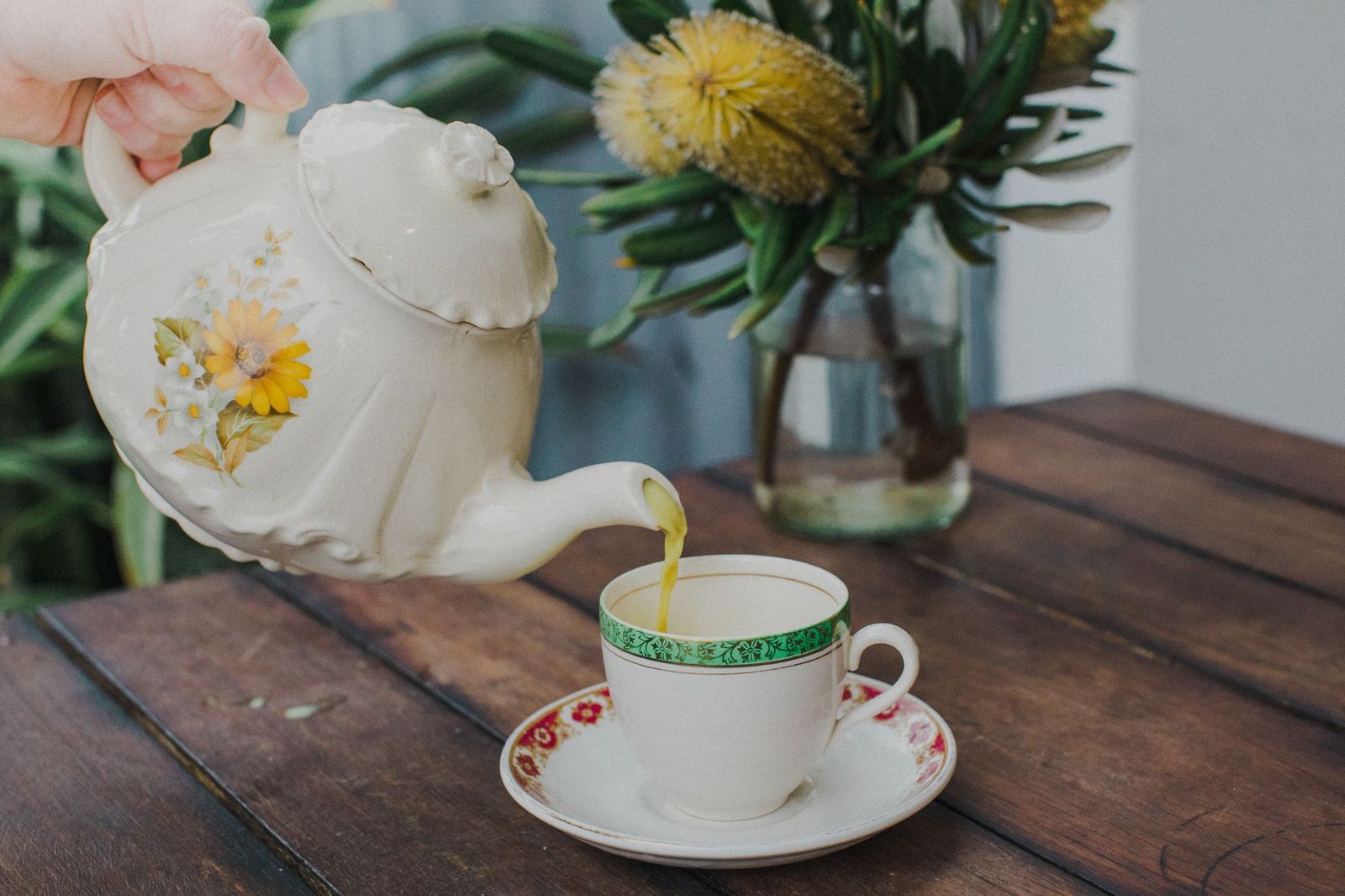 "We closed the cafe for five weeks, but the curries were available for take away and home delivery," she says. "We're back to regular opening hours now and busier than ever!"
Ground Earth diners can relax outside and enjoy the sunshine or find a cosy corner inside where it's raw and rustic. Sasha's husband is responsible for the fit out and he made the benches and tables from reclaimed wood. Sasha and Dusty believe in supporting and elevating local artists and photos by Tanja Ackerman currently line the walls. Korora painter (and friend of Coastbeat!) Wayne deJong is set to exhibit soon.
This is the cafe to go to if you want something genuinely delicious and nutritious. There's always a surprise on the menu and if your old favourite doesn't appear to be there, look a little closer and you'll see that it's been reimagined and even better than the original. Ground Earth is fast, friendly and popular. Even a Monday morning in the middle of winter can be busy so make a booking or have a bit of time up your sleeve just in case. I visit each time I return to Woolgoolga and it truly feels like a warm hug. If you haven't experienced this special cafe for yourself, it's time to get Grounded!
Follow Ground Earth on Instagram here. Want to try a delicious Ground Earth favourite at home? They shared the recipe for a popular dish with us.
Latest Posts