Take a Tour of the Port Macquarie Surfing Museum
The Port Macquarie Surfing Museum brings Australia's wave riding history to life. Started by a group of mates, the museum now boasts in excess of 90 exhibits. From 16-foot solid timber Tooth Picks from the forties to twins fins from the eighties and modern thrusters, the museum shows the fascinating evolution of surfing. Coastbeat took a tour with the Museum's Alan Jeffrey.
A permanent home
The Port Macquarie Surfing Museum has just moved to Lighthouse Beach Plaza Shopping Centre but a permanent home is on the cards. The council is currently considering the preferred site at Oxley Reserve.
Secure your limited edition Albe Falzon shirt at Coastbeat Marketplace
"Hopefully we'll know by June 30 whether or not we can occupy the land opposite Oxley Beach," Alan says. "If that comes off it will be fabulous."
Alan believes the Museum will be a major tourist attraction for Port Macquarie. But he points out that the main aim is to retain and share the east coast's surfing history.
"Port has such a rich and colourful surf story and we just don't want to lose it," Alan says.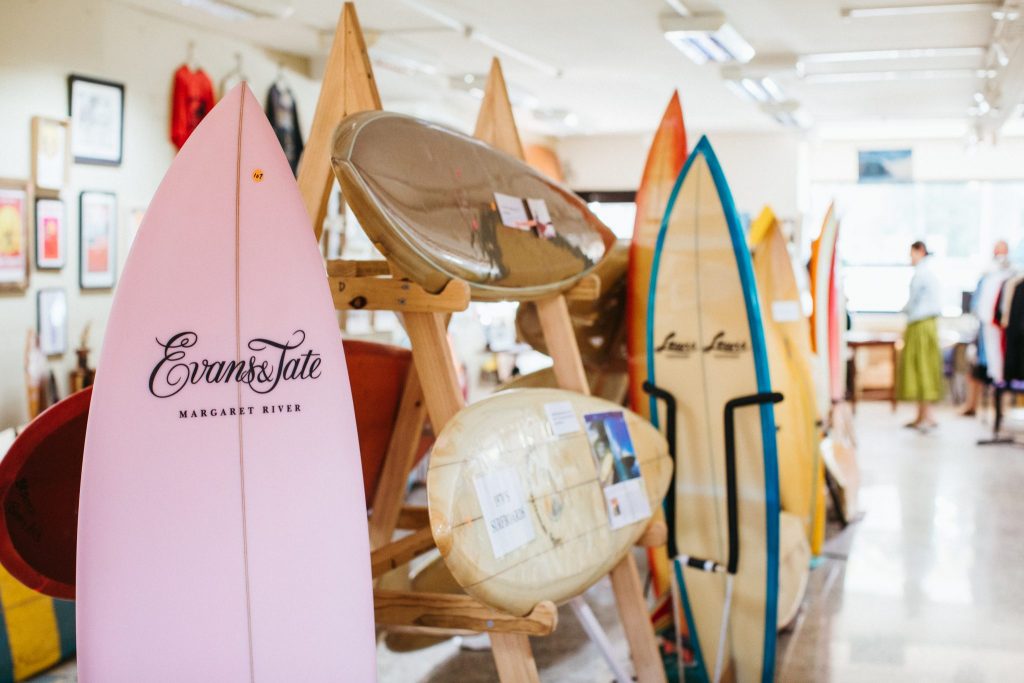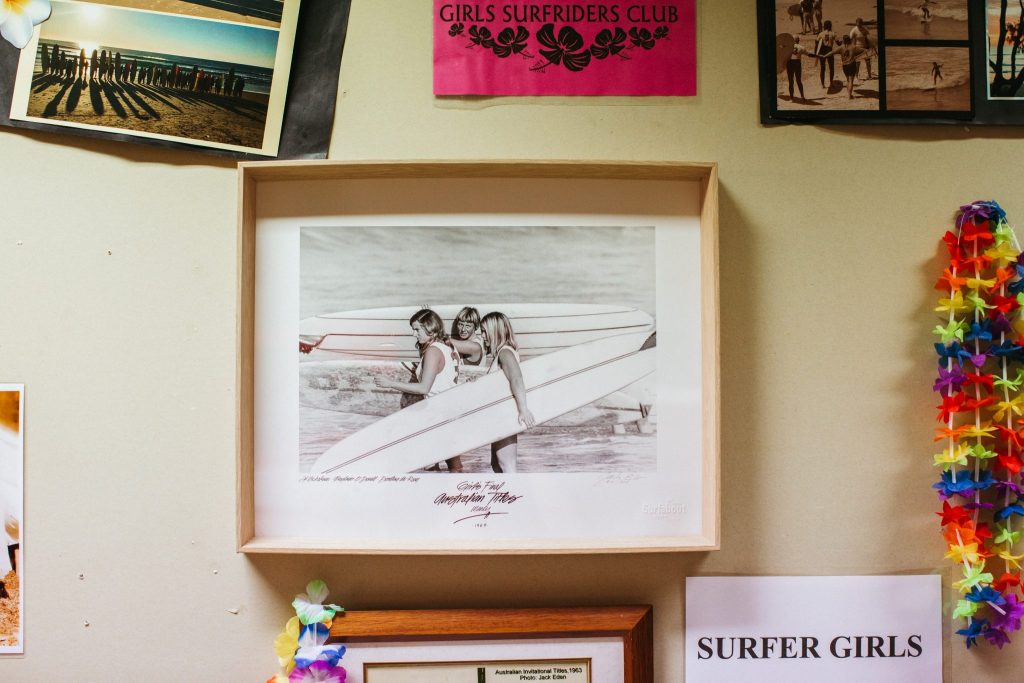 United through history
Alan describes the Museum as a meeting place. He says many surfers in their fifties, sixties and seventies come to reminisce. They run their hands over the fibreglass and think back to their teenage years.
"When they see the old boards, it brings back memories of when they first started surfing," he smiles.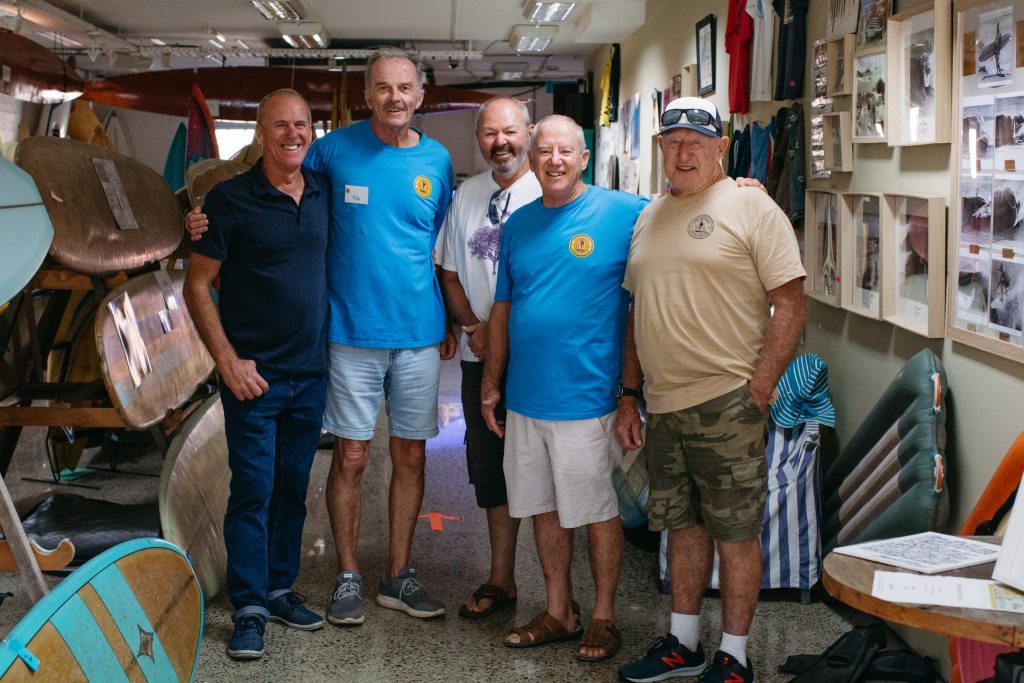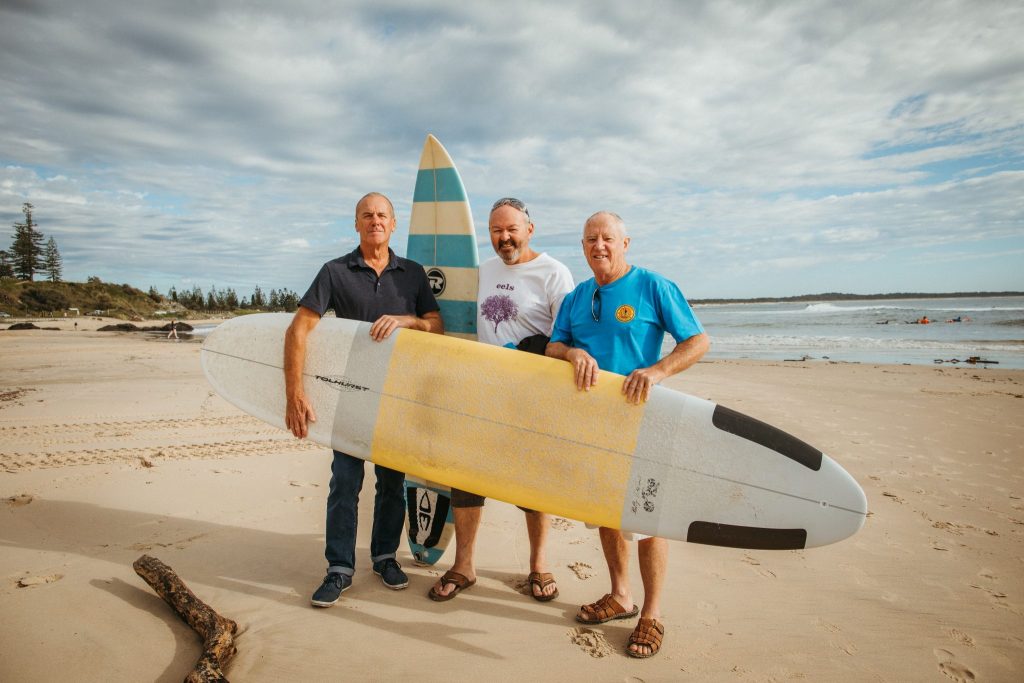 Where did Australian surfing originate?
While many believe that visiting Hawaiian Olymoic swimmer Duke Kahanamoku opened the first chapter of surfing in Australia, there's more to the story. The Museum's Keith McMullen explains:
Love your surfing history? Check out the Albert Falzon Collection. Our sister brand FCS has collaborated with the respected Australian photographer and filmmaker to create a new collection of t-shirts. These shirts capture the unique spirit of surf exploration in the early seventies.