Takara Too by Caroline Harada
Caroline will be one of the stallholders at the Christmas in July Market this Saturday, July 13 at Coffs Central.
For Arrawarra jewellery maker Caroline Harada, an average day could see her finish the school run then surf for two hours, fight a fire and create a new range for her label Takara Too. Since leaving the city, Caroline has been able to create a life that combines her passions and keeps her connected to the community.
Coastbeat: Tell me about the name Takara Too? 
Caroline Harada: I was living in Sydney, raising my children and making toys to sell at local markets. Takara means "little treasures" in Japanese so I decided on the name Takara Crochet. In 2010 we moved to Arrawarra and I wanted to create something more affordable and accessible. I went with Takara Too, because my earrings and necklaces are little treasures as well!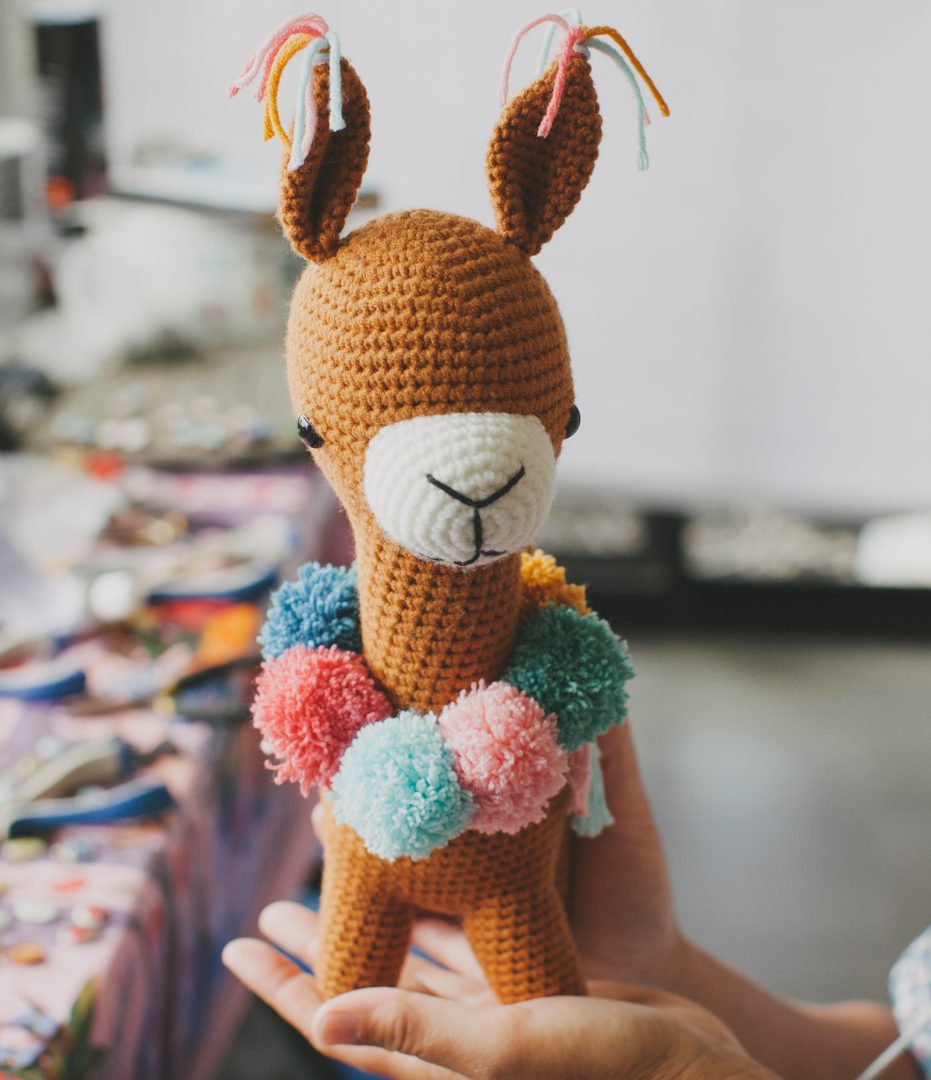 Coastbeat: How did it come about finding stockists locally?
CH: Once I started selling my soft toys and jewellery at the Coffs Central markets people got to know me, and I was stocked in a few local stores. Things just went haywire because people hadn't seen this type of jewellery before. I don't visit trade shows, I don't know what's popular or trending – everything I do just comes naturally. My jewellery is costume, it's fun, it's not to be taken seriously. I mean, who wears frogs in their ears? I enjoy vintage and quirky objects and I've been so fortunate in that people really like what I make.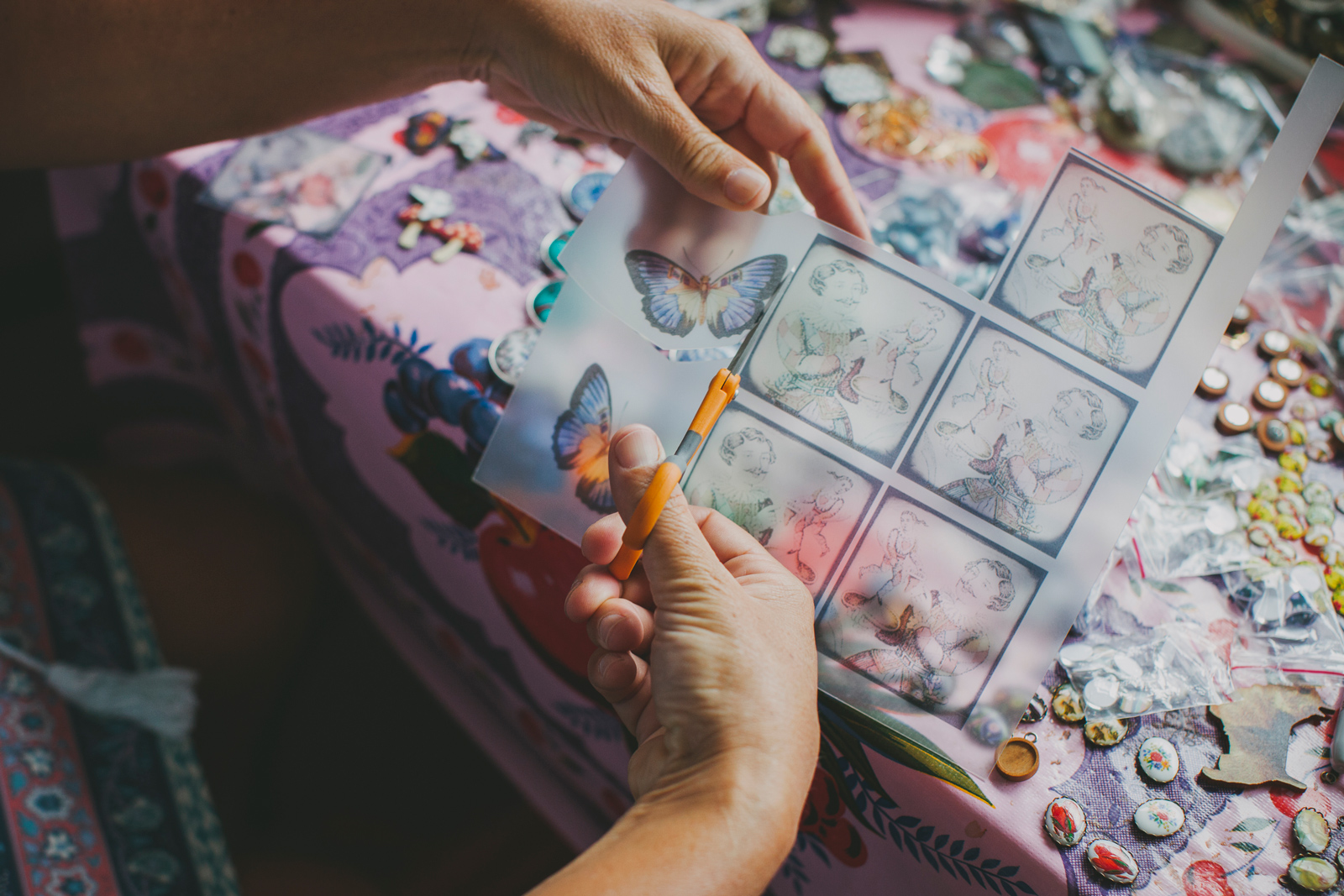 Coastbeat: As well as making and selling jewellery, you raise your three children, surf and volunteer in the community. It sounds like you have quite a full plate!  
CH: It's busy but it's a beautiful life. I'm trying to focus on finding and maintaining balance, not simply making money. I left Sydney because of that. Now I'm able to live in this amazing environment, I can attend school activities, surf every day and earn money doing something I love. I had no direction when I was younger. I'm not career orientated – more of a dreamer – so I feel very lucky to have made this life for myself and my family.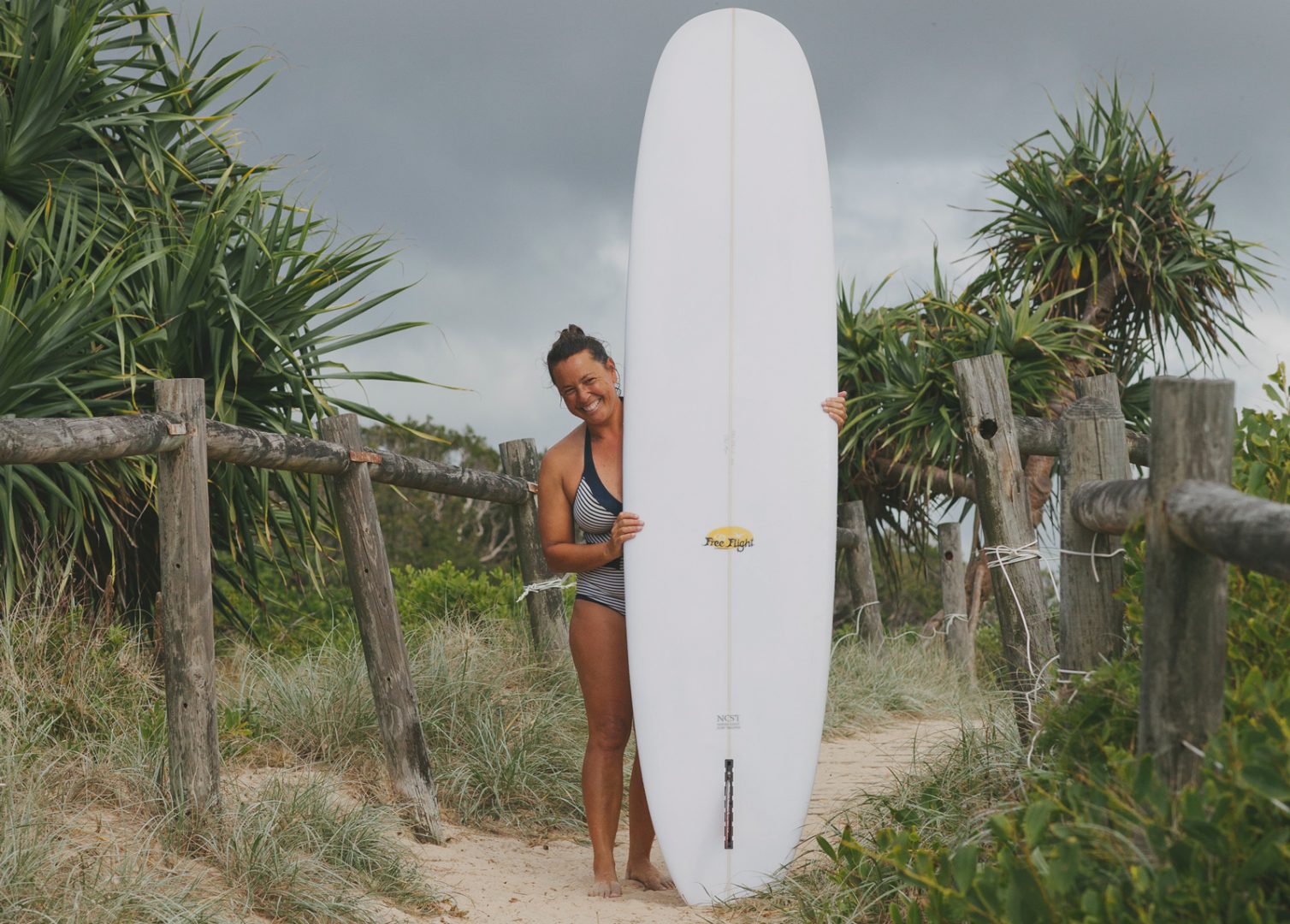 Caroline loves to surf
Coastbeat: How long have you been working with Fire and Rescue NSW?
CH: I joined Fire and Rescue NSW in May last year and it has been so good for me – I've really had to put myself out there. The fact that I'm a woman doesn't matter, and age doesn't matter either. The training is epic, and you learn so much. There's a tiny bit of administration but it's always hands on. The great thing is, I can be available for local call-outs and still have time for my family and time to make and create.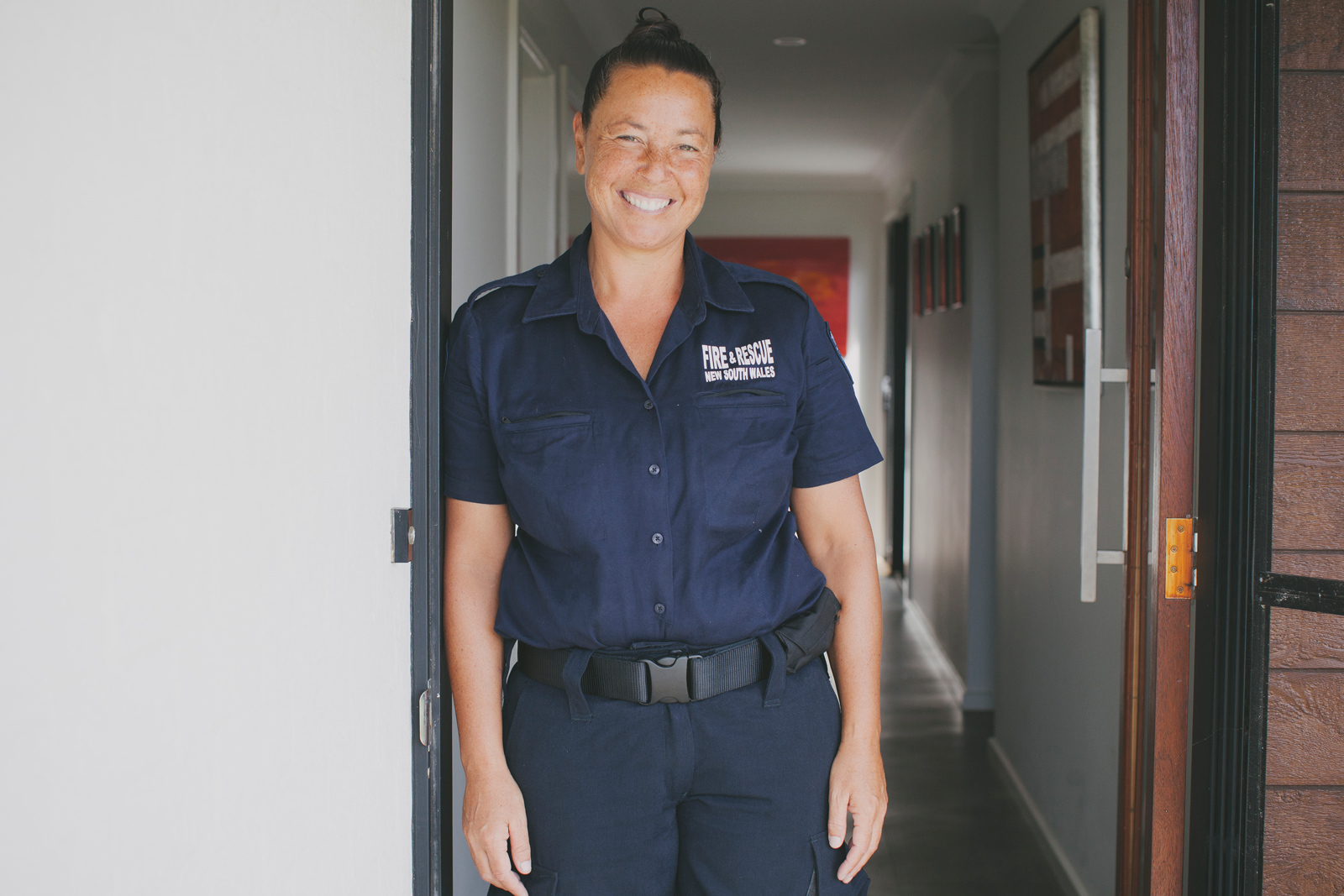 Caroline works for Fire and Rescue NSW
Coastbeat: Your workspace is bursting with colour and texture and overflowing with so many different materials!  
CH: I've always been a crafter. My cupboards are full of fabrics and paper. However, my theory is, if it's not out, you can't create. If it's stored in boxes, you forget about it. It's a time-consuming obsession and I never stop, but I love it. I hate to say this because it's become such a cliché, but I'm certainly blessed.
See Caroline at her Coffs Central market stall every Thursday or purchase her jewellery from Moonee Pharmacy at Moonee Market. Follow Caroline on Instagram @takara.crochet_takaratoo