Switch off the lights for Earth Hour this Saturday night
When does Earth Hour take place?
People, communities and businesses around the globe will observe Earth Hour 2020 on Saturday March 28 between 830 and 930pm. Find out more and register below.
What is Earth Hour?
This global movement brings together people from across the world who switch off their lights for one hour. Participating in WWF Earth Hour is a symbolic gesture of solidarity to show that you care for the future of our planet.
The annual movement has always been about bringing people coming together; to stand in unity for climate change. Apart from awareness and education, the movement strives toward environmental goals throughout the year and lobbies for legislative change on energy consumption and other environmental impacts.
Over the years, iconic landmarks around the world have gone dark for Earth Hour such as the Sydney Harbour Bridge, Eiffel Tower, Big Ben and Times Square.
When did it start?
This movement is an Aussie concept that has well and truly gone global.
It began in Sydney in 2007 and was well supported from the outset with more than 2.2 million individuals and over 2,000 businesses showing their support by turning their lights out that very first year.
Since then, it has grown to engage millions of supporters in over 7,000 towns and cities in 187 countries.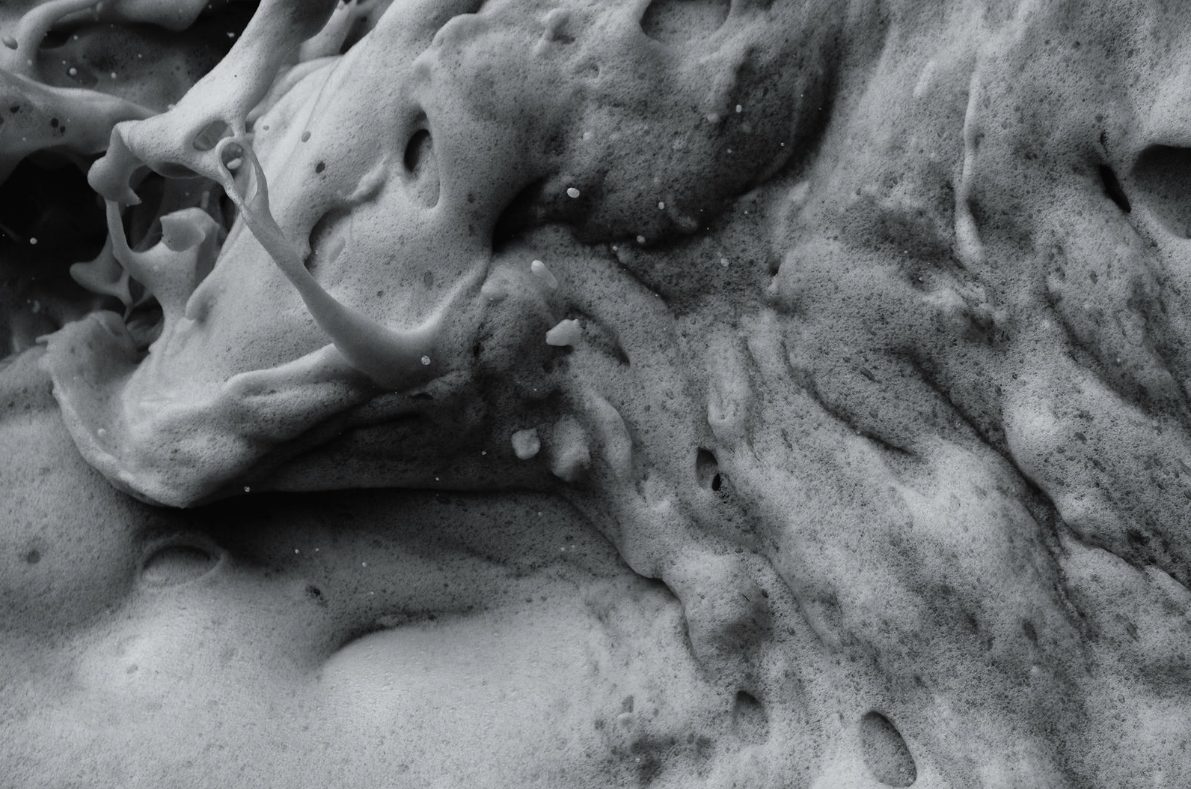 Coastbeat's 8 favourite photos from Matt Gilligan's outrageously creative Instagram feed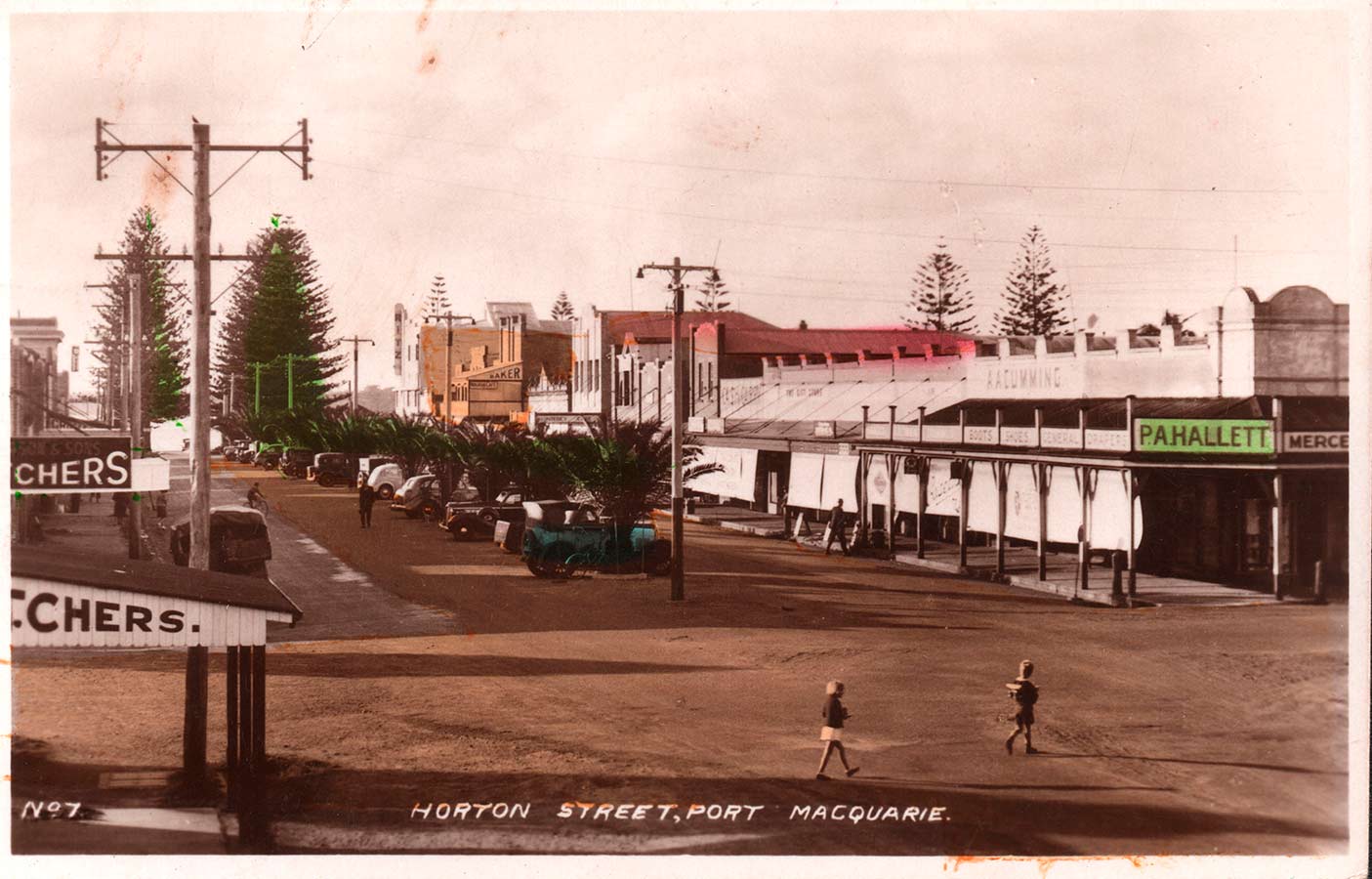 Quiz time! How well do you know Port Macquarie?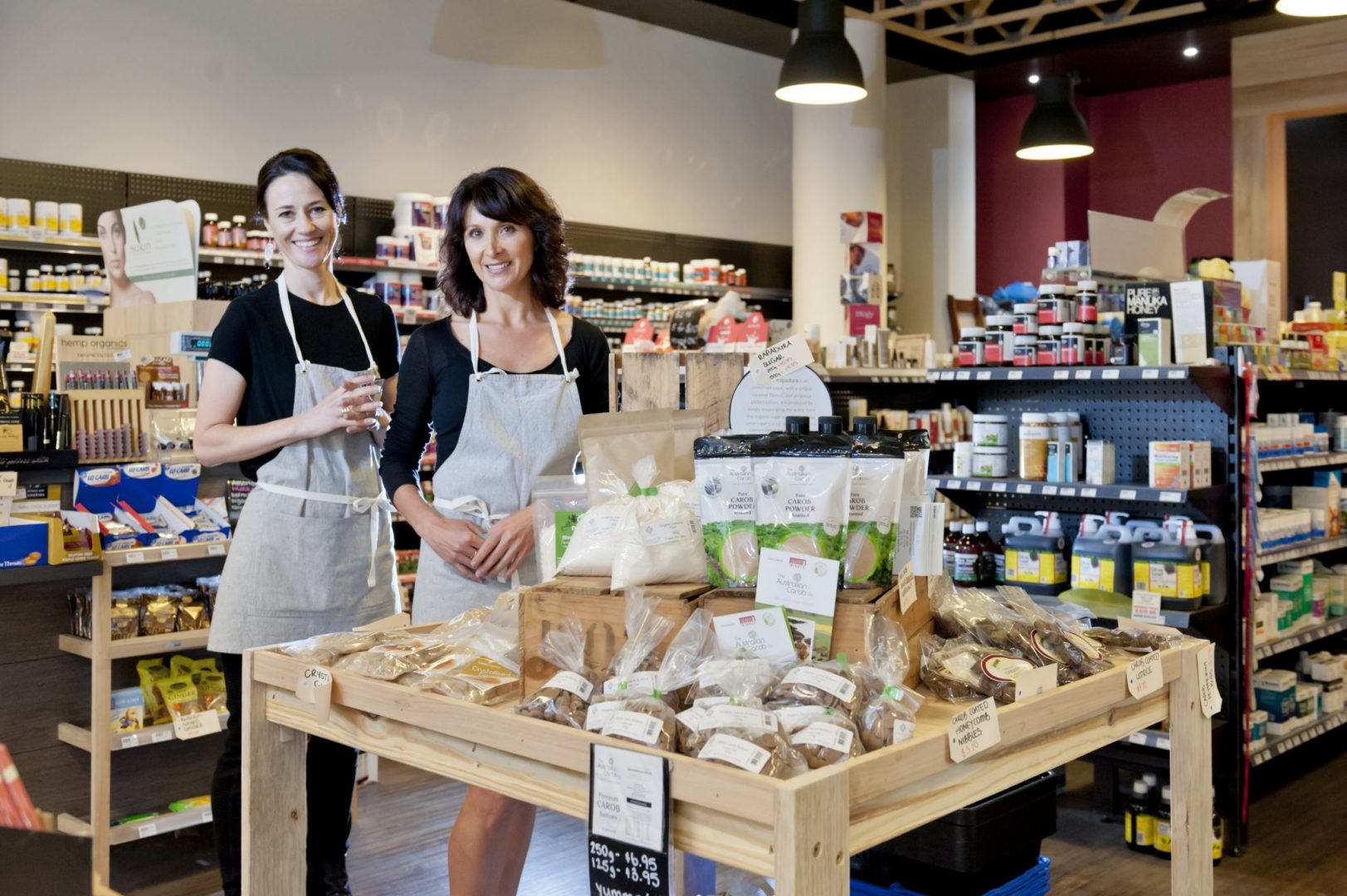 Strengthen your immunity to combat colds and flu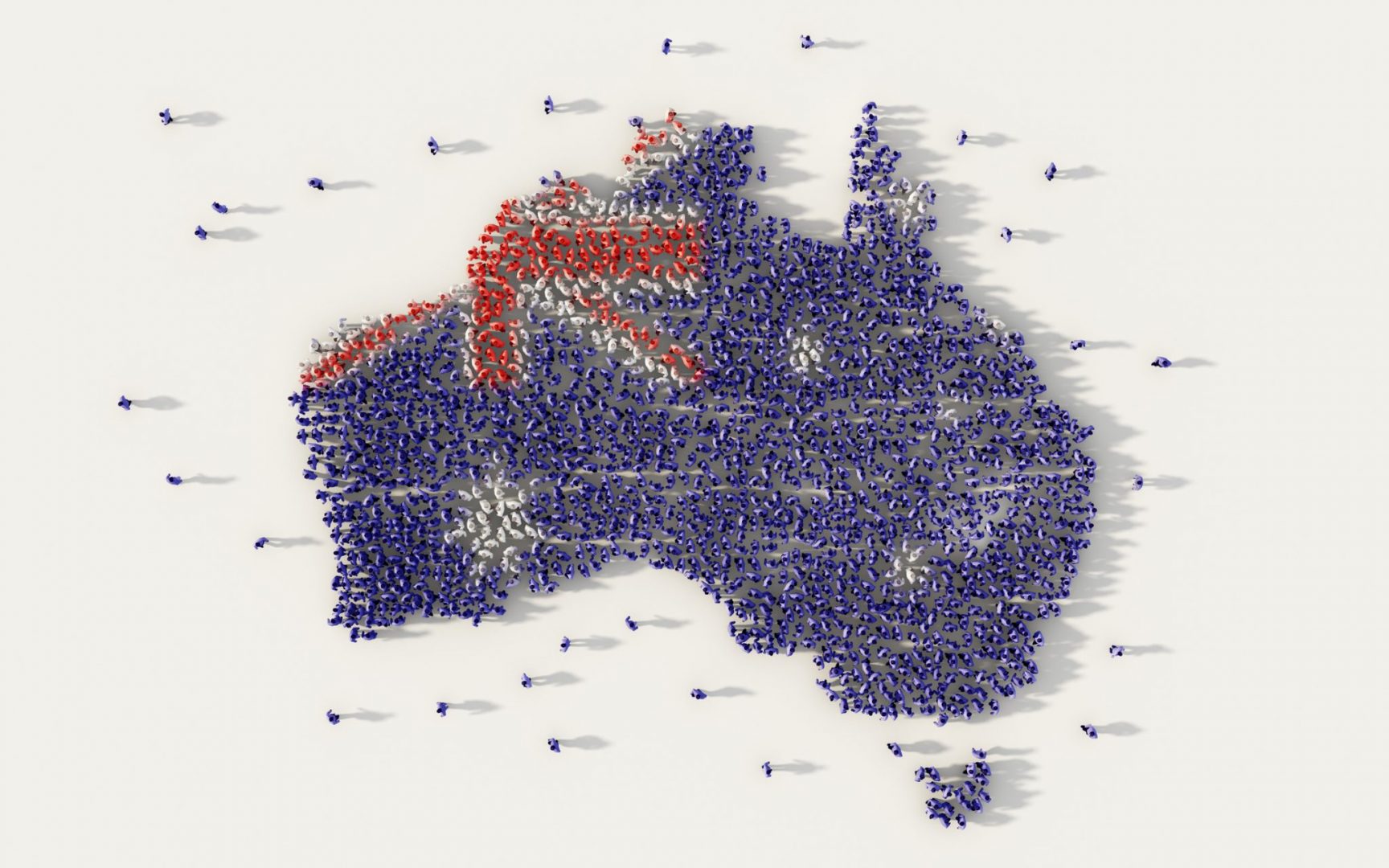 COVID-19 Updates and Resources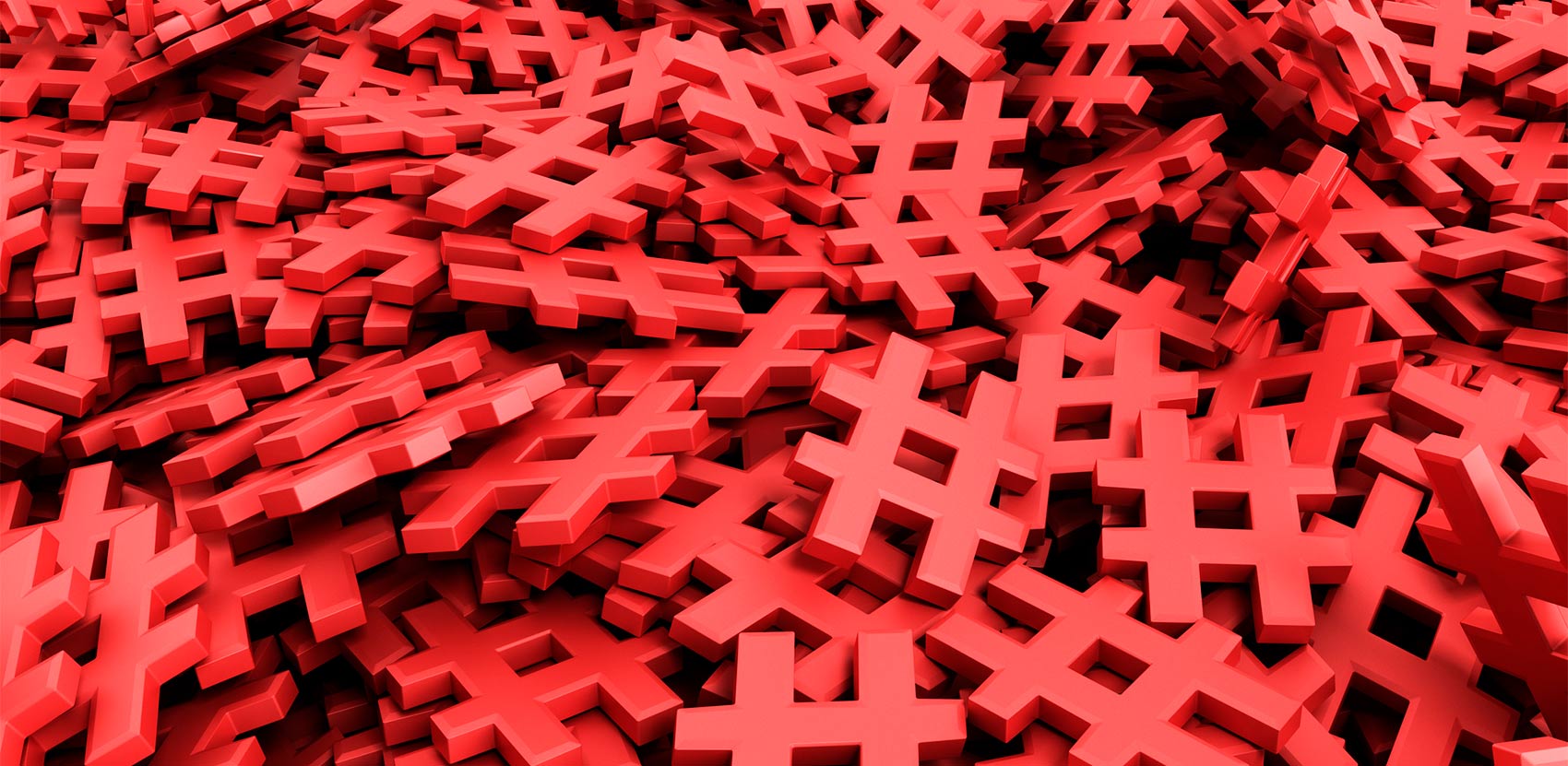 The hashtag hoedown - your weekly dose of Outspoken Intel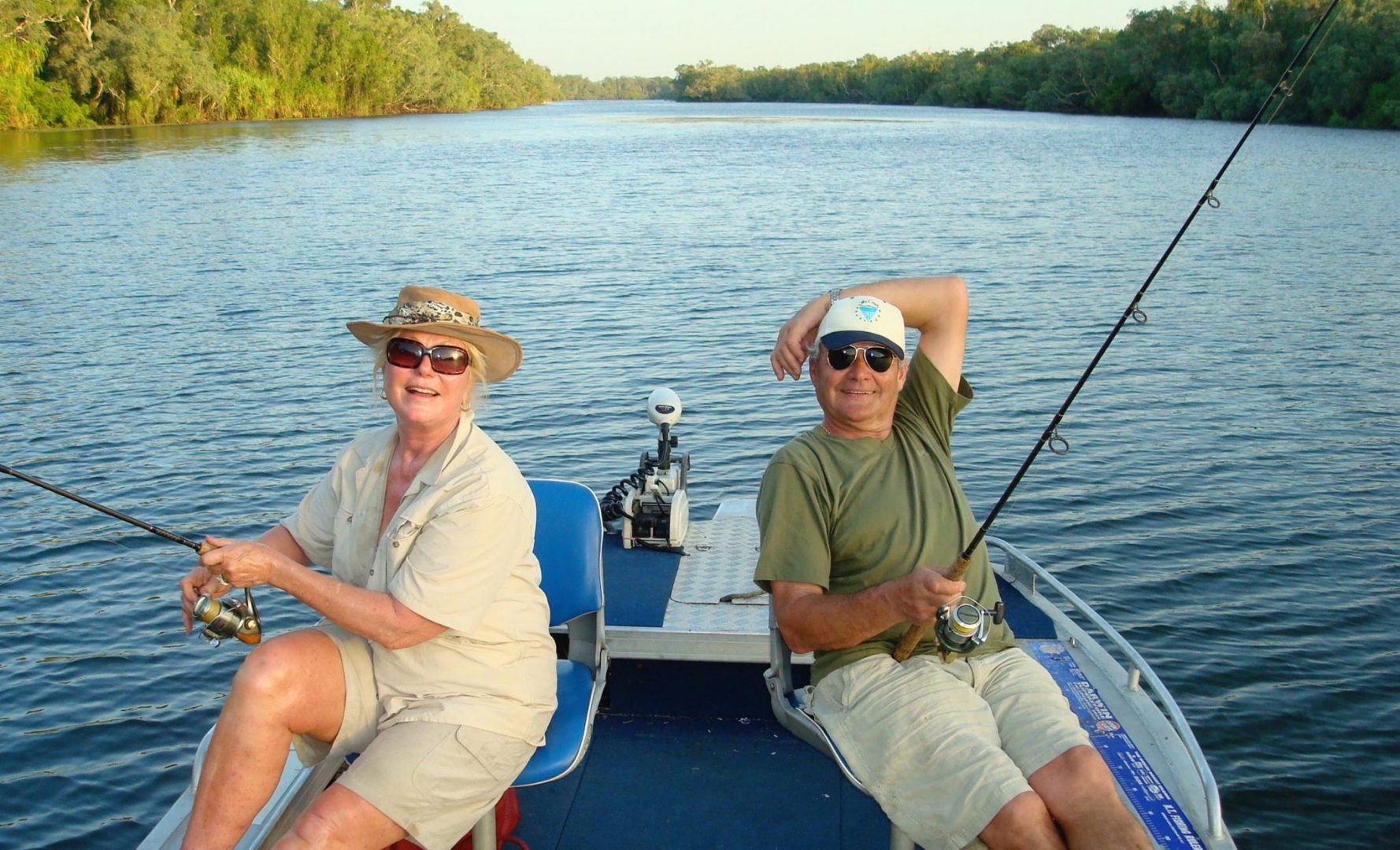 Di Morrissey talks about life on the north coast and her love of fishing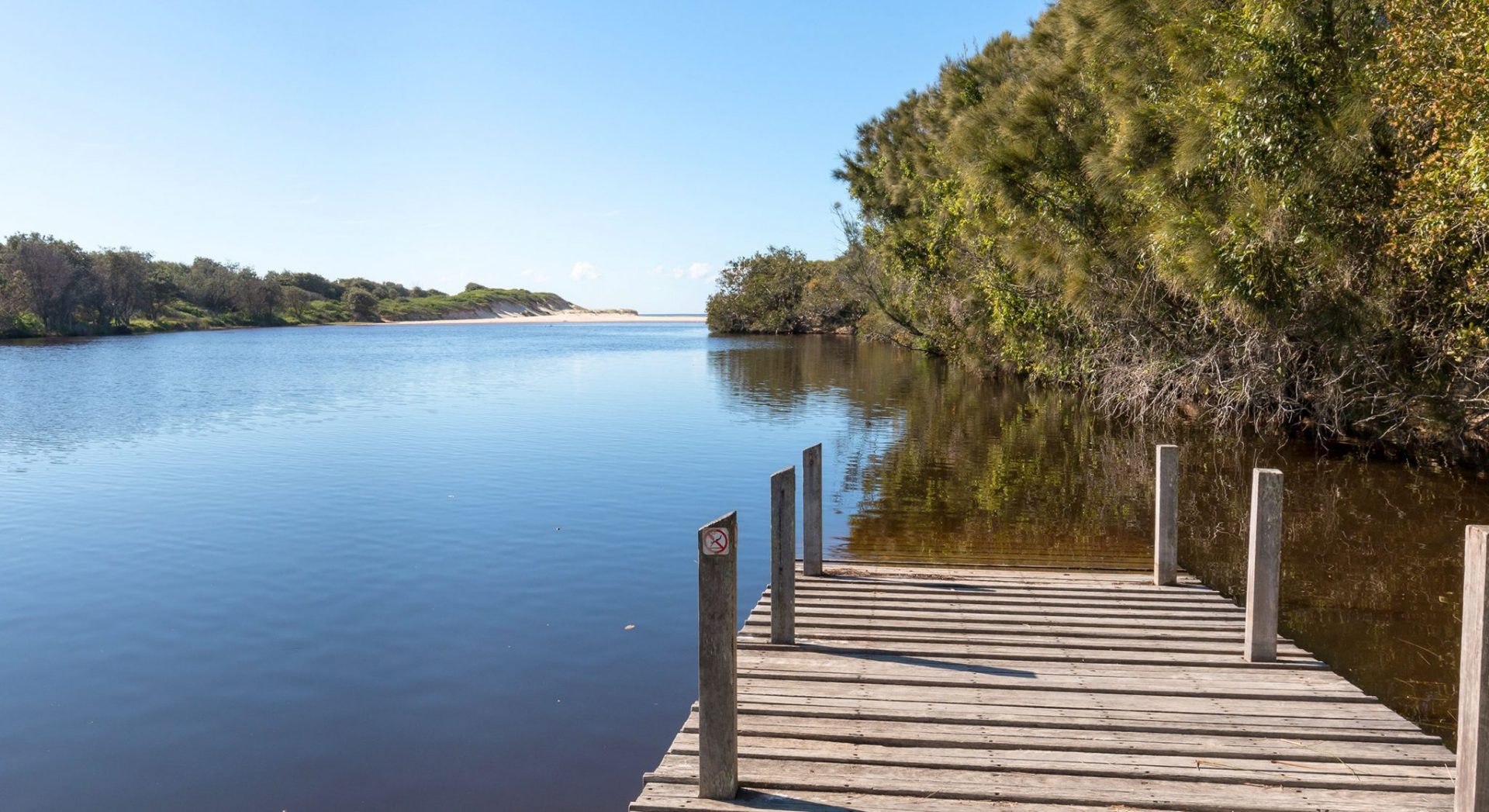 Camping at Lake Arragan in the Yuraygir National Park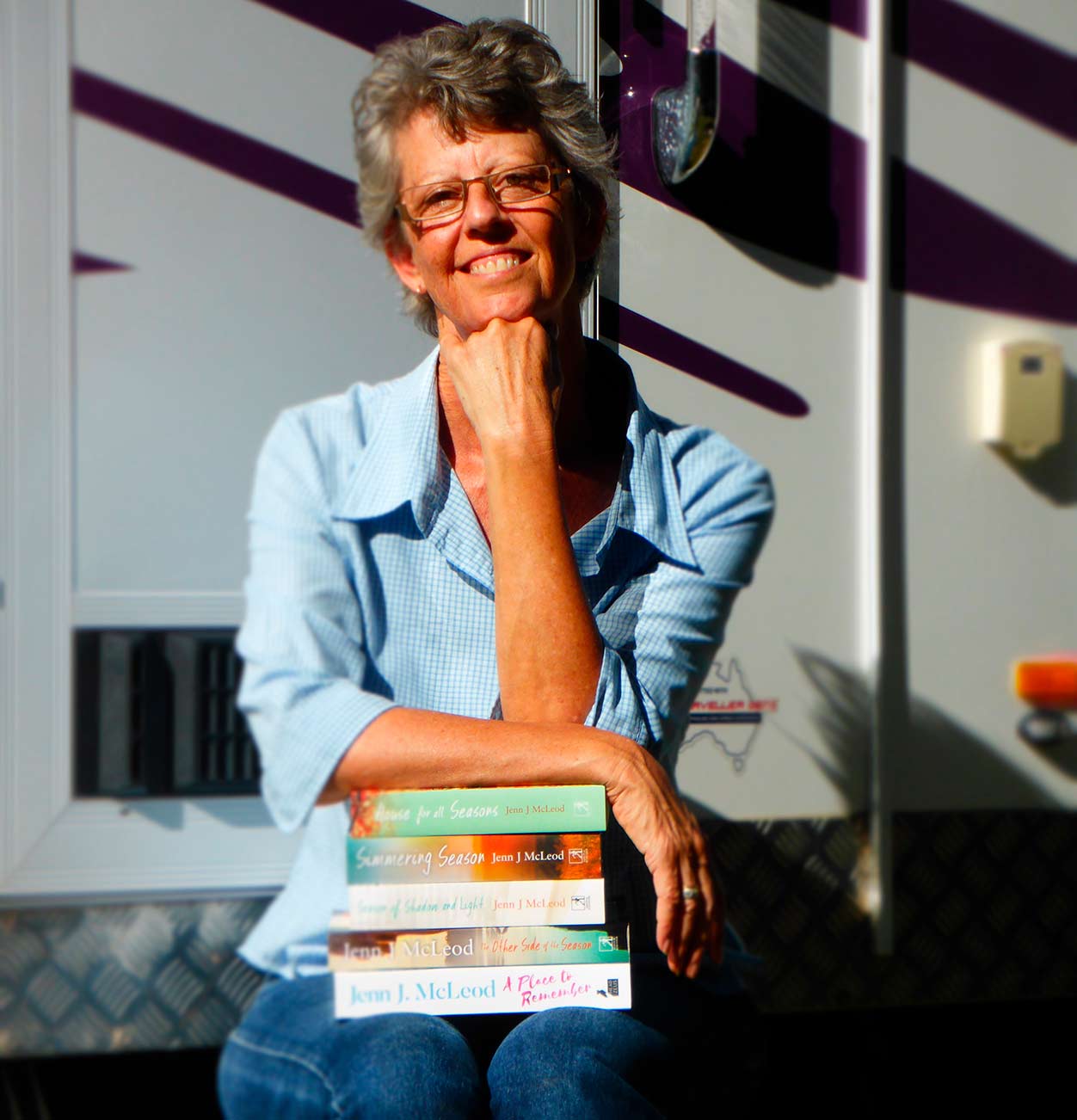 How Sawtell inspired me to write a best-seller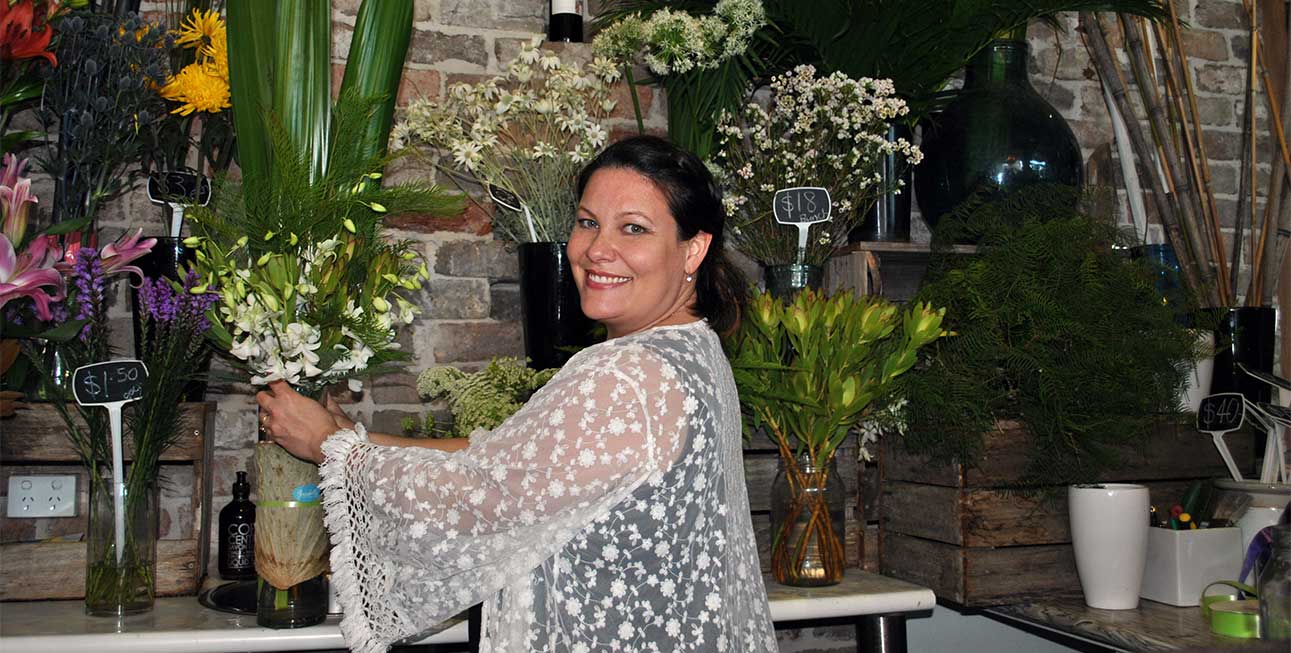 Celebrating achievements of businesswomen of the Coffs Coast – Kristi Mulhall, Pansabella Café and Florist
Why 2020 will be a little different…
With so many venues and businesses across Australia impacted and more people at home than ever before due to COVID-19, Earth Hour 2020 will be a little different from previous years.
Yes, lights are going out but given the number of people confined to their homes globally, Earth Hour will also be live streaming this Saturday night. With music, comedy, special guests and more, people are being encouraged to tune in and participate by screen from the comfort (and darkness) of their own homes.
Find out more about being part of Earth Hour live on their website.
Climate change, global warming and a season of extremes
The impact of climate change here in Australia has been keenly felt, particularly late last year and early this year.
Did you know that over 12 million hectares of Australian land burnt during an extended fire season? The catastrophic bushfires also resulted in over 1.25 billion native animals perishing.
Farms and regional towns were devastated by drought and more recently, the long-awaited rains came but, in some areas, too much of it and crops that may have had the chance to recover were decimated.
2020 is an opportune time to stand in solidarity and 'raise your voice for nature'.
Signing up
The likes of Coffs Central and Port Central are observing this global movement. Are you? There are many ways to take part online and from your home.
Click here for more info or to register for Earth Hour.