Summer Shoes: Put Your Best Foot Forward
Step out in style this summer! We've found the season's top footwear trends to compliment any outfit and have you putting your best foot forward. Think flatforms, chunky sandals, strappy heels and more.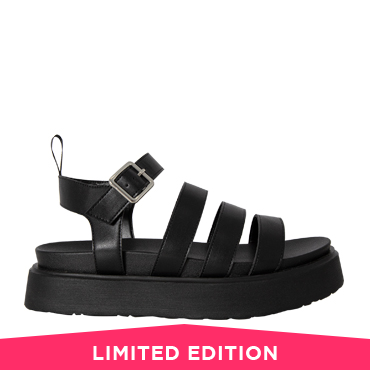 Flatforms
You're going to see nineties inspired flatforms everywhere this summer – and with good reason. They're big, bold and versatile, to boot. There's a style to suit every outfit and occasion. Choose from statement sandals or sneakers in a range of styles.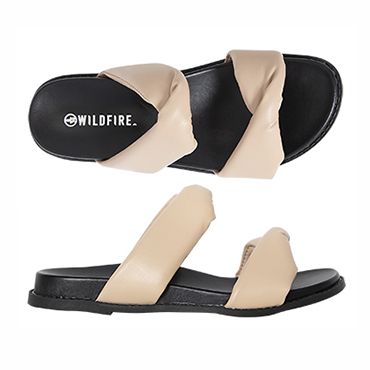 Chunky Two-Strap Sandals
A nod to decades past, you'll want a pair of chunky two strap sandals on your feet, stat. Fusing style with comfort, you can match yours with breezy dresses and resort style pieces. Simple style in seconds!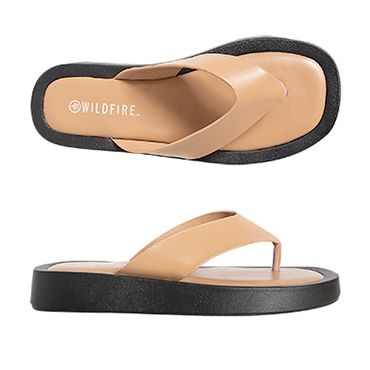 Elevated Flip Flops
hose platforms from the 2000s are back. Think flip flops with an elevated platform and chunky straps. These shoes are comfortable, stylish and airy. They are perfect for a casual day catching up with friends over a picnic.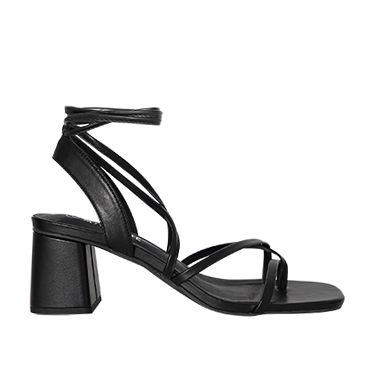 Toe Loop Design
The Toe Loop trend features various criss-cross patterns and other strappy details that separate the big toe from the rest. Choose from heels or flats that don't compromise on style and elevate your look with ease. They're perfect to throw on when you're heading out with friends but want to prioritise comfort.
Shop the latest footwear styles at Port Central today. Complete your outfit with the season's best fashion.