Summer Bucket List
Every person is a summer person. Don't believe them if they claim to prefer winter. We all have that one mythical summer – two or three if we're lucky – when everything was perfect. That special person held our hand. We agreed to a spontaneous camping trip and came home with lifelong friends. The music at the festival sound tracked the night of our lives. The ocean held us as we gazed up at a huge sky and we felt our hearts swell with gratitude and wonder. What will this summer bring? Make it one for the books.
Camp Out
We're surrounded by spectacular national parks and pristine beaches with plenty of plots for everyone to pitch their tent. But you don't have to venture far from home to enjoy the camping experience. Set up in the backyard, the neighbour's front yard, heck, even your own loungeroom! Camp life brings you into the moment and reminds you of what's important.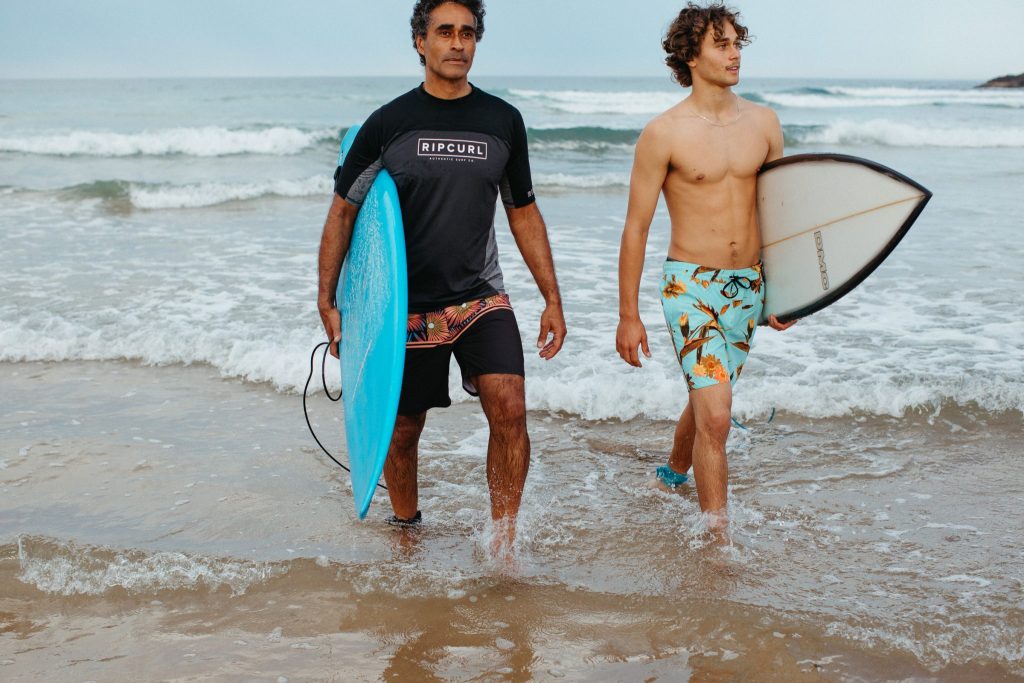 Learn to Surf…Again
Sure, most of you are already pros, tearing up your local break. But this summer we reckon you should try a different craft. Shortboarder? Give a 9'0 mal a go. Already familiar with that much foam and fibreglass under your feet? How about a – shock horror! – bodyboard instead? Mix it up, be a beginner again!
Take a Hike
You know the popular bush walks in your region, but we're fans of getting off the beaten track. Now's the time to venture to that special spot you've been meaning to visit. Look harder, go further, sit longer – really take it in. We're so blessed to live here!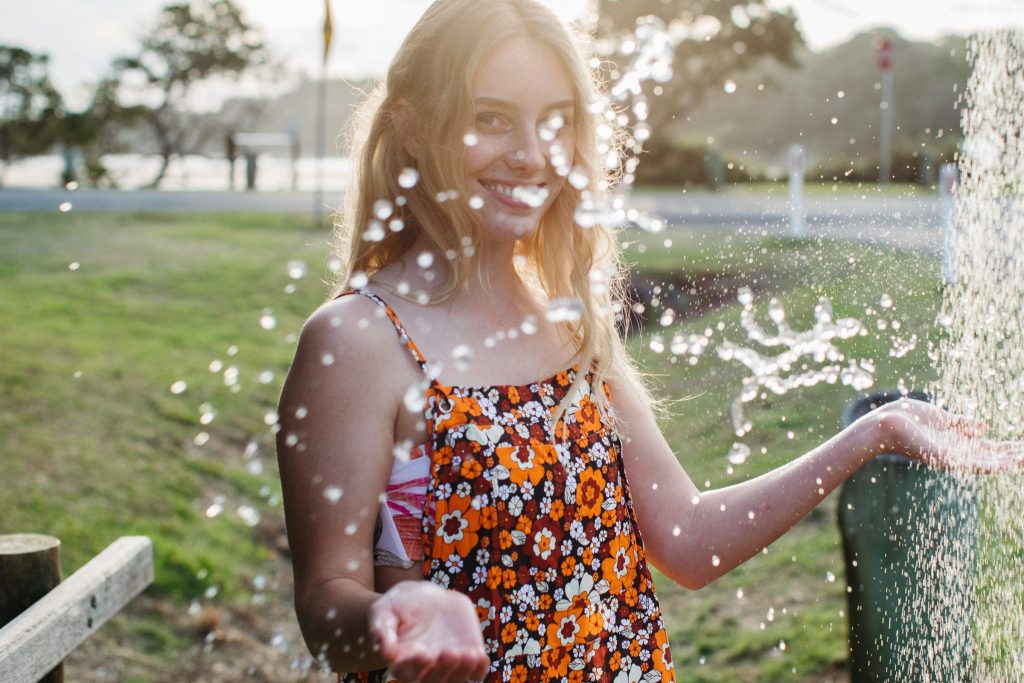 Wild Swimming
Exchange the sand and surf for freshwater and falls. Here on the Mid North Coast, we are absolutely spoilt for choice when it comes to waterfalls, rivers and creeks. Last summer we got to explore so many and it made us wonder if we'd ever need to leave the region again!
Movie Night
Remember how good it felt to forget the world and lose yourself in a movie? Put your phone away, dig out a classic film and get that feeling back! Even better: track down a projector and turn a wall of your loungeroom into a movie screen! Some classic faves include Dirty Dancing, Grease, My Girl, Fried Green Tomatoes and Endless Summer.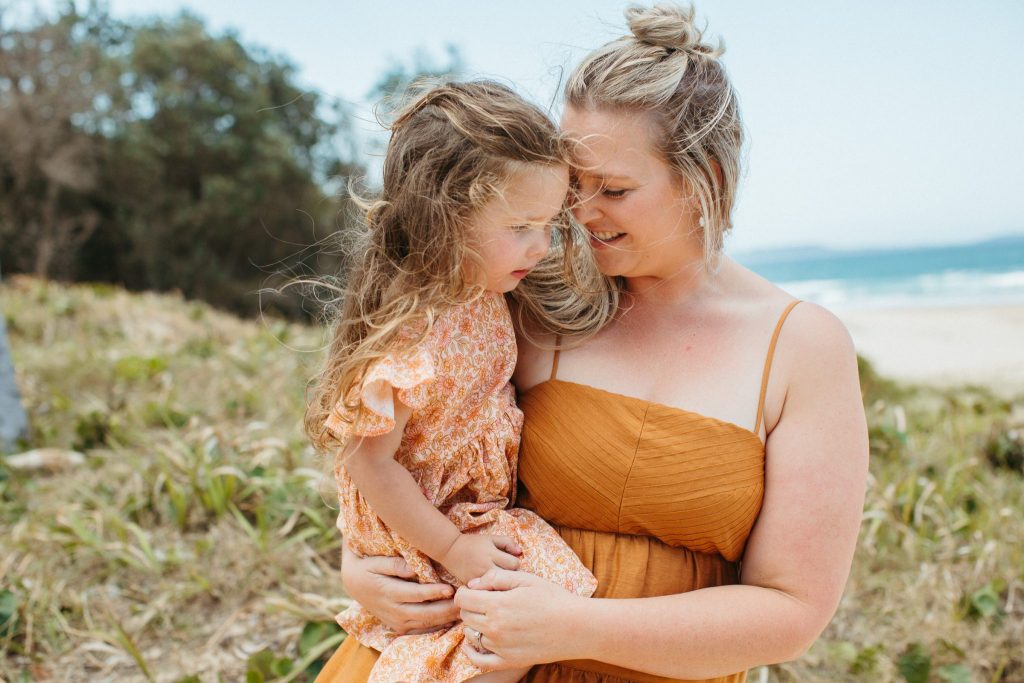 Shoot a Roll of Film
Yes, 35mm film still exists and yes, it's still as glorious as you remember (or don't remember!). Pick up a waterproof disposable or a reusable film camera like the Kodak M35 and get snappin'. With only 24 or so exposures and no way to review your shots until they're developed, you'll stay in the moment and experience the beautiful memories as you snap them.
Learn the Ukulele
It may be a bit of a stretch to master the guitar or piano in three months, but the ukulele is achievable! Just ask Stephanie Sims, Director of Joy at Uko Ono, Stephanie Sims. She'll show you the ropes and get you playing in no time.
Art in the Heart
Hot and windy outside? Don't sleep on your local art gallery. There is so much to discover on the walls and likely a workshop or two to sign up for as well. If you're in Coffs, you can even see world class art in a shopping centre. Visit the Concierge Desk at Coffs Central and grab Sculpture Trail guide then tour the centre and see all 12.
All fashion from Coffs Central and Port Central