Strengthen your immunity to combat colds and flu
Flu season
As the weather cools, we're all more susceptible to colds and flu so we thought we'd share some simple but effective tips to keep you healthy this season. These tips are provided by the experts at GoVita in Coffs Central (where you can also find delicious and HEALTHY raw desserts), as well as the World Health Organization.
Strengthen your immune system
You can do this by setting up a balance of protein, immune tonic and probiotic. Combine this with exercise and a healthy diet and you'll be all set to charge on with your busy life this season. When it comes to following a healthy and balanced diet and you need some guidance, it's best to chat to someone in the know such your GP, a nutritionist or dietician (be sure to avoid the latest online or celebrity fad).
The experts at Go Vita recommend these top three nutritional supplements to help support your immune system: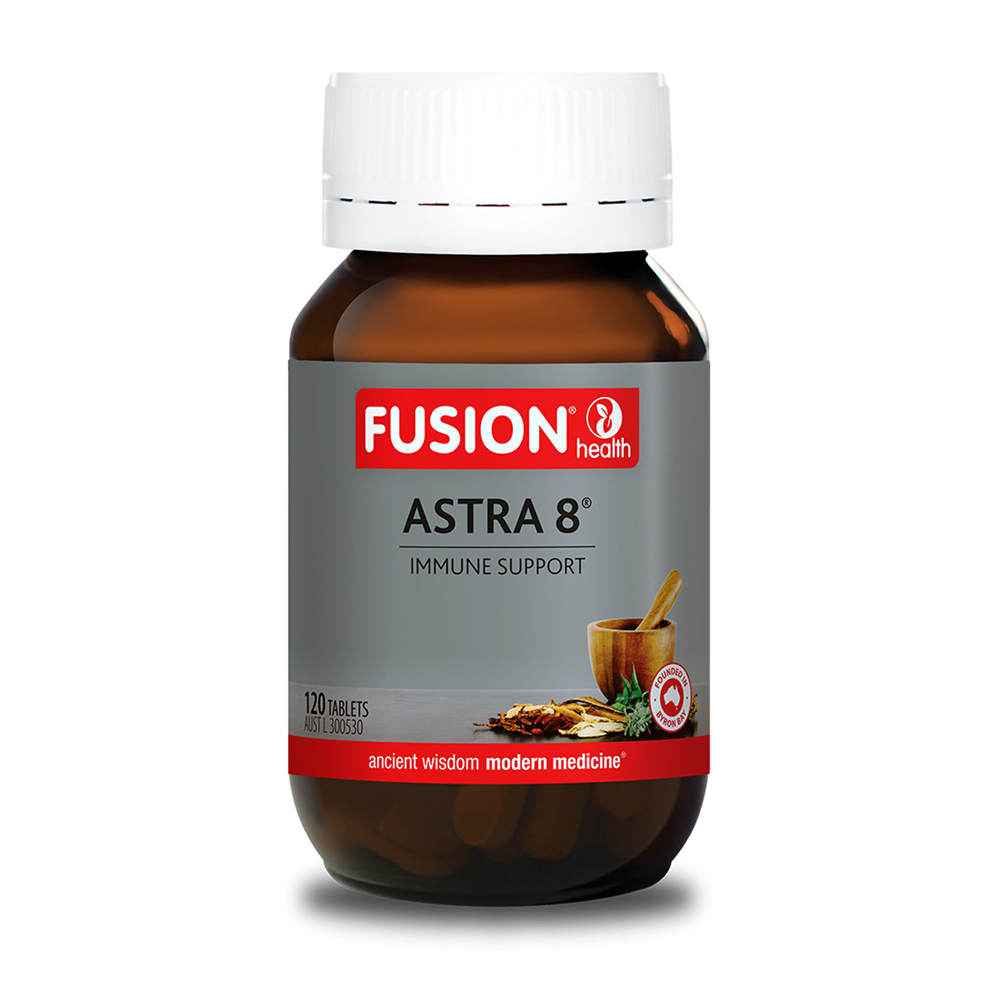 Astra 8 Immune Tonic
boosts your defences against recurrent colds, flu and sore throats and helps you bounce back from minor infections.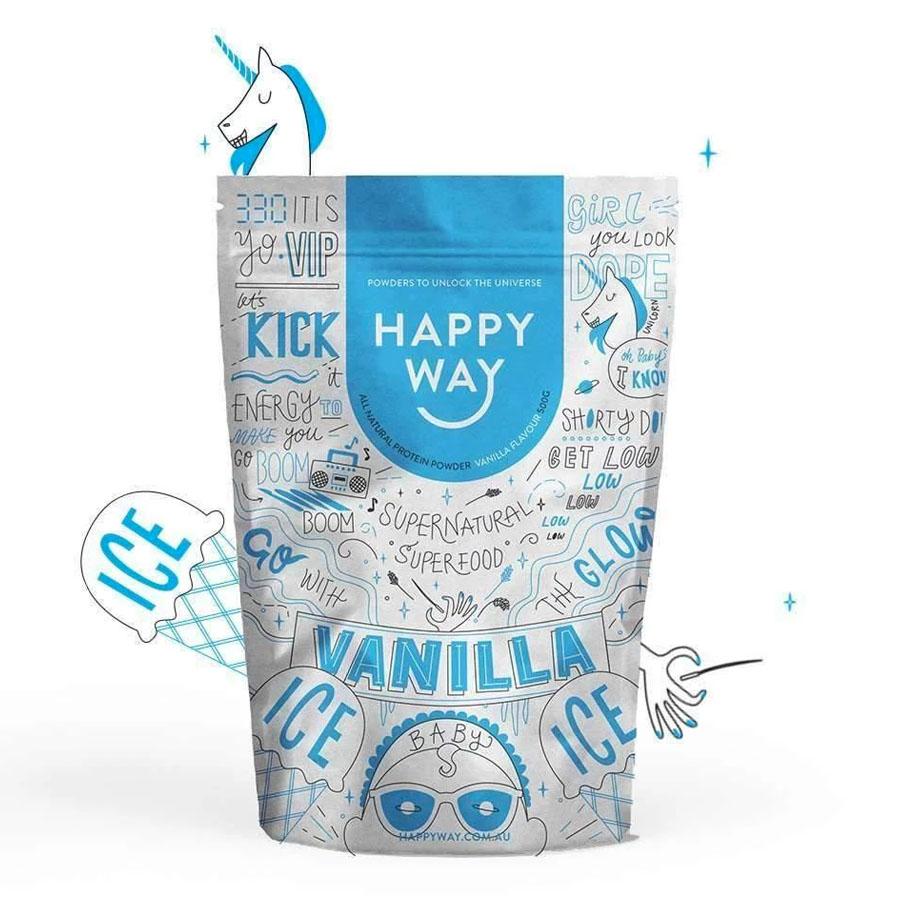 Happy Way protein powder
is made with the highest quality raw, ancient and organic superfood supplements, mixed with whey and vegan protein. It's delicious and nutritious and will nurture and nourish your mind and body with proteins essential for growth, healing, reproduction and maintaining a healthy immune system.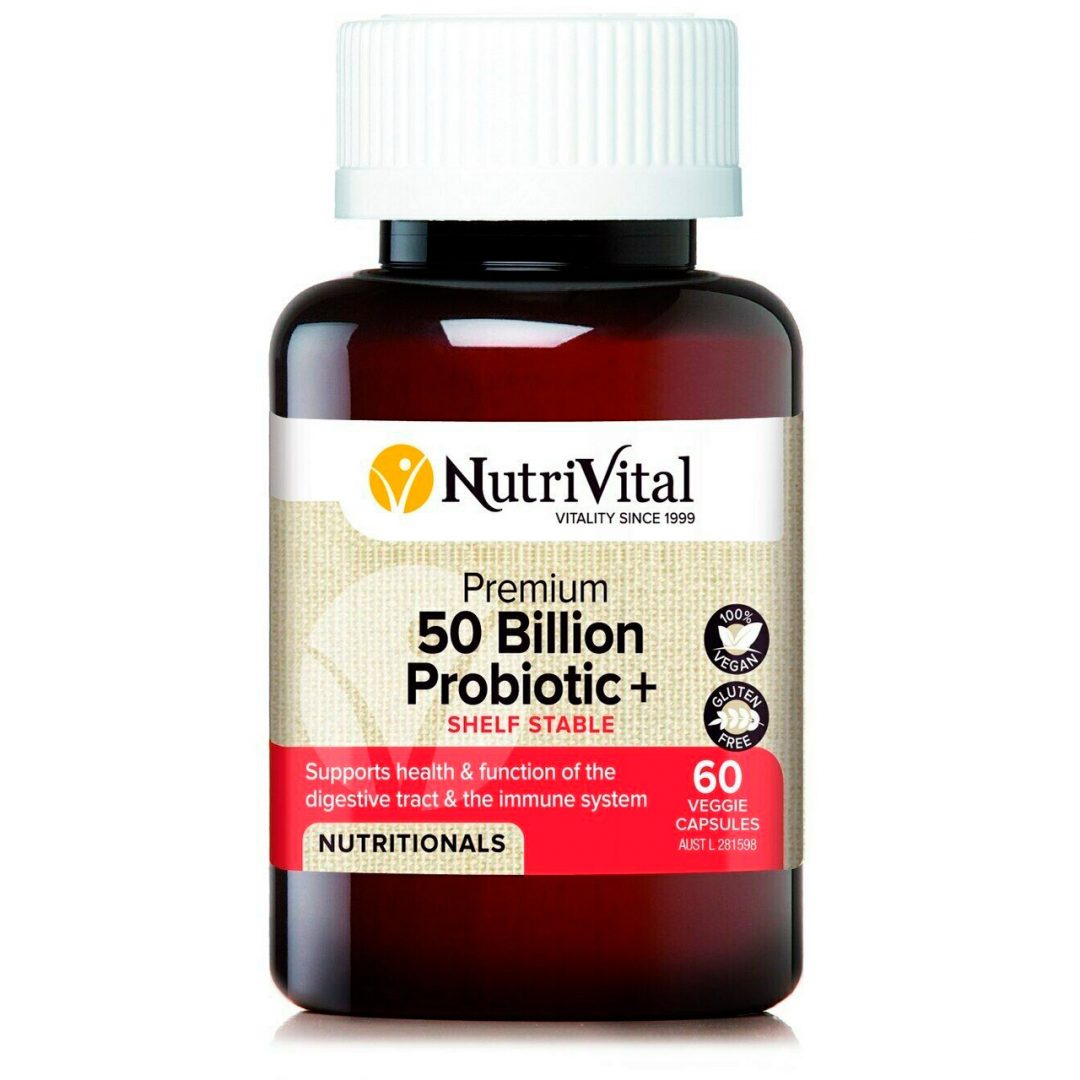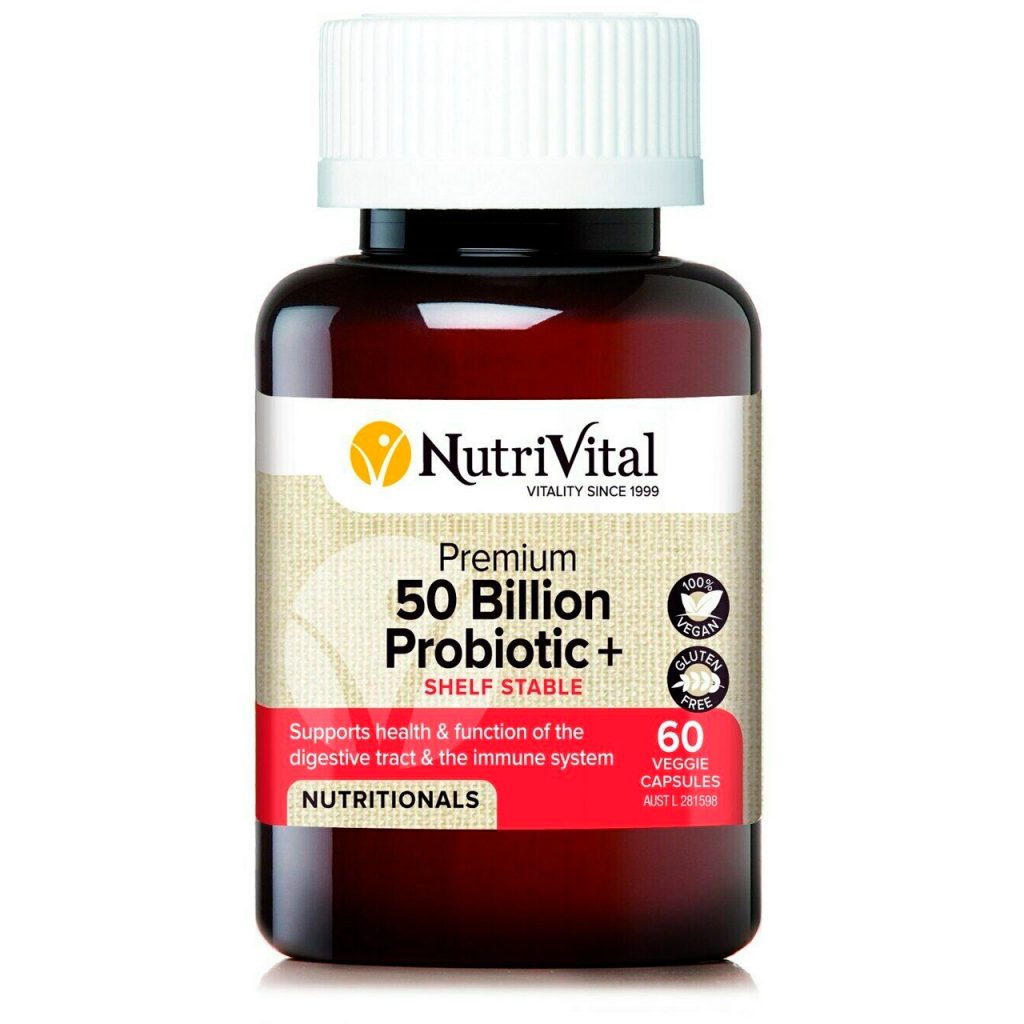 Nutri Vital Premium 50 Billion Probiotic+
contains probiotics that support the function of the immune system. NutriVital's Premium 50 Billion Probiotic + may also support the health and function of the gastrointestinal tract, assisting with maintaining healthy digestive flora following the use of antibiotics.
Practicing hygiene – advice from the World Health Organization
The WHO advises to stay informed and suggests to follow these basic but crucial steps for protecting yourself from the flu:
Wash your hands often
Wash your hands regularly with soap and water, especially after touching surfaces. Additionally, make sure to regularly and thoroughly clean your hands with an alcohol-based hand-sanitiser. This is important in order to order to kill viruses and bacteria which are on your hands.
Maintain distance
Maintain a distance of at least one metre between yourself and anyone who is coughing or sneezing. When someone coughs or sneezes they spray small liquid droplets from their nose or mouth which may contain viruses.
Avoid touching your face
You might have picked up viruses by touching surfaces (which is why it is important to wash your hands regularly). Once contaminated, hands can transfer the virus to your eyes, nose or mouth, and then enter your body.
Practice respiratory hygiene
Cough and sneeze only by covering your mouth and nose with your bent elbow or tissue. In case you use a tissue, dispose of it immediately and wash your hands.
If you have fever, cough and difficulty breathing, seek medical care early
Stay home if you feel unwell. If you have a fever, cough and difficulty breathing, contact your GP by phone. Then make sure to follow the directions of your local health provider.
Stay informed
Follow the advice provided by your local health and public authorities. Make sure that the sources from where you get your information are valid and reliable. These sources include the Australian Government's Department of Health and the World Health Organization.