Spring Hair Trends for 2020
New hair, new you! Have you ever found yourself craving a whole-life overhaul as the weather warms up? New house, new career, new wardrobe…the list goes on. While it may not be possible to make drastic changes every season, the transformative power of a new hairstyle or hair colour should not be overlooked! Luckily, we've gathered the top spring hair trends to have you rocking a stylish 'do in no time.
Messy Hair with Sleek Accessories
Messy hair with sleek accessories would probably be one of our favourite simple styles and it has never been easier to achieve. Simply grab a silk headband and slip it over your head. Gather your hair and rake it into a low, messy bun at the nape of your neck. Then pull a few loose strands out at the front of your head to frame your face and voila! Done! If headbands are not your style, then opt for a messy bun at the top your head and slip a silk bowtie scrunchie over the top and that's it! This is the perfect style for that effortless weekend look. Lovisa located in Port Central stock loads of gorgeous hair accessories in a variety of colours to suit all of your spring outfits. Seek out the Black Satin Stretch Headband and the Silk Scrunchie.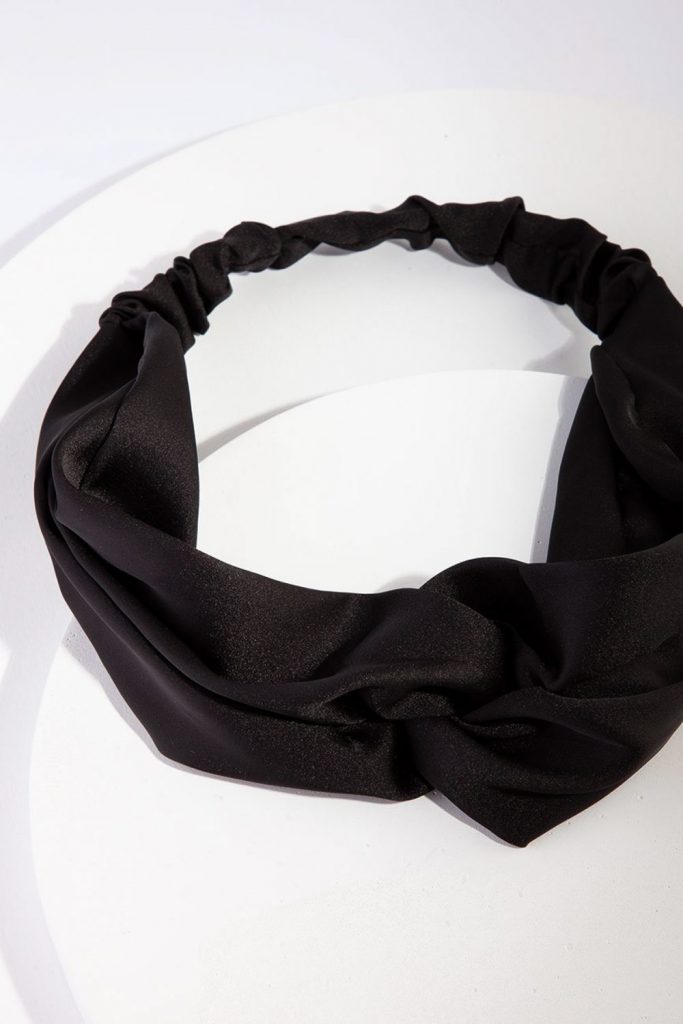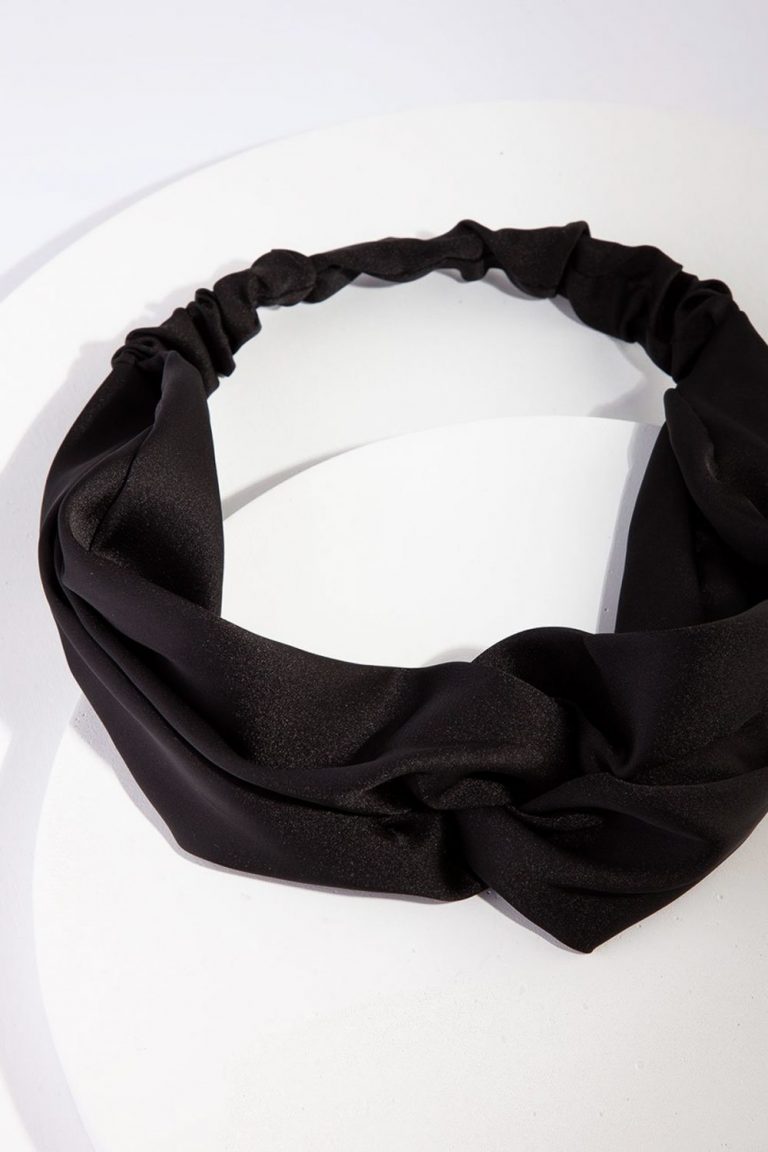 Bouncy Ponytails
This hairstyle is ideal for the office and is so easy to create. It's a quick style that can be achieved before you rush out the door in the morning. Simply gather your hair into a pony at the back of your head and then grab a straightener or curler to curl the bottom half of the ponytail. Brush out the curls while they are still warm, so they blend nicely. Why not add some gorgeous hair clips for a touch of elegance? Abbey Hair & Co located in Coffs Central stock the perfect styling products from Keune so you are able to maintain these bouncy curls throughout the day. Try the Style Soft Set Spray which locks in those curls while also leaving the hair soft and flexible. The Hair Hub in Port Central stock all the tools you need to create those bouncy curls as well. They have a wide range of GHD hair straighteners and curlers. If you're looking for hold and flexibility, visit Just Cuts in Port Central where you'll find a collection of Justice products including the Workable Hairspray.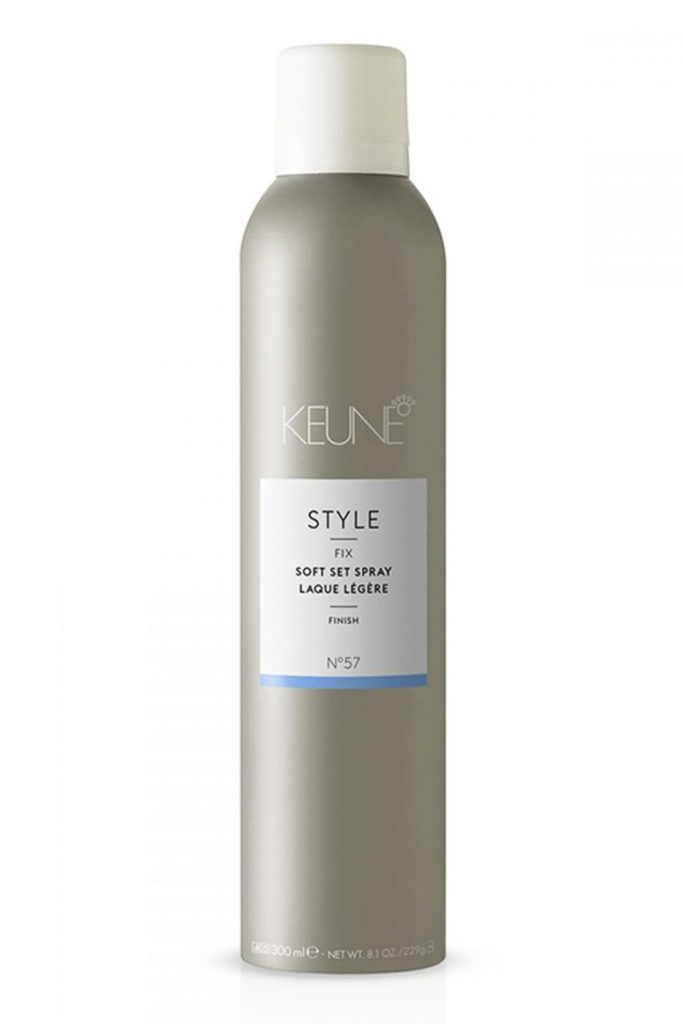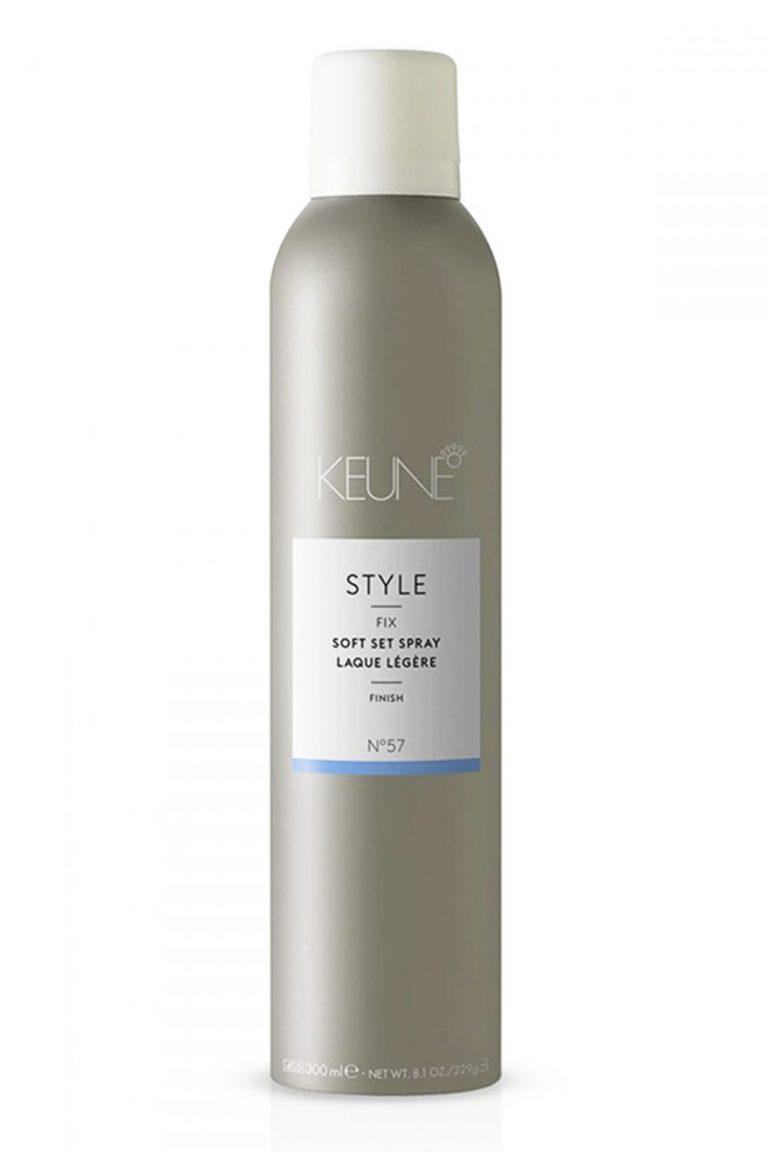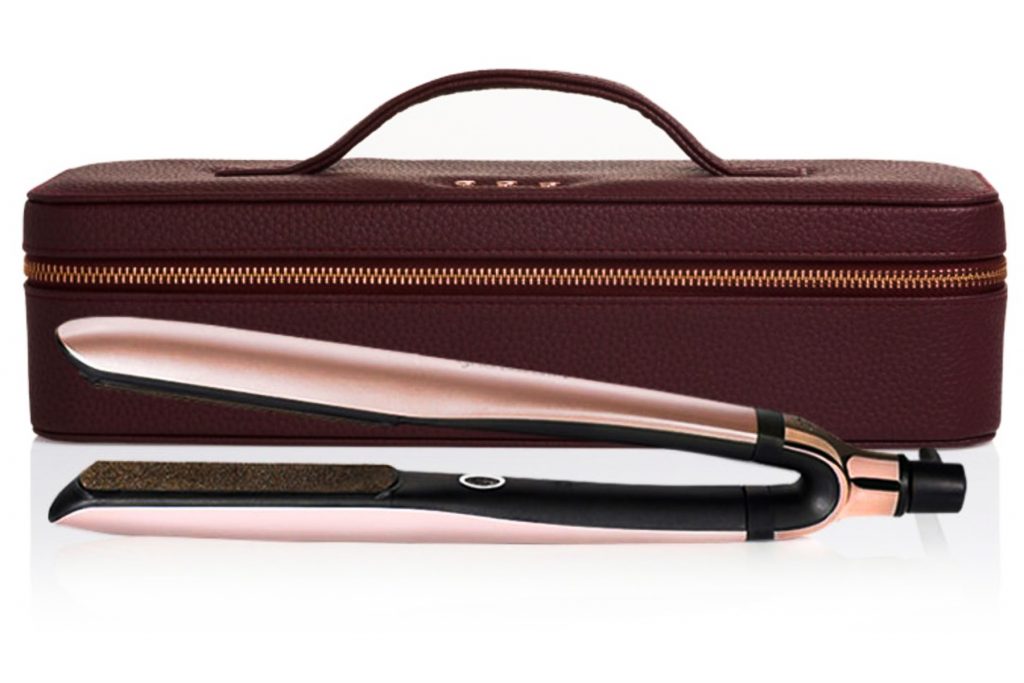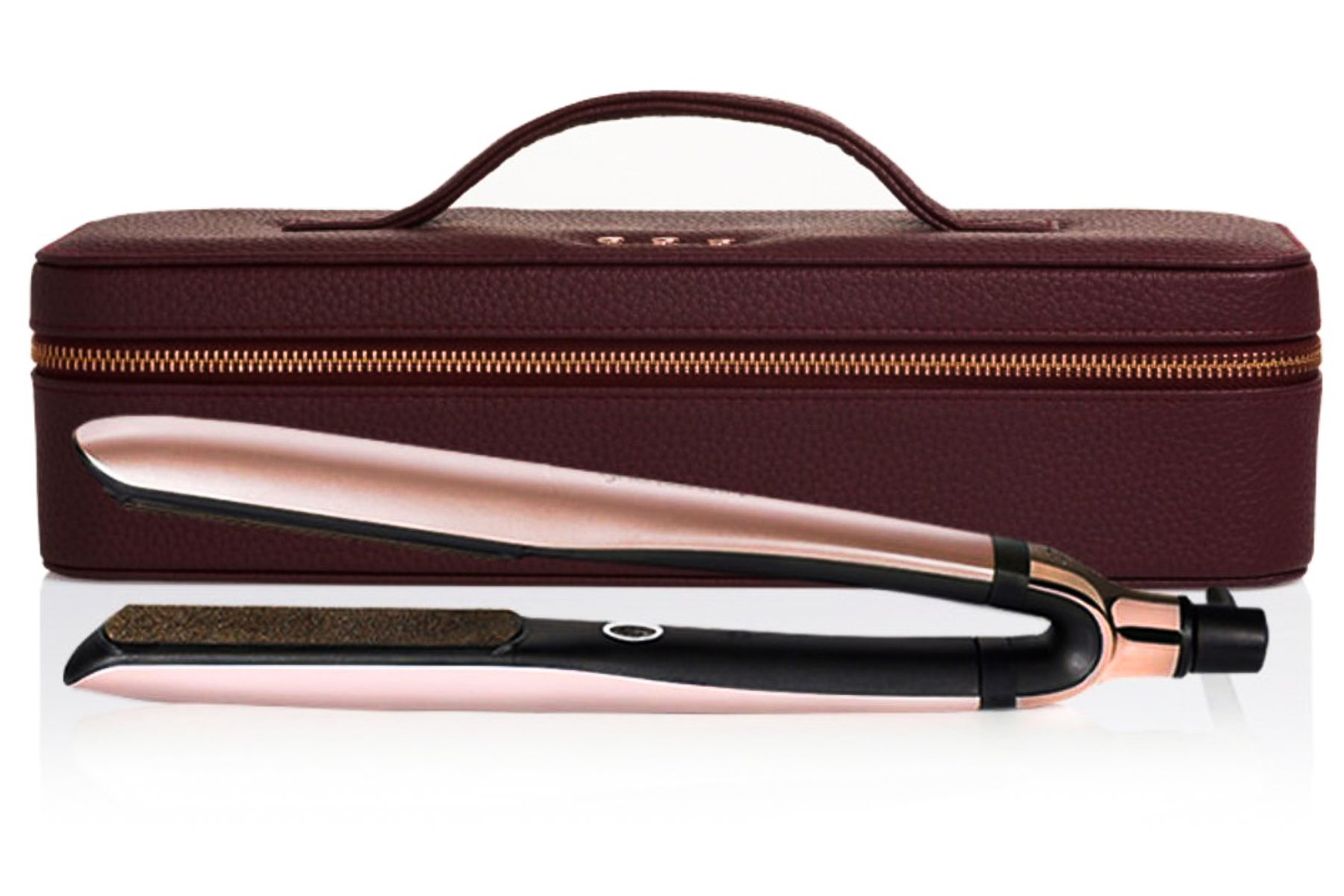 Colour
Keen to take the plunge and try something a little more daring? Why not go for a new hair colour! Pastel blues and pinks are going to be all the rage this spring. Pastels offer a pop of colour without being too bold. If colour isn't quite your style, then you might be interested in Twilighting or buttercream blonde. Twilighting is the process of taking brown hair and adding in warm, golden under tones to treat texture and dimension. On the other hand, buttercream blonde is taking a natural, creamy blonde and mixing it with warm hues. Abbey Hair & Co located in Coffs Central as well as Just Cuts and The Hair Hub both located in Port Central all offer colouring services whether you are looking for an all over colour or just some subtle highlights or lowlights.
Pearls
Pearls are an elegant way to dress up any hairstyle. Whether you are in the office or going out for weekend drinks with friends, simply add pearl spin pins to your braids or bun. If you prefer a pony, add a pearl hair clip to the side of your head. Lovisa located in Port Central stock the Pearl Cluster Hair Clips – a delightful finishing touch for any look.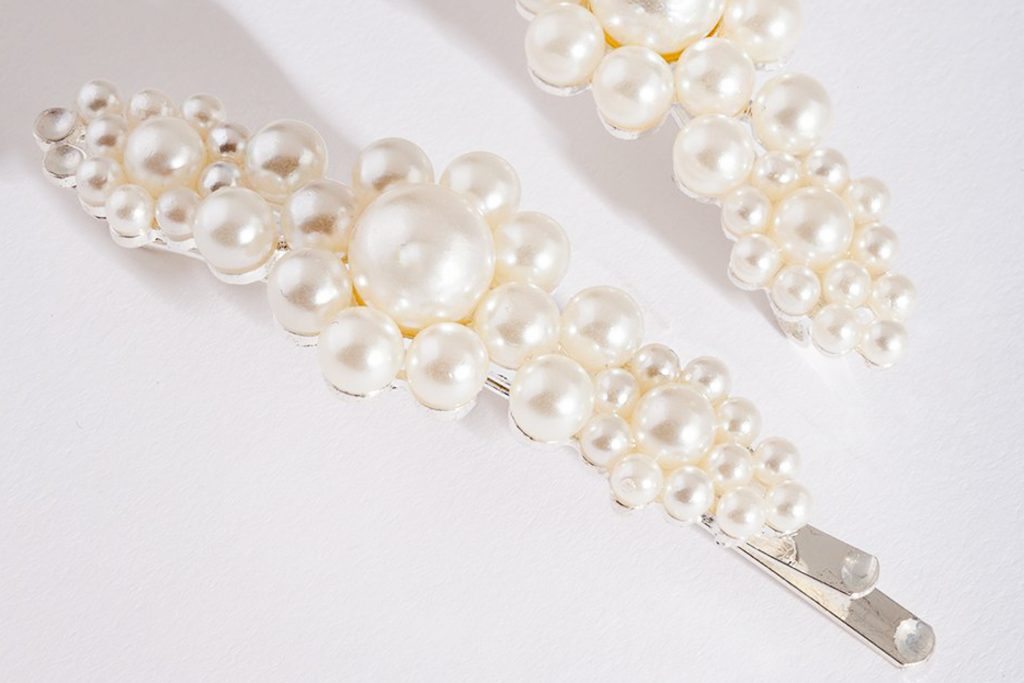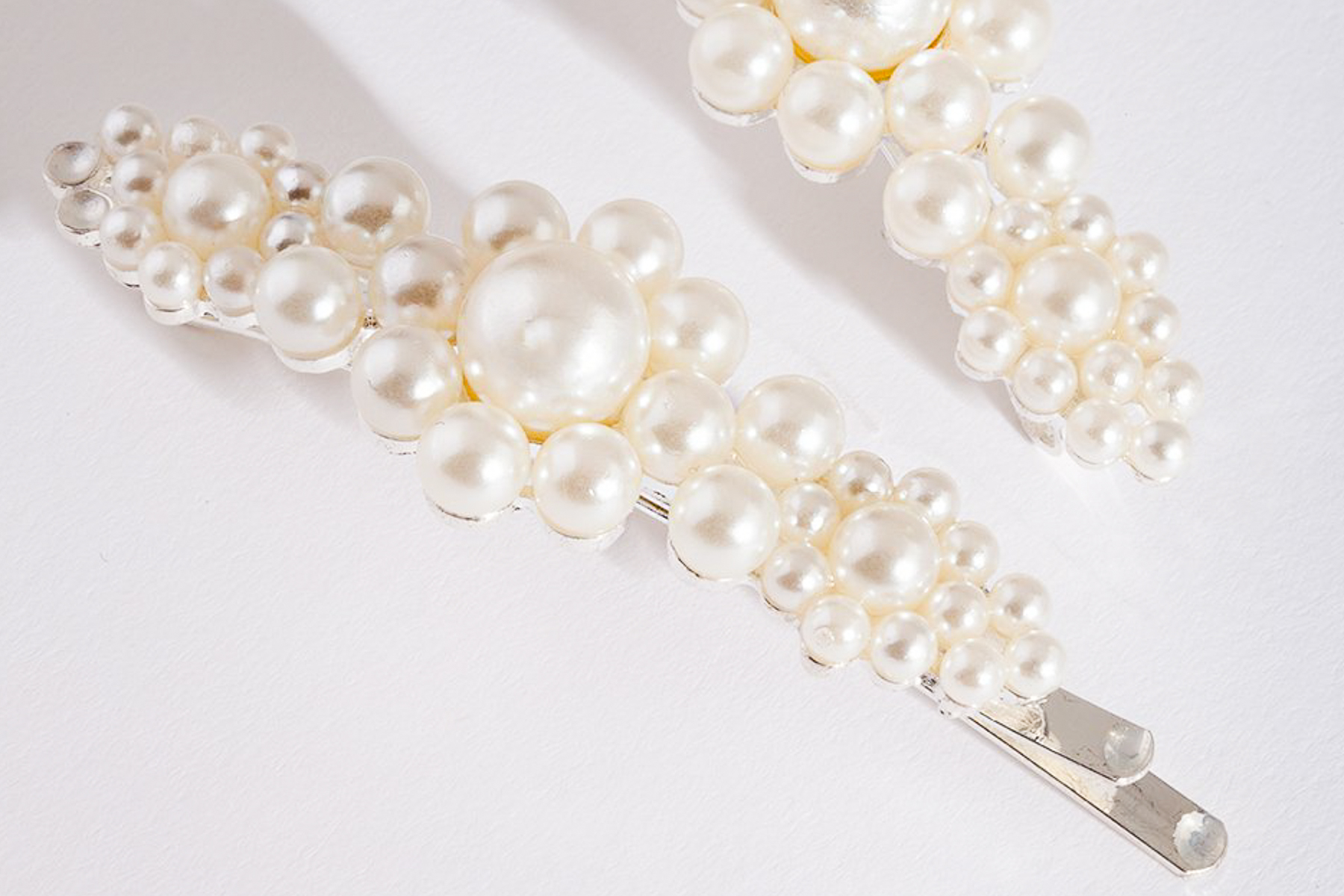 Port Central has two hairdressers who can get your winter hair spring-ready, while Abbey Hair & Co. recently opened their second salon in Coffs Central. If accessories are all you need, make Lovisa your first stop.
For more tips on hairstyles and fashion follow Port Central and Coffs Central on Facebook. Visit the Port Central and Coffs Central websites for a full list of retailers.
---
Want to update your spring wardrobe? Read our style tips here.