Spring Fashion Must-Haves
Update your spring wardrobe with these fashion finds! Now that the weather is warming up and the days are getting longer, we're spending more time outdoors with friends and family. We've gathered the top must-have fashion items for spring, from florals to pastels, linen blends and more. Read on and you'll have something stylish and trendy, no matter where the sunny days take you!
Linen Blend
Browsing store by store, you will notice that clothing made with a linen blend is becoming a staple on the racks. Linen blends are a fantastic choice for the warmer months as the fabric allows heat to escape from the body, while absorbing moisture and drying quickly. As a result, you'll stay cooler and keep the dreaded sweat patches at bay. When linen is combined with rayon, it drapes nicely and allows for movement while a cotton combination tends to not hold wrinkles – bonus!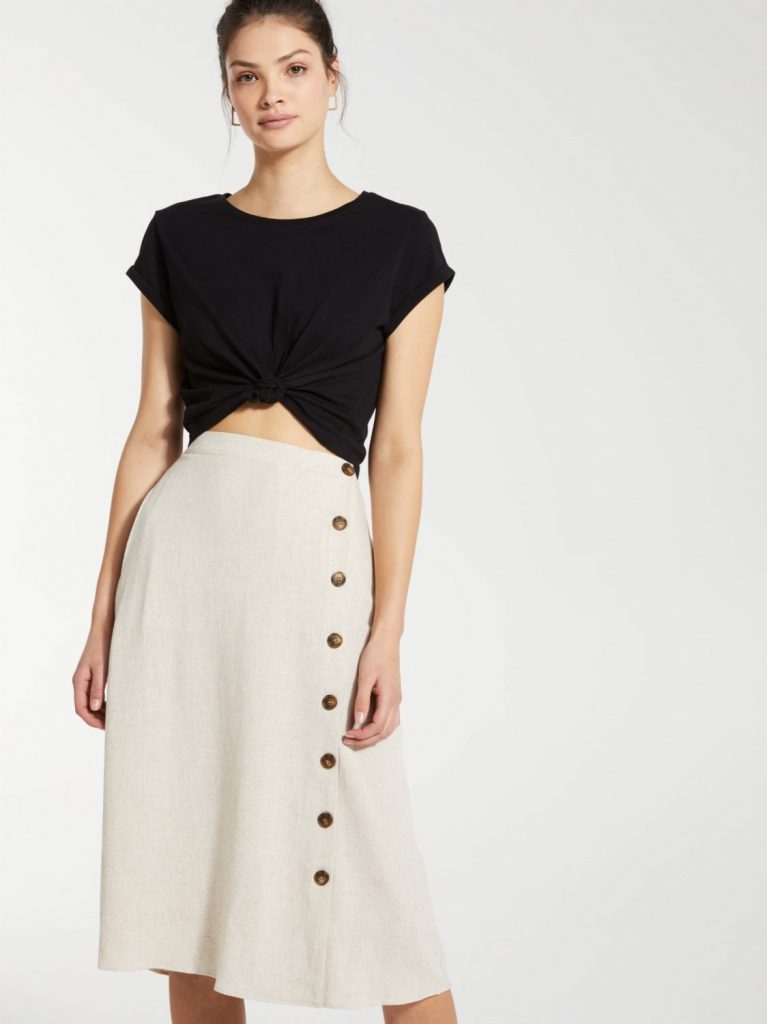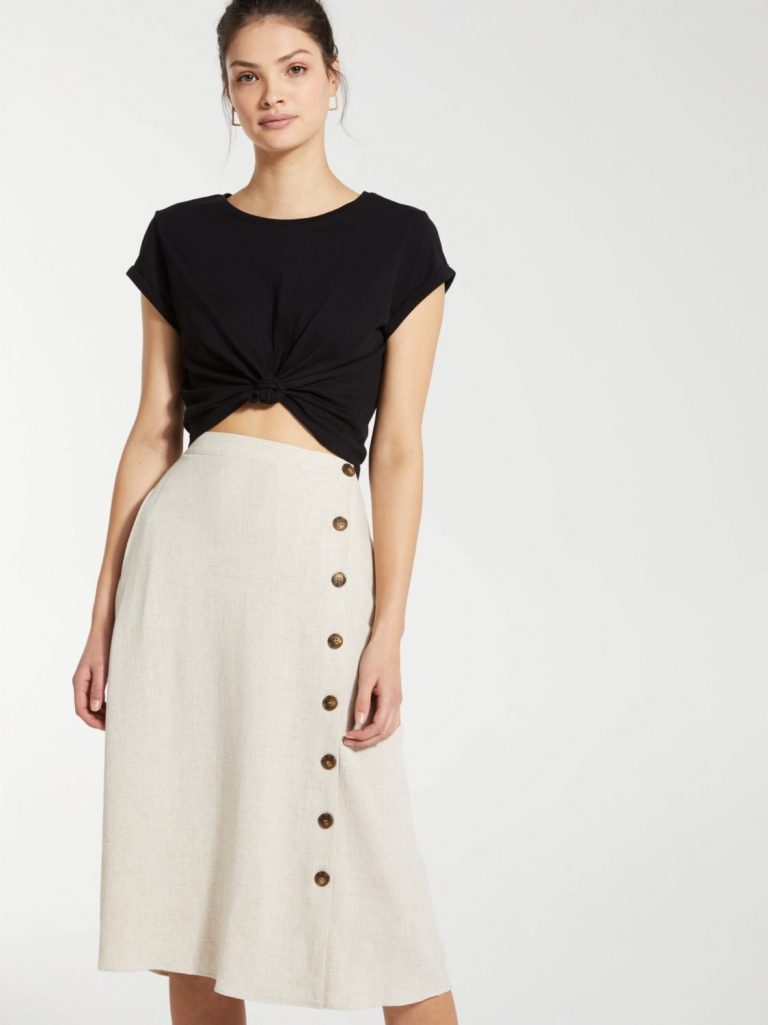 The Linen Blend Poppy Side Button Midi Skirt from Port Central's Dotti is the perfect addition to your springtime wardrobe. Pair with a basic Dotti tee and slides for a just-right weekend look.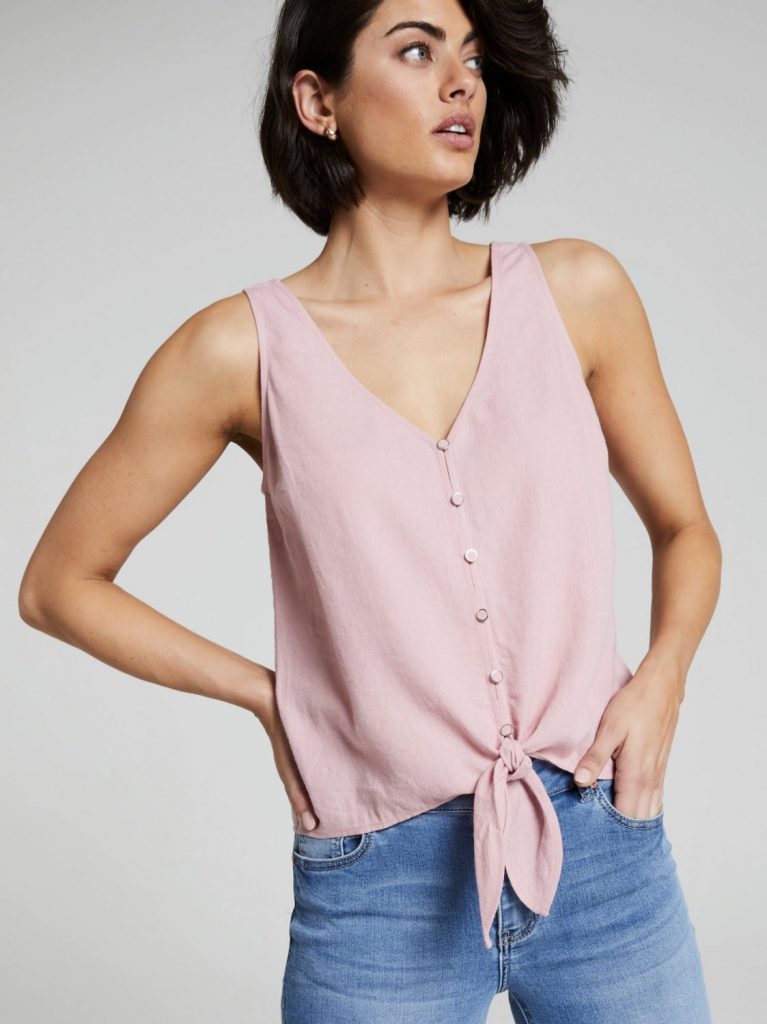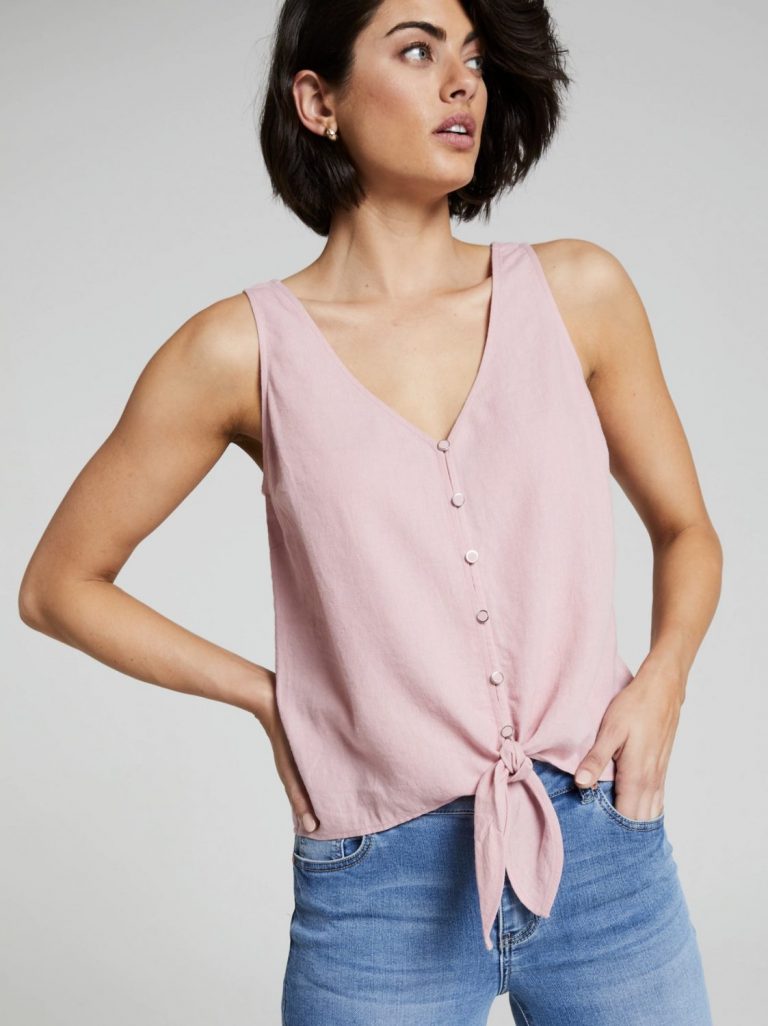 Also located within Port Central, Just Jeans stock loads of items made with a linen blend such as the Simone Button Thru Tank. Paired with denim shorts, you'll have a fuss-free guaranteed to hit high rotation.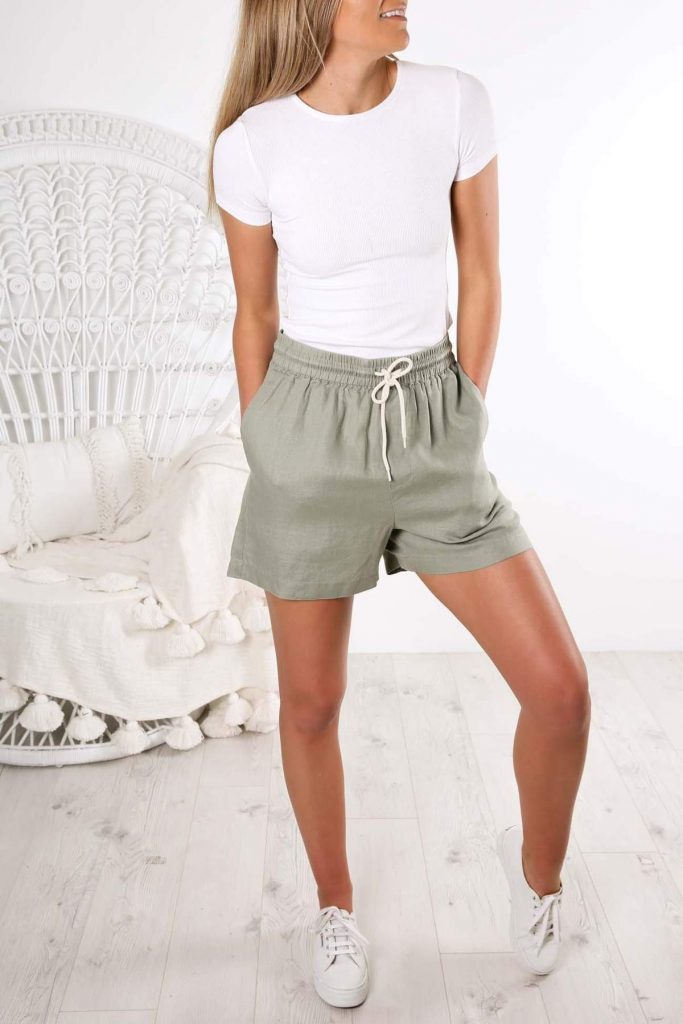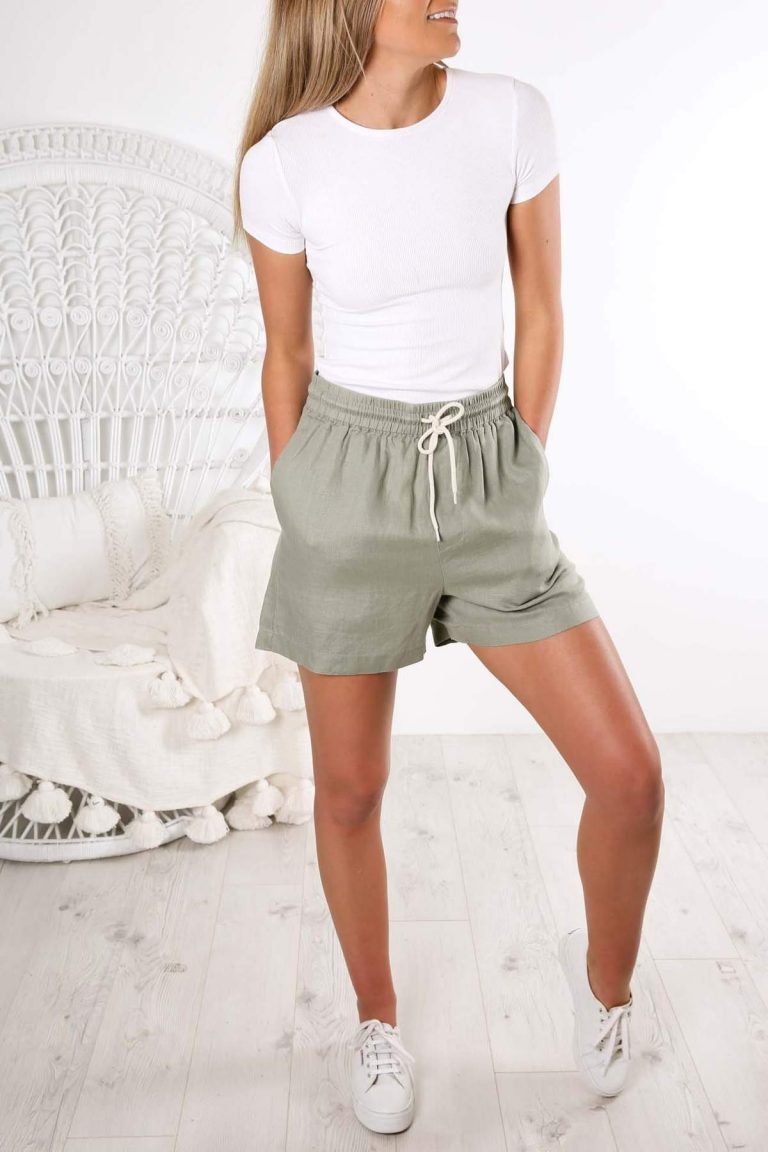 Coffs Central's Coopers Surf stock the Assembly Label Ease Linen Short which works well with a basic tee from Ally – the ideal beach outfit.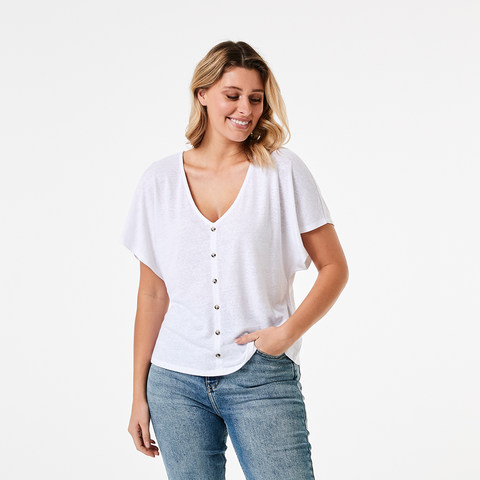 While you're at Coffs Central, head to Kmart for the Short Sleeve Linen Blend Button Top, available in a variety of colours and a stylish yet casual when teamed with jeans or shorts.
Target, also located in Port Central, has a fantastic linen range. The Lilly Loves Linen Blend Wide Leg Jumpsuit creates an effortless weekend look.
Florals
Florals are synonymous with spring and you'll find lots of stores stocking this must-have print. From big and bold to subtle and understated, there is sure to be a print and style to suit everyone's wardrobe.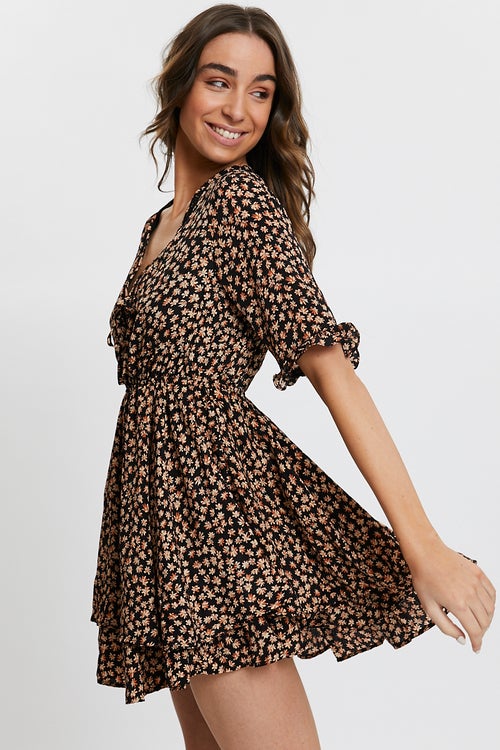 If the bold print is what you're after, try the Ladder Trim Skater Dress from Ally in Coffs Central.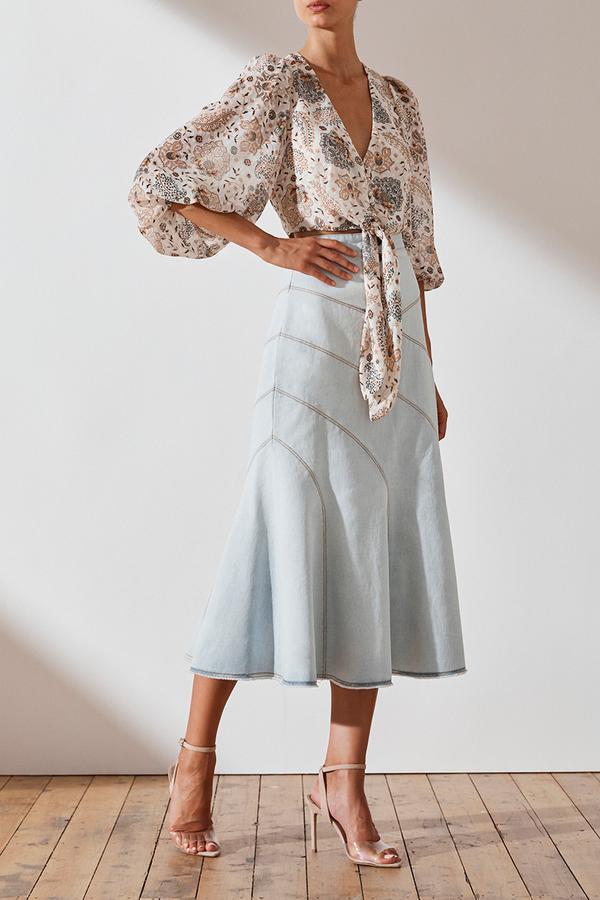 The Miller Tie Front Blouse Multi from Uptown Local in Coffs Central is a flattering style that can be dressed up with a skirt and heels or chuck it on with a pair of jeans for a fun casual look.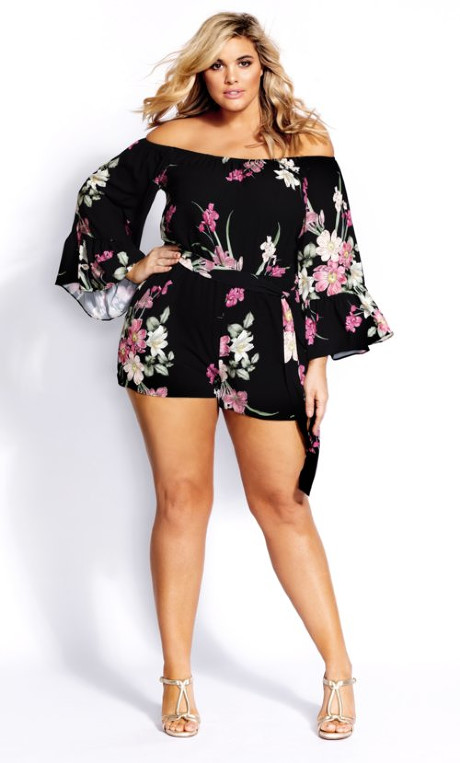 At City Chic Coffs Central you'll find the Lady Floral Jumpsuit which works well for weekend drinks with friends.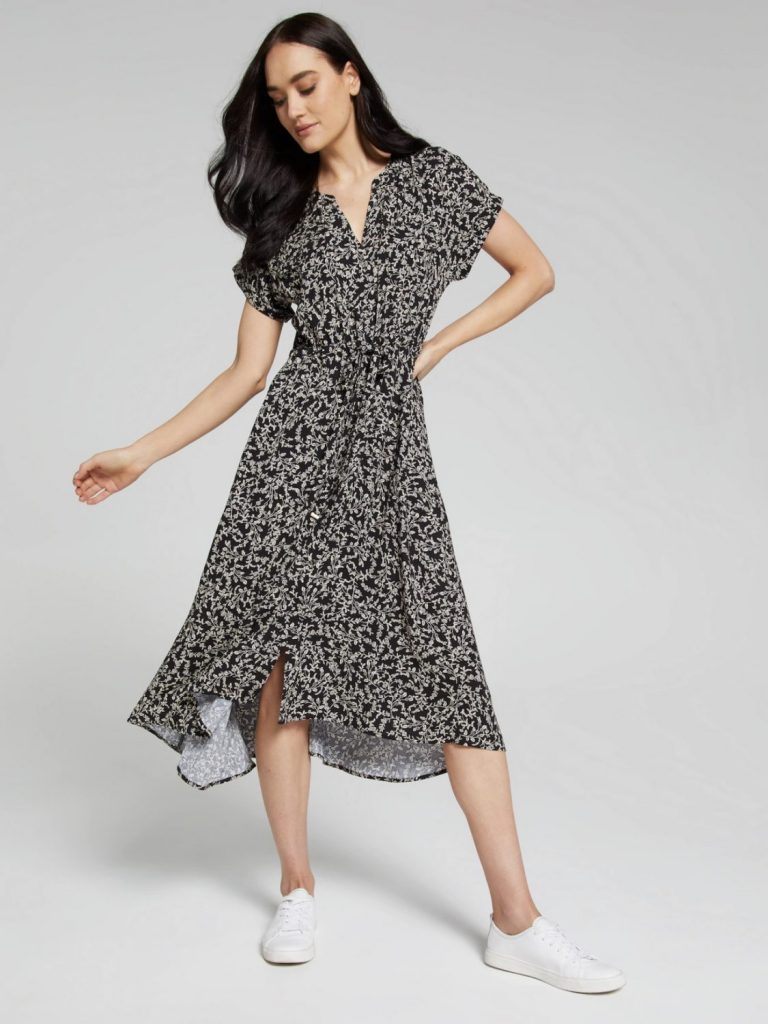 Those looking for just a hint of floral will find it with the Nina Button Down Midi Dress at Just Jeans located in Port Central.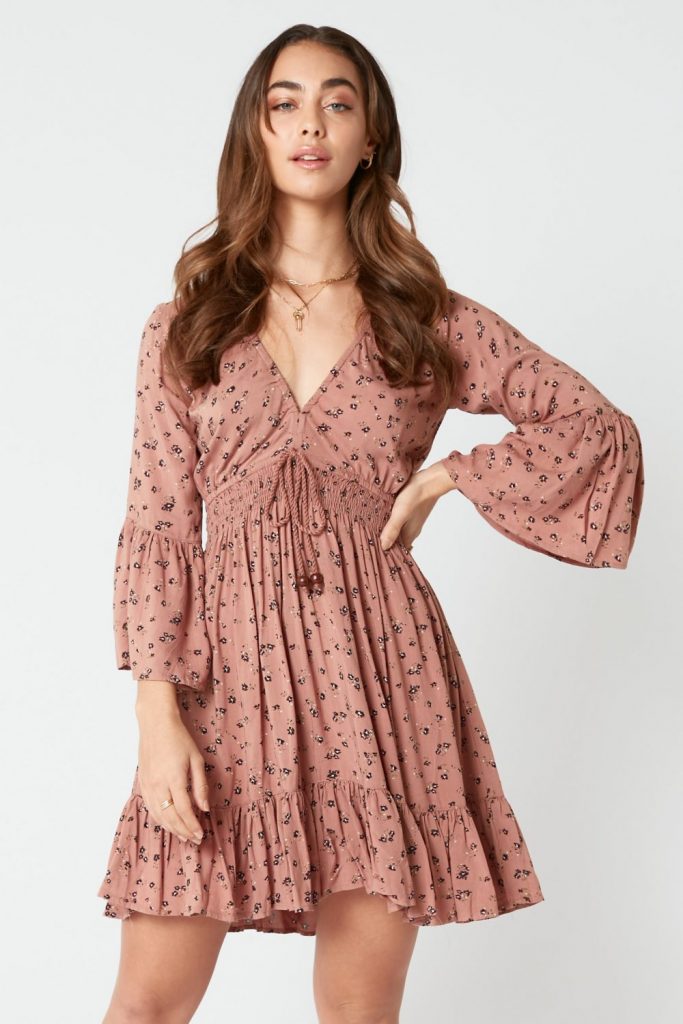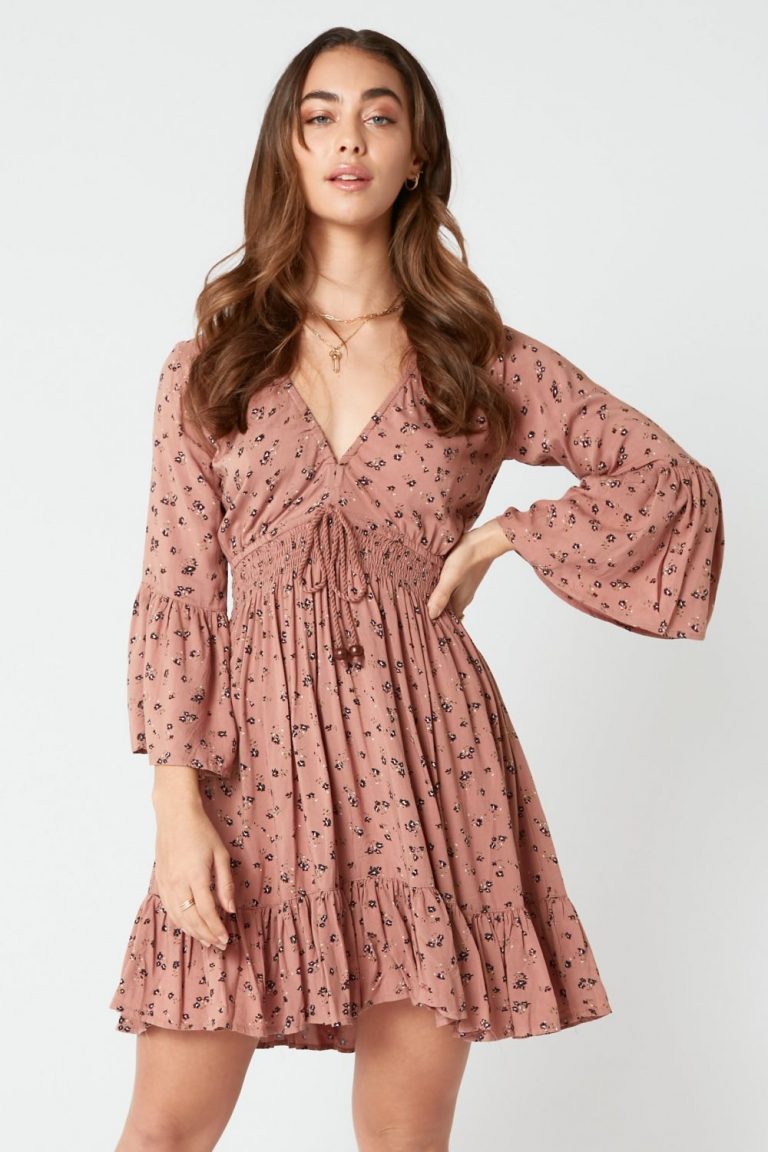 Take a look at Tree of Life's Picnic Dress in Port Central – we think this will quickly become your go-to look for springtime weekends.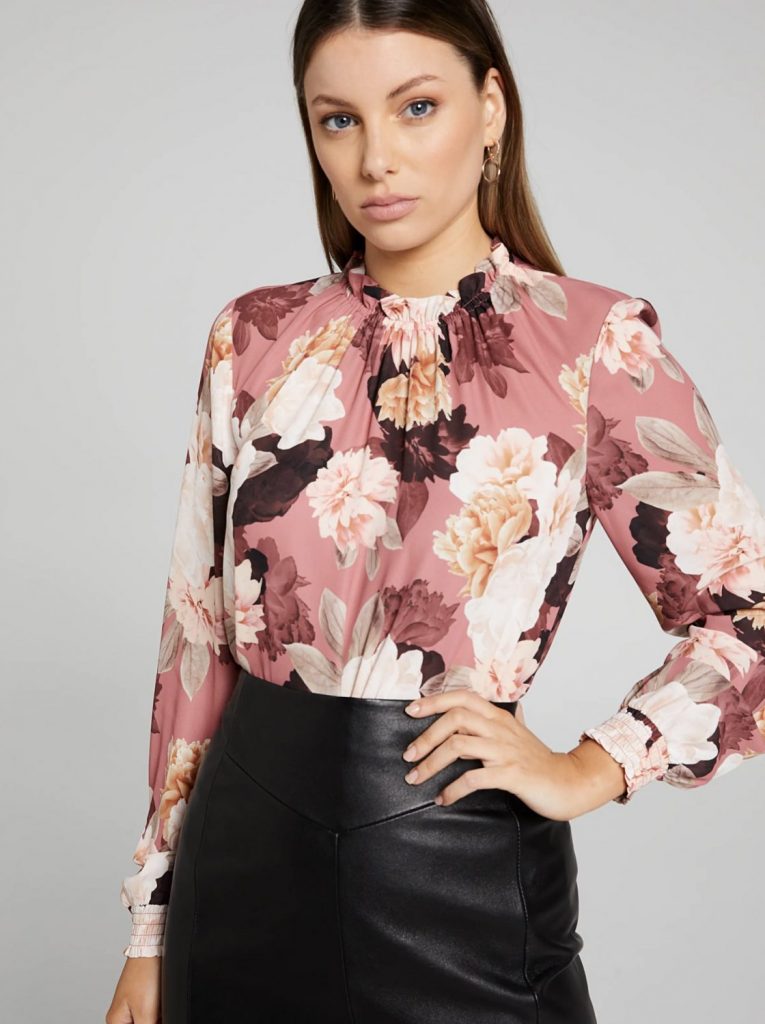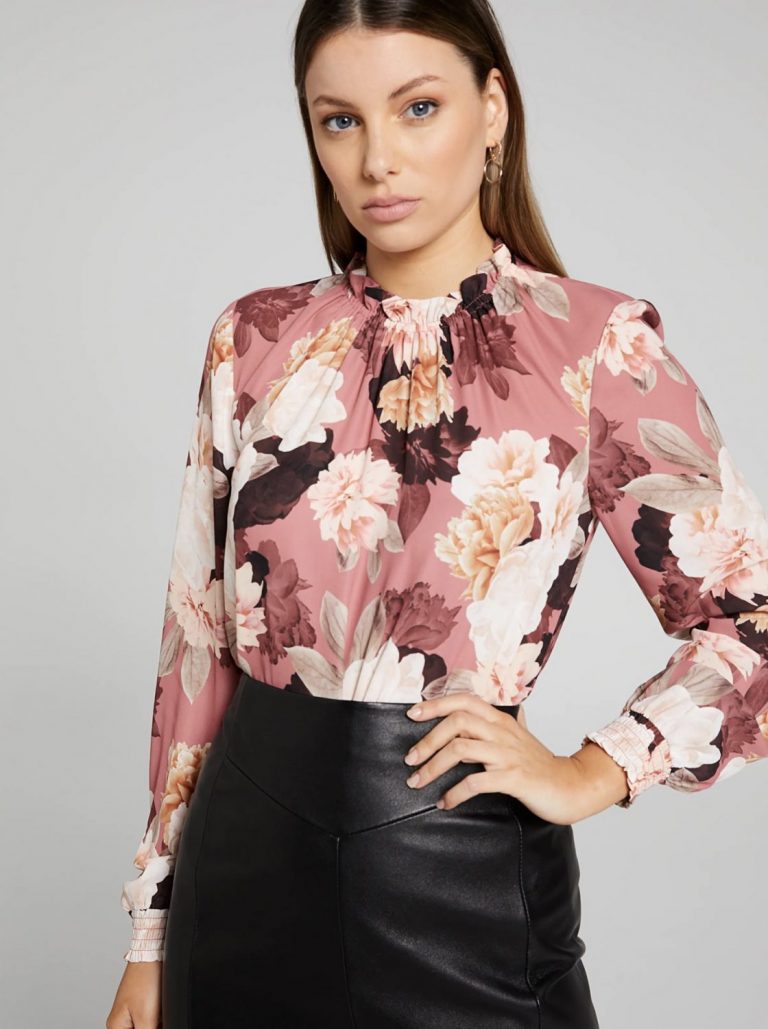 The Gabby Gathered Neck Top from Portmans in Port Central provides a floral style that works well in the office.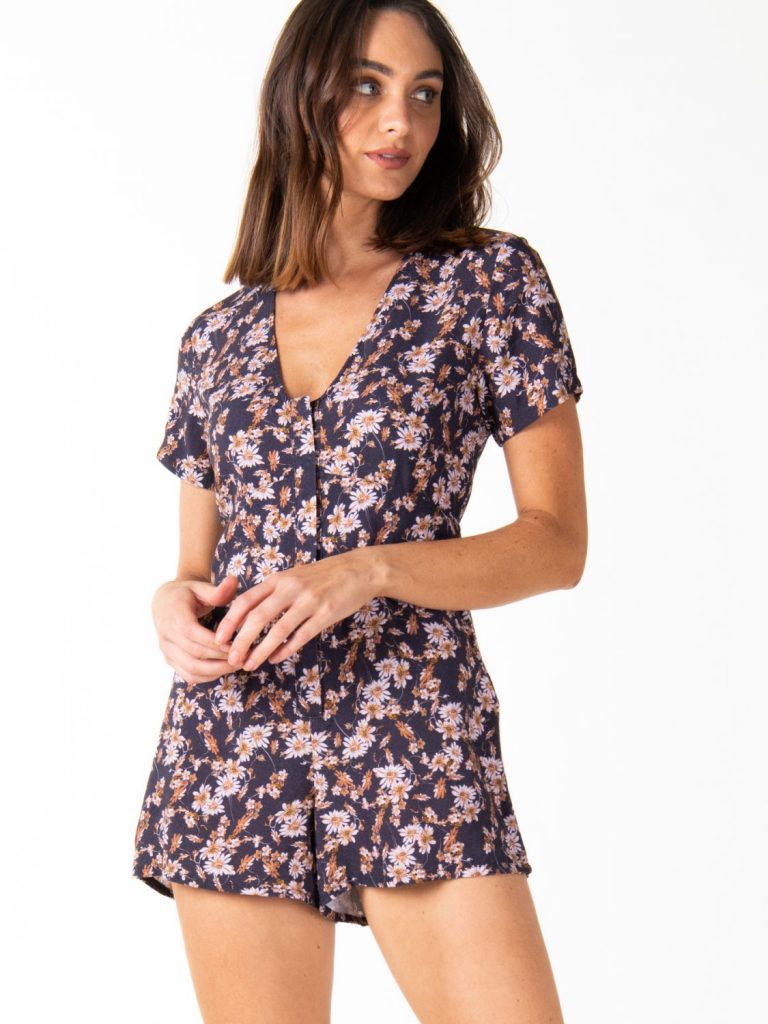 Don't forget to check out the Rusty Meadows Playsuit from Stormriders in Port Central. The print also comes in a pant and top set, so the options are endless!  
Pastels
If you want to introduce a little colour to your wardrobe but aren't ready to make a statement, pastels are a great choice. Pastels have made their seasonal return, so you'll see lots of stores carrying an array of delicious shades and designs.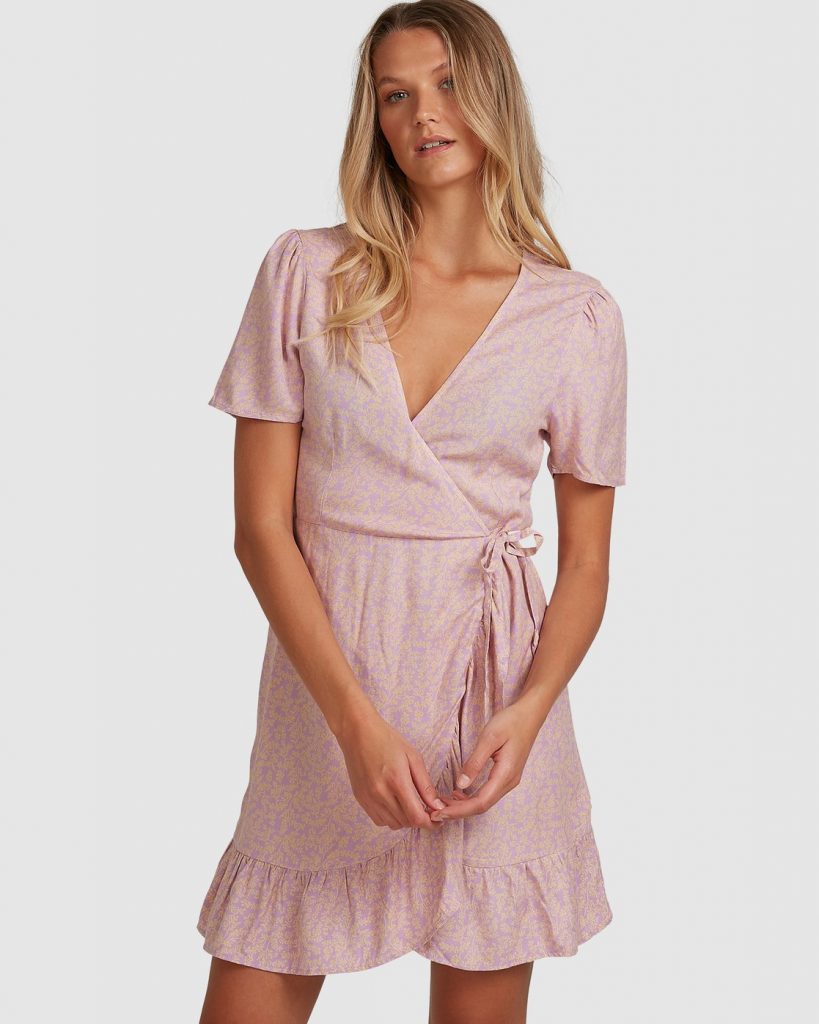 The Billabong Lavender Sky Wrap Dress from Coffs Central's Coopers Surf is the perfect piece to start with.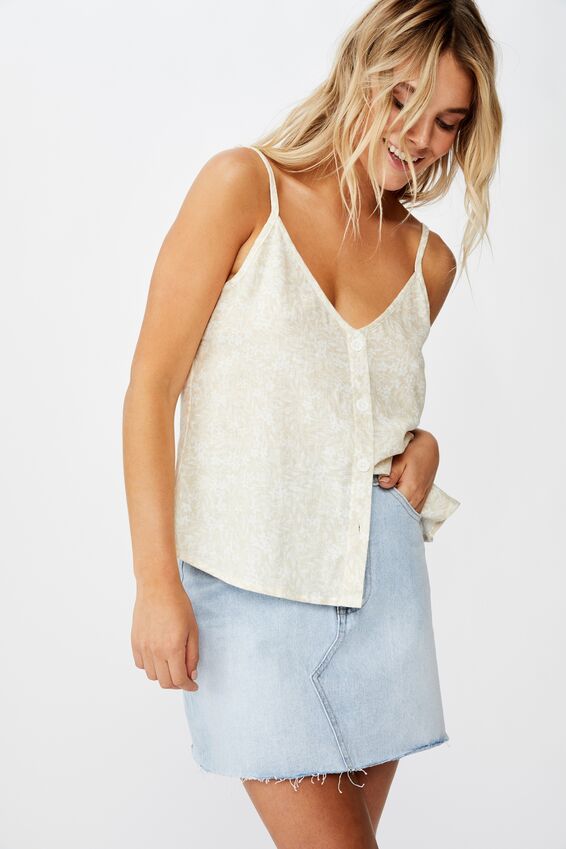 The Amy V Neck Cami from Cotton On in Port Central also comes in pastel colours. It's a versatile top that can be worn all year round as well as styled up or down! 
Shorts
While jeans may have featured heavily in your winter wardrobe, now is the time to pack them away and shop for new shorts.  Whether you're drawn to the linen blend, paper bag look or classic denim cut-offs, there are loads of styles just waiting to be added to your new season wardrobe.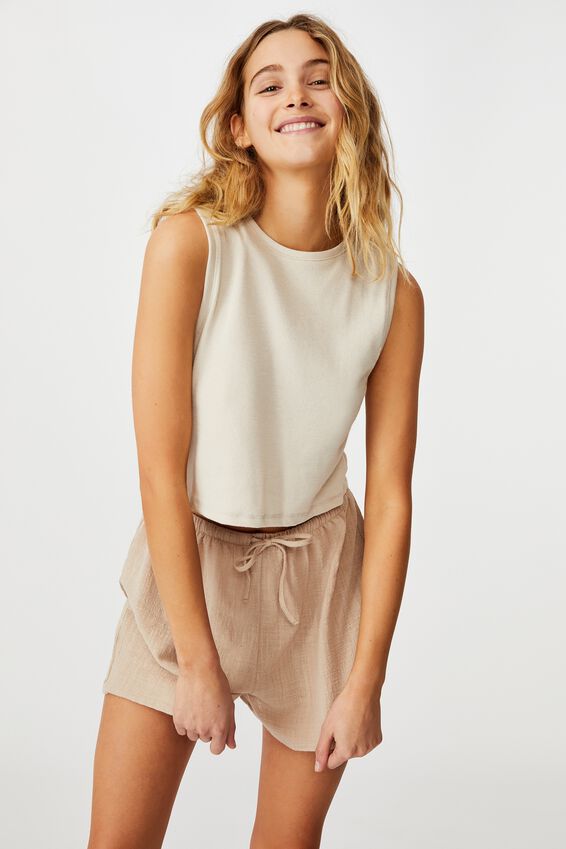 Port Central's Cotton On stock the comfortable Cali Pull On Short. This style is loose but still super stylish so you can be on-trend and comfortable.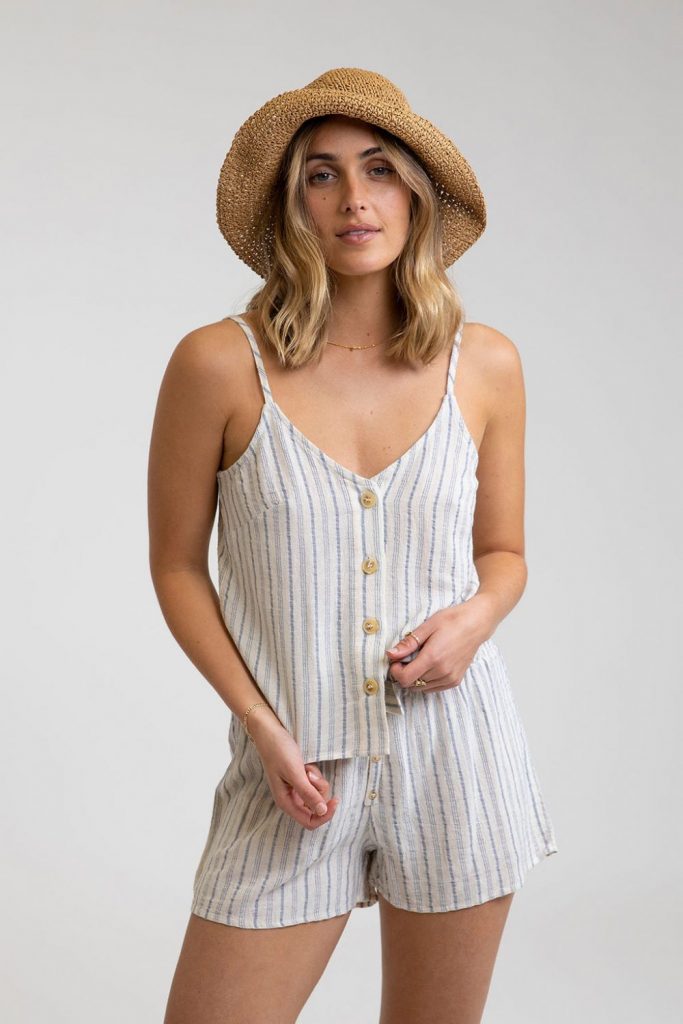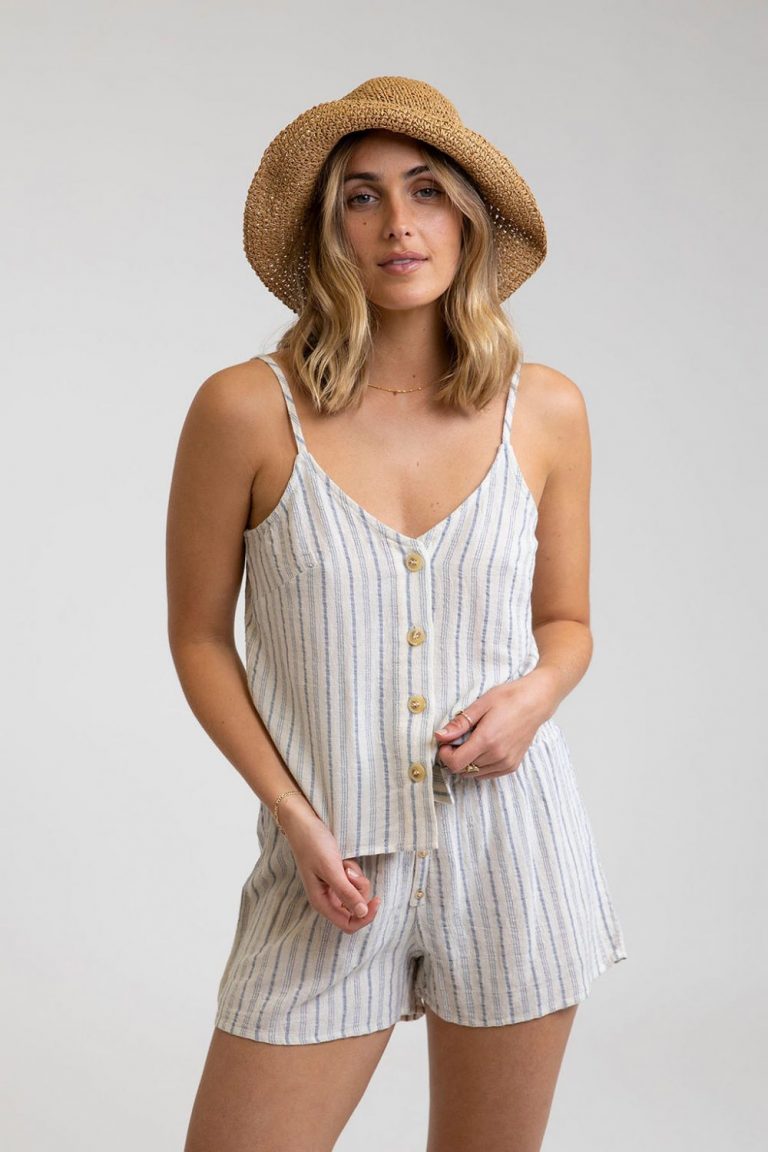 Similar to this Coopers Surf in Coffs Central also stocks loose and comfortable styles like the Rhythm Clothing Anita Short. The Anita Short allows you to comfortably move through your busy weekend in style.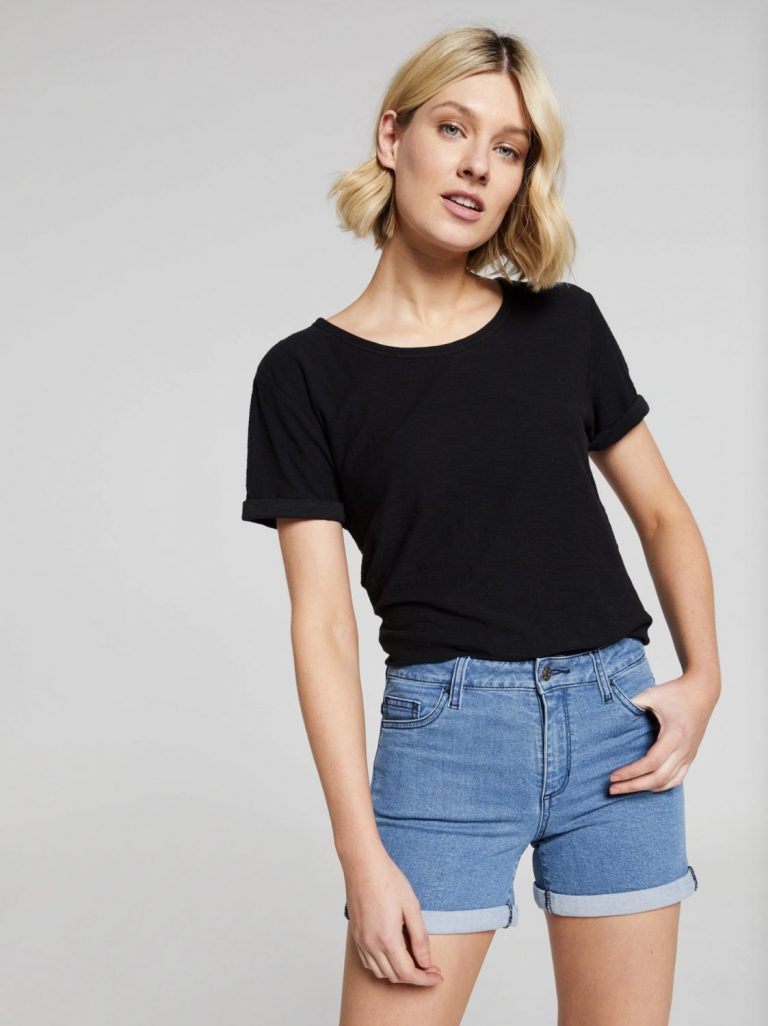 If you're searching for denim shorts that will never go out of fashion, head to Just Jeans in Port Central and check out the Riders Mid-Thigh Short, a must-have for any wardrobe.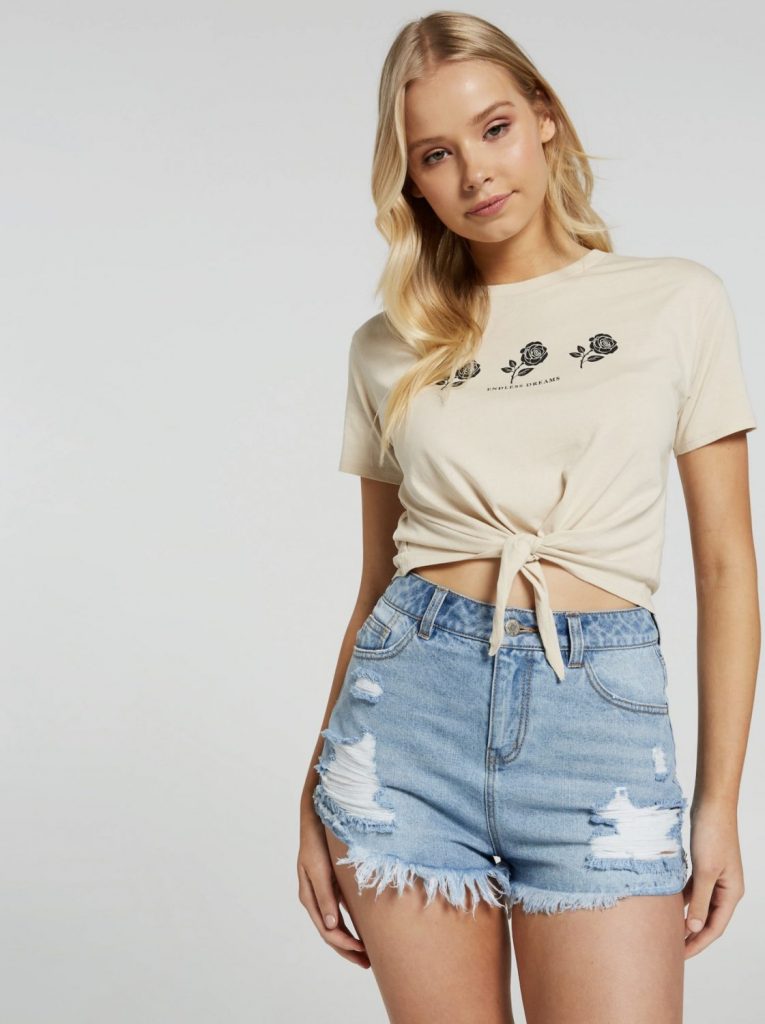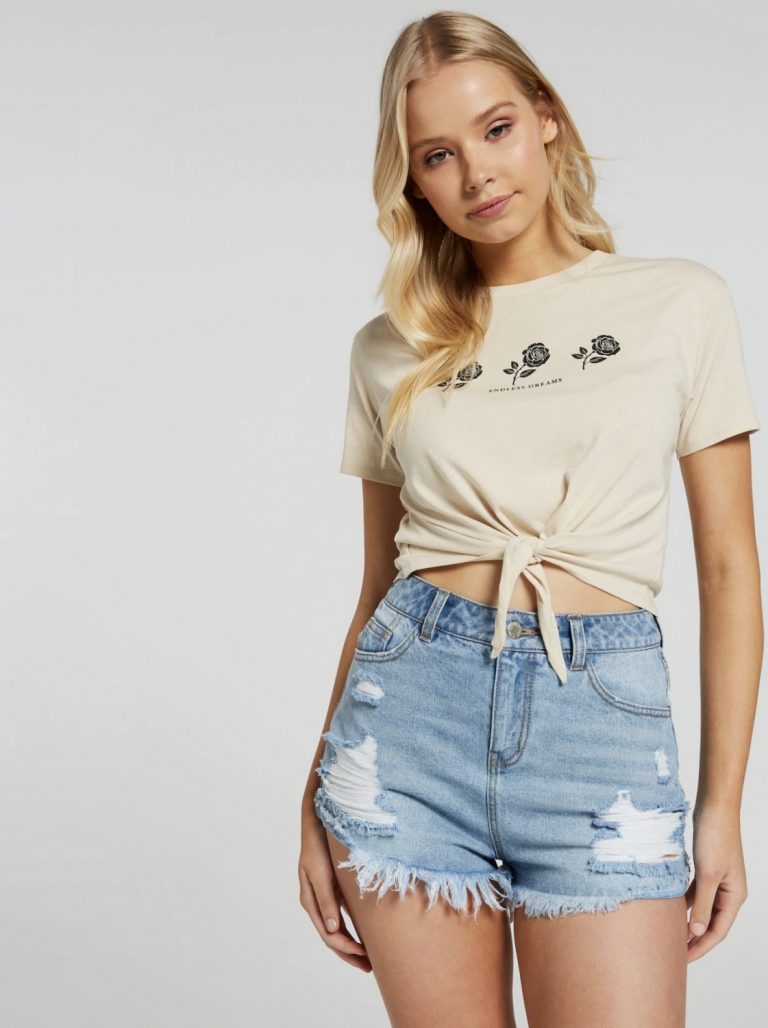 And for those who dare to don short shorts, the High Rise Ripped Short from Jay Jays Port Central is exactly what you've been looking for. 
For more spring fashion and styling tips, follow Port Central and Coffs Central on Facebook.
---
Port Central is giving you the chance to win a $500 Port Central Gift Card for a Spring Makeover! Simply head in centre and spend $30 or more, upload your purchase to Instagram, like our post and tag Port Central Shopping Centre #portcentral #portcentralspringmakeover for your chance to win! 
Visit Port Central and Coffs Central websites to keep up with the latest trends.
---
Planning a weekend away with the girls? Make it a pamper weekend on the Coffs Coast.