Spring at Grow Baby Co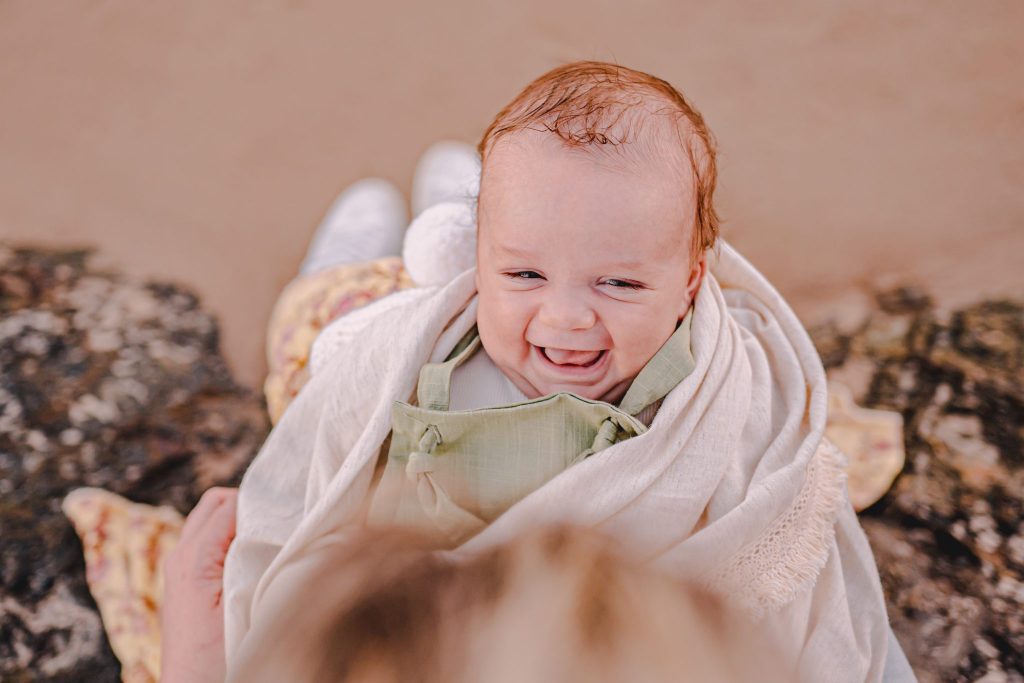 With the beautiful warm weather in mind, our new range was designed to be worn no matter what spring brings. Each piece was created with layering in mind. Perfect for those cooler spring mornings as well as the summer-like days. At Grow Baby Co, one of the most important things to us is wearability. We want you to get the most wear out of every single item, not just for a season.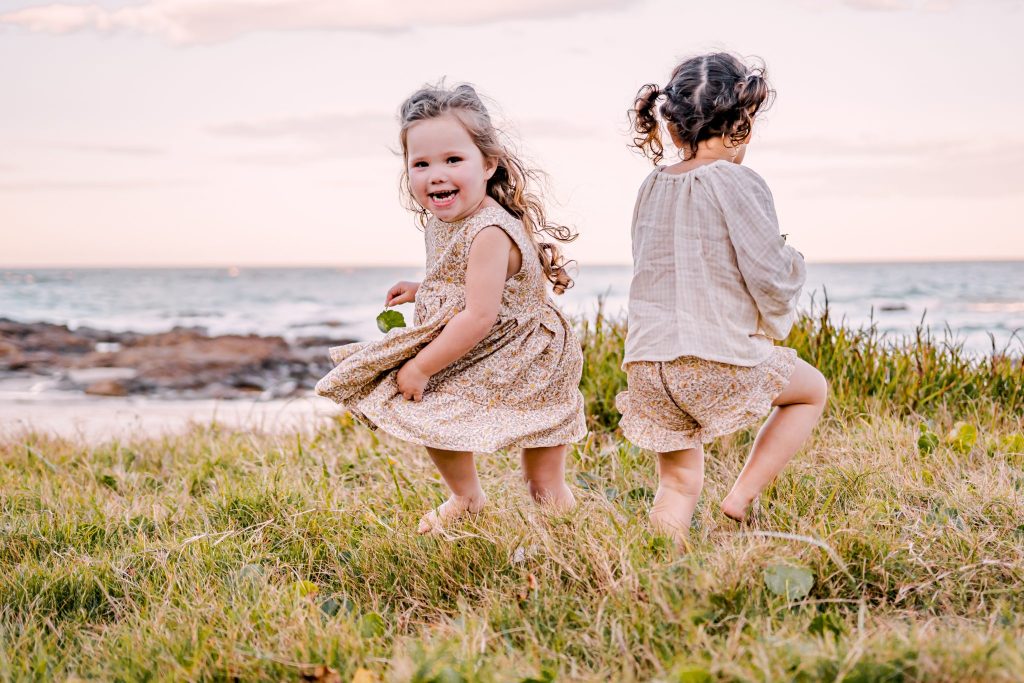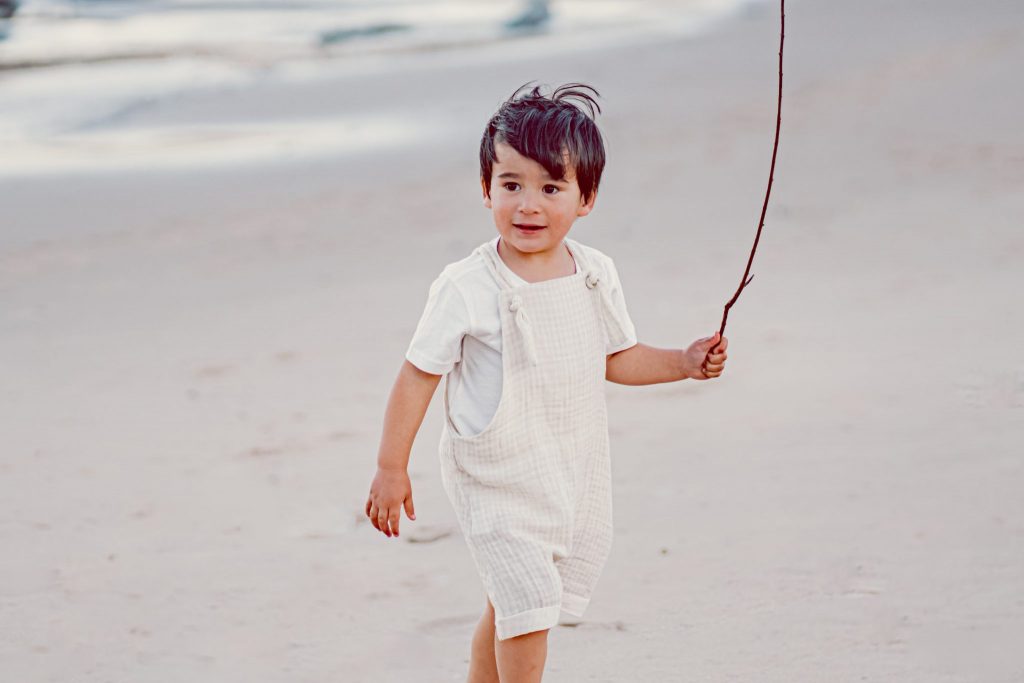 Our latest fabric prints were created to slot into any wardrobe, with many hours spent curating the ideal colour palette to compliment each and every print whether past or present. We do this not only with clothing, but with every piece in the store. You can shop with confidence, knowing that the item you purchase today, will be able to be handed down through the family and fit in beautifully for seasons to come.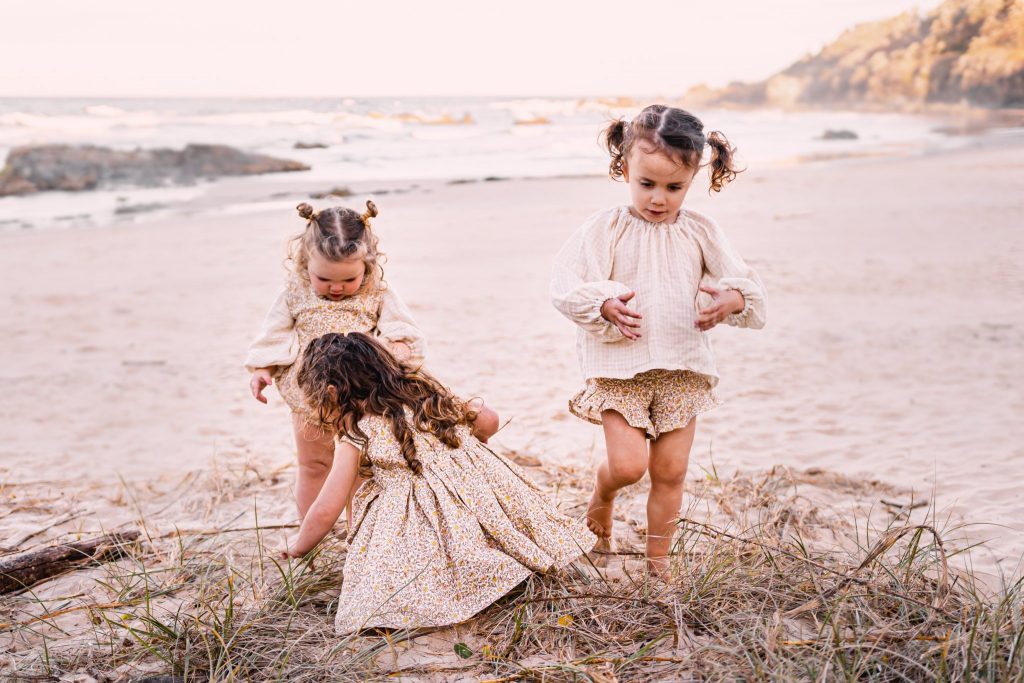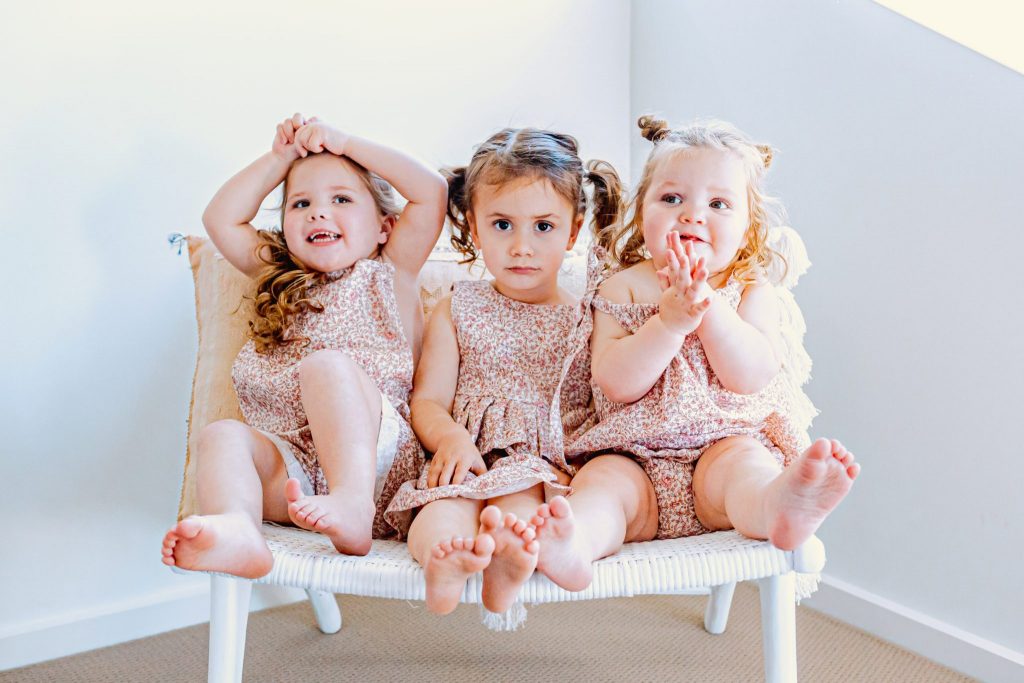 Visit Grow Baby Co in Coffs Central and follow on Instagram.