Sotto Zero Gelato: Not Just for Summer!
Everyone loves gelato, especially these cuties! But can they guess the Sotto Zero flavours?
If you think gelato is only for summer, think again! It's autumn now but let's be real, the warm weather is sticking around until Easter at least. Right? Right! If you're on the hunt for fresh, natural gelato that's made in-house, you'd best be on your way to Sotto Zero at Coffs Central.
Our picks for autumn include panettone, pistachio, salted caramel and chai latte. While they're obviously cold, we reckon there's something nourishing and comforting about these flavours!
Oh and if your mum says you need to eat something "substantial" before tucking into a few scoops, tell her that Sotto Zero also serve handmade pasta, burgers, wraps and salads.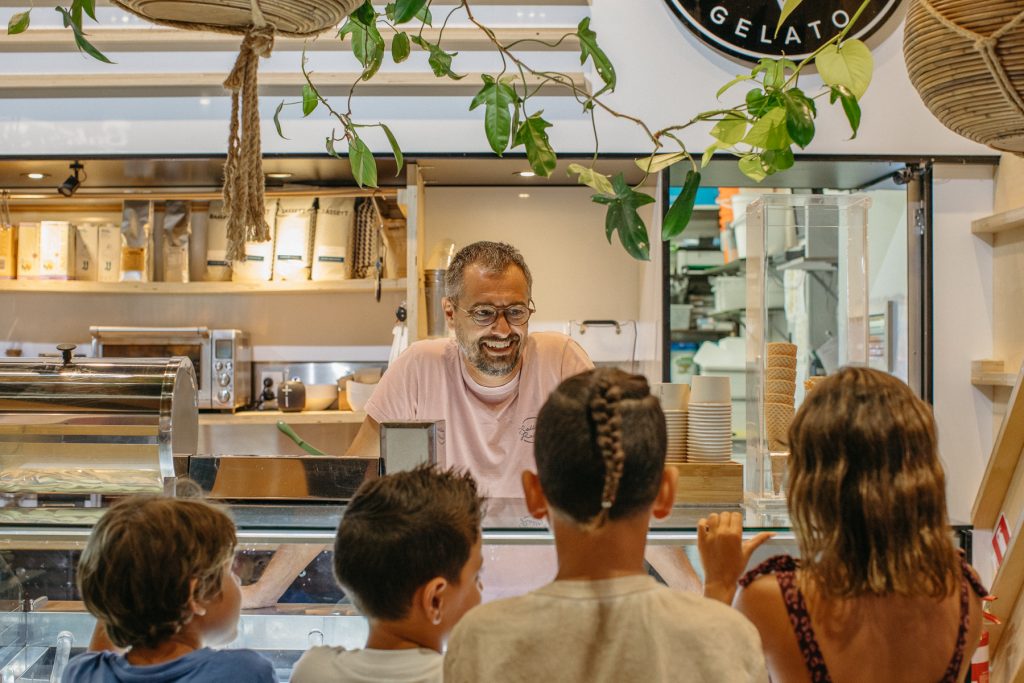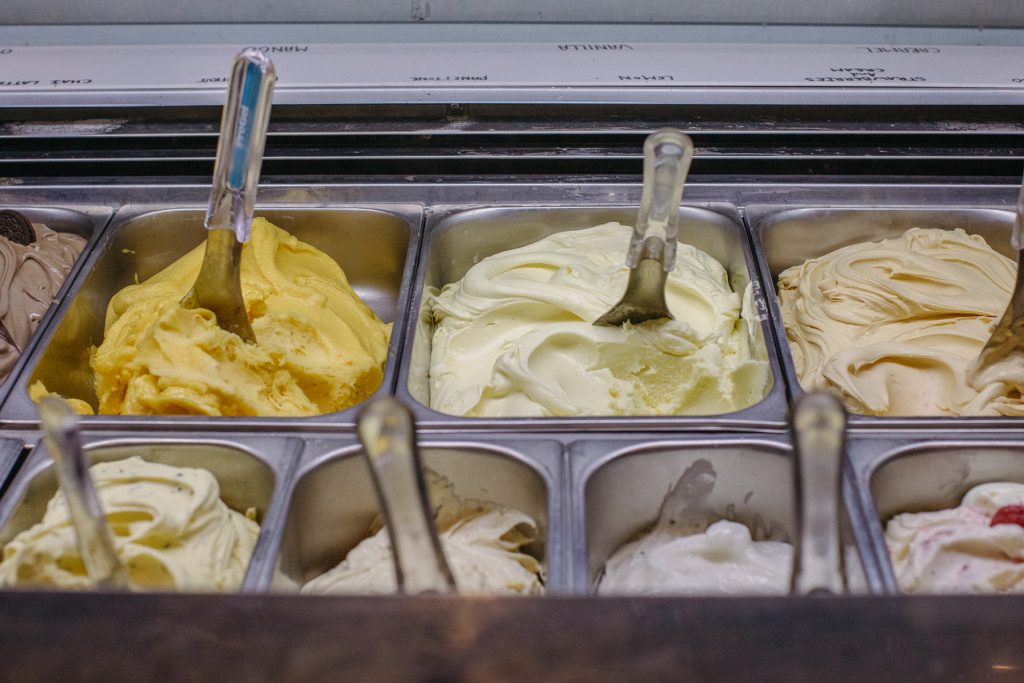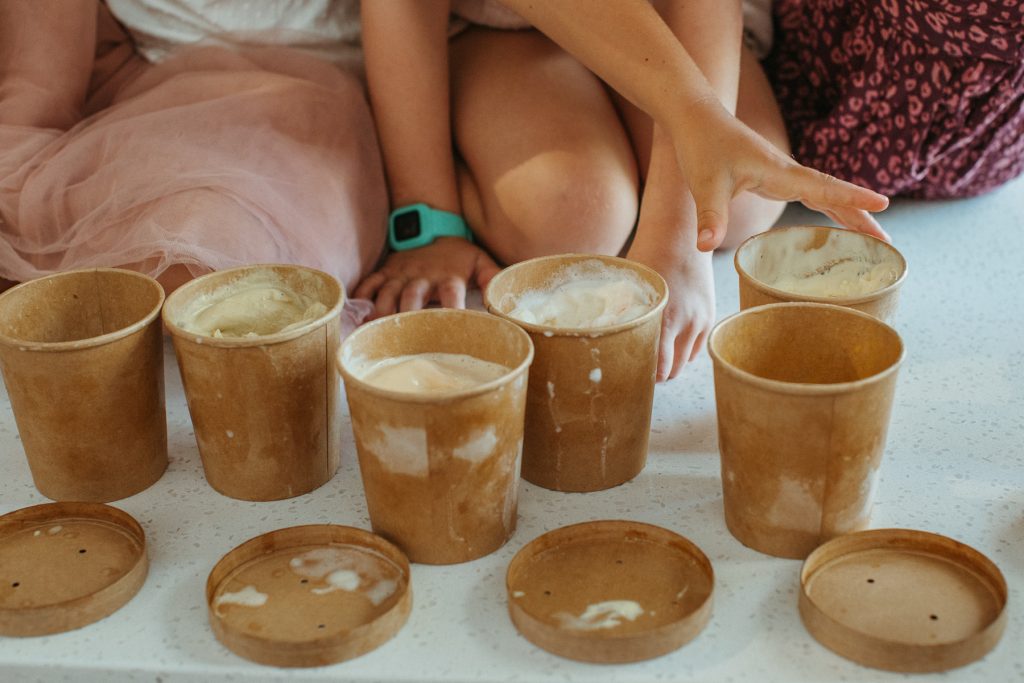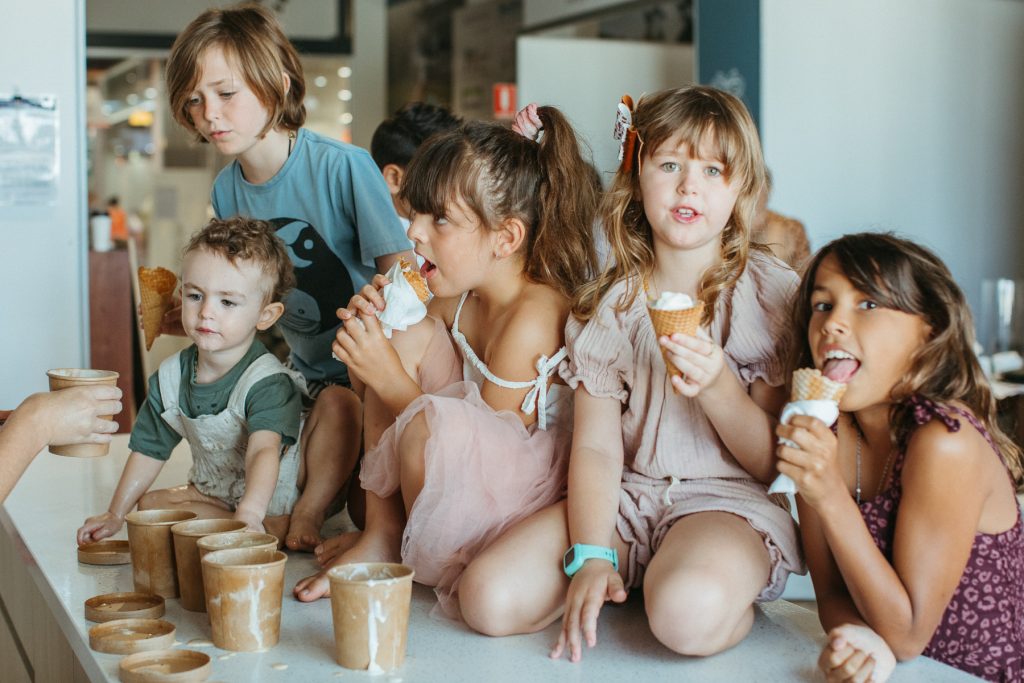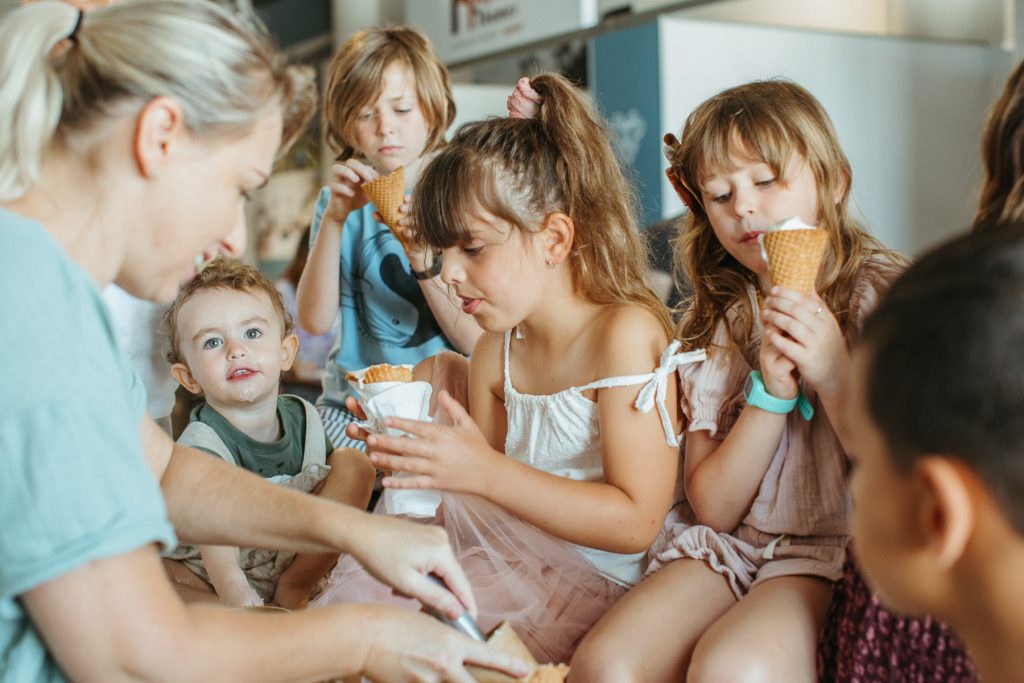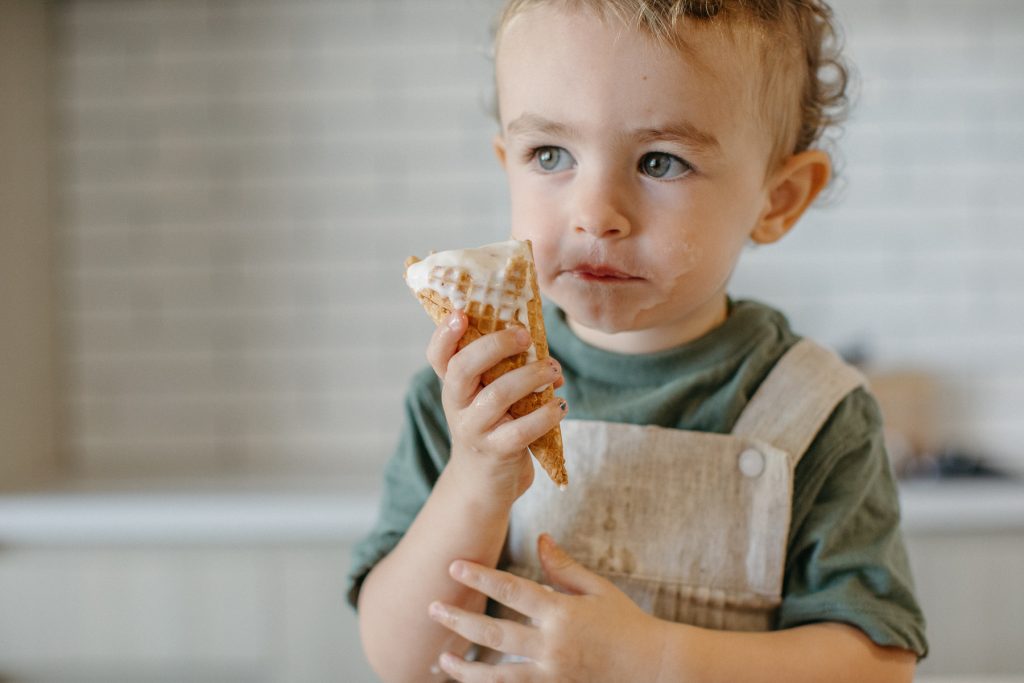 Visit Sotto Zero at Coffs Central today!