Slow Tourism
Walking is meditation in motion. Doubly so if walking the Yuraygir Coastal Walk, through some of the most uplifting and inspiring scenery in Australia. It comprises 65 kilometres of national park trails and beach walks, all within easy reach of Coffs Harbour, Grafton and Ballina. The experience takes 4-5 days at an easy pace, but can also be enjoyed as shorter day walks.
We start at the laid-back coastal town of Angourie, where trekkers step out with the sun on their backs. Let us walk you through it:
Day 1
18 kilometres to Brooms Head, along spectacular cliff tops and shorelines. Make sure to bring a pair of binoculars for bird and whale watching. You will pass Mara Creek, the caves at Shelley Headland and Lake Arragan.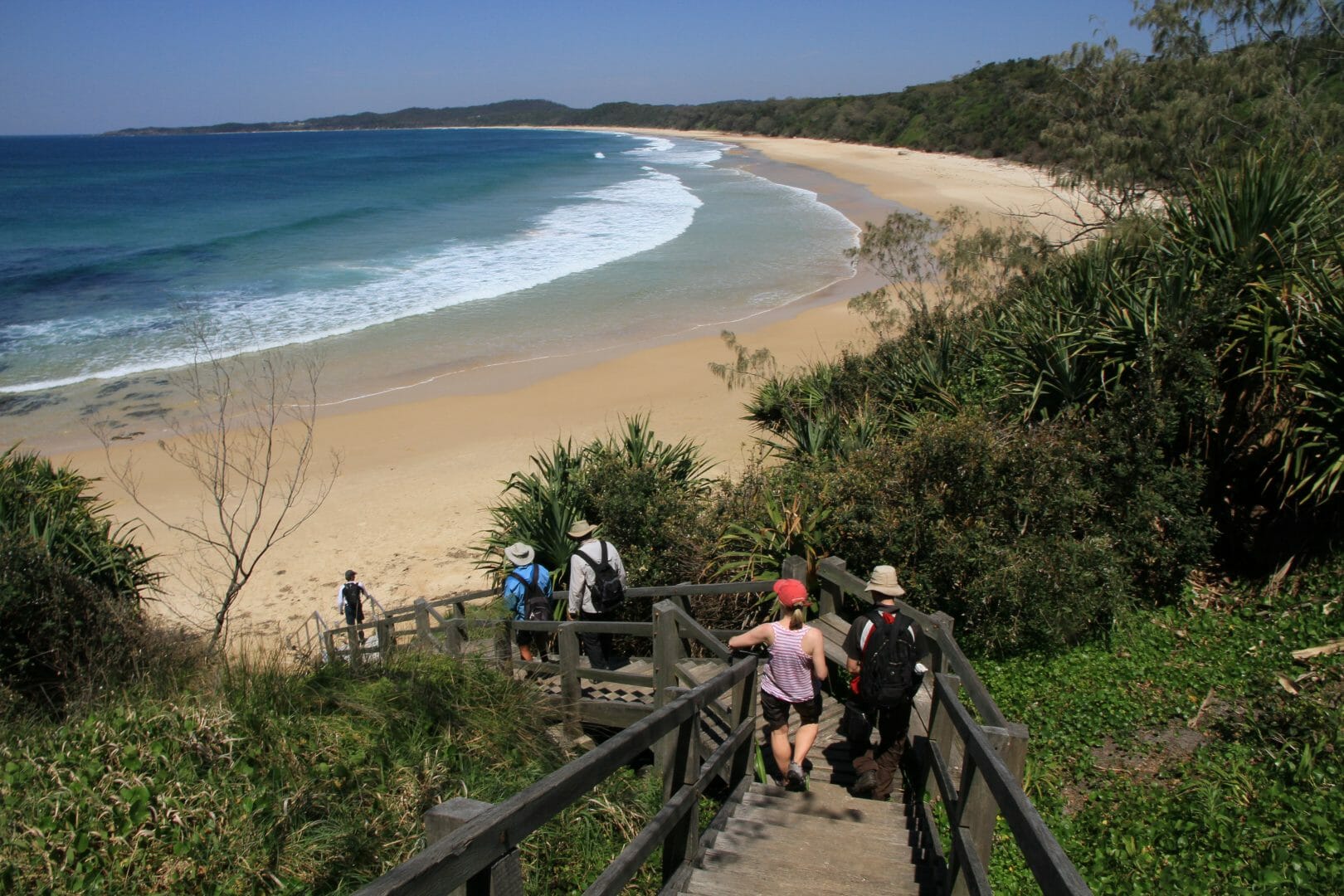 Accommodation at Brooms Head varies from ocean-front camping, cabins, or holiday rentals, but be sure to book ahead.
Day 2
Takes you to the Illaroo camp ground, near picturesque Minnie Waters. You will have walked 18 kilometres, crossed the river mouth at Sandon Beach and if you are lucky, spotted one of the rare coastal emus indigenous to the area. To cross there is an inflatable dinghy at Sandon, accessible only through National Parks, before you start the walk, on 02 6651 1500.
Day 3
Ends at Wooli, a rustic coastal town at the mouth of the Wooli River. After the 14 kilometre walk there are a variety of eating places for refuelling, ready for the last day of this amazing adventure.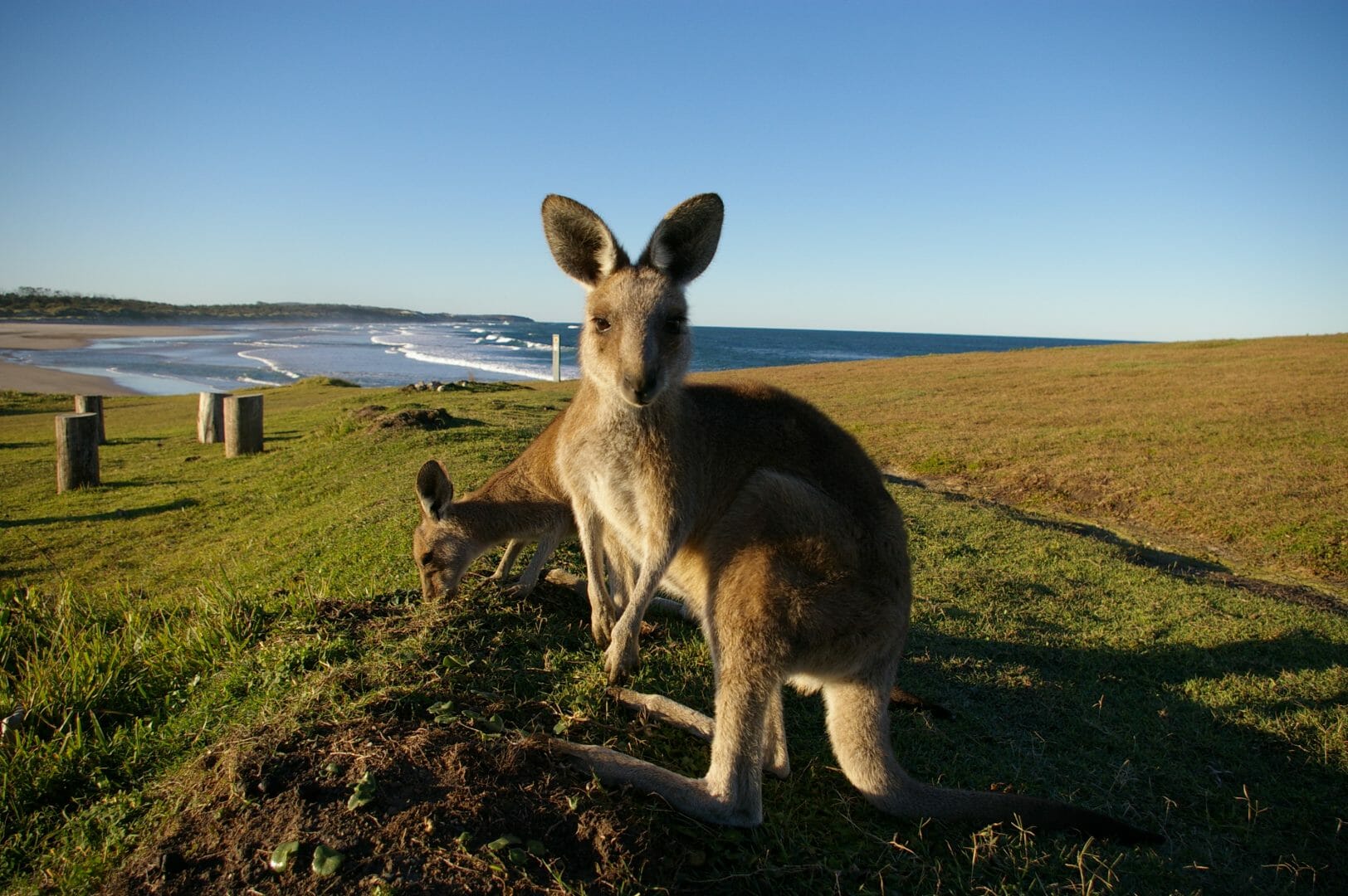 Day 4: takes you 15.5 kilometres to Red Rock. This is the most strenuous section of the Yuraygir Walk. You will traverse the immaculate beaches and pebbly platforms, through the protected habitat of the endangered little tern. There are rocky clefts to cross, only at low-tide, and rivers at Wooli and Red Rock. Organise the boat crossings before your trip by calling Wooli on 0439 409 909 or Red Rock on 66492730.
Whether you accept the challenge of the full four-day walk, or enjoy a shorter version, the Yuraygir National Park Coastal Walk offers an adventure unique to northern NSW, that celebrates our amazing landscape.
Always prepare by calling the National Parks for information and accessing the outdoors expertise of the folk at Kathmandu. Wear trusted hiking shoes, take plenty of drinking water, sunblock and wear sun-smart clothing. Most importantly: have fun!
https://www.nationalparks.nsw.gov.au/things-to-do/walking-tracks/yuraygir-coastal-walk
Get the gear for you next walk at Kathmandu, Coffs Central, Harbour Drive, Coffs Harbour
Phone: (02) 6650 0836