Slip, slop, slap and sexy
Slinky, sleek, definitely sexy. Here at Coastbeat we have discovered that a cover-up can be all of these things! We're not talking about the latest political scandal. We mean the range of stylish sun cover-ups available this summer.
Sorry to sound like your gran, but too much sun is not good for you. And the Cancer Council agrees with Gran: in 2018 over 10% of new cancer diagnoses are expected to be from skin cancer, still in the top ten of cancer deaths. The crazy thing is that skin cancer is preventable. Cover up! Slip, slop, slap and sexyy, in one of these stylish cover-ups.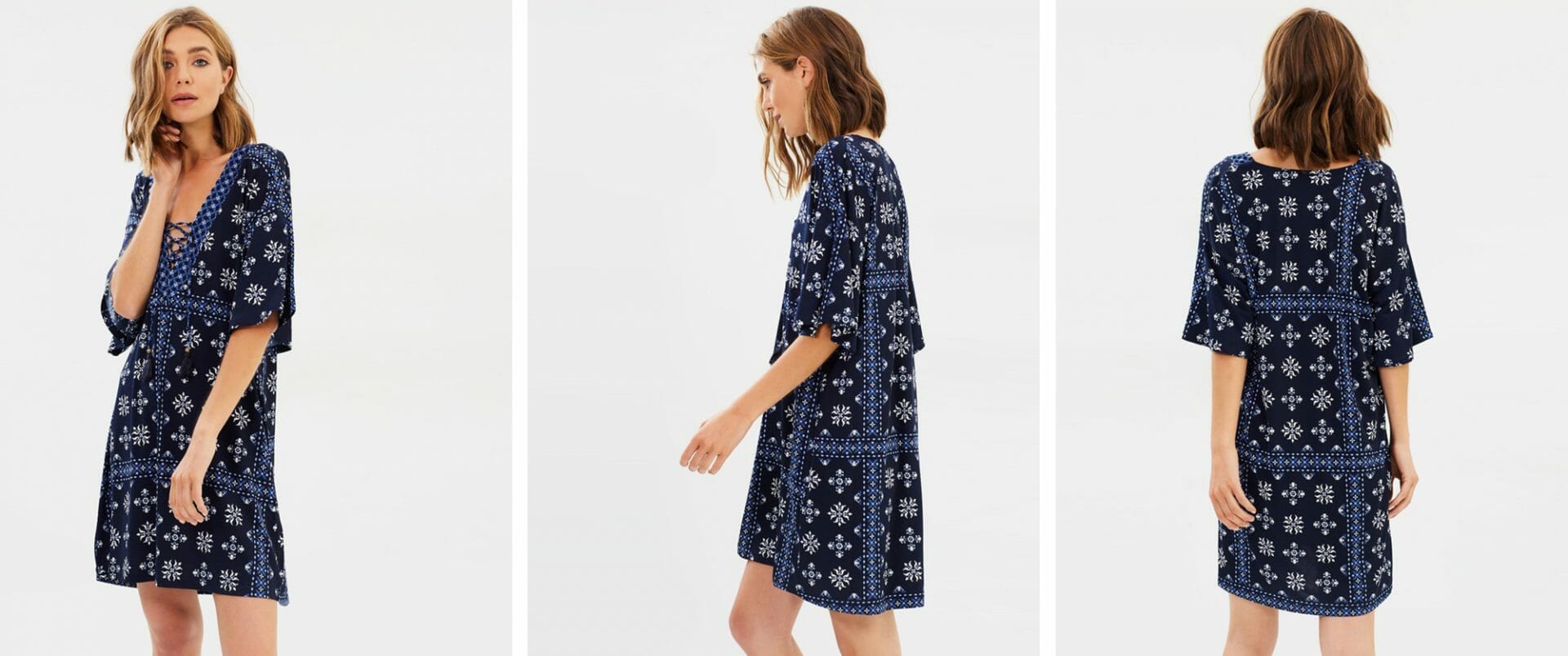 Channel your inner flower-child with a sweet cover-up from Anja Mu Mu, available at Coopers. Or try the Beach Goddess look with this 21st century Indian chic from Talisman, available at Lily and Sapphire.
We don't mean like the top image, we mean like this:
We mean this Zulu and Zephyr playsuit, available at Uptown Local, teamed with a BoHo sarong wrapped around your shoulders, SPF50 sunscreen and of course, a hat.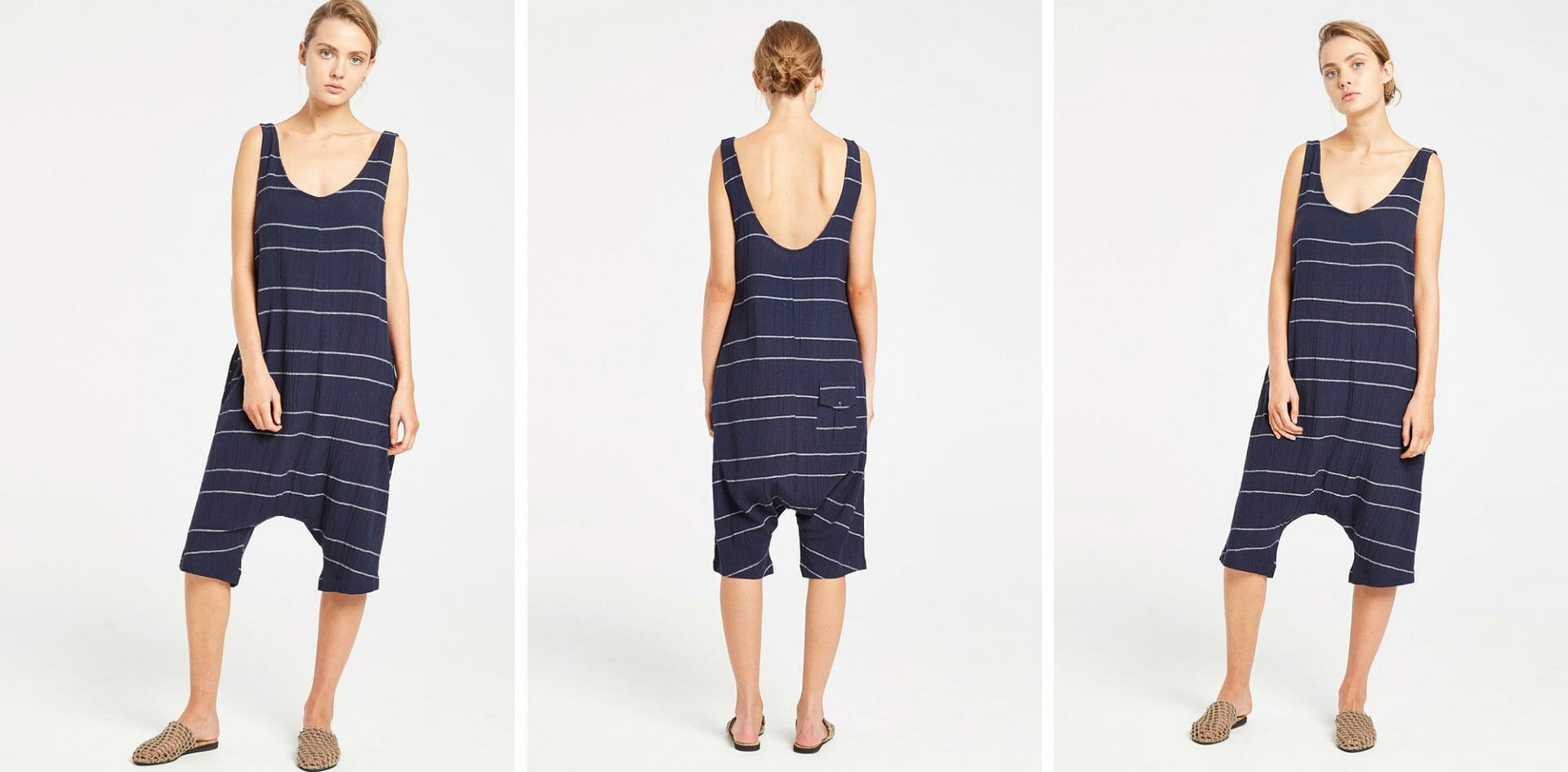 Or Holiday, from the Newport Range, available at Lily and Sapphire, with some delicious coconut scented SPF50.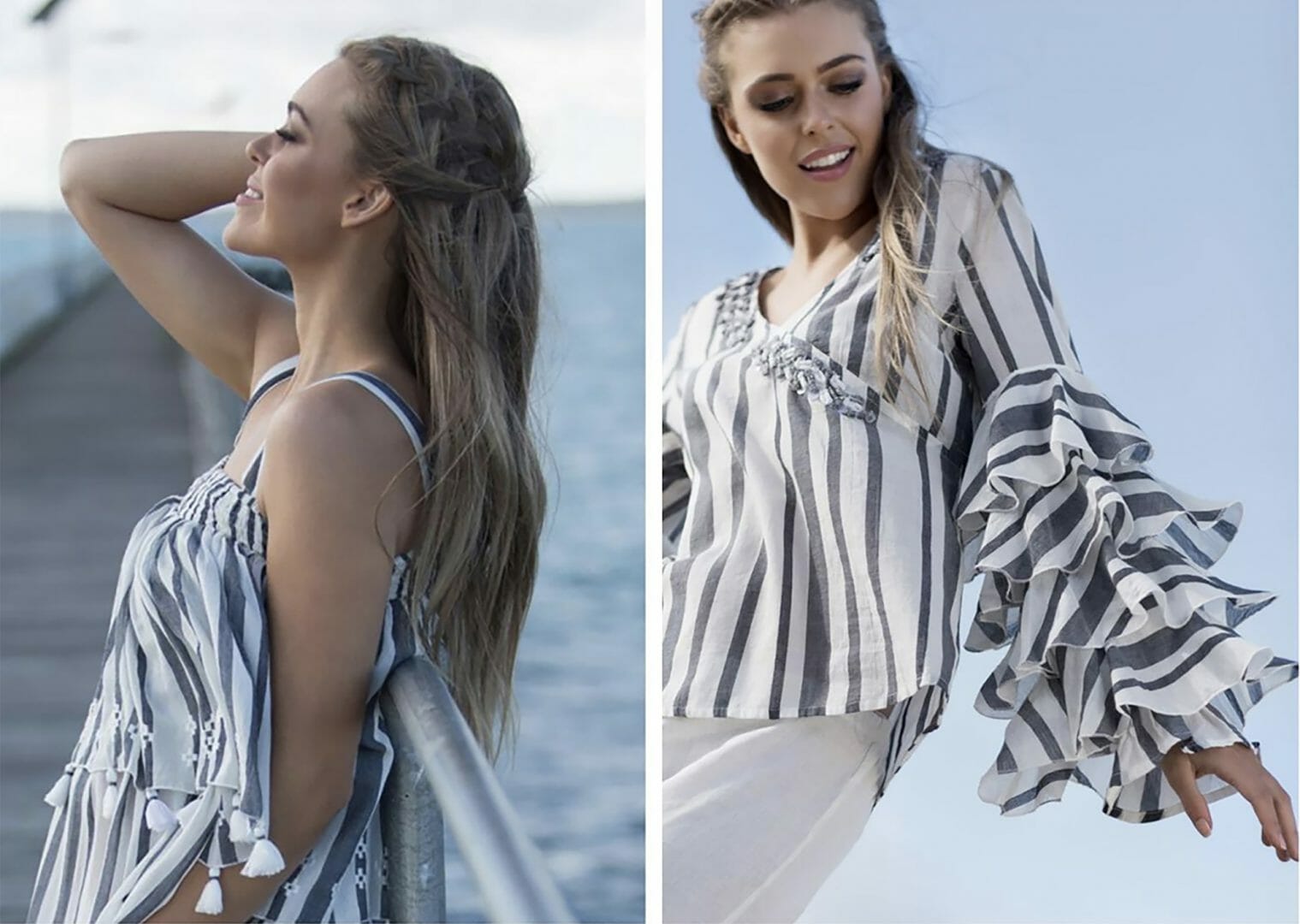 For the exotic look, check out this divine range from Embellished Kaftans, available at P'Chi, Port Central. Sleek, sheer and stunning!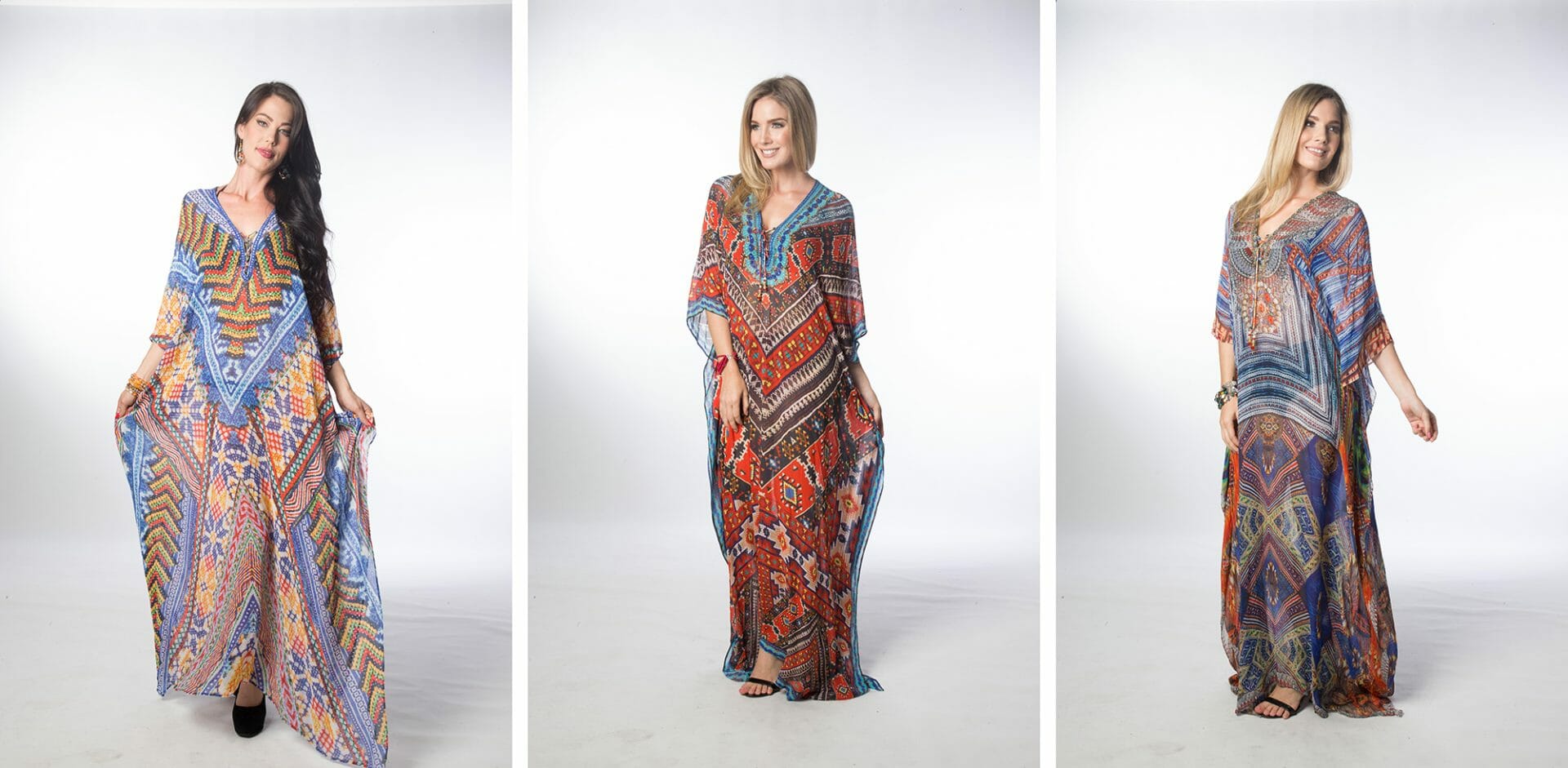 Always use SPF50 sunblock and embrace the sunhat for true style. Go on, make Gran proud!