Six products to help combat dry skin this winter
With winter nearly upon us, it's time to think about giving our skin some extra love. Cold windy weather and dry indoor heating will take their toll so it's important to change our skincare routine from what we've been doing in the warmer months. In summer our sebaceous glands tend to go into overdrive producing excess oil on our skin, which is why we feel the need to reach for a lighter moisturiser.

However, in winter, our skin can feel a little like the Sahara Desert when we leave the office or come in from the cold at the end of the day so we reach for that thick, creamy moisturiser. As the saying goes "you are what you eat" and hydrated and glowing skin starts from within! While it's important to keep a healthy balanced diet as well as drinking plenty of water, the products we use are also crucial, so these are our top picks for your best winter skin.

Exfoliators
Exfoliating your skin is one of the most important steps in a skincare routine. This is the process of using a facial or body scrub to remove the top layer of dead and dry skin cells. By removing these you are exposing the new skin cells underneath and whichever product you apply after exfoliation will penetrate better into the deeper layers of the skin. Exfoliating should be done as part of your skincare routine once or twice a week.
Our best picks for scrubs are the Byron Bay Coffee Body Scrub and the Sukin Revitalising Facial Scrub.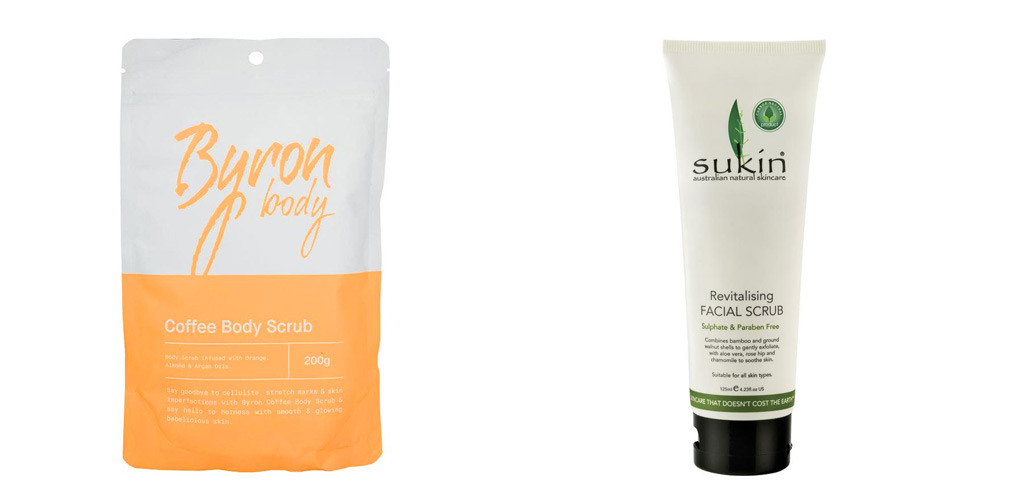 Serum
Serums deliver a high concentration of ingredients to your skin to give it an extra boost with the good stuff! They should be applied at night after cleansing and before moisturizing. This helps to restore the skin's natural hydration barrier. Our top pick for a hydrating serum is the Avène Hydrance Intense Serum.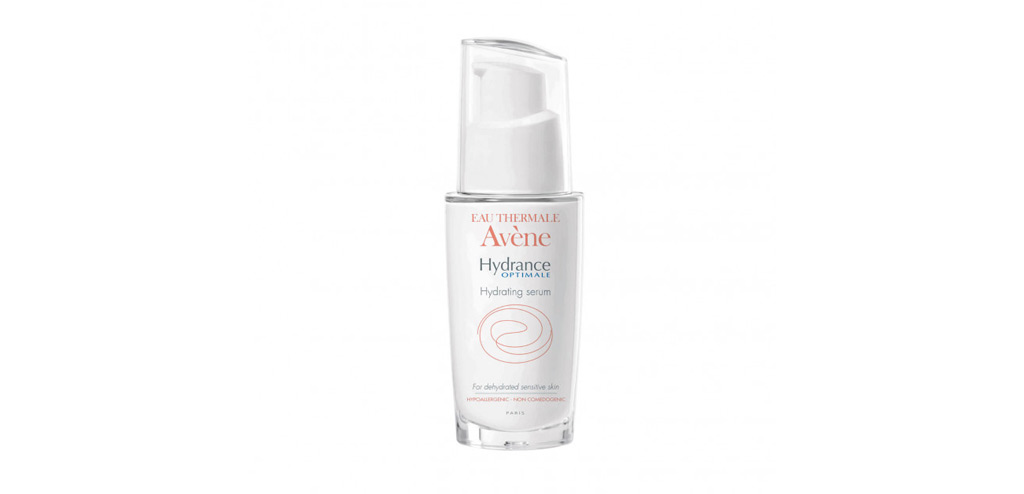 Moisturisers
Moisturising is a must for your skincare routine morning and night. Helping your skin retain its moisture is important as dehydrated skin can reflect ageing so the more hydrated your skin is the younger you will look! When applying moisturiser to your face, always use an upwards motion to avoid premature wrinkles and sagging over time. Body lotion is best applied straight out of the shower while your skin is moist and better able to absorb the product. Our top picks for a facial and body moisturizer are the Milk Revitalising Body Lotion and Neutrogena Hydro Boost Gel Cream.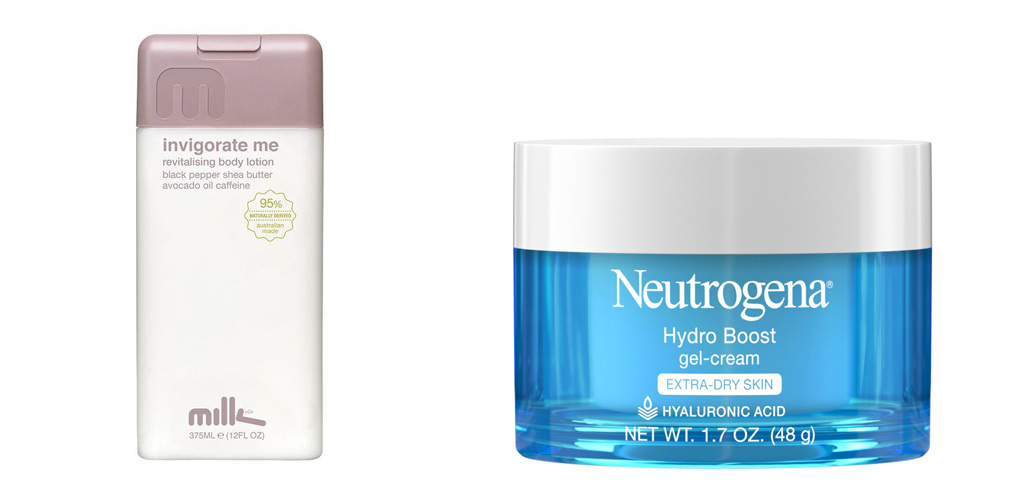 Eye Cream
Eye Creams are super important and should not be skipped. The skin around your eyes is delicate and is structured slightly differently to the rest of your skin which is why we need a specific moisturiser for this area. To apply your eye cream gently pat it around the eye area using your ring finger. Our product pick is the Essano Rosehip Visible lift Eye Cream.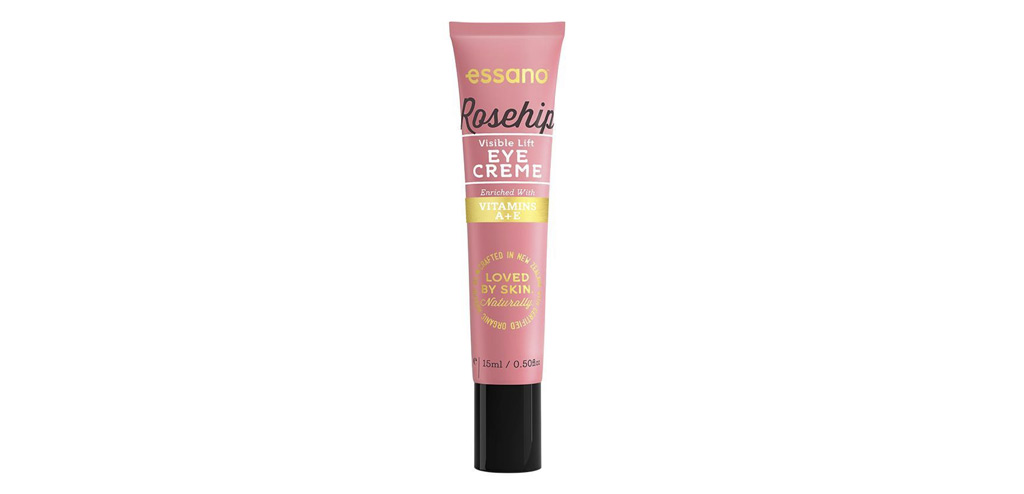 All products are available at Chemist Warehouse Port Central.
Latest Posts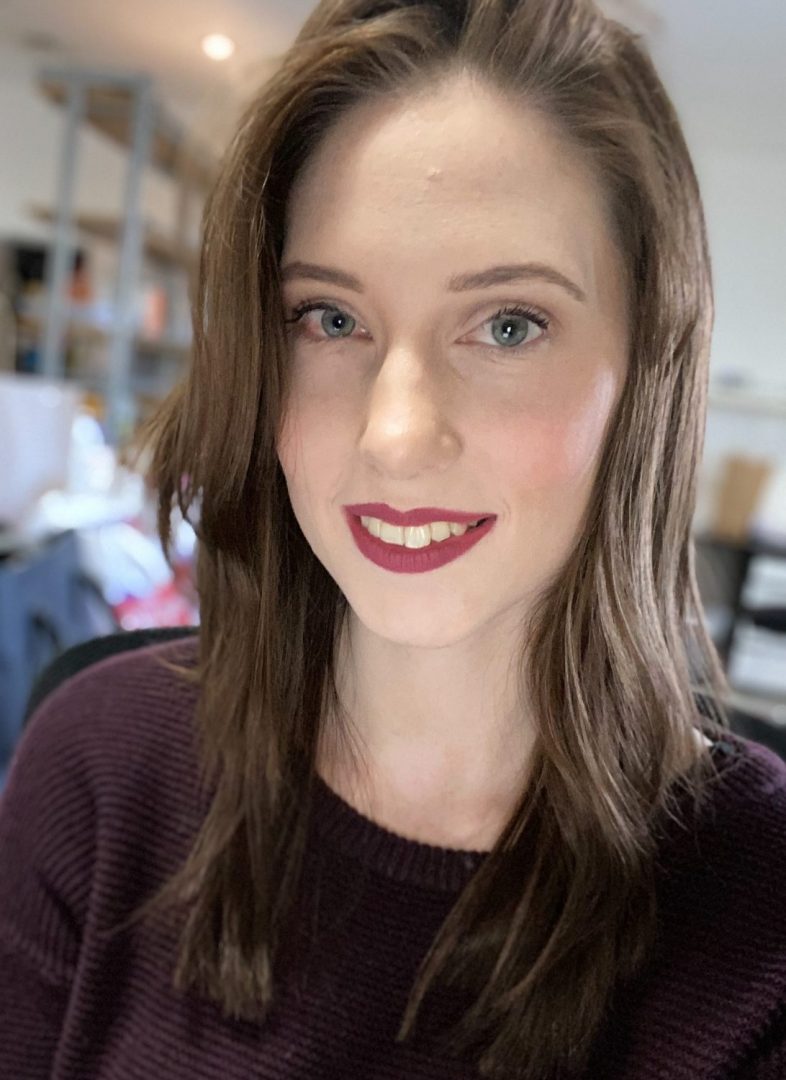 About the Author:
Belinda is a Port Macquarie native who earned her diploma in beauty therapy and has 6 years of experience in this field. She is currently the Marketing Assistant of Port and Kempsey Central, who knows every nook and cranny of the beauty and fashion industry. Stop by to meet her and chat, or get in touch on Facebook – her advice will never lead you in the wrong direction!