Seven Winter Items For Men
With winter approaching it's time to stock up on all those winter warmers, but how do you style extra layers while also looking stylish? We have hand-selected some must-have items that every man needs to keep warm this winter. And don't stress fellas! We also have some tips and tricks on how to style these pieces so as well as keeping warm, you can keep turning heads.
Denim Jeans
A pair of black jeans can take you anywhere. They are super versatile and can be paired with a bold blazer for the office or keep it casual by wearing a leather or denim jacket with a plain tee underneath. We recommend the straight cut stretch jeans from Just Jeans at Port Central, lean dean dry cold black jeans from Uptown Local at Coffs Central and the volcom straight jeans from Stormriders Kempsey Central.
Wool Overcoat
If you like to dress up an outfit without skimping on the weight, a wool overcoat is just for you. Whether at the office, on a date or just want a smart-casual look for the weekend a coat can be styled more formally with a knit or dress shirt or casually with a plain tee and jeans. We recommended sticking to bold colours such as navy, charcoal or camel for a versatile layer that can be paired with most things already in your wardrobe. Pick up the Semaphore Wool Coat from Tarocash at Port Central.
Flannel Shirt
Flannel shirts are great for layering and can be paired with jeans and a plain tee for a casual look or even a turtleneck and a pair of chinos. We recommend always styling the shirt open, never buttoned, so best worn with a plain colour such as black or white for the ultimate pop. Pick up the Element Buffalo Shirt from Stormriders at Port Central or the Coopers Fav Hood Flannel Shirt from Coopers Surf at Coffs Central.
Boots
Boots are a staple of any winter wardrobe. Not only are they comfortable and super stylish but they can be incorporated into almost any outfit. From the office to that laidback weekend look, boots will be worn again and again making them a worthy investment. We love the Ceduna Florsheim Boots available from Manning Shoes at Port Central, the Lace Up Military Boots from Kmart at Coffs Central or Patrol by Cooper Cohen available at Spendless Shoes at Port Central.
Denim Jacket
A denim jacket is a timeless piece of fashion that every man should own. Pair with a tee and jeans or chinos for a casual look or with a pair of trousers and a roll neck to really elevate your look. We love the Karter Demin Jacket from Connor at Port Central.
Beanie
Beanies not only stop the heat from escaping from your head but they can totally change your outfit. When adding a beanie try not to aim for too casual an outfit or you risk appearing sloppy. Maybe try a tighter fitting beanie for a semi-formal look or a slightly looser one for a more laidback approach. We recommend the Basic Ribbed Beanie from Cotton On, the Billabong Adiv Beanie from Coopers Surf located at Coffs Central or the Arcade Beanie from Stormriders Kempsey Central.
Beard Oil
If you've taken advantage of being in isolation to grow a beard, don't forget your beard oil! These oils have loads of benefits such as being able to tame flyaway hairs, prevent dryness and itching as well as help your beard grow. We recommend Bird and Earth Beard and Face oil from Book Face at Port Central.
For more skincare tips, read this article about Six skincare products to help combat dry skin this winter.
Latest Posts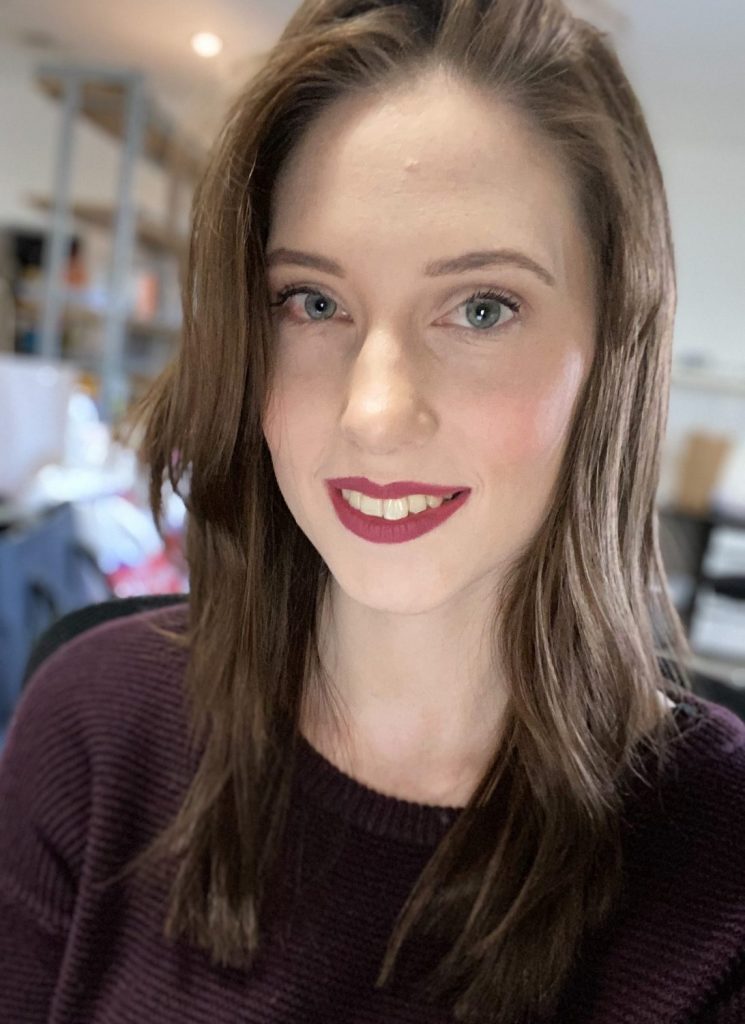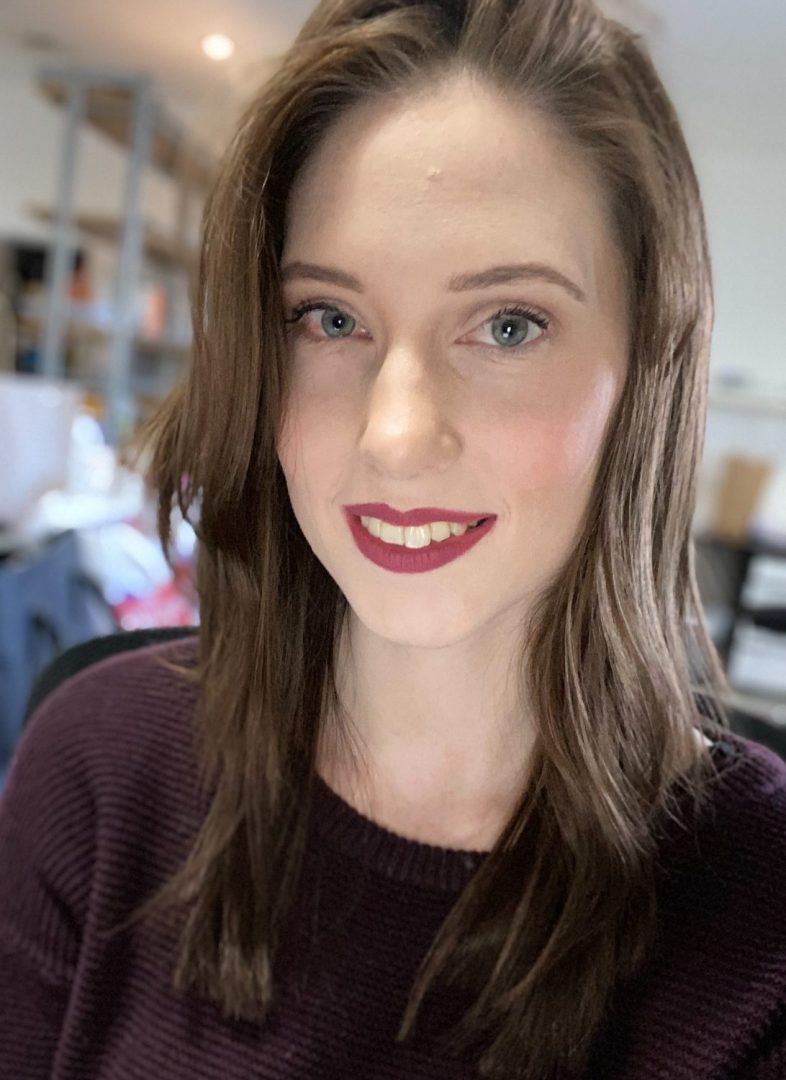 About the Author:
Belinda is a Port Macquarie native who earned her diploma in beauty therapy and has 6 years of experience in this field. She is currently the Marketing Assistant of Port and Kempsey Central, who knows every nook and cranny of the beauty and fashion industry. Stop by to meet her and chat, or get in touch on Facebook – her advice will never lead you in the wrong direction!