Coffs Coast School Holiday Fun
At this time of year it's tough to think of anything beyond the excitement of Christmas. But savvy parents know there's a long hot summer ahead. Curious kids will be looking for holiday fun and adventure. If you live on the Coffs Coast or plan to visit, check out some of Coastbeat's favourite activities.
Coffs Central Sculpture Trail
Take a journey through a curated selection of works from Bondi's Sculptures by the Sea and local artists' work. You can pick up a free Coffs Central Sculpture and Artwork Trail brochure and follow the trail laid out on the map to view each artwork. With information on each artwork included, you're able to gain insight into the artists' intentions and details of the materials used.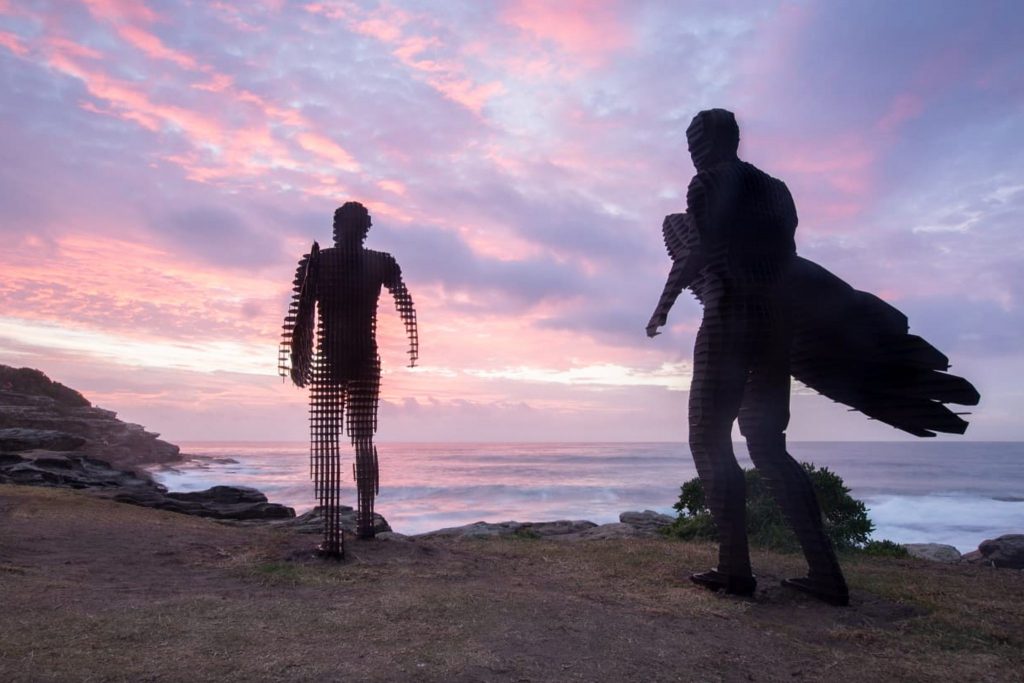 Summer Reading Club
Summer on the coast doesn't always equal sunny days, so it's wise to plan some indoor activities. Sign your kids up to the Summer Reading Club and they'll take part in exciting reading challenges with prizes. They'll also have the chance to participate in hands-on events from fun animation and fantasy craft to a creative writing workshop. Get more info at the Coffs Harbour, Toormina or Woolgoolga Libraries.  
Shopping in the Heart of
Coffs Harbour
Learn to Surf
If your young ones are keen to ride the waves, there are numerous local surf schools happy to enrol new students. Solitary Islands Surf School offers a range of lessons in Woolgoolga, Darlington, Emerald Beach and Sawtell. Whether it's your child's first time or they've been surfing a while and want to improve their skills, this licensed Surfing Australia surf school has the bases covered. Book in now and learn this life long skill!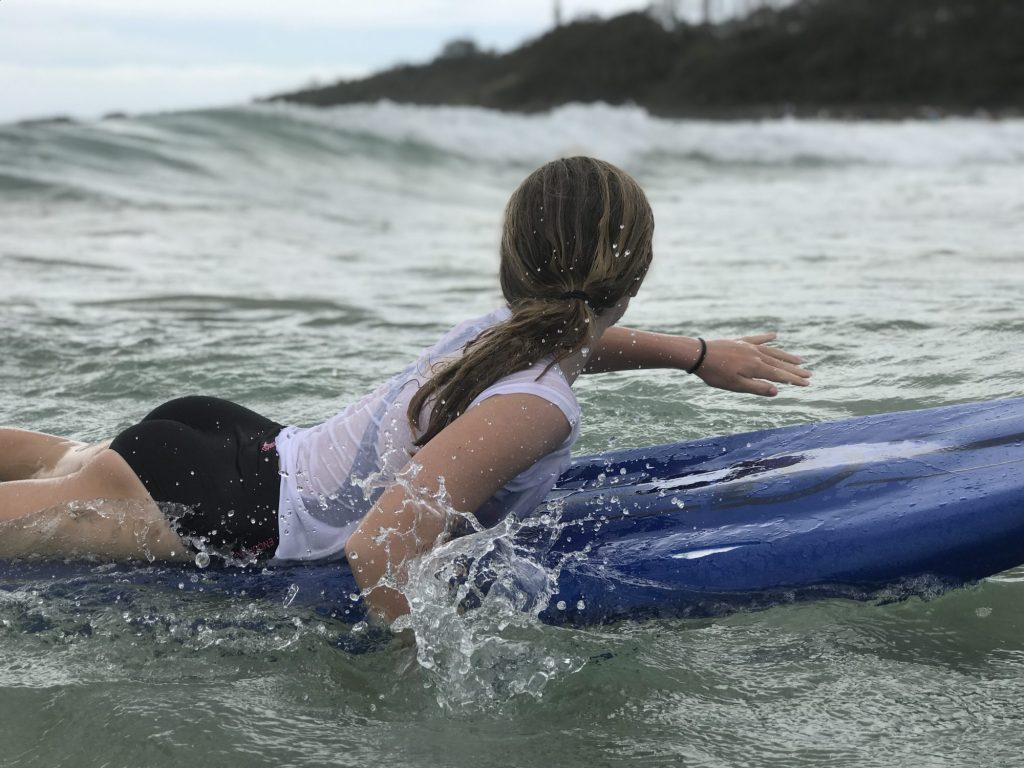 Cleverman Exhibition
Cleverman is a groundbreaking and critically acclaimed Australian drama series rooted in Aboriginal mythology. It appeared on ABC-TV in 2016/17 but now you can immerse yourself in the superhero story at Yarrawarra Aboriginal Cultural Centre. The exhibition takes you behind the scenes of the TV series with images, an audio-visual screen and touchscreens. Yarrawarra is open Tuesday to Sunday from 10am.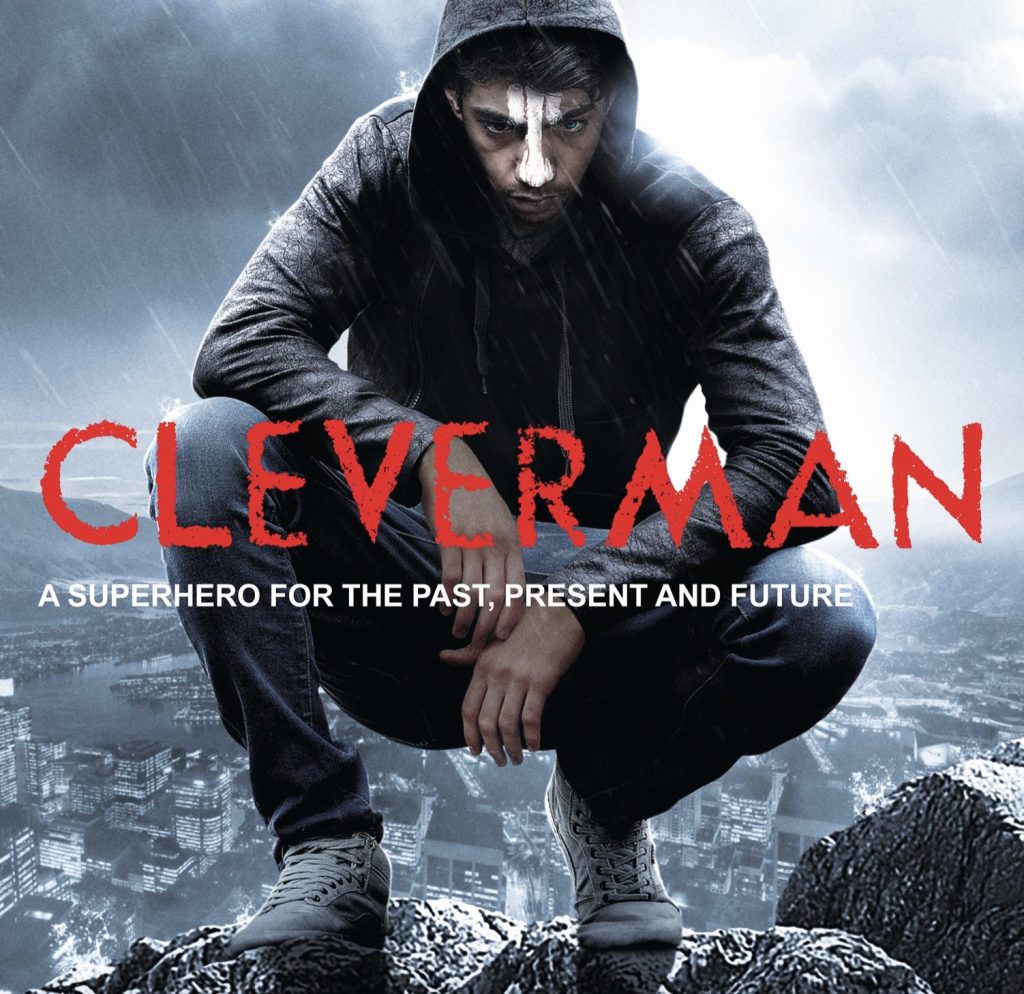 Yarrawarra Aboriginal Cultural Centre
A range of creative and cultural activities are on offer these school holidays at the Yarrawarra Aboriginal Cultural Centre. On January 6, kids can learn to tell their own story through art using ancient symbols of the Gumbaynggirr people. Over the next few days they can sign up to tie dye, create rain making sticks and build a bunyip. Workshops are $15-$20 and bookings are essential.
Top Articles
Creative Activity Workbooks
Designed to entertain and educate, the Creative Activity Workbooks are free for local families. They can be used at home or when visiting Coffs Harbour Libraries, Museum, Gallery or the Culture Hub at Coffs Central. There are activities ideas relevant to each of the cultural facilities. The workbooks provide a unique experience and respite from the summer heat. They are available from the sites listed above.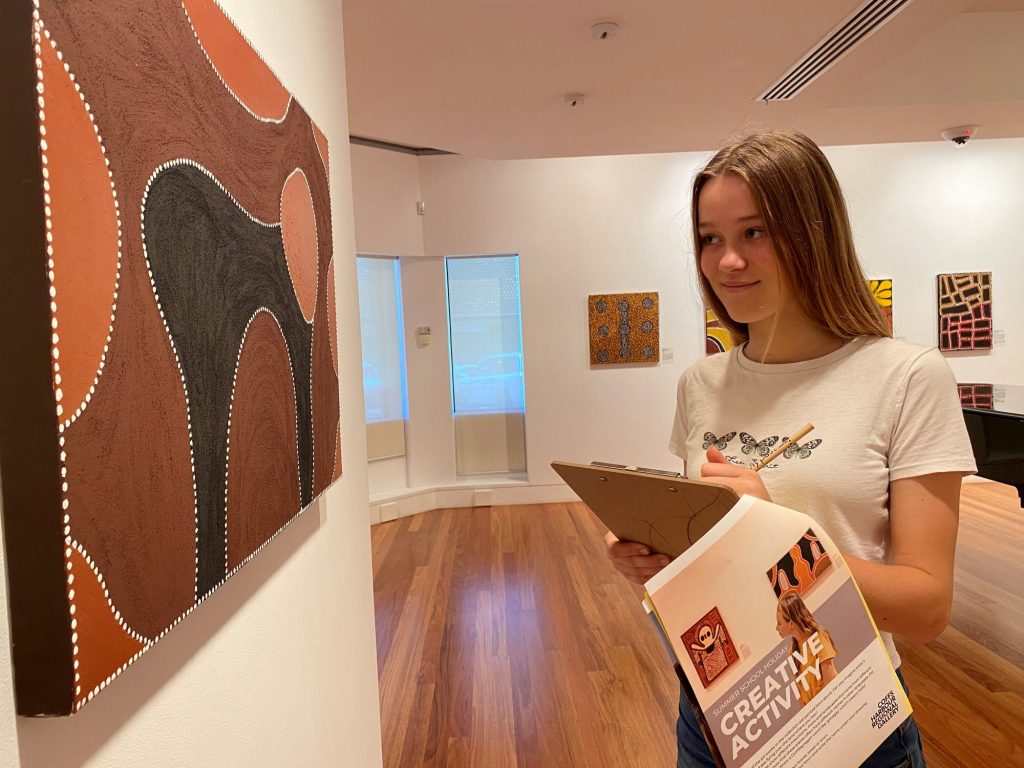 Archibald Prize and Young Archies
Australia's most prestigious art award, the Archibald Prize is coming to Coffs Harbour! This exciting exhibition provides a snapshot of Australian culture, portraying significant Australian subjects from musicians and actors, to sporting heroes and authors. Celebrating its Centenary in 2021, the prize has been awarded to some of Australia's most important artists and demonstrates the evolving definitions of portraiture. The 2019 Archibald Prize exhibition opens at the Culture Hub in Coffs Central and the Coffs Harbour Regional Gallery on January 22. Works by mini Coffs Coast artists will also be on display as part of the Young Archies Competition.
Solitary Islands Aquarium
Get up close to colourful clownfish, sea urchins, lionfish and sea anemone. This aquarium aims to bring awareness and appreciation for the marine environment through education and science. Located at Southern Cross University, it gives visitors young and old the chance to interact with Coffs Coast marine life. Due to COVID-19 restrictions, all aquarium guests must reserve tickets.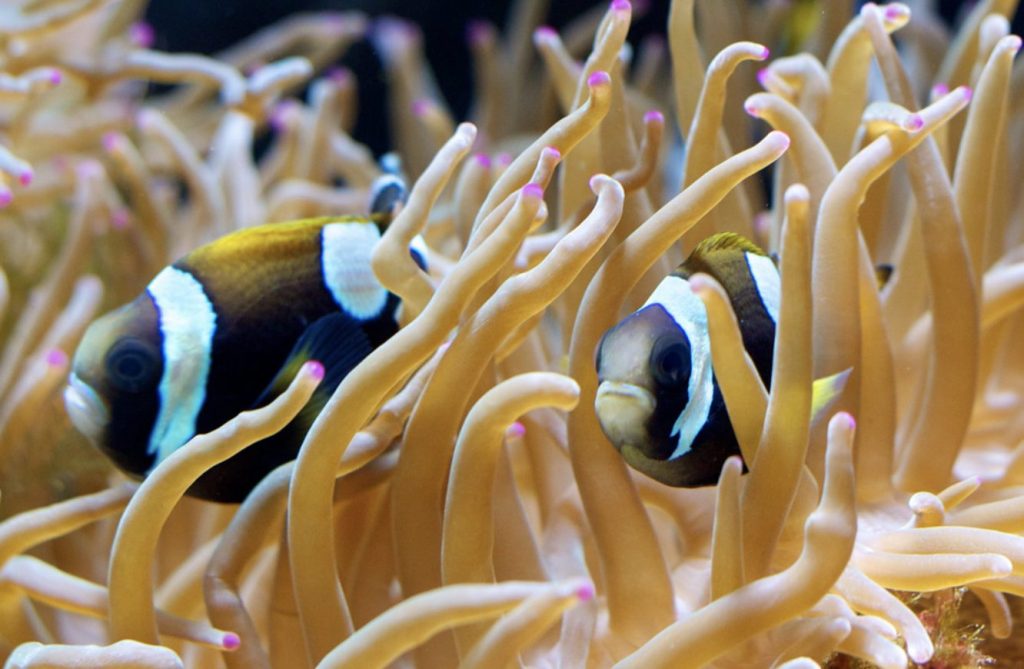 TreeTop Adventure Park
Climb, weave and fly through the branches overlooking Coffs Harbour at the TreeTop Adventure Park. This eco-friendly park is arranged in courses for different age groups and skills levels. It boasts over 100 elevated obstacles with rope ladders, wobbly bridges, cargo nets, tunnels and zip lines. Make sure you check out Sealy Lookout while you're there!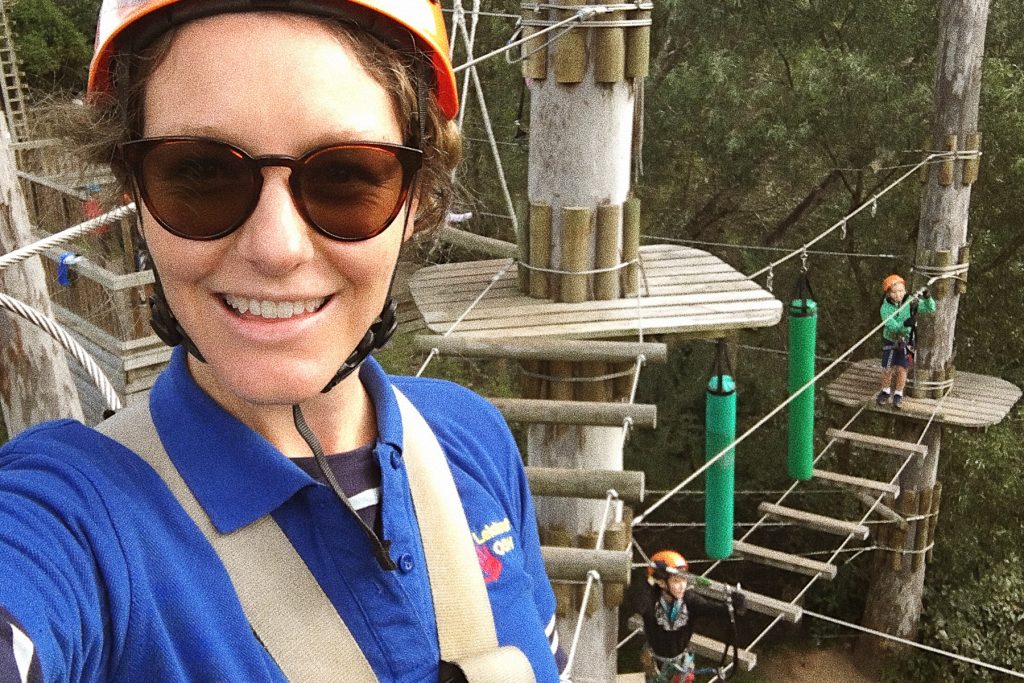 Tennis Camp
The Harbour Tennis Academy will teach your 4-15-year-old how to play tennis or improve their skills. The four-day camp for beginner and intermediate players starts on Tuesday January 12 and runs to Friday January 15. There's an option to attend for single days or half days. Spaces are limited so book now.
The Smiley Squad
A giant slip 'n' slide, make-a-bear workshops, Lego masters challenge, arts and crafts club – is there anything The Smiley Squad isn't doing these summer holidays? You'll find them at Woolgoolga, Moonee Beach, Toormina and everywhere in between. All events and activities are free or by donation.