Coffs Coast School Holiday Fun
At this time of year it's tough to think of anything beyond the excitement of Christmas. But savvy parents know there's a long hot summer ahead. Curious kids will be looking for holiday fun and adventure. If you live on the Coffs Coast or plan to visit, check out some of Coastbeat's favourite activities.
Scientific Exploration Stations
Inject some creative inspiration into your summer holidays. Hear artist stories about our coastline or treat the kids to a fun science and art journey. Coffs Harbour Regional Gallery is aiming to keep families busy these holidays, inspired by their summer exhibition, The White Bluff Project. The self-directed exploration stations allow children to investigate, make and closely examine scientific matter. Exploration Stations run from the December 18 until January 14.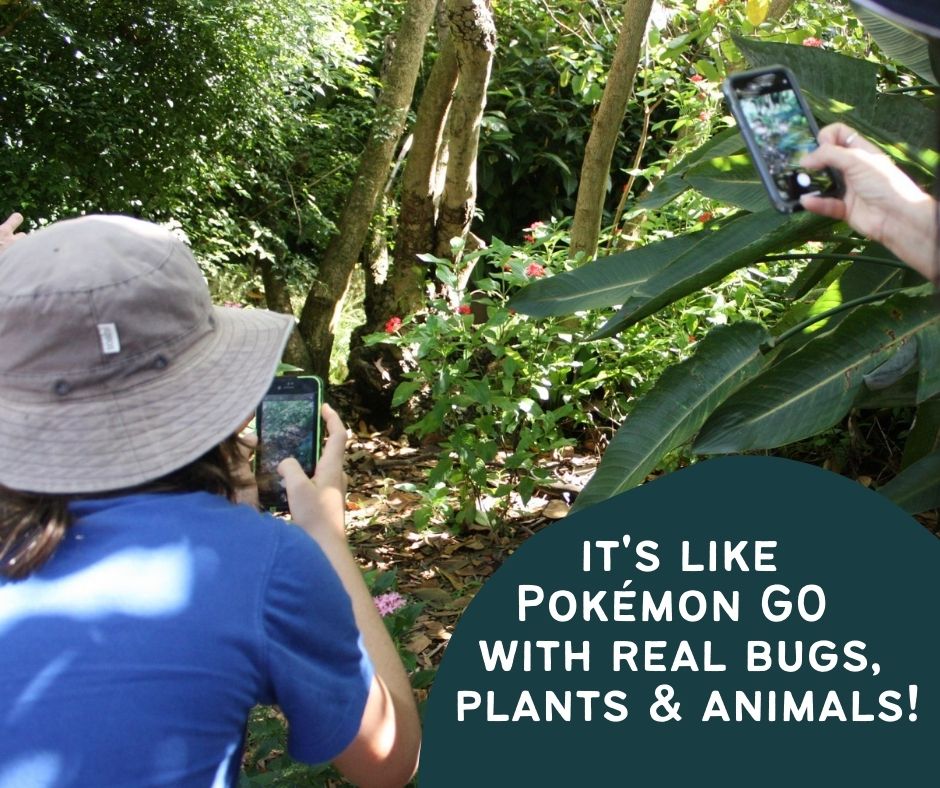 Coffs Coast Eco Quest – Summer Holiday Challenge
THIS SUMMER, find the fun on a real-world adventure with the Coffs Coast Eco Quest. Become a citizen scientist and discover nature all over the Coffs Coast. Start playing from anywhere on the Coffs Coast – your backyard, beach or bush. Download the free app and get started taking photos. You never know what you'll discover! Summer EcoQuest runs over four weeks from Monday December 27. WIN a Jetty Dive Centre voucher valued at $85 each week!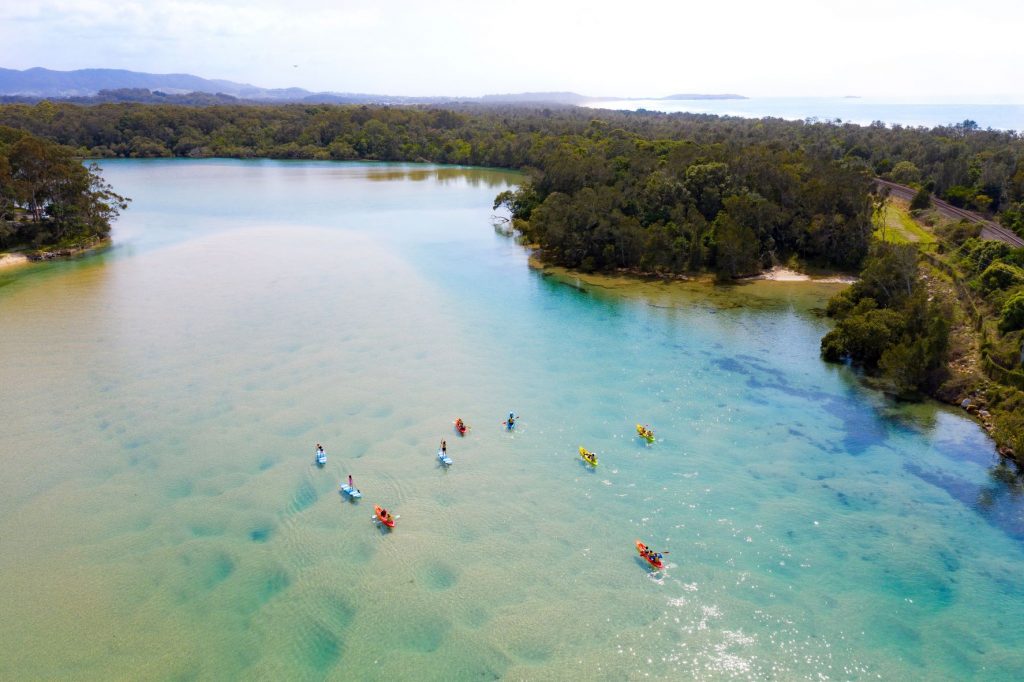 Wajaana Yaam Gumbaynggirr Adventure Tours
Hop on a stand up paddle board or in a kayak with Wajaana Yaam Gumbaynggirr Adventure Tours. Wajaana Yaam translates to 'from this country' in the local Gumbaynggirr language. Enjoy a 2.5 hour paddle in the Solitary Islands Marine Park. Paddle with the direct descendants of the world's first stand up paddlers and connect to land and sea through stories and language and collect and taste seasonal bush tucker.
Learn to Surf
If your young ones are keen to ride the waves, there are numerous local surf schools happy to enrol new students. Solitary Islands Surf School offers a range of lessons in Woolgoolga, Darlington, Emerald Beach and Sawtell. Whether it's your child's first time or they've been surfing a while and want to improve their skills, this licensed Surfing Australia surf school has the bases covered. Book in now and learn this life long skill!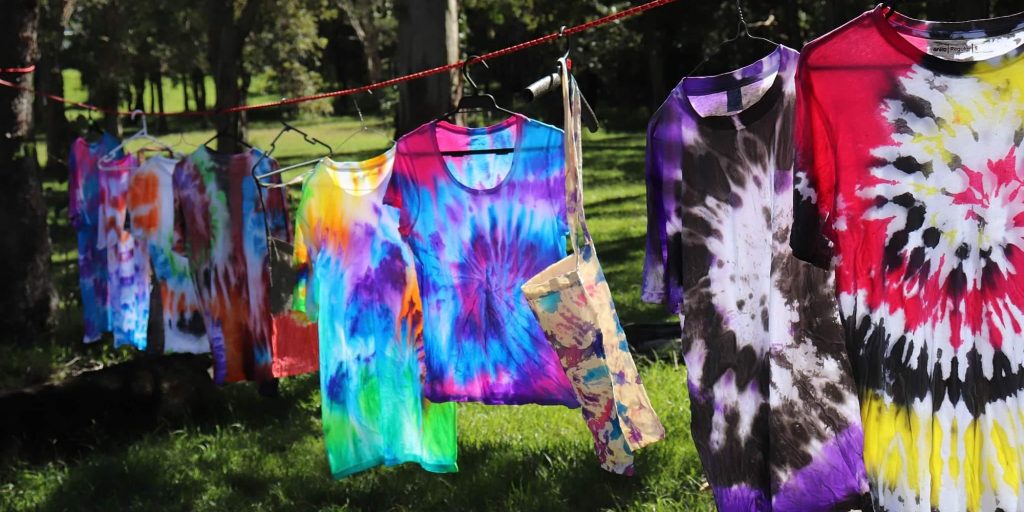 Yarrawarra Aboriginal Cultural Centre
A range of creative and cultural activities are on offer these school holidays at the Yarrawarra Aboriginal Cultural Centre. On January 12, kids can learn to tie dye and on January 14 they can make damper. On January 19 it's Posca Art on Canvas. Workshops are $15-$22 and bookings are essential.
Solitary Islands Aquarium
Get up close to colourful clownfish, sea urchins, lionfish and sea anemone. This aquarium aims to bring awareness and appreciation for the marine environment through education and science. Located at Southern Cross University, it gives visitors young and old the chance to interact with Coffs Coast marine life. Due to COVID-19 restrictions, all aquarium guests must reserve tickets.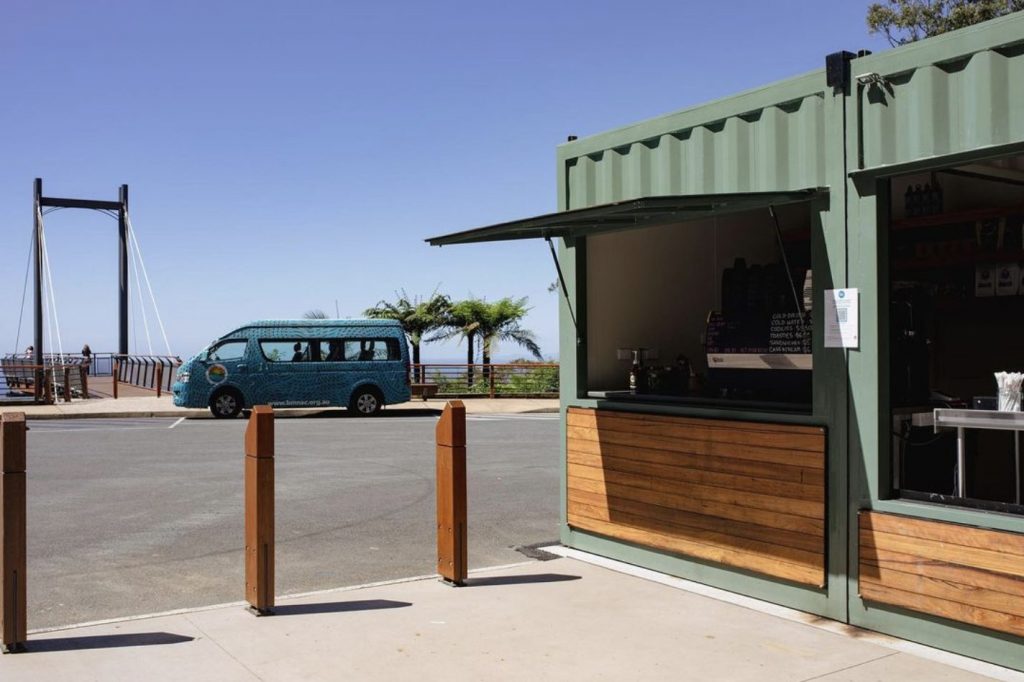 See the Sights, Sip a Coffee
Niigi Niigi/Sealy Lookout is a 10-minute drive from Coffs up through the banana plantations. Step out onto the Forest Sky Pier and experience magnificent coastal views over the city and coastline. Grab coffee, drinks and snacks from Nyanggan Gapi 'Perfect Coffee' Cafe & Catering and stay a while. The social enterprise by Bularri Muurlay Nyanggan Aboriginal Corporation provides training and employment opportunities for the young people. If you're feeling adventurous, book in for a TreeTop Adventure too!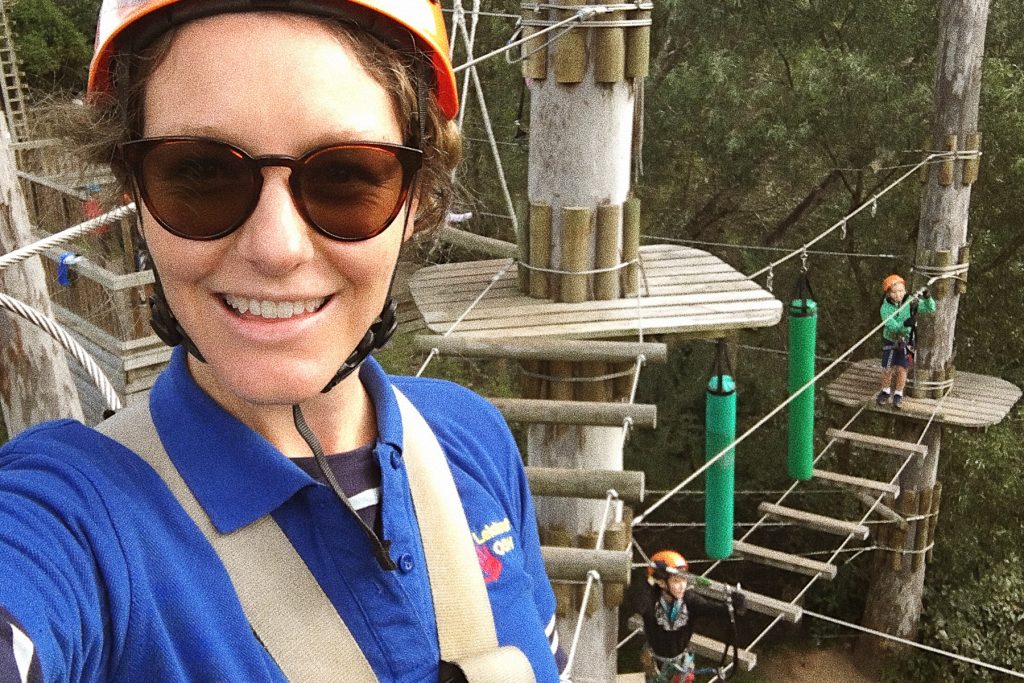 TreeTop Adventure Park
Climb, weave and fly through the branches overlooking Coffs Harbour at the TreeTop Adventure Park. This eco-friendly park is arranged in courses for different age groups and skills levels. It boasts over 100 elevated obstacles with rope ladders, wobbly bridges, cargo nets, tunnels and zip lines. Make sure you check out Sealy Lookout while you're there!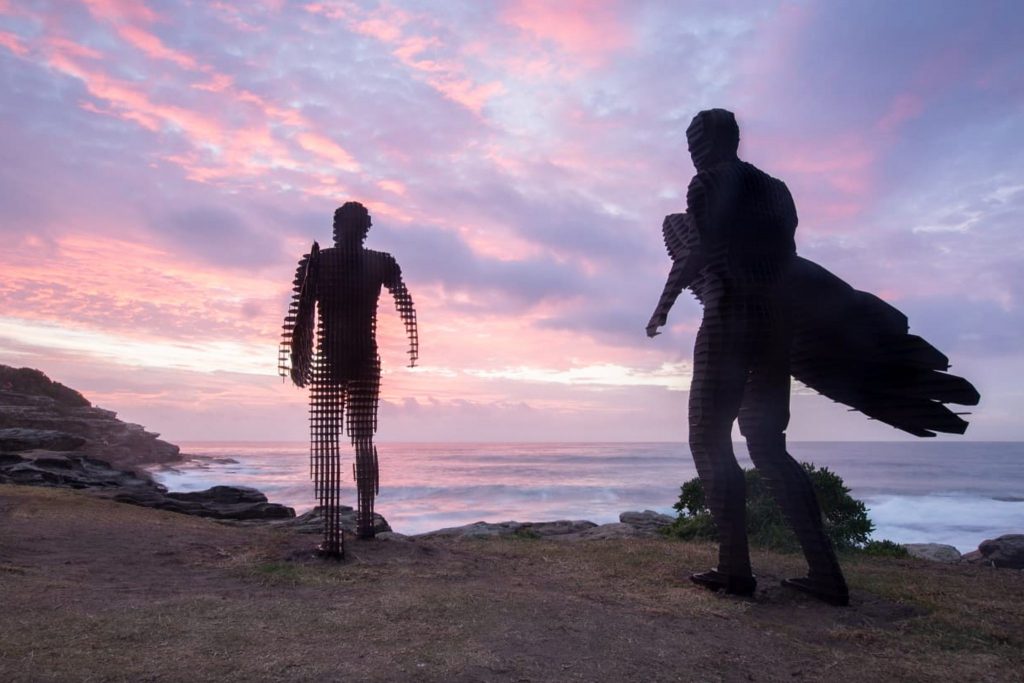 Coffs Central Sculpture Trail
Take a journey through a curated selection of works from Bondi's Sculptures by the Sea and local artists' work. You can pick up a free Coffs Central Sculpture and Artwork Trail brochure and follow the trail laid out on the map to view each artwork. With information on each artwork included, you're able to gain insight into the artists' intentions and details of the materials used.
Summer Reading Club
Summer on the coast doesn't always equal sunny days, so it's wise to plan some indoor activities. Sign your kids up to the Summer Reading Club and they'll take part in exciting reading challenges with prizes. They'll also have the chance to participate in hands-on events from fun animation and fantasy craft to a creative writing workshop. Get more info at the Coffs Harbour, Toormina or Woolgoolga Libraries.