Sawyer Botanica: Essential Care for Families
Families looking for natural alternatives to common ailments are turning to Sawyer Botanica. Nikita Sheldon creates high-quality essential oil blends for babies, children and adults. They can be used to aid sleep, soothe aching teeth and tummies, reduce stress and more. Sawyer Botanica is available at a range of boutiques across Australia, including Coffs Central's Grow Baby Co.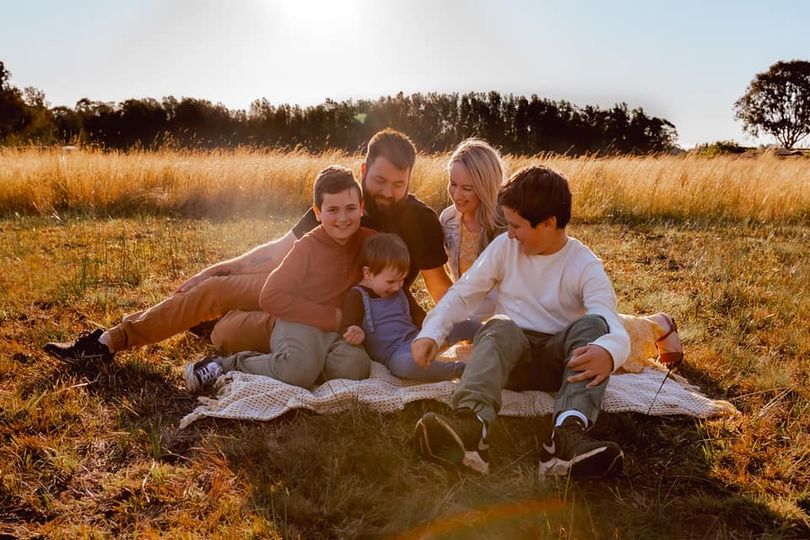 Coastbeat: How did Sawyer Botanica get started?
Nikita Sheldon: I've always used essential oils, but I never planned to turn that interest into a business. It started off as something I shared with friends and family. But as I realised there was a lot of interest in it, I went and gained the proper qualifications – a Diploma of Aromatherapy. It just grew from there.
Cb: How do your customers find you?
NS: I'm terrible at marketing so everything has always been word of mouth. Mums are my target market and I've found they often want to try natural remedies first before they try anything else. Often, they'll try one of the blends and think it's amazing and then tell their friends and try more.
Cb: What are some of your most popular blends?
NS: People come to me looking for products to aid sleep, especially mums with babies. Sleep and stress are the main concerns. Lavender is my most used ingredient – everybody loves lavender because it's the oil for everything….sleep, calm, skincare. It's the one oil that has a multitude of benefits and can be used in so many different blends.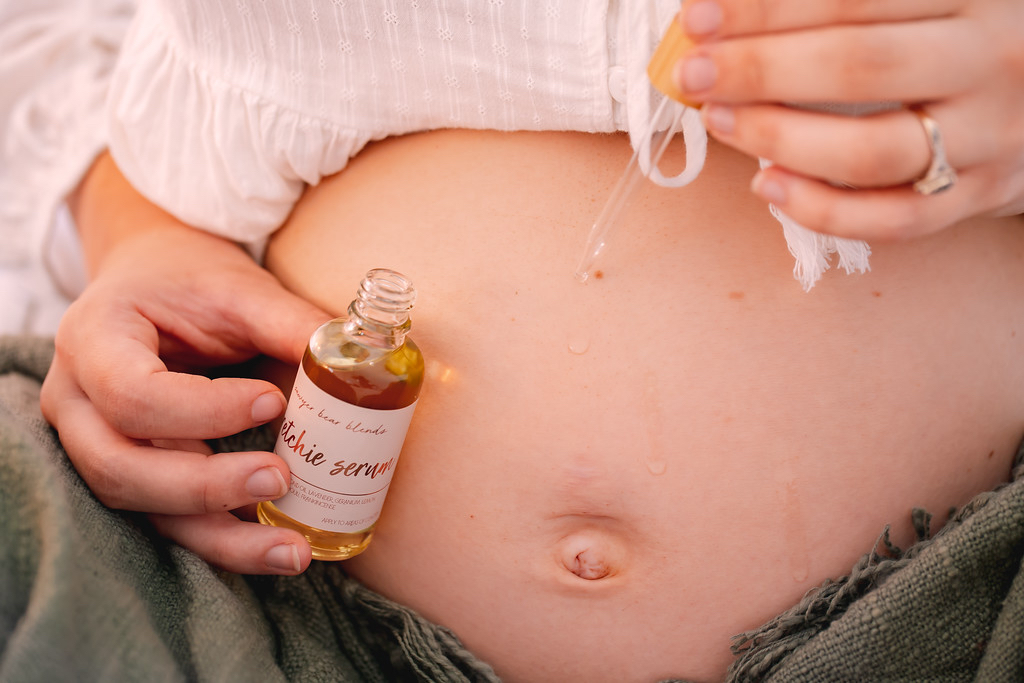 Cb: How are Sawyer Botanica blends different to other essential oil products?
NS: I focus on topical use of essential oils. A lot of people buy oils from a health food shop and put them in a diffuser and think that's the only way to use them. I source really good quality oils and blend them for specific purposes so they're ready to use. There's no guesswork, everything is tailored to the child's age or skin sensitivity requirements. I've tried to create a range for a multitude of issues. People can order for themselves or their child and know that the blend is ready to use and safe for them.
Find Sawyer Botanica at Coffs Central's Grow Baby Co.